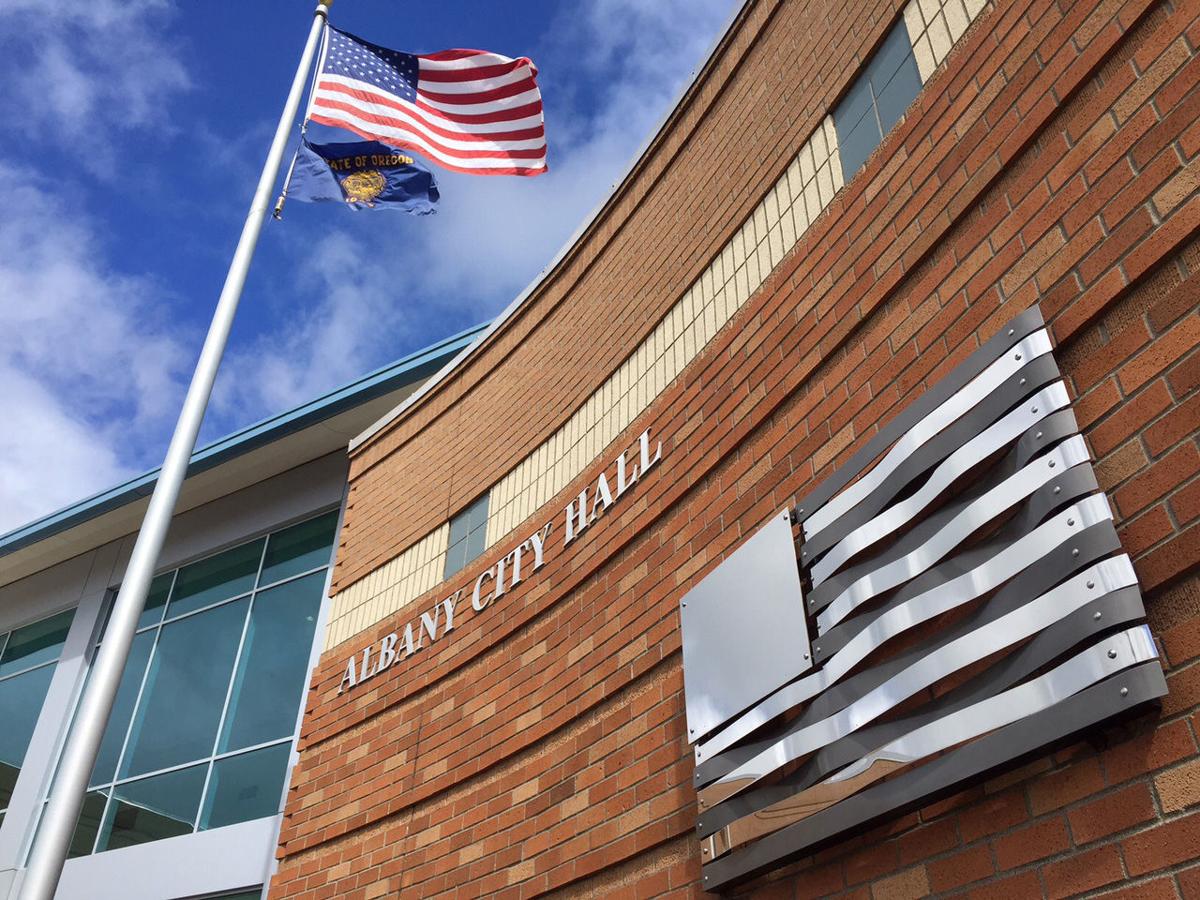 In a surprise motion, the Albany City Council removed a member of the Central Albany Revitalization Agency.
Councilor Alex Johnson II made the motion at the end of Monday's work session to remove David Abarr, citing a reshuffling of the council's appointment process earlier this year.
Previously, the mayor made appointments to committees and commissions, and the city council approved or vetoed those choices. The procedure was changed to give councilors the opportunity to appoint members. Subsequent to the change, Abarr's position on CARA became Johnson's appointment.
"He's missed some meetings and I lost confidence in him," Johnson said after Monday's meeting. He said he had constituents approaching him regularly about joining different advisory boards.
"I have someone who is qualified and interested in being appointed," Johnson said.
Abarr's second three-year term ends Dec. 31, 2020.
Councilors can request advisory board and committee members be removed at any time.
You have free articles remaining.
Councilor Rich Kellum attempted to add an amendment to Johnson's motion to include the removal of Landmarks Commission member Jolene Thompson.
Thompson is councilor Dick Olsen's appointment. During Monday's meeting, Olsen asked for more information concerning the grounds on which Kellum was requesting the removal.
"I think enough people know," Kellum said. "She called people liars," he added, citing comments Thompson allegedly made on a local news blog.
Mayor Sharon Konopa asked if Johnson wanted to wait to put the motion on paper for the next city council meeting. Johnson declined.
"This is not the first time an advisory board member has said something," Konopa said. "I have had other board and commission members attack me (online). Are we going to remove everyone who says something?
Kellum responded, "These two."
Kellum's amendment did not receive a second. The motion to remove David Abarr passed with Olsen casting the sole vote against.
"I think it's unfortunate," Olsen said of the attempt to remove Thompson. "I think it's an attempt to get rid of people who are interested in historic conservation."
Kellum declined comment at the end of Monday's meeting.