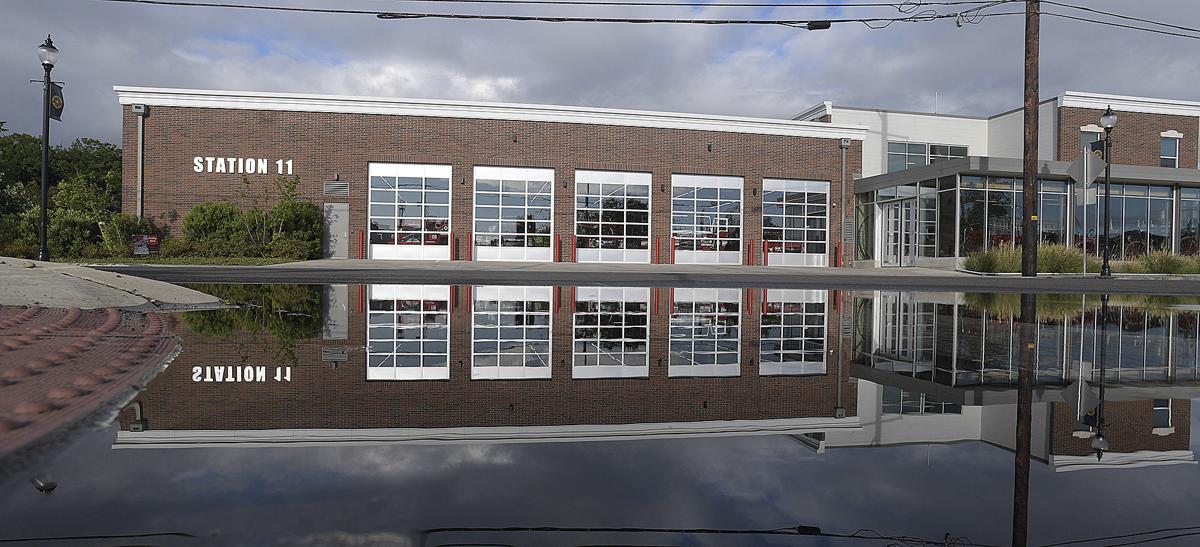 The Albany police and fire departments look like they will continue to receive funding through a public safety levy, with unofficial early election returns Tuesday night heavily favoring maintaining the current assessment. 
The public safety levy was headed toward approval at 8 p.m. as the unofficial count had 8,361 votes in favor and 2,781 votes against in Linn County. North Albany residents in Benton County were favoring the levy as well, with 2,283 casting their ballot in support of Measure 22-181 and 647 voting no. The vote count will continue to be updated and verified over the next few days. 
"I am very grateful the voters supported our public safety services again," Mayor Sharon Konopa said Tuesday night.
The levy collects $1.15 per $1,000 of assessed value from residents' property tax bills each year, with the money going toward funding the police and fire departments — both of which faced cuts during the last budget cycle. 
Additional cuts may be necessary, according to city staff, in the next budget cycle as well. 
"Before this election season, and before the pandemic, the city was grappling with a structural imbalance that will require substantial cuts in service," said City Manager Peter Troedsson. "The renewal of the levy does not make up for the predicted budget shortfall that's coming in fiscal 2021, or any additional lost revenue that will come from the economic slowdown caused by the COVID-19 pandemic. While those challenges will make the structural problem worse, we will continue to serve Albany's citizens and we're very grateful for this vote of confidence in Albany's first responders."
The Albany City Council approved placing the question on the ballot in January at the same rate rather than ask voters for an increase or to implement a utility fee in addition to the levy. 
"Once the City Council approved submitting the question to the voters, we had no idea our nation would endure a shutdown over COVID 19," Konopa said. "This made it challenging to push for a large campaign outreach. But thank goodness we didn't need to this time, as our public safety services are very appreciated in our community."
The levy will continue to fund public safety at the same rate as before and will help pay for equipment and broader safety services. 
The levy will stay in place for the next four years, when the City Council may decide to go back to the voters for another renewal.
"We are very grateful for the renewal of the public safety levy," Troedsson said. "It provides the police and fire departments with the same level of property tax support they have had for the last four years." 
Get local news delivered to your inbox!
Subscribe to our Daily Headlines newsletter.