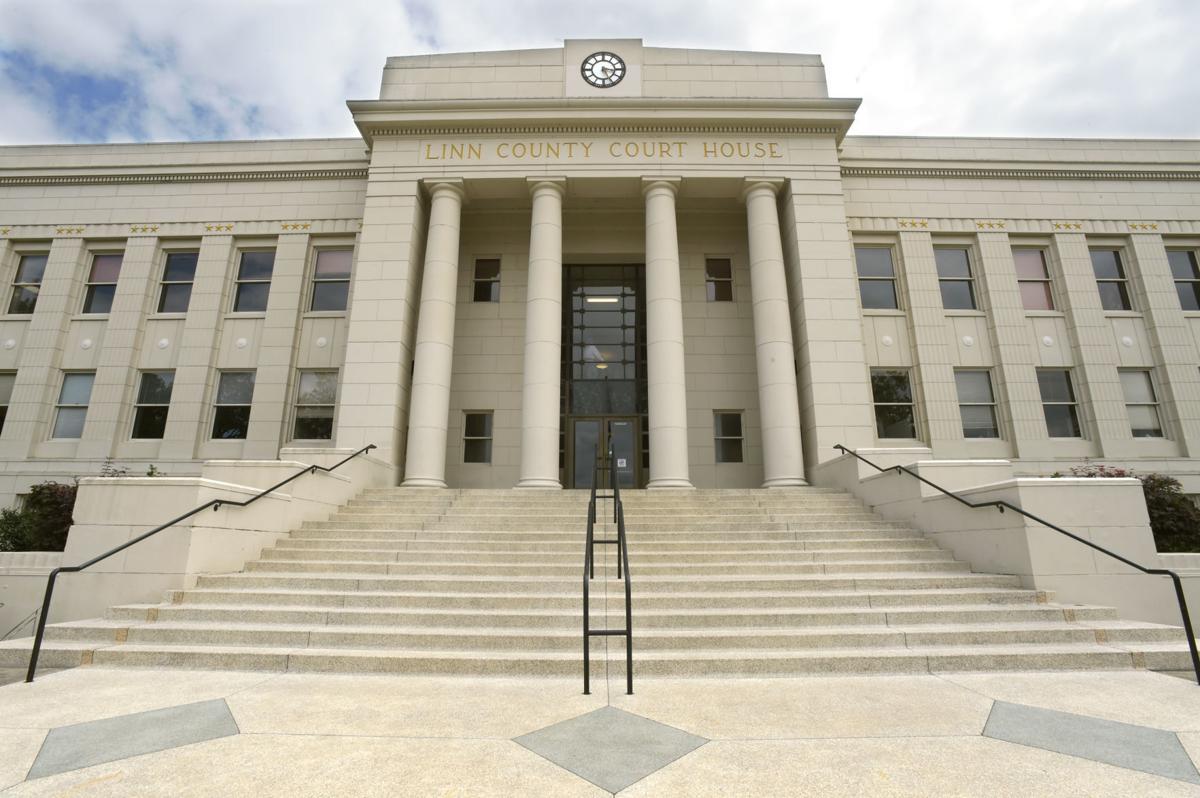 A Linn County employee has been placed on paid administrative leave pending the outcome of an investigation into the possible theft of county funds, according to County Administrator Darrin Lane.
The Linn County commissioners asked the Linn County Sheriff's Office to investigate after learning an employee may have mishandled funds from the Planning and Building Department amounting to tens of thousands of dollars over several years.
Lane said that he learned of the issue in May when another employee reported concerns about possibly faulty cash controls. At that point, the county contacted its auditing firm, Pauly Rogers and Co. of Portland.
"The county officials asked for a detailed examination of the financial procedures employed by the Planning and Building Department," Lane said.
Lane said that with cooperation from the county treasurer, accountant and the Sheriff's Office, Pauly Rogers staff confirmed "suspicions surrounding missing cash transactions."
Lane said that Linn County has insurance that covers employee theft if allegations are proven true.
"Linn County wants to assure the public that we will take the appropriate and necessary actions based on the results of the investigation," Lane said.
The employee was placed on paid leave on Nov. 12, Lane said. The employee's name is being withheld pending the outcome of the investigation.
"The next step will be completion of the investigation by the Sheriff's Office," Lane said.
Sheriff Jim Yon said two detectives are working on the case.
"This is something we want to get right," Yon said. "We want to do this right, and we definitely want to be thorough."
Yon said he could not predict how long the investigation will last.
"Like everything else, we would like it to be sooner than later, but we have to see what doors open up and what we find or don't find as we talk to witnesses," Yon said.
"The facts as I understand them are very troubling," Board of Commissioners Chairman Roger Nyquist said. "We put policies in place to reduce the risk of a loss and at the very least in this case, those policies were not followed."
Nyquist added, "I have full confidence the Sheriff's Office will get to the bottom of this and we will protect the taxpayers' interests."
Contact Linn County reporter Alex Paul at 541-812-6114.
Be the first to know
Get local news delivered to your inbox!