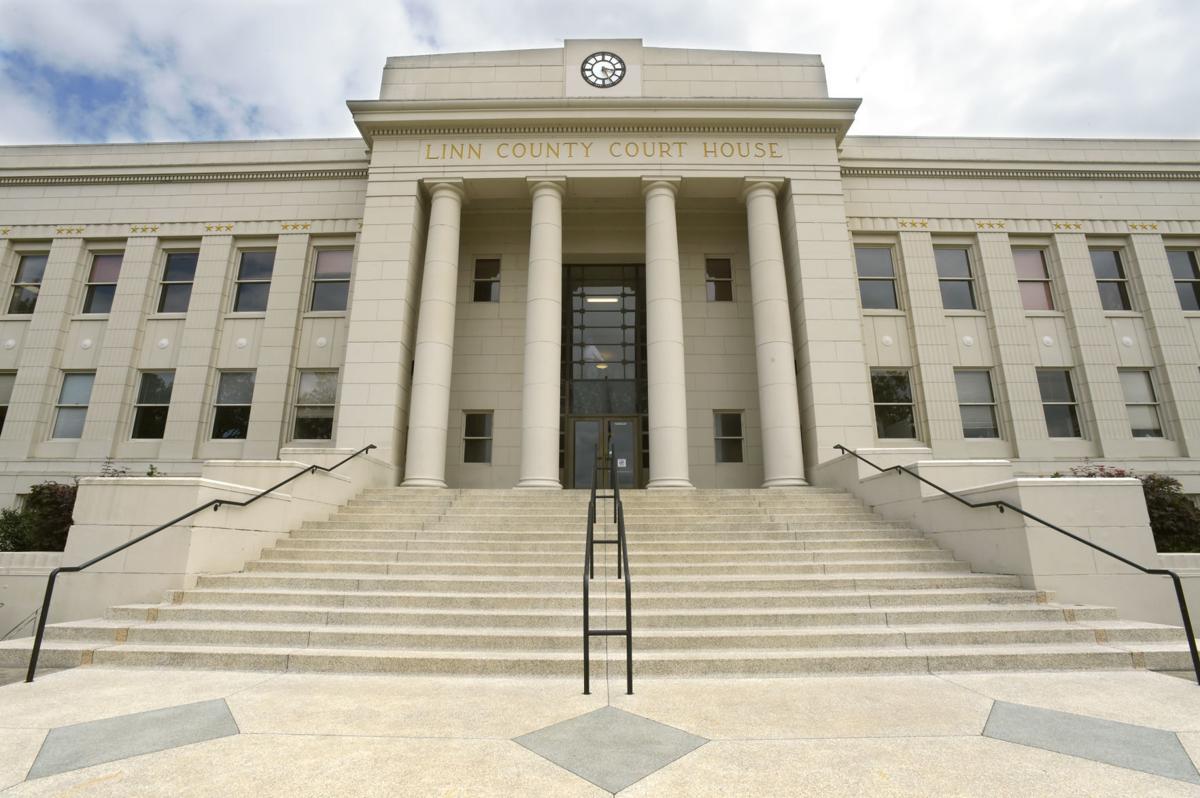 Linn County has recorded its 10th COVID-19 death, one of five statewide according to the Oregon Health Authority.
Oregon's 218th COVID-19-related death was a 56-year-old woman with underlying medical conditions who had tested positive on May 27 and died Sunday at Good Samaritan Regional Medical Center in Corvallis.
The other fatalities — all of whom had underlying medical conditions — were a 93-year-old man in Multnomah County; a 74-year-old woman in Yamhill County; and an 80-year-old man and a 62-year-old woman from Marion County.
Their names have not been released.
The statewide death toll is 220 as of Tuesday.
There were 219 new cases, bringing the statewide total to 10,605. New cases were reported in the following counties: Multnomah, 52; Washington, 27; Marion, 23; Umatilla, 20; Clackamas, 18; Yamhill, Lane, 16 each; Malheur, 7; Polk, 6; Union, 5; Coos, 4; Douglas, Hood River, Josephine, 3 each; Benton, Columbia, Wasco, Jefferson and Morrow, 2 each; Crook, Klamath, Lake, Lincoln, Linn and Wallowa, 1 each.
Health officials say they completed just under 40,000 tests for the virus last week (June 28-July 5), and 5.3% of them were positive.
The statewide uptick in the number of coronavirus cases in Oregon in the last week — 300-plus new cases per day for four straight days — has Linn County Commissioner Roger Nyquist concerned. He is also concerned that Gov. Kate Brown has directed Oregon Occupational Safety and Health Division and Oregon Liquor Control Commission staff members to check out whether small businesses are making mask usage mandatory among employees.
He thinks government should do more to educate business owners about the mandate, not initiate expensive fines.
"I felt like the governor's comments were threatening and intimidating," Nyquist said Tuesday morning during the board's weekly meeting. "Small businesses have already had the financial stuffing knocked out of them."
Nyquist said Linn County relies heavily on small businesses. He said 70% of the businesses in the county are considered "small" businesses.
"I think most businesses are trying to comply with the governor's mandate requiring face mask use in closed public spaces," Nyquist said.
Nyquist asked Public Health Director Todd Noble to develop an educational plan to assist businesses in a positive way.
"We are in hard times and this is hard stuff," Nyquist said. "There are some businesses that think they can ignore this, but they need (to be) educated, especially considering the number of new COVID-19 cases in counties north of us."
Nyquist and Noble agreed that Linn County "has been a leader" in terms of coronavirus testing, especially at long-term care facilities. In May, the commissioners approved purchasing up to 1,000 testing kits per month for eight weeks and initiated protocols among congregate care facilities.
Gov. Brown wants testing completed at all 685 long-term care facilities statewide by the end of September.
Noble said Linn County has consistently been conducting testing, but will ramp up the program in August and September.
Concerned about COVID-19?
Sign up now to get the most recent coronavirus headlines and other important local and national news sent to your email inbox daily.