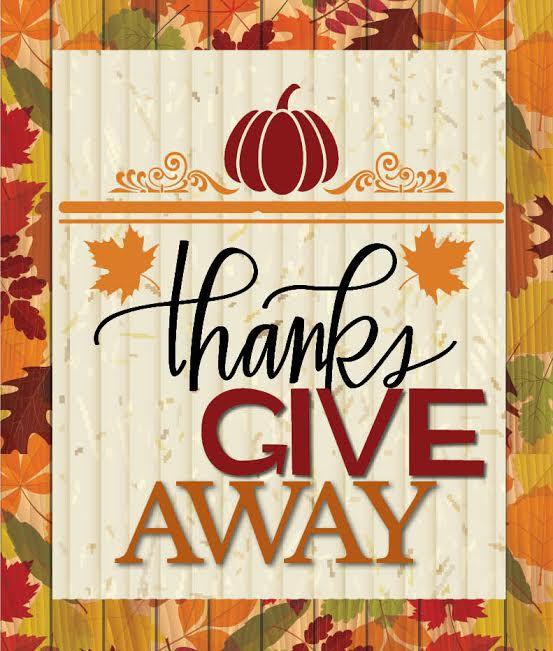 Welcome to ThanksGIVEaway 2019!
Our subscribers matter to us — you inspire us to work hard to bring you the most insightful and pertinent news and information that matters to you. This holiday season we are counting our blessings and thanking you for your involvement and support. What better way to thank you than offering you a chance to win $5,000!
It's easy: Simply click the contest link, enter your information and keep your fingers crossed. A grand prize winner will be selected from all entries throughout Lee Enterprises, Inc. newspapers and will win $5,000. But that's not your only chance: Three (3) runner-up winners will also be selected from each Lee newspaper to win a $100 gift card. 
The contest runs from midnight (CDT) Wednesday, Nov. 27 through Sunday, Dec. 8, 2019 at 11:59 pm (CDT) so don't miss out. For more information and to enter the contest, click the link below.
Good luck and once again — thank you!