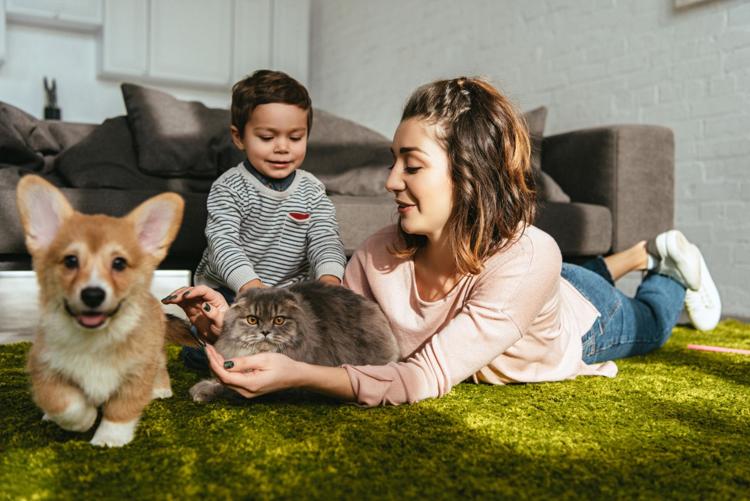 When it comes to buying a home, finding one that best meets the needs of all members of the household is typically a main goal. For many buyers, this means considerations for furry family members.
In April, the National Association of Realtors issued "Animal House: Pets in the Home Buying and Selling Process." This report analyzes Realtor recommendations and actions taken by homebuyers and sellers to best accommodate their pets and present their homes in the best light, despite effects from their furry family members.
Sixty-six percent of U.S. households currently have a pet or plan to get one, proving that pets and their effects on a home, various belongings/toys, and accommodations must be considered for a majority of households.
Additionally, 43% of households would be willing to move to better accommodate their pet(s), demonstrating that this is a priority among consumers.
Given their prevalence, Realtors must be equipped to advise their clients regarding their pets throughout the buying and selling process. Within the past year, a median of 38% of members' clients have owned a pet, companion animal, or service animal, and 18% of members have represented clients that have moved solely for their animal.
When searching for a new home, consumers don't look for pet-friendly features within the home only; 18% of recent homebuyers said it was very important that their new neighborhood is convenient to a veterinarian and/or outdoor space for their pet(s). This is important to consider when marketing a home for sale as potential considerations from prospective buyers.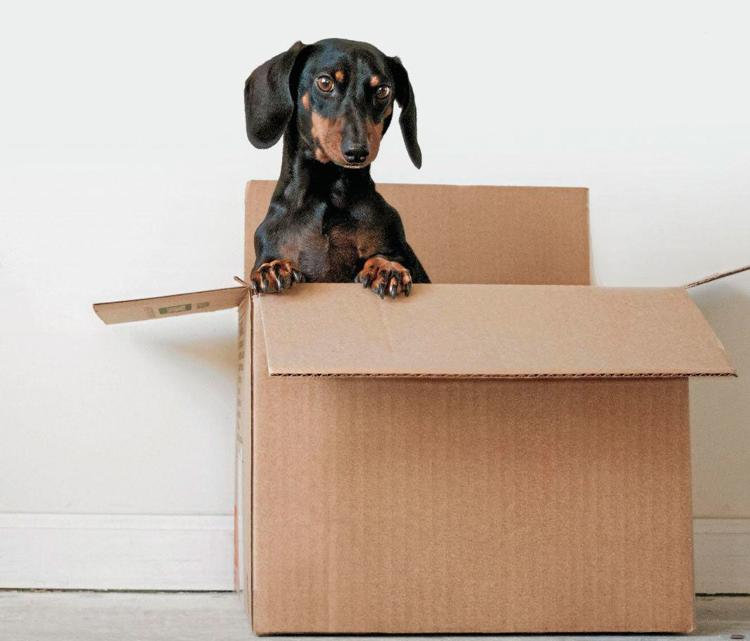 Not only do pets influence certain aspects sought after in a home itself, but community animal policies were also a driving factor in deciding where to live for those with pets. Sixty-eight percent of Realtors' clients say that community policies regarding animals influenced their decision to rent or buy in a particular area.
An added expense due to policies or requirements for pets (such as pet deposits or fees), particularly in rental units, is something that consumers must consider and include as a part of the total cost of a place to live.
According to Realtors, the most important feature to home-buying clients in terms of their animals' situation is a fenced yard. After that, assuring that the home is large enough for both human and pet family members, followed by the type of flooring, rank in importance.
Pets also come into play when Realtors advise homesellers. Nearly 80% of Realtors recommend that their clients take the animal(s) out of the home during home showings. Following that, 72% of Realtors advise sellers to replace anything in the home that has been damaged by the pet(s), and 70% of Realtors tell clients to clean the home to remove any animal scent. Having the home professionally cleaned is recommended by 61% of Realtors.
Professional considerations aside, pets are important to many Realtors personally. Eighty-one percent of Realtors consider themselves animal lovers. Additionally, 14% of members volunteer for an organization that helps animals. Among those who consider themselves animal lovers and/or volunteer at an animal organization, 13% advertise this to potential clients.
Get a dose of adorable in your inbox
Receive local adoptable pets PLUS updates for pet lovers in your inbox every week!