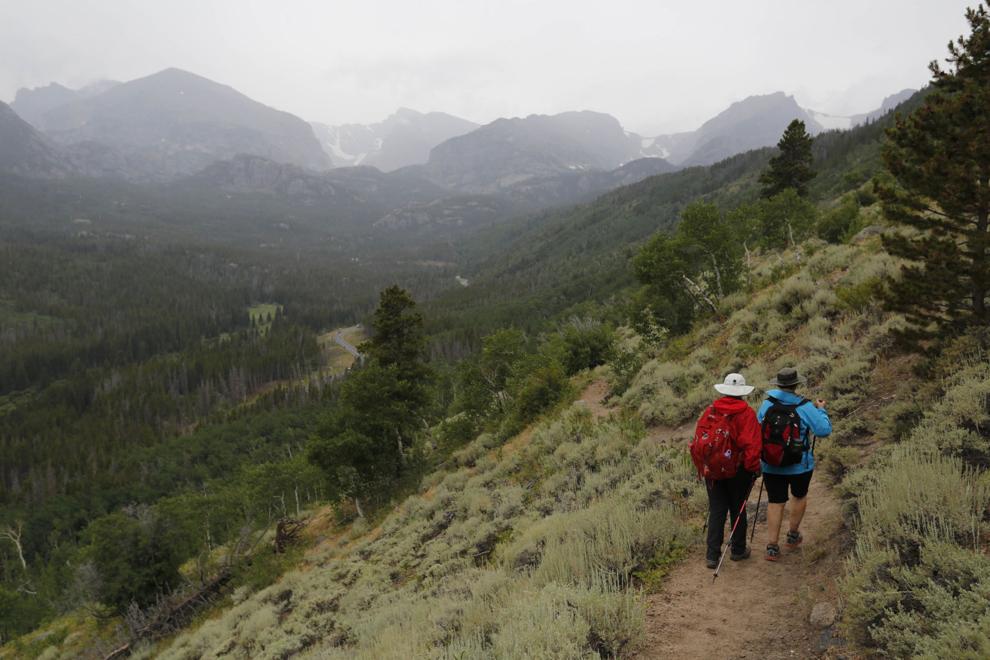 Staying physically active is one of the best ways to keep your mind and body healthy. In many areas, people can visit parks, trails and open spaces as a way to relieve stress, get some fresh air and stay active.
While these facilities and areas can offer health benefits, it is important to follow the CDC's recommendations to protect yourself and others from COVID-19.
If you are sick with COVID-19, were recently exposed (within 14 days) to someone with COVID-19 or just don't feel well, do not visit public areas including parks or recreational facilities.