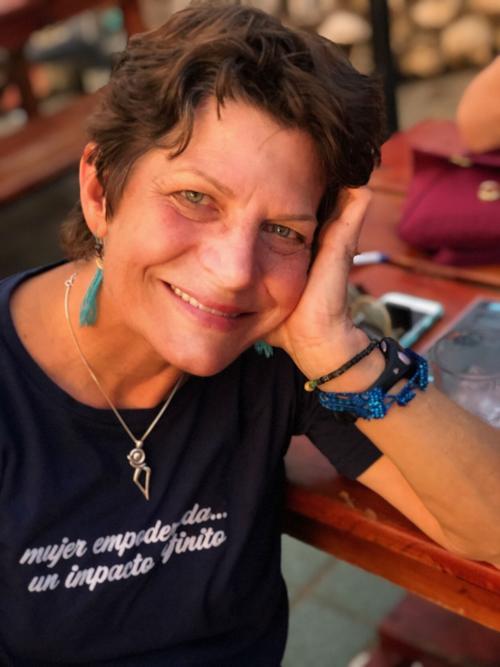 Audrey Perkins, retired coordinator of Oregon State University's Contemplative Studies Initiative, will review "Educated: A Memoir" by Tara Westover as part of the Friends of the Library Random Review series of book reviews. The event will take place Wednesday online via GoToWebinar. It is free but registration is required: https://bit.ly/randomreviewregistration.
Westover's remarkable memoir recounts her extreme upbringing in a family isolated by her survivalist father in eastern Idaho. The youngest of seven children, she was raised with the Bible and Mormon literature as her only reading material and her days were spent working in the family's metal scrapyard instead of going to school.
Westover's first experience with formal education was at Brigham Young University as she cast off everything familiar in her life. Then it was on to Cambridge University and Harvard. Her conflict between family love and loyalty and the desire to be part of a wider world are portrayed with sensitivity and frankness making for a mesmerizing reading experience. The book's more than two and a half year run on the hard-cover nonfiction best seller list speaks for itself.
Inspired by being a big sister to three little ones, reviewer Perkins began her formal study of education in Future Teachers of America at age 14. She went on to work as a camp counselor, writing teacher for Willamette Valley Community School and writing instructor at Oregon State University where she earned a master's in composition and rhetoric.
She then taught English, reading, and success skills at Linn-Benton Community College for 18 years, specializing in working with students first entering the college system. Perkins retired from LBCC in 2014. She has a strong interest in the mechanisms of what makes us happy as humans, cultivating a life-long study of psychology, mindfulness and meditation. She most recently retired from her position in this field at OSU in 2018. Audrey still teaches mindfulness, sings, and hikes whenever possible.
Up next: Coming up on Feb. 10, Corvallis free-lance writer Gregg Kleiner will review "Horizon," the final book by Eugene-area author Barry Lopez, who died Christmas Day.