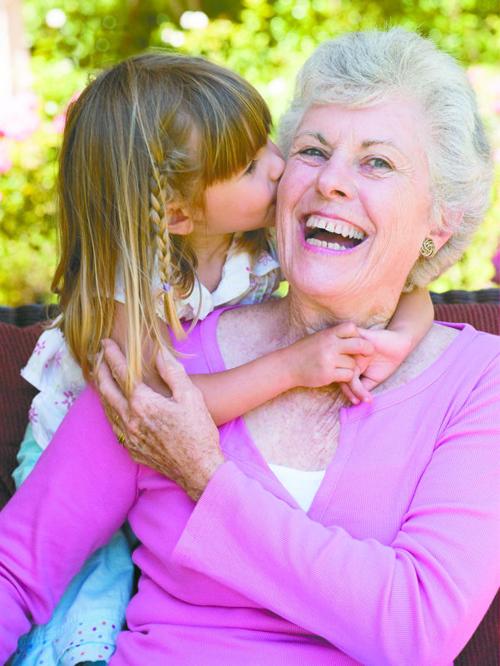 The question of how to choose an audiologist has been answered in a variety of professionally sponsored publications and in Consumer Reports. To avoid reinventing the wheel, let's start with excerpts from those documents.
Those recommendations are summarized below:
1. Choose an audiologist who holds a doctorate, either Au.D. or Ph.D.
2. Choose an audiologist who is nationally certified (CCC-A or ABA Certification)
3. Choose an audiologist who specializes in your problem area whether it be tinnitus (ear noises), balance problems, peripheral hearing loss, brain-related listening problems, hearing aid needs, ear protection, musician earplugs or cochlear implant evaluation and programming (aka mapping).
4. If you need hearing aids be sure the audiologist uses real-ear testing equipment.
5. Don't use audiologists that sell hearing aids online.
6. Interview the audiologist and be sure you like this person and the clinic setting.
This raises the question of where to go locally.
If we were in Rochester, Minnesota, the easy answer would be go to Mayo Clinic. They have audiologists, speech pathologists, Ear, Nose and Throat doctors (otolaryngologists), physical therapists and occupational therapists who have expertise in hearing and balance problems in all of the areas mentioned above all in one facility.
Unfortunately, we don't have that in Oregon. So we need to be willing to travel.
For people with dizziness, vertigo or related balance problems the facility that has the most comprehensive up-to-date testing equipment to obtain a proper diagnosis with appropriate treatment options is this facility:
Legacy Clinical Audiology and Vestibular Lab
Legacy Good Samaritan Medical Center, Building 2, Suite 460
1040 NW 22nd Avenue in Portland, OR 97210
For those experiencing tinnitus the best-funded and longest-running clinic was at Oregon Health Sciences University which closed in 2013. They now recommend the following audiologist, who specializes in tinnitus and serves patients from northwestern Oregon and beyond:
Oregon Tinnitus & Hyperacusis Treatment Clinic
For those who may need hearing aids or hearing aid reprogramming, the facility that won the 2013 International Best Hearing Aid Programming and Validation Competition was our facility:
1025 N.W. Ninth St., Corvallis, OR
For those who need noise protection devices, members of Corvallis Hearing Center staff developed the formula that calculates permissible impact noise exposure and later won Best of Undergraduate Research 2014 at the American Academy of Audiology International Conference for our presentation on Calculation of Percent Binaural Hearing Impairment.
For those who need cochlear implant evaluations and subsequent mapping, our Audiologist is trained in all three FDA-approved cochlear implant devices and evaluation procedures.
For those who need musician earplugs, in-the-ear monitors or music programming for their hearing aids our Audiologist is a Syn-Aud Con sound engineering school graduate and has his own music recording studio.
For people seeking no-obligation, no-charge introductory information about hearing loss, brain problems linked to hearing loss, hearing testing, hearing aid evaluation, cochlear implants, hearing protection for noisy industries, advances in hearing science, electrophysiological measures of auditory function, musician earplugs and hearing aid comparisons, the Oregon Association for Better Hearing meets the second Thursday of each month at Good Samaritan Regional Medical Center, Conference Room B, from 3:30 to 5 p.m.
Detailed presentations are offered by longtime hearing aid users and internationally recognized experts in audiology. Meetings are free, complimentary refreshments are served and no reservations or personal information is required.