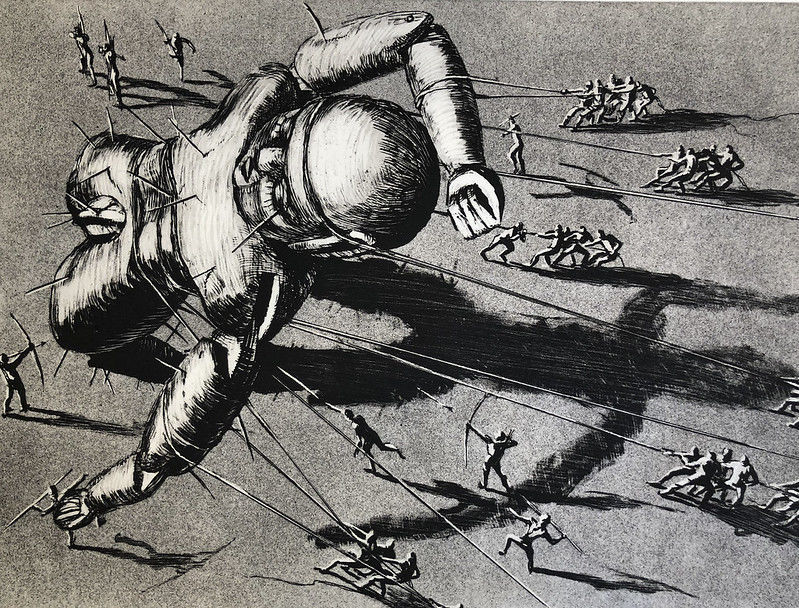 A collection of works from Print Arts Northwest members will be on display through Dec. 4 at the Fairbanks Gallery of Art on the Oregon State University campus in Corvallis.
More than 30 artists are represented in the show, including OSU Professor of Printmaking Yuji Hiratsuka.
You have free articles remaining.
The gallery, which is located at 220 SW 26th Street, will be open from 8 a.m. to 8 p.m. Thursday, Nov. 21, for the Corvallis Art Walk.
Print Arts Northwest is Portland-based nonprofit founded in 1980 by a group of about 20 printmakers and teachers from the Portland and Seattle areas, including the late Gordon Gilkey, former chair of the Oregon State Art Department.
The exhibition is free to attend, but featured prints are available for sale, ranging in price from $100 to $600. Anyone interested in purchasing a print may contact Fairbanks Gallery coordinator Andrew Nigon at 541-737-4880 or andrew.nigon@oregonstate.edu, or by contacting Print Arts Northwest at pan@printartsnw.org.