NASHVILLE, Tenn. — Country star Mac Davis, who launched his career crafting the Elvis Presley hits "A Little Less Conversation" and "In the Ghetto" and whose own hits include "Baby Don't Get Hooked On Me," has died. He was 78.
His longtime manager Jim Morey said in a press release that Davis died in Nashville on Tuesday after heart surgery and was surrounded by family and friends.
Davis had a long and varied career in music for decades as a writer, singer, actor and TV host and was inducted into the Songwriters Hall of Fame in 2006. He was named 1974's entertainer of the year by the Academy of Country Music and has a star on the Hollywood Walk of Fame.
Born in Lubbock, Texas, and raised in Georgia, Davis was inspired by fellow Lubbock native Buddy Holly, but it was Elvis who gave him his first musical big break. Davis worked as a staff songwriter in Los Angeles for Nancy Sinatra's publishing company when in 1968 Presley cut "A Little Less Conversation."
Although it had a little success at the time, the song became a bigger hit after Presley's death, being covered by more than 30 artists and became Davis' most licensed TV soundtrack song. The song reached the top of the UK charts in 2002 after it was used in a Nike commercial and was featured in the hit movie "Ocean's 11."
Davis also helped craft the song "Memories" that was a cornerstone of Elvis' big 1968 comeback TV special.
Davis got a recording deal of his own in 1970, recording "Hooked on Music," "It's Hard to be Humble," and "Texas in my Rearview Mirror," and getting crossover success on pop charts. He had his own TV series, "The Mac Davis Show" on NBC, and also acted in TV and film, including alongside Nick Nolte in the football film "North Dallas Forty." He even starred on Broadway.
Here are photos remembering Davis and his career:
Photos: Notable Deaths in 2020
Chadwick Boseman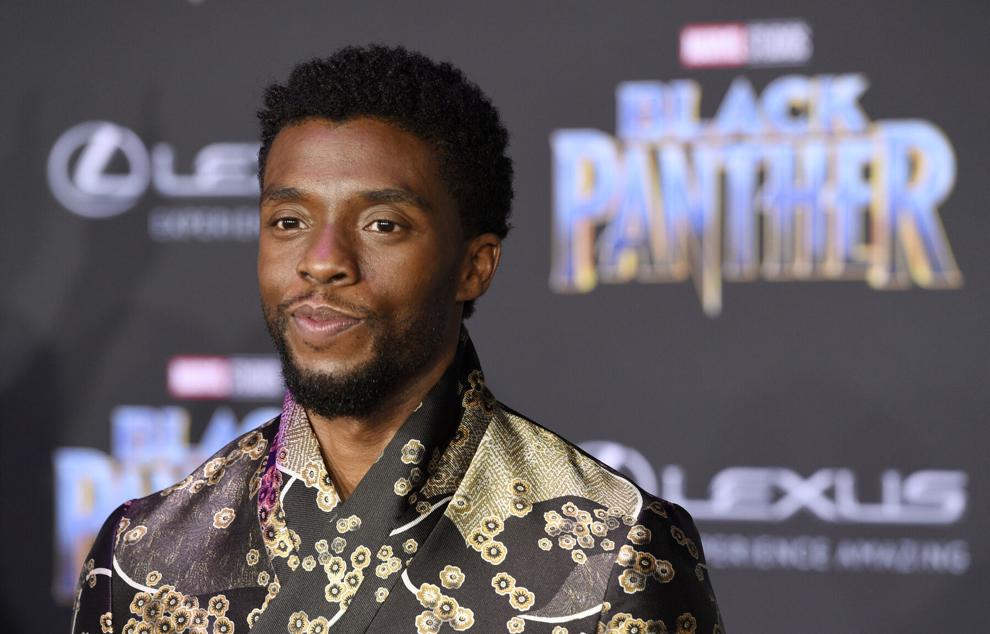 Tom Seaver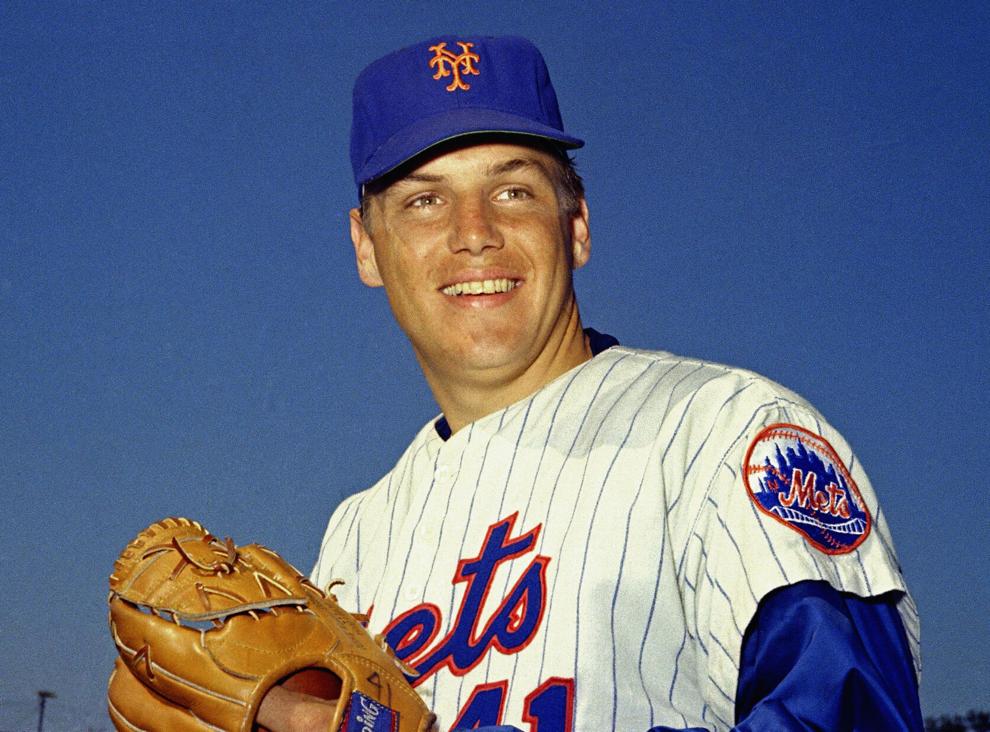 John Thompson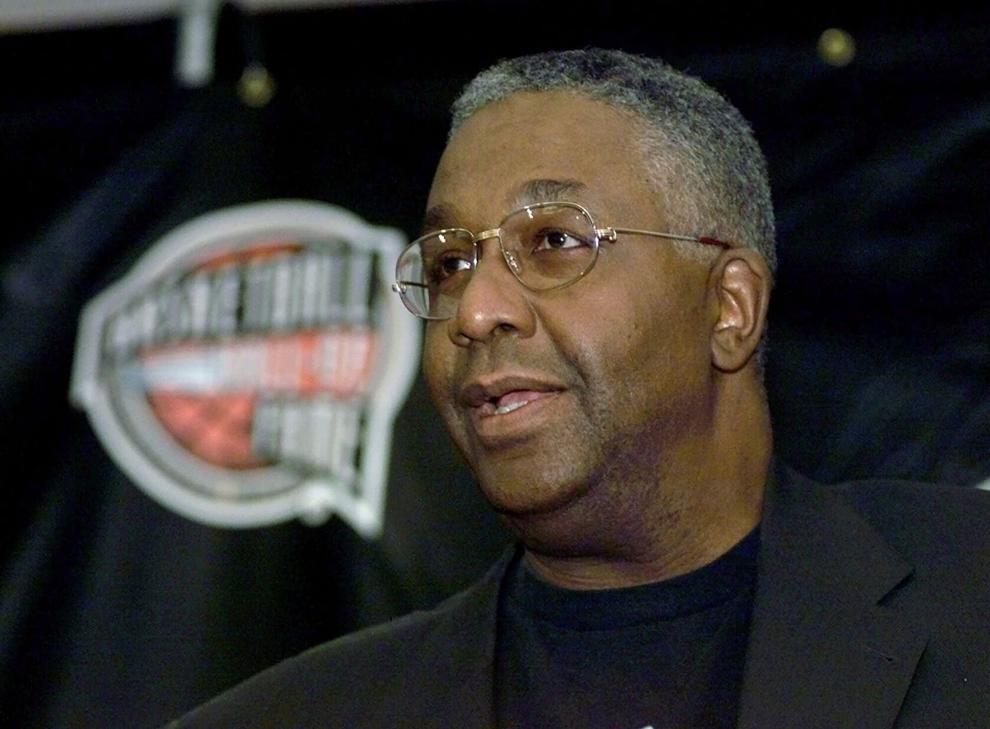 John Lewis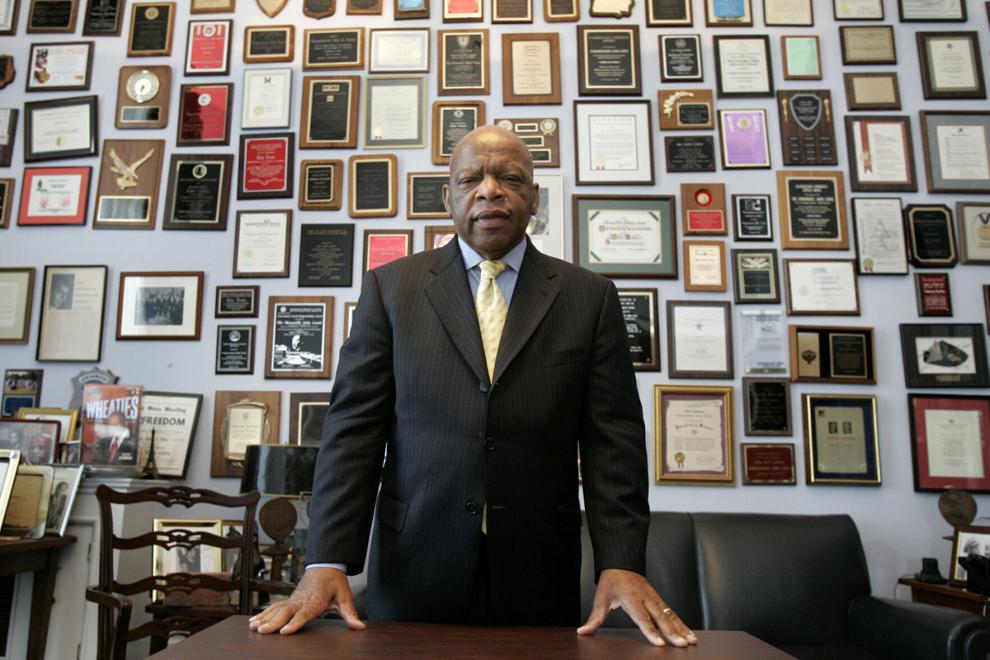 Kobe Bryant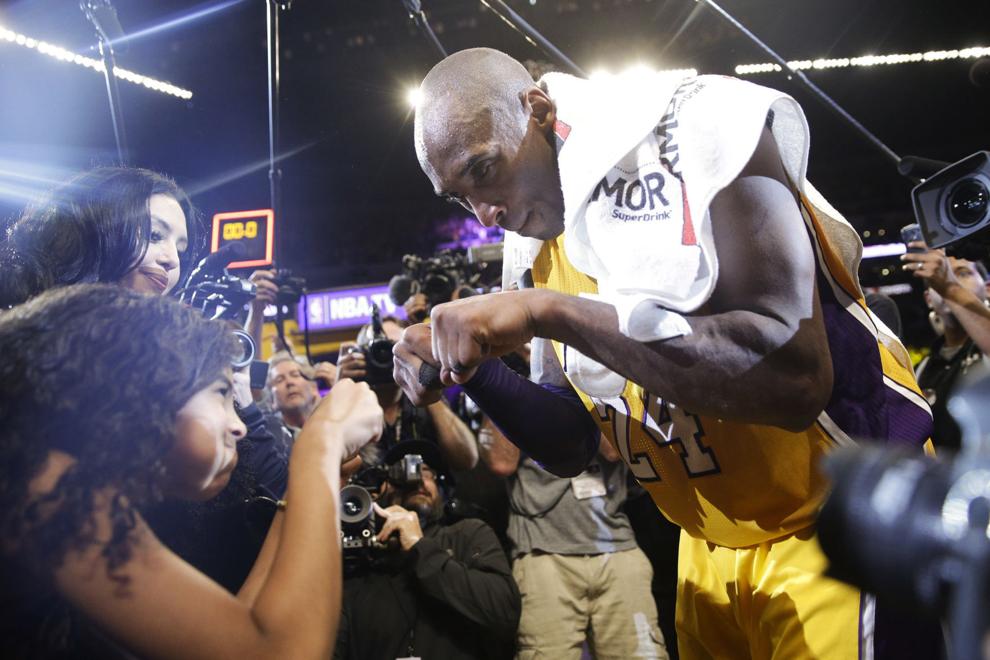 Kelly Preston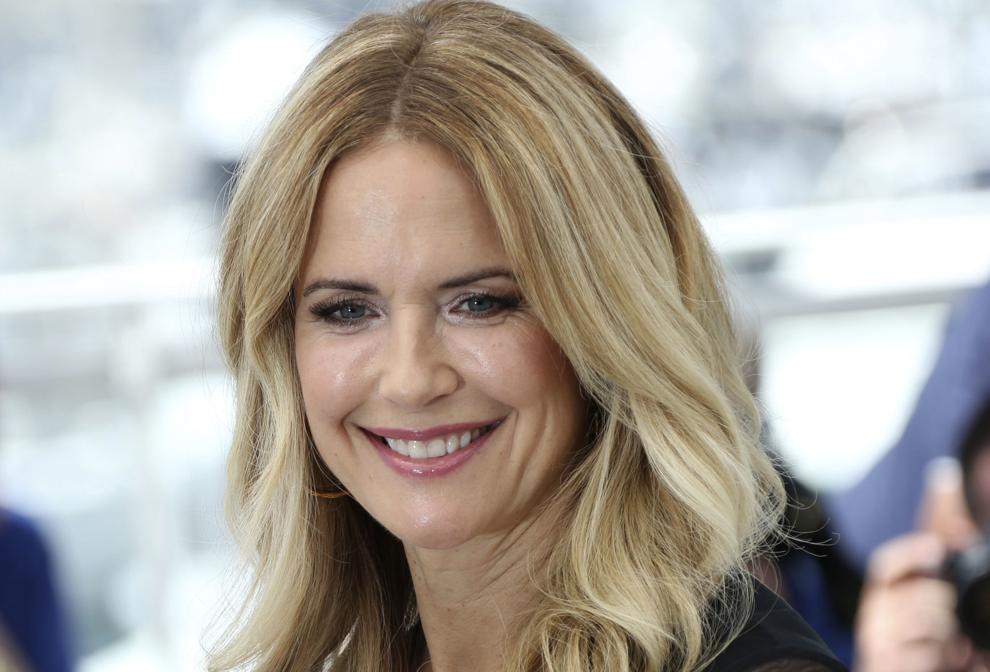 Robert Trump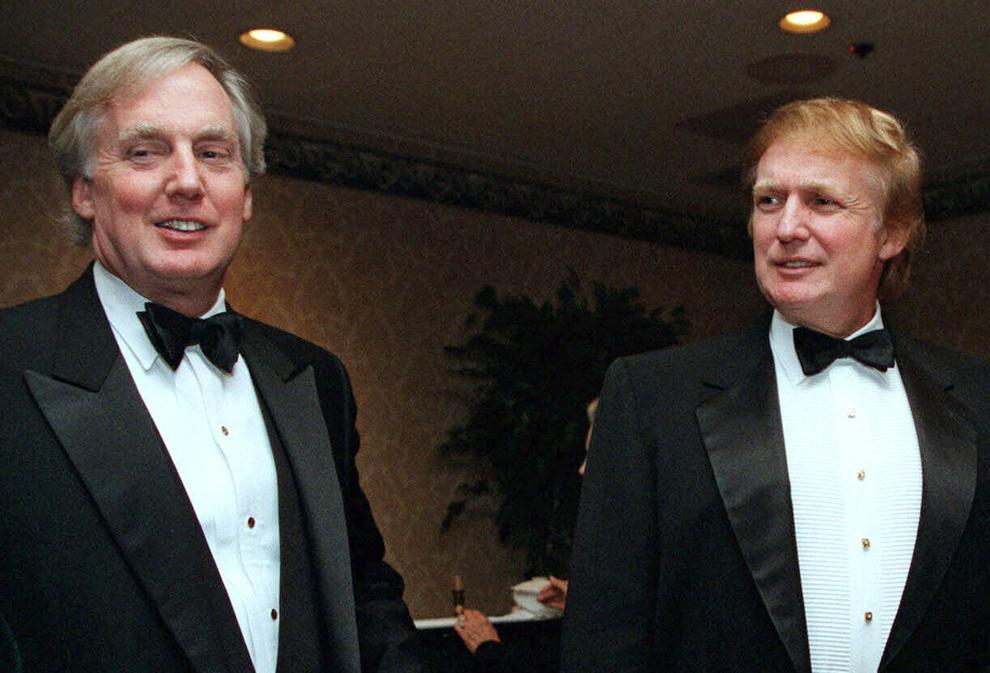 Regis Philbin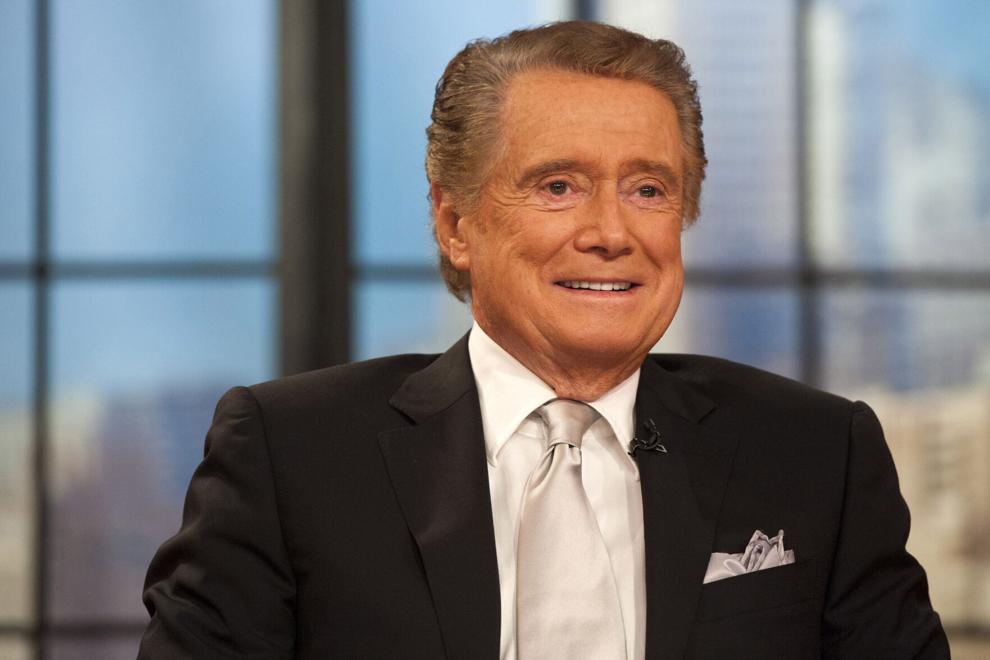 Carl Reiner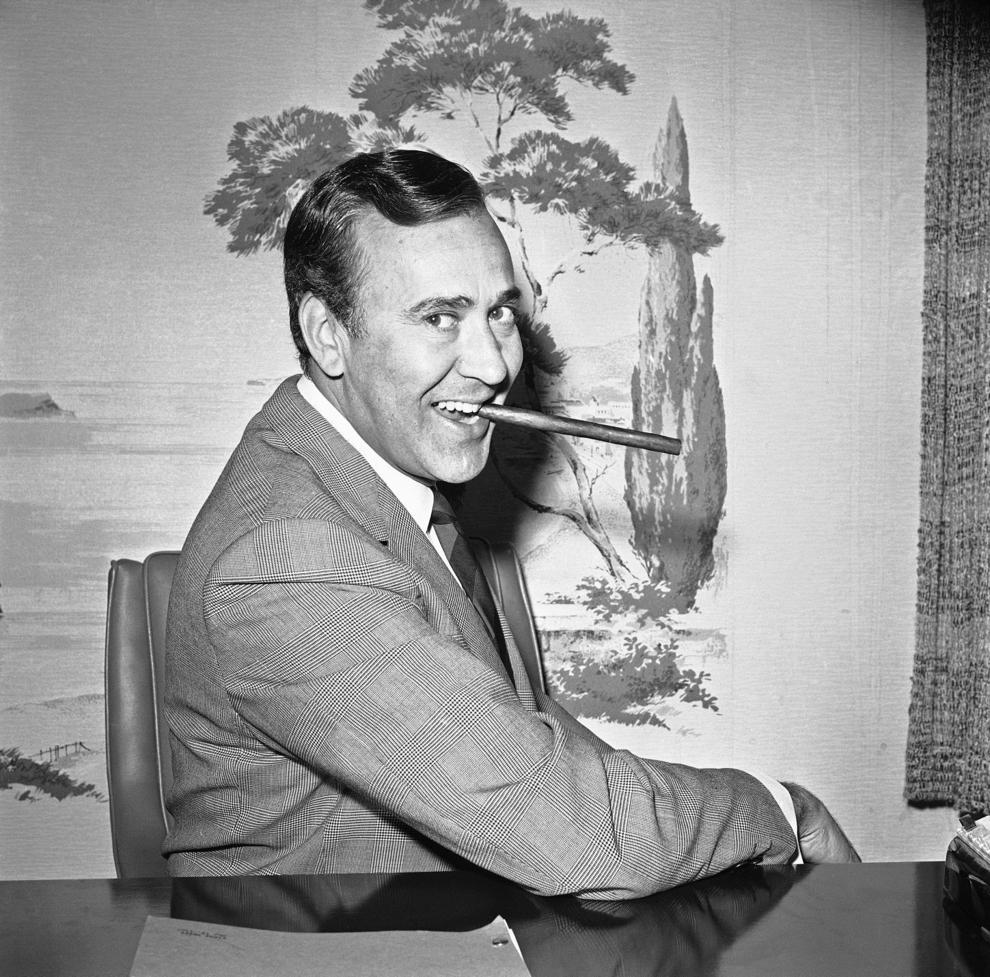 Little Richard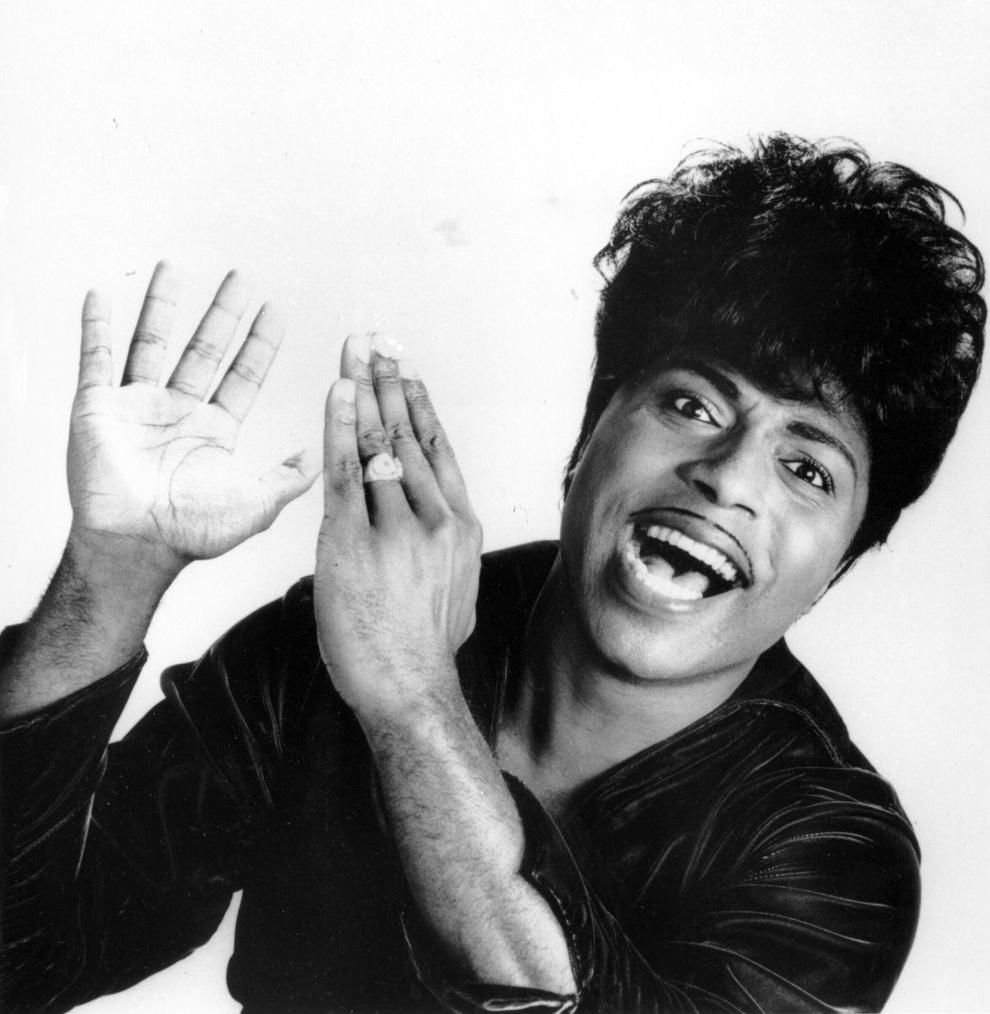 Lou Brock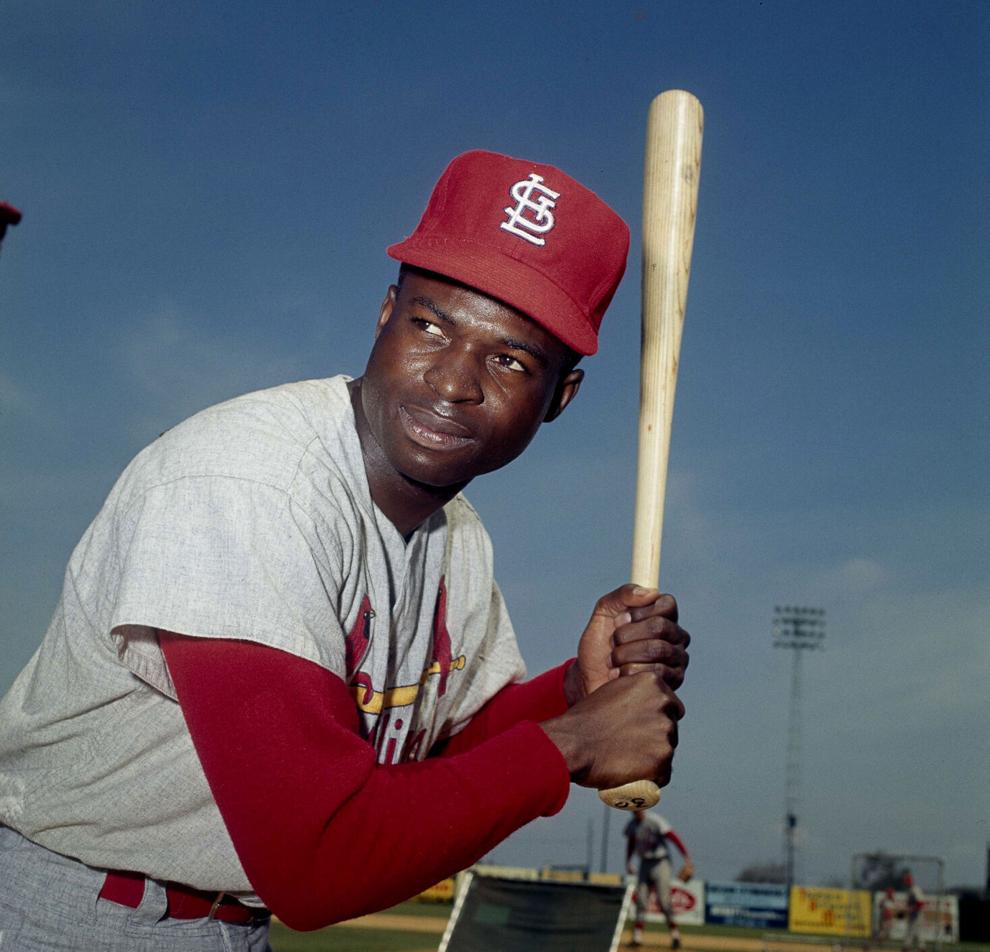 Herman Cain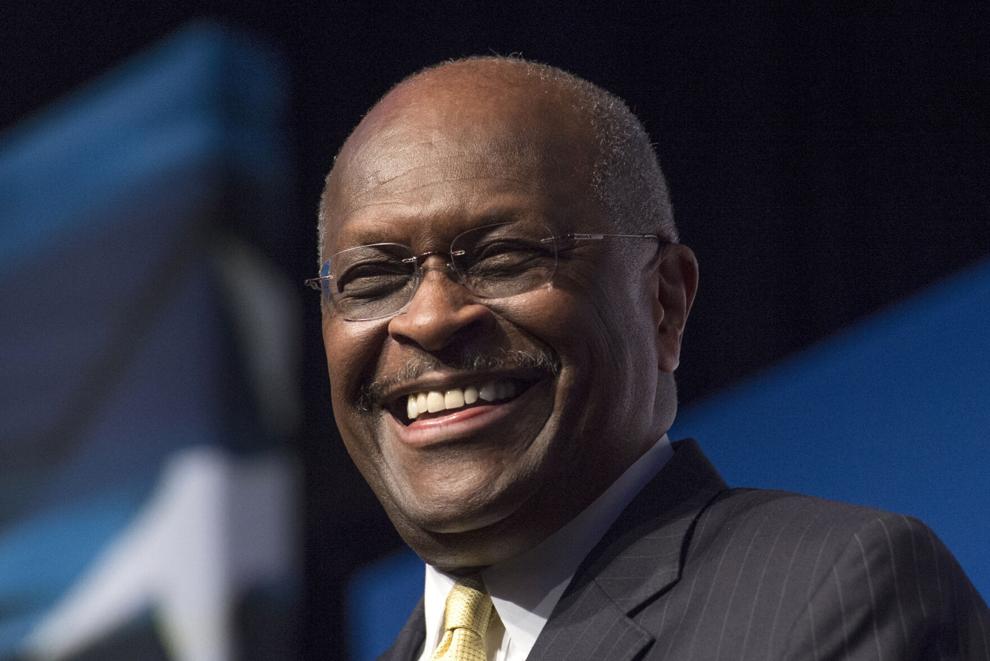 Naya Rivera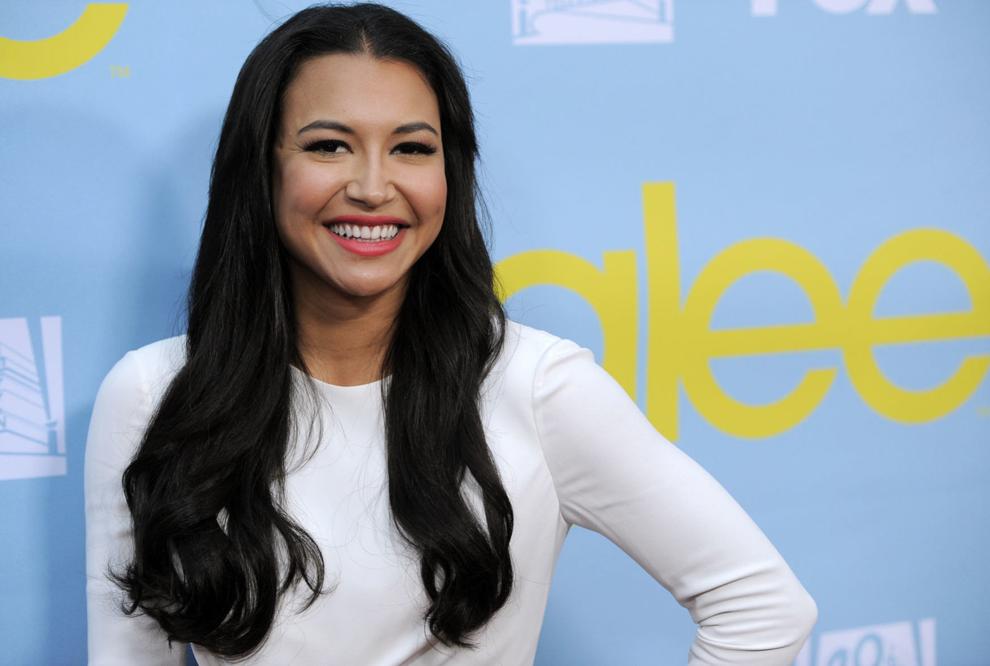 Wilford Brimley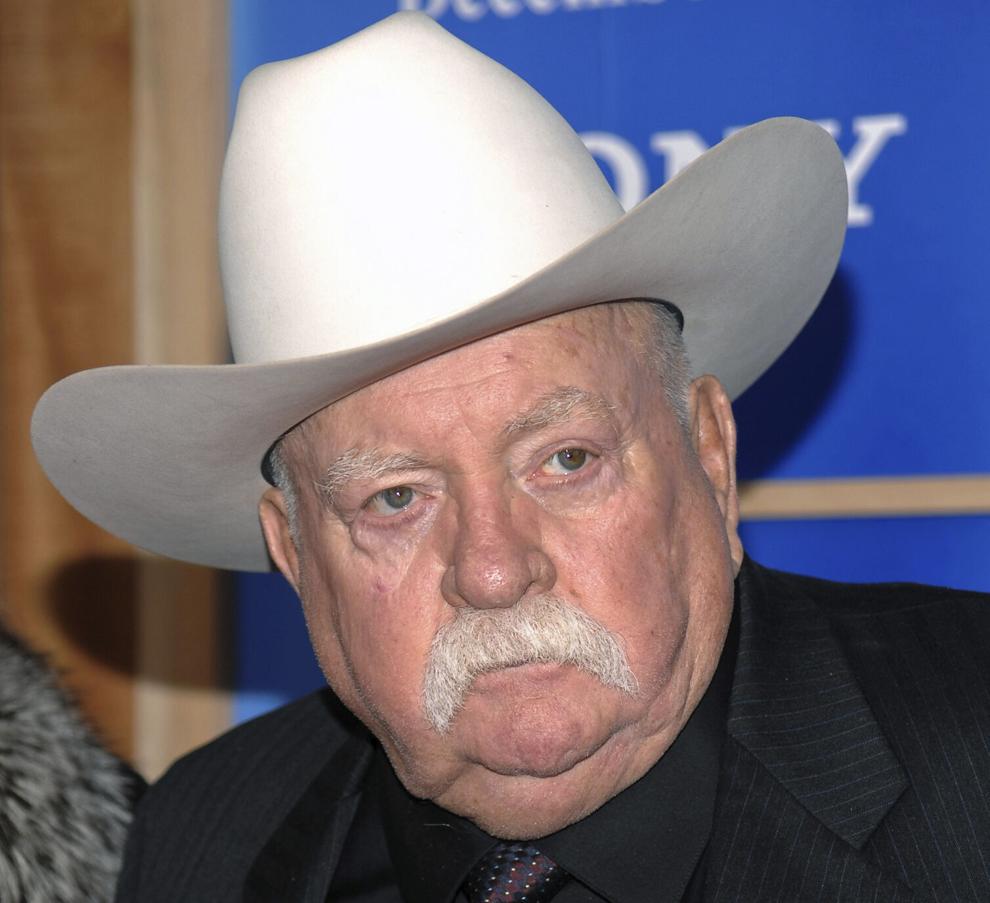 C.T. Vivian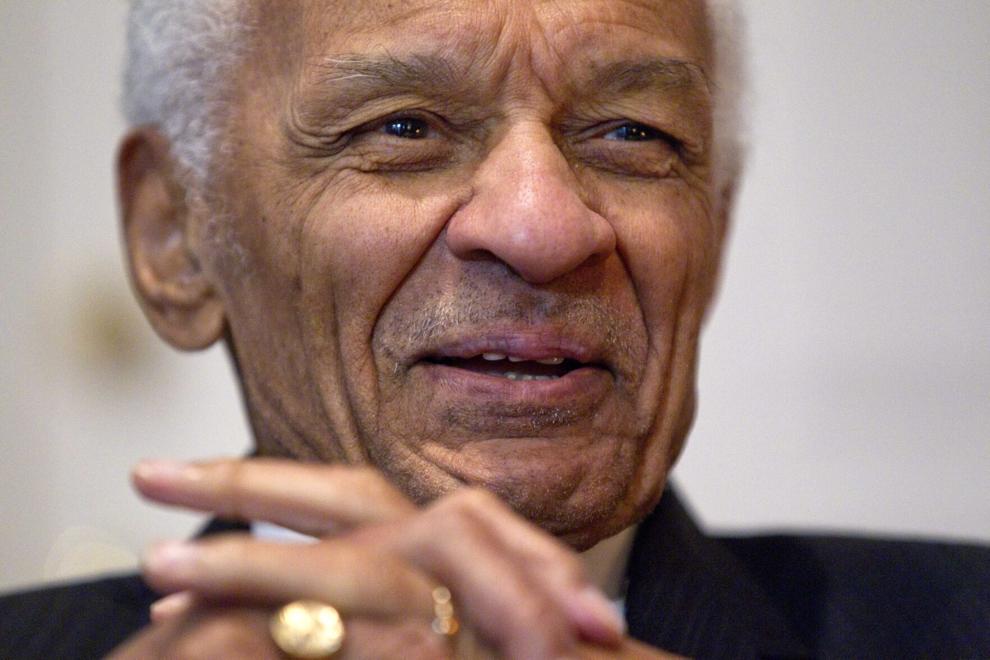 Hugh Downs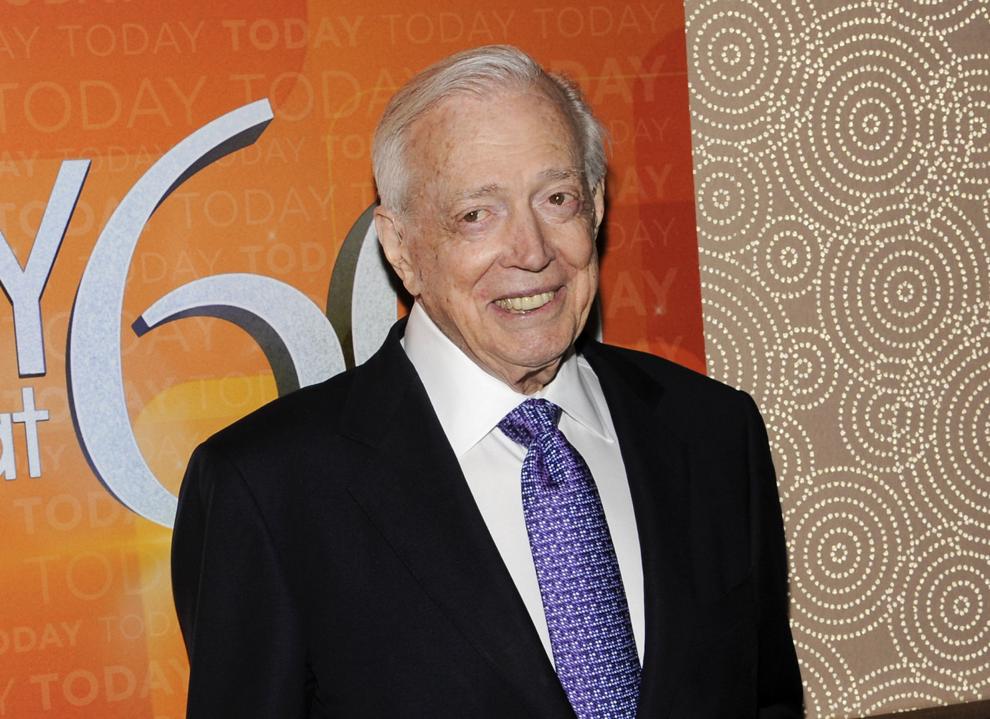 Katherine Johnson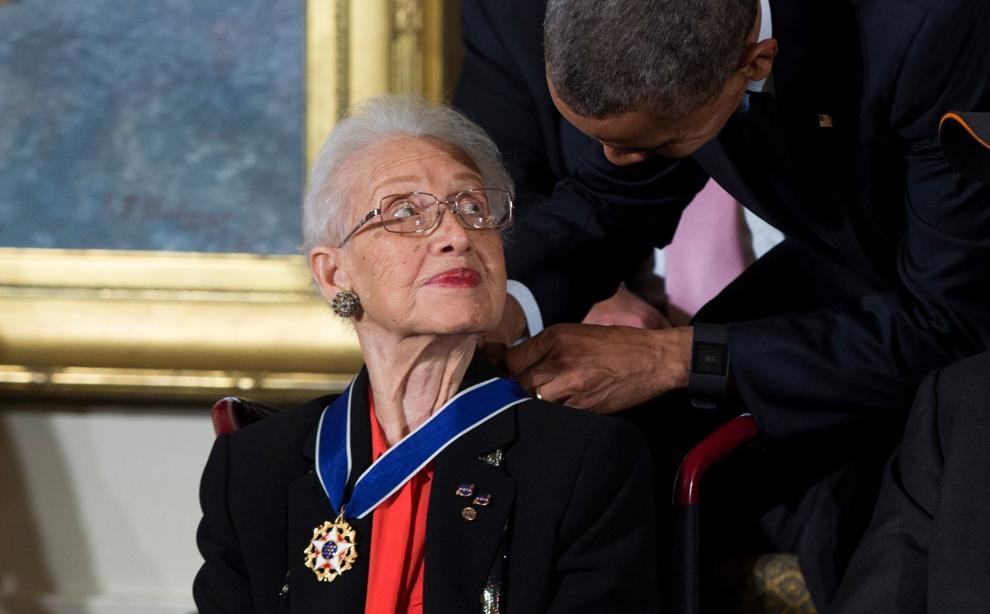 John Prine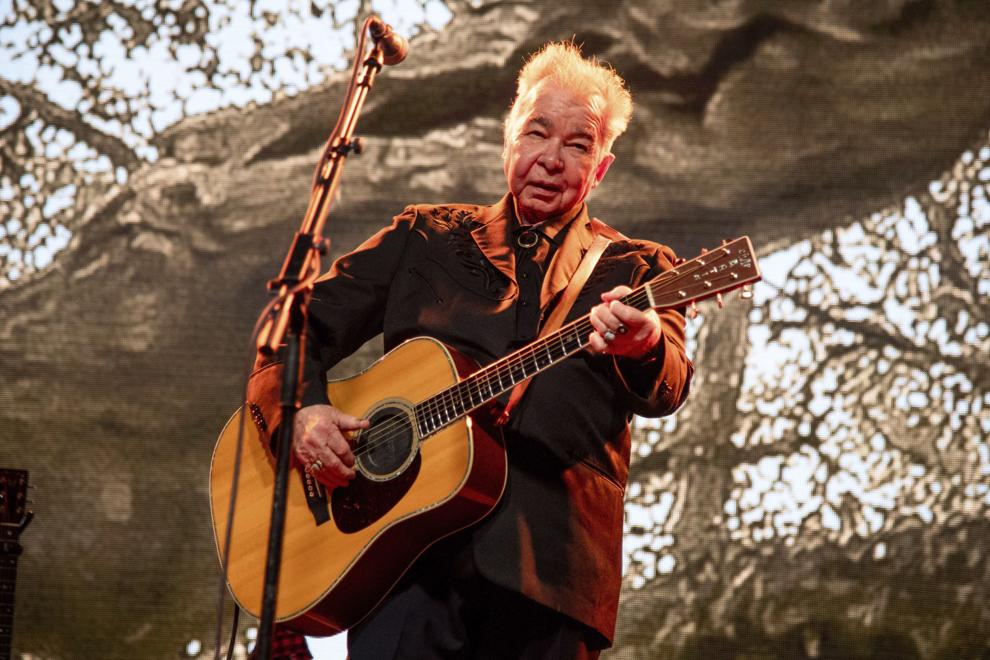 Charlie Daniels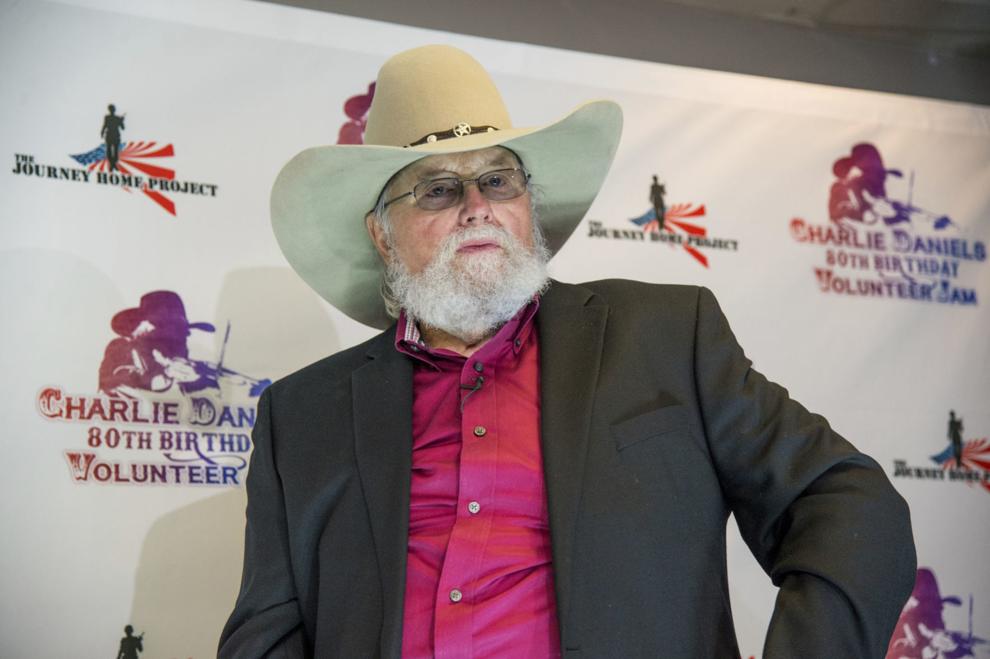 Jerry Stiller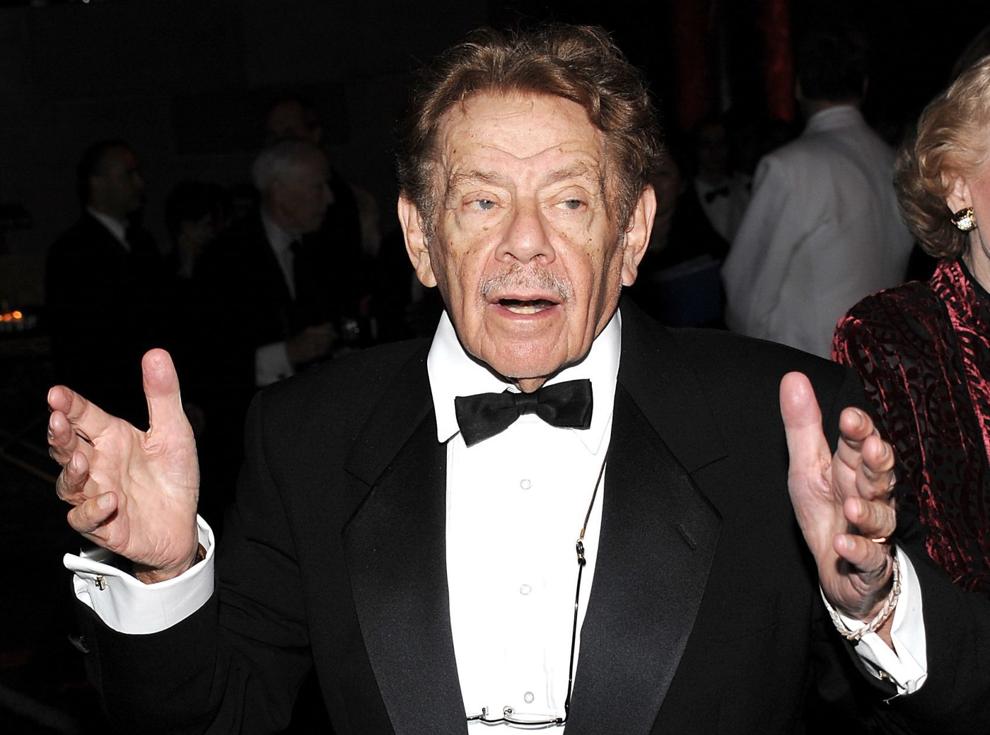 Kirk Douglas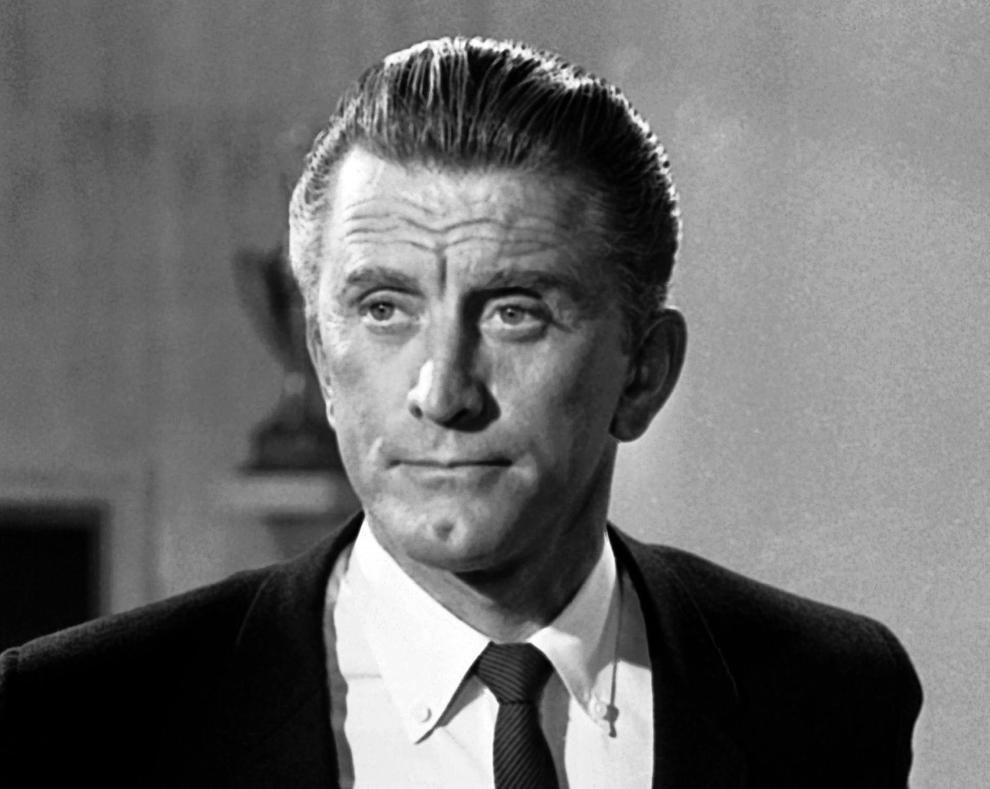 Olivia de Havilland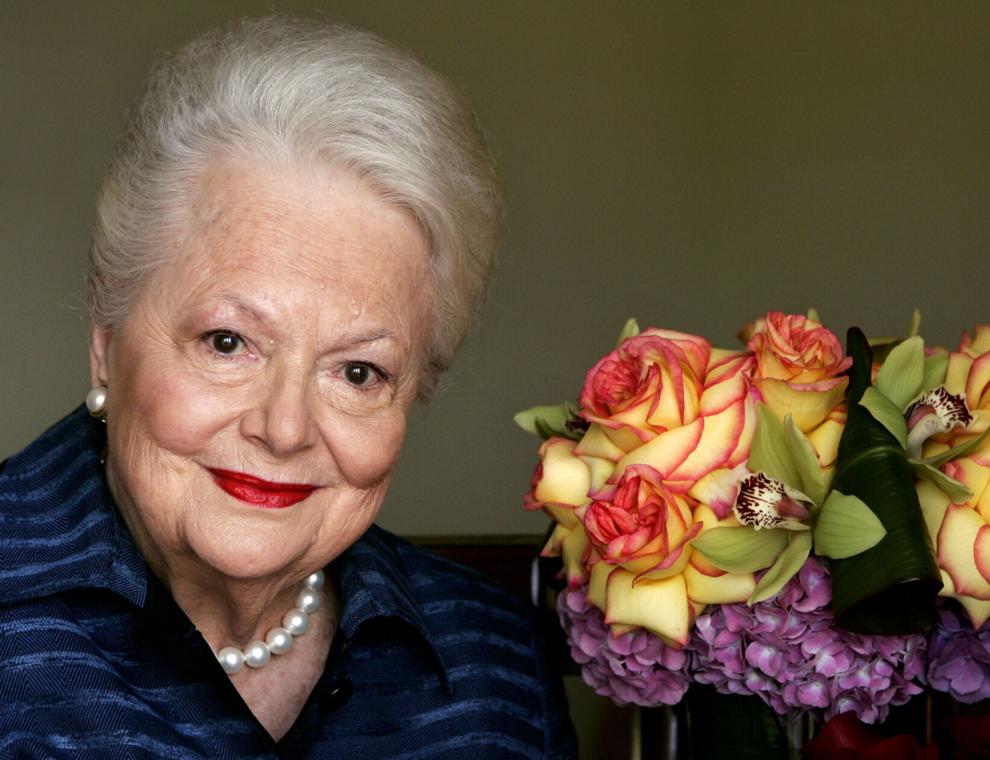 Don Shula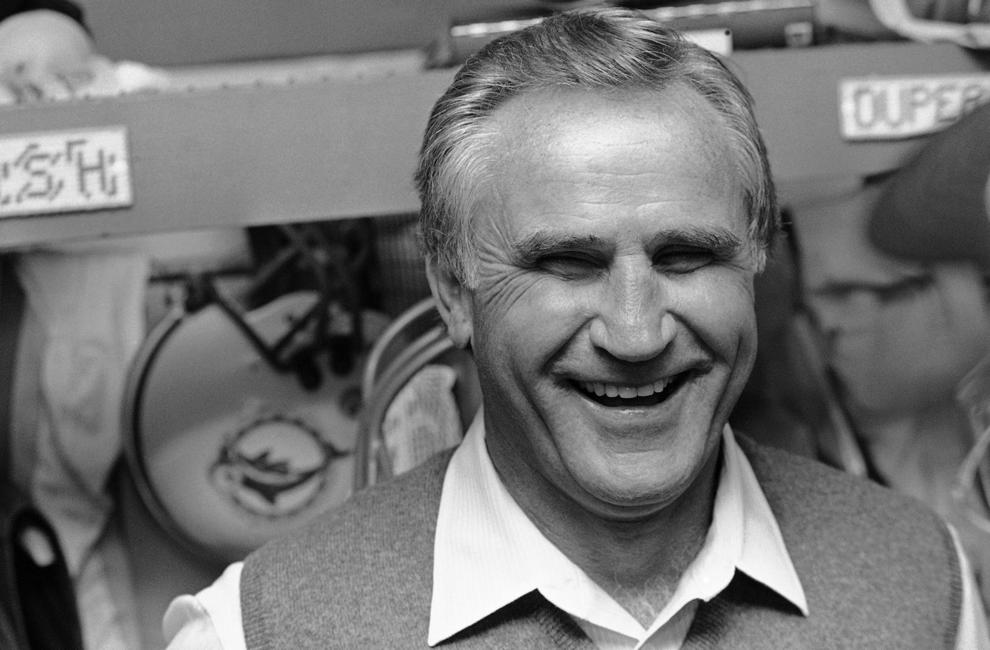 Annie Glenn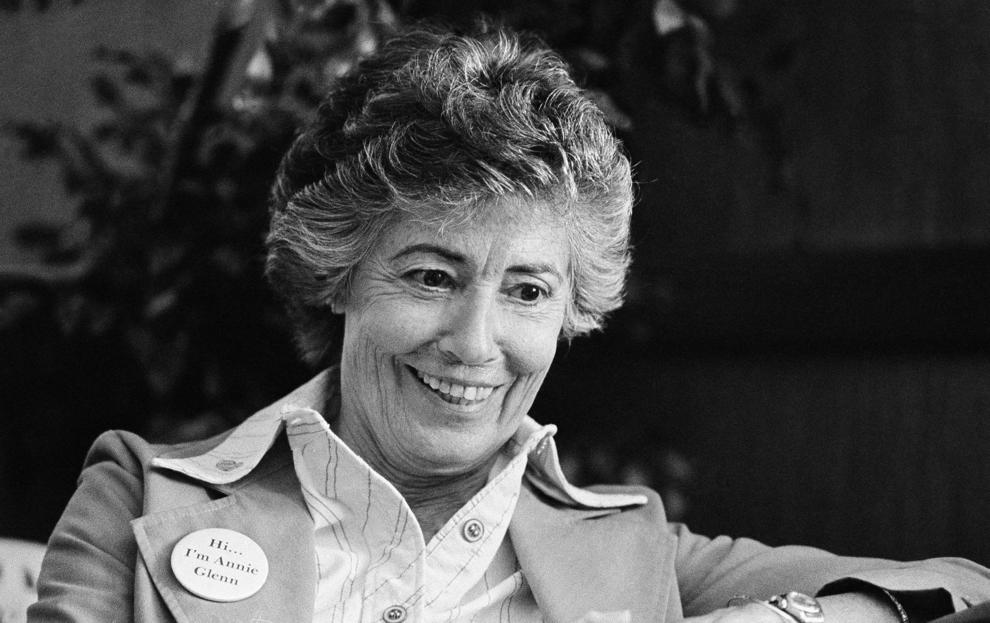 Bonnie Pointer
Jim Lehrer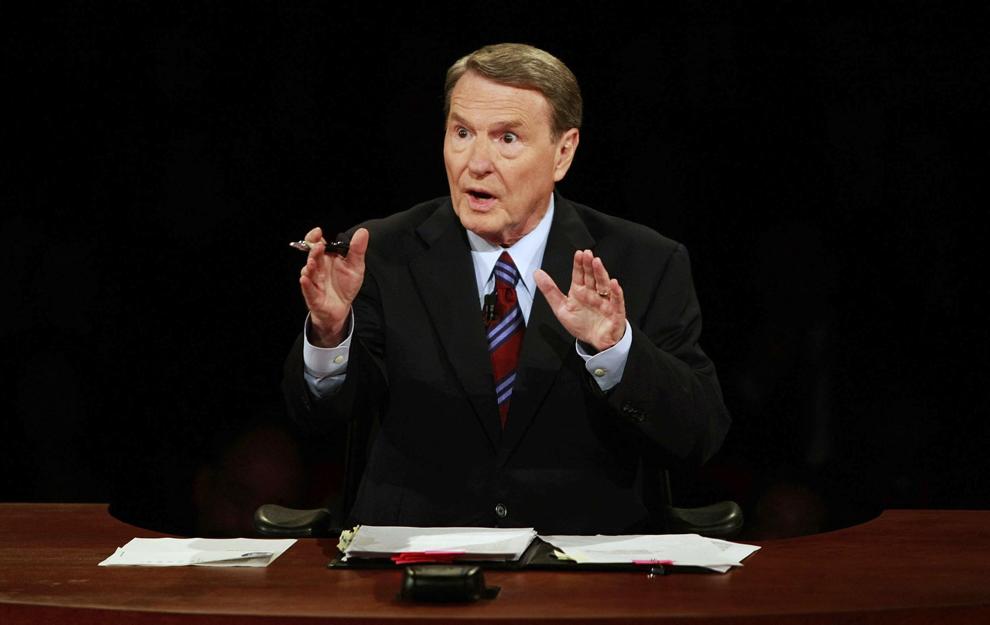 Fred Willard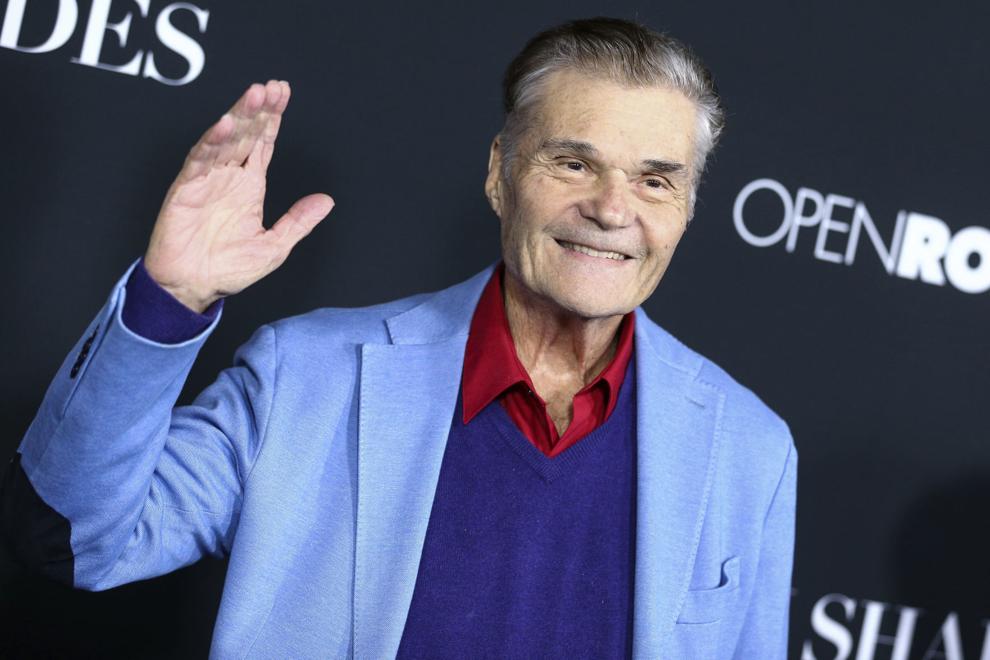 Roy Horn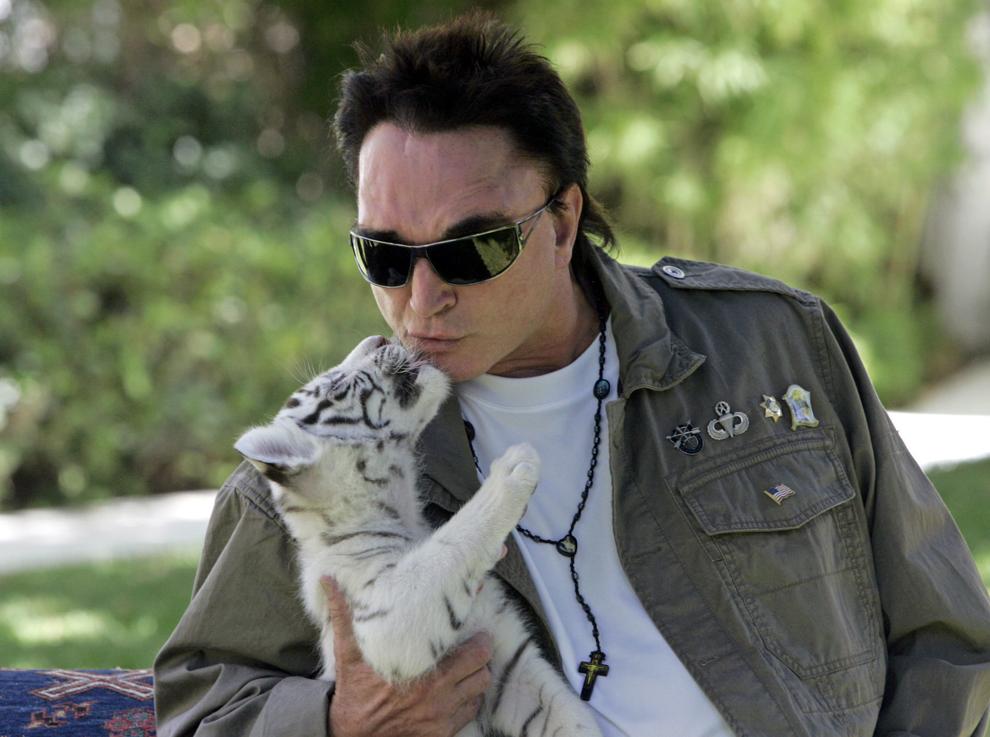 Shirley Knight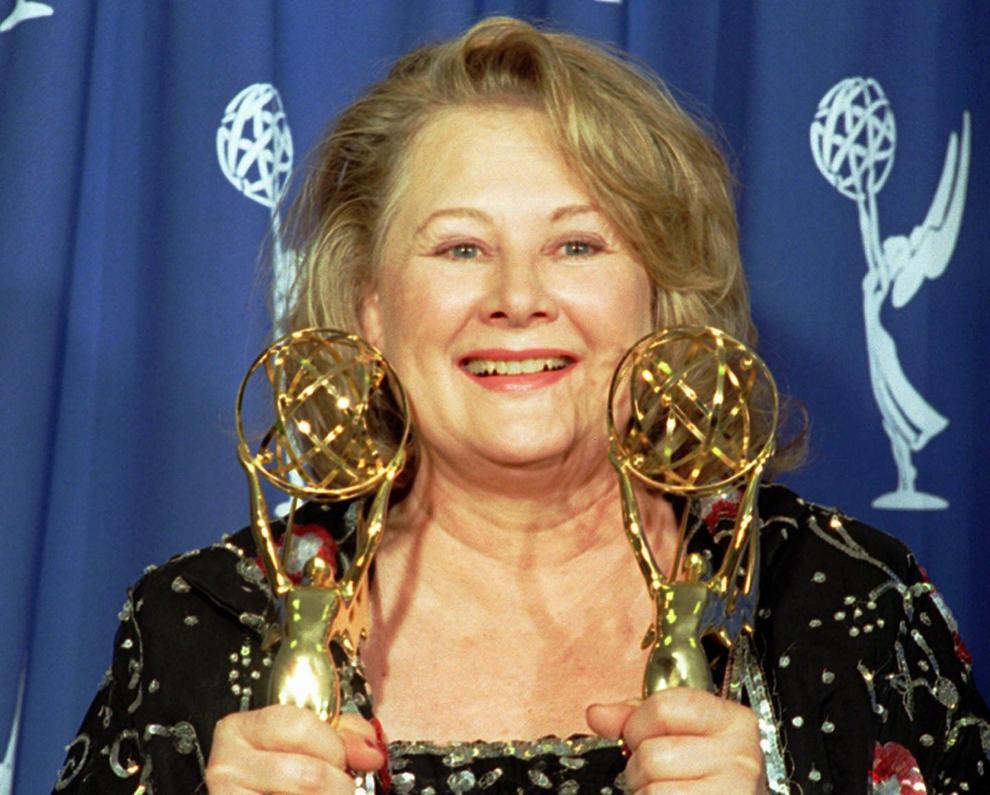 Jerry Sloan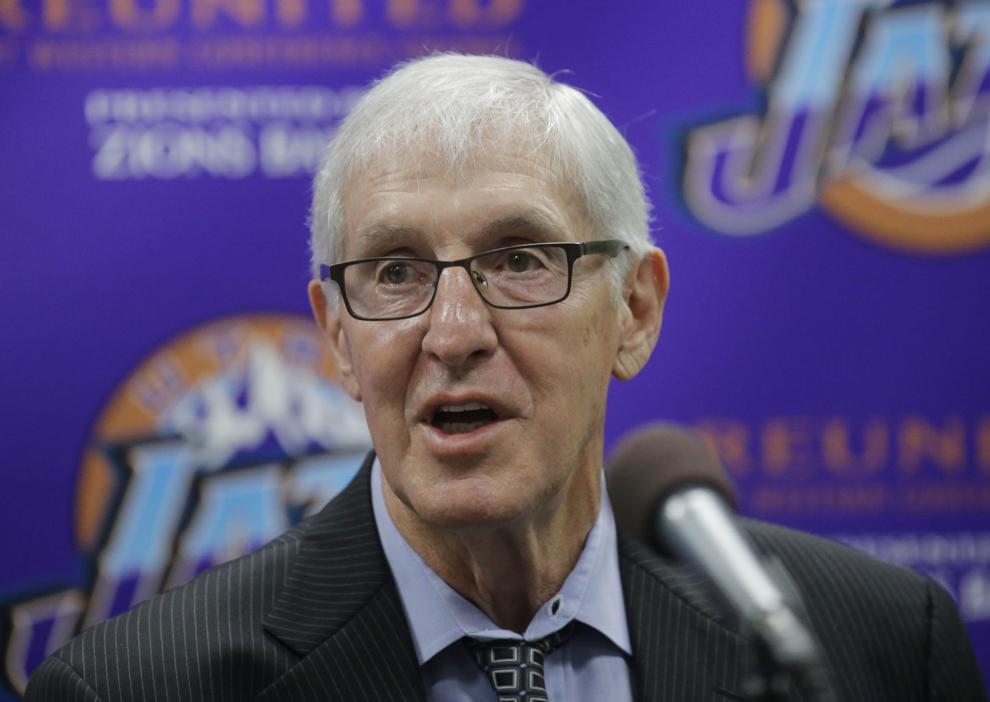 Mary Higgins Clark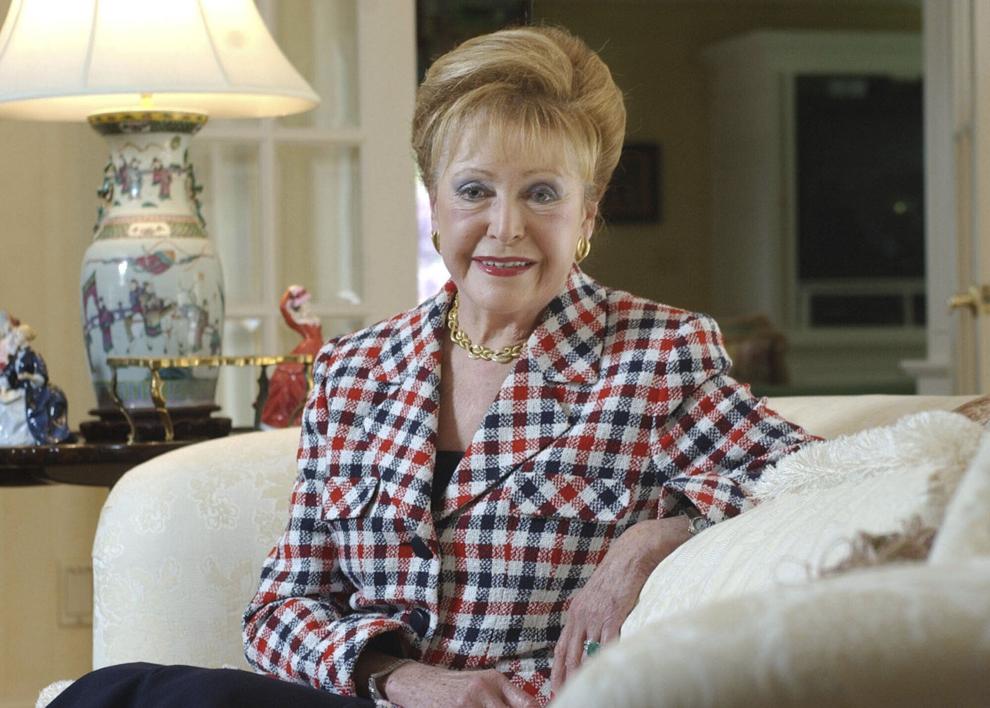 Larry Kramer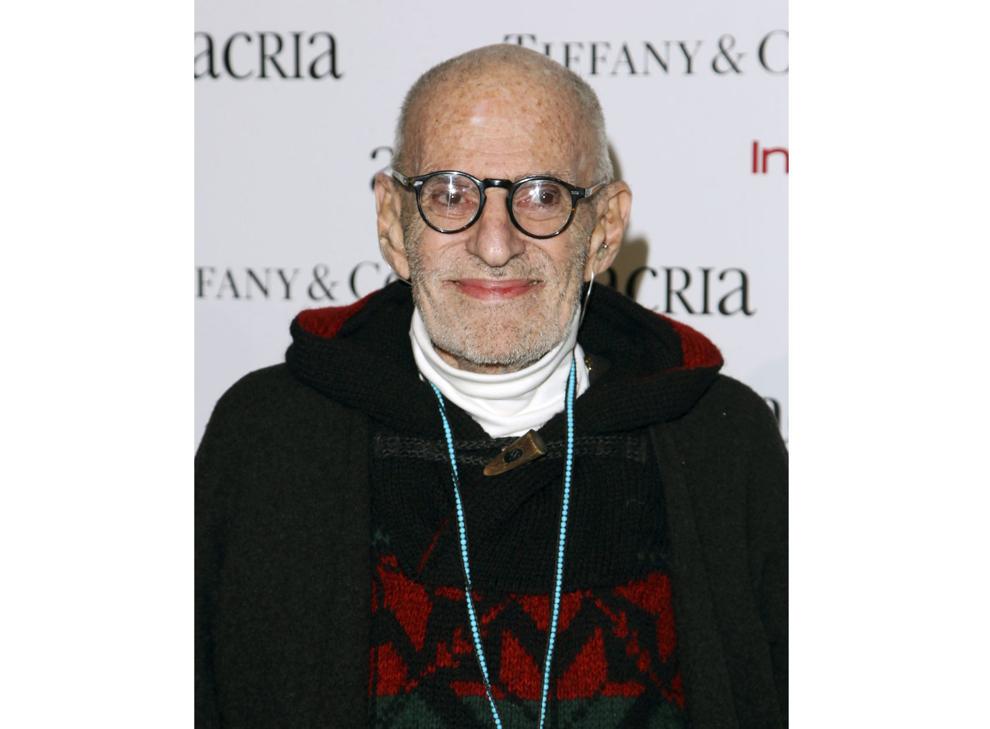 Johnny Majors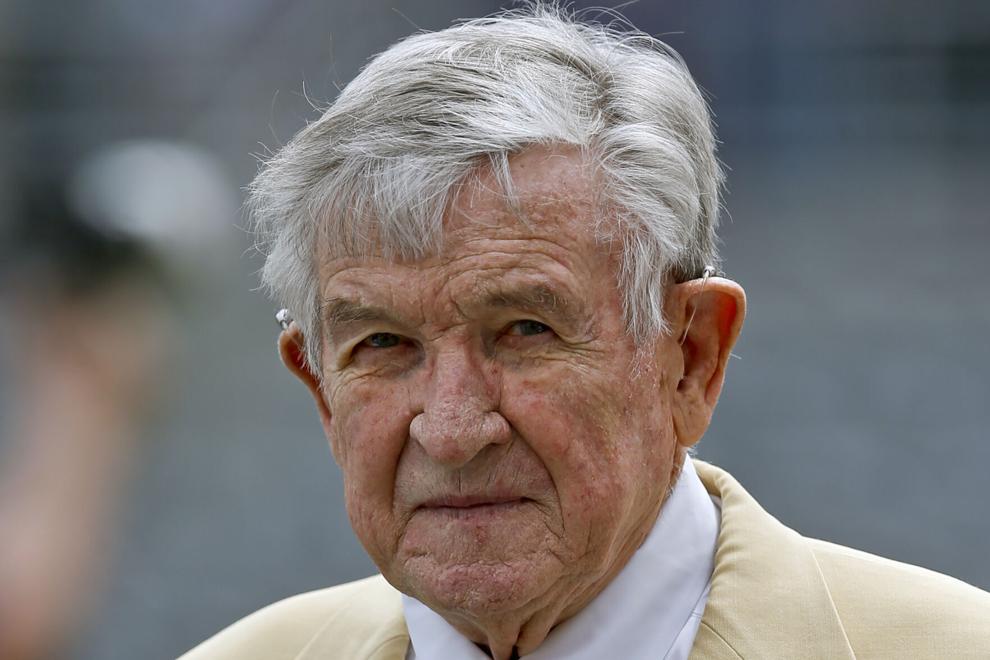 Bill Withers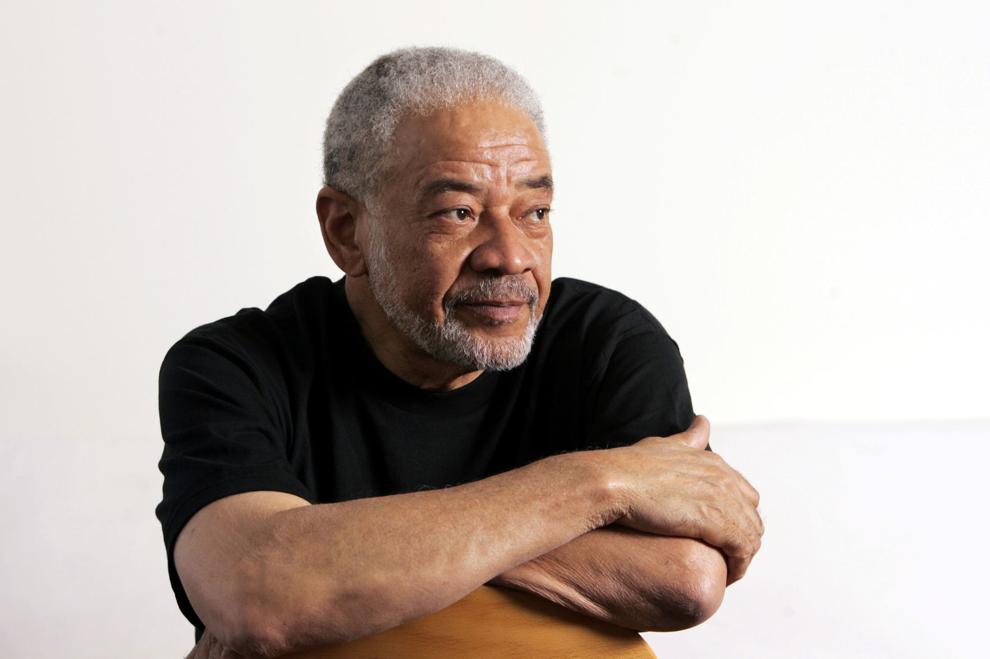 Brian Dennehy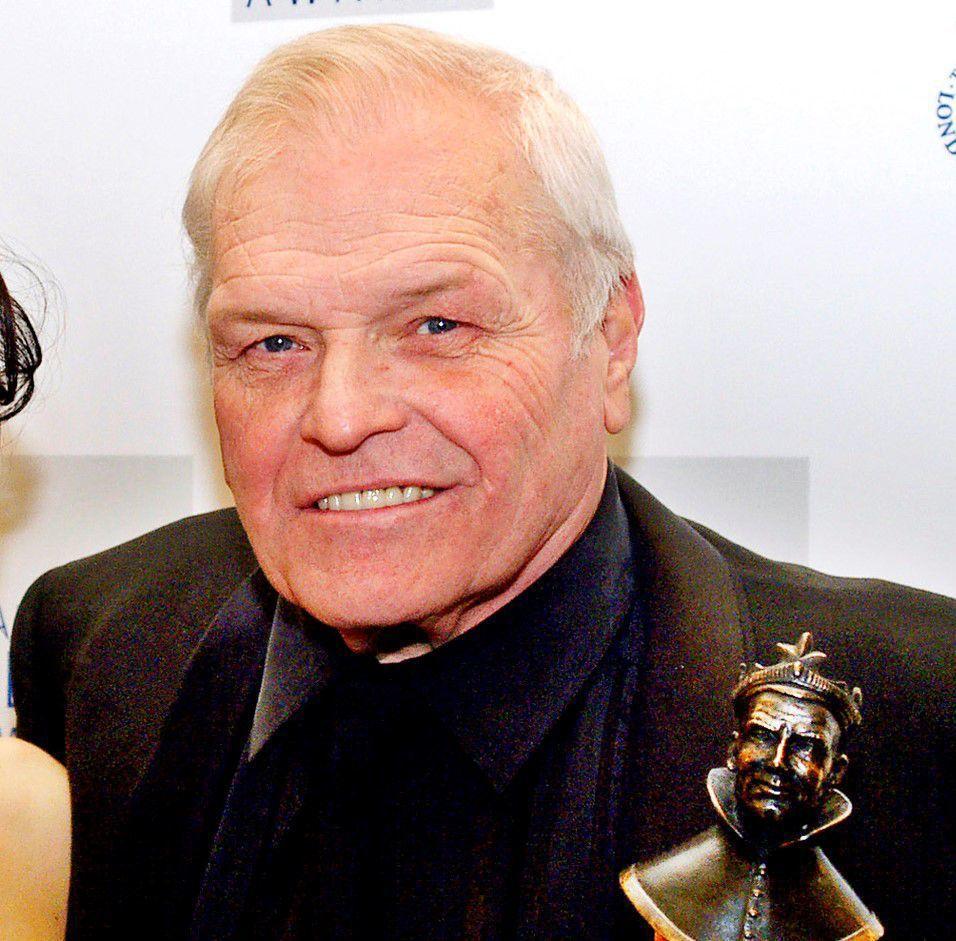 Terry Jones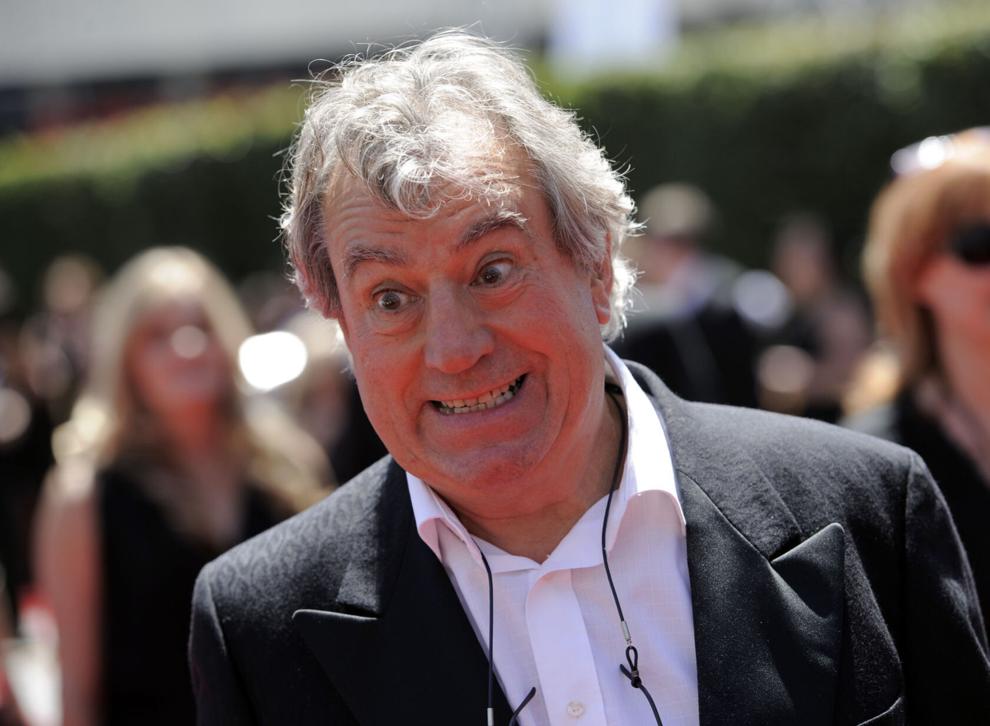 David Stern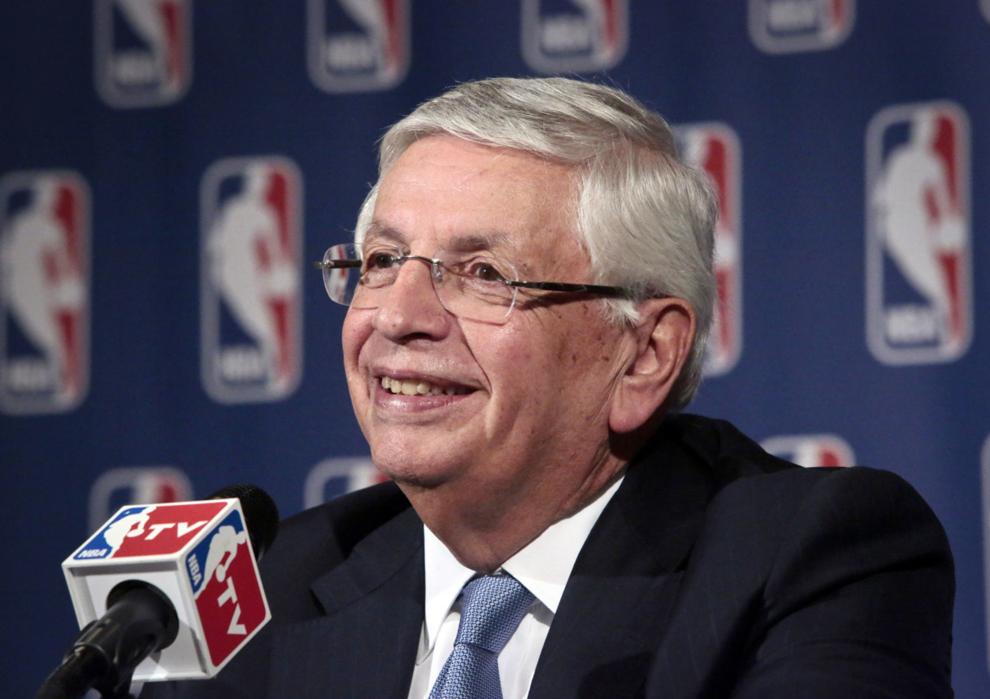 Don Larsen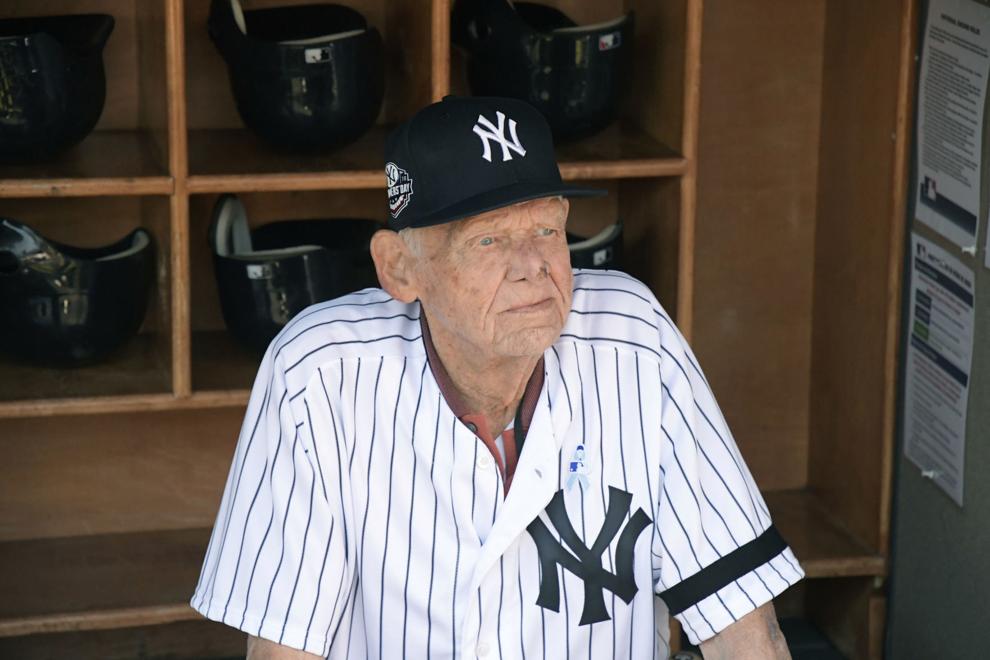 Nick Gordon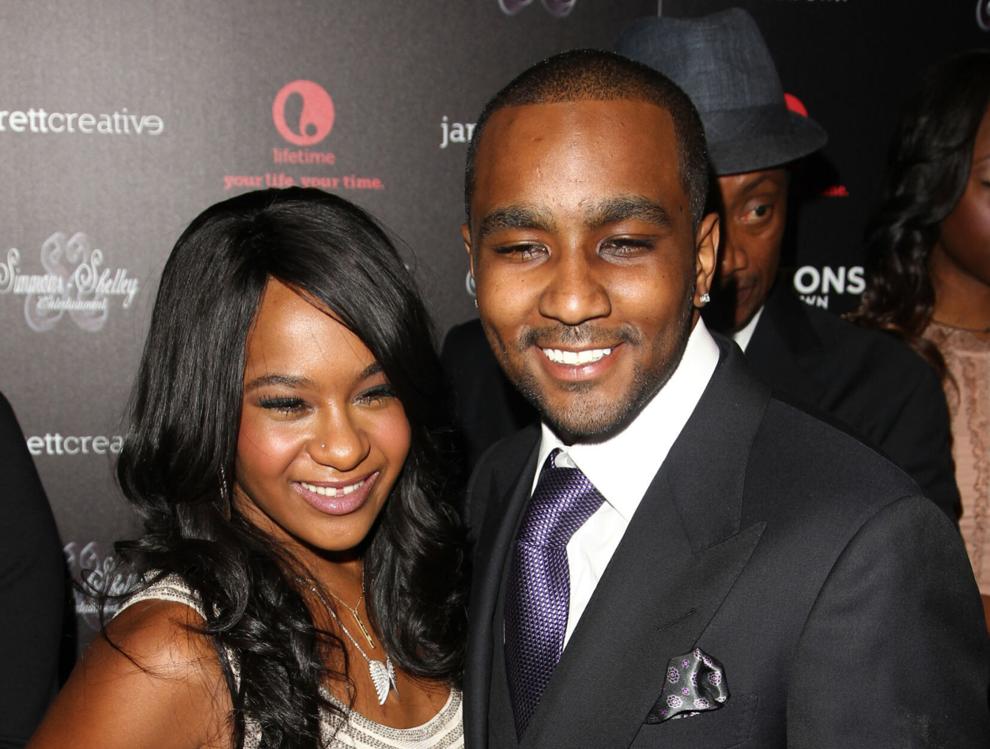 John Baldessari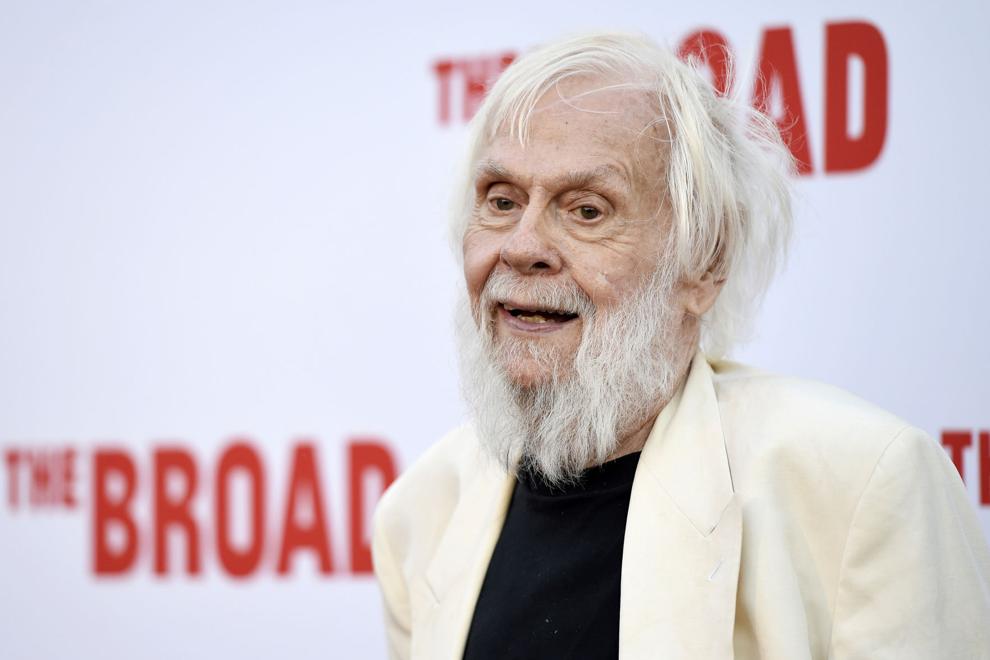 Neil Peart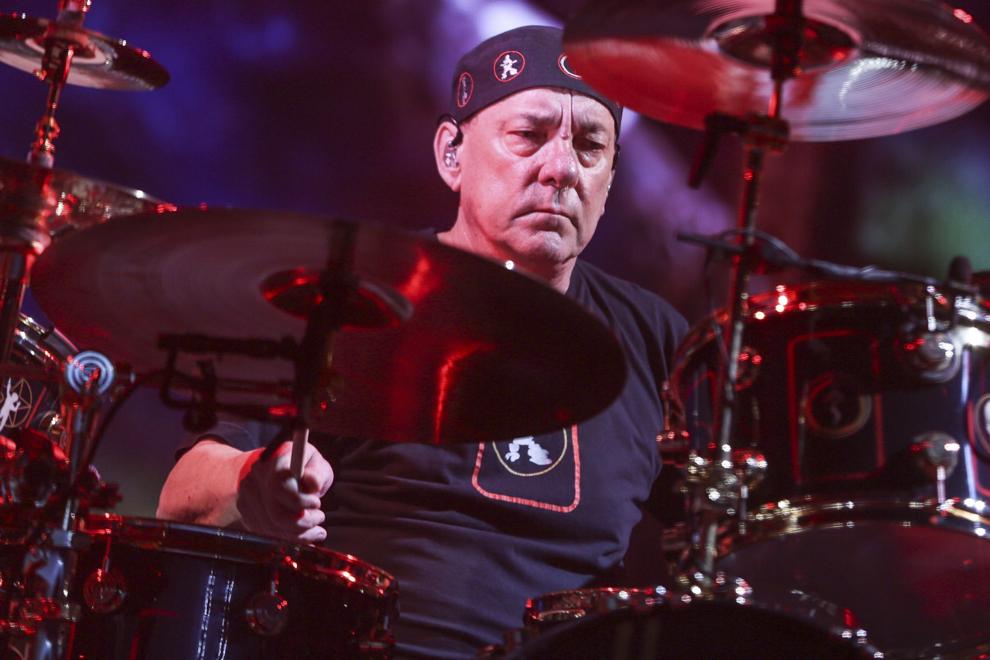 Silvio Horta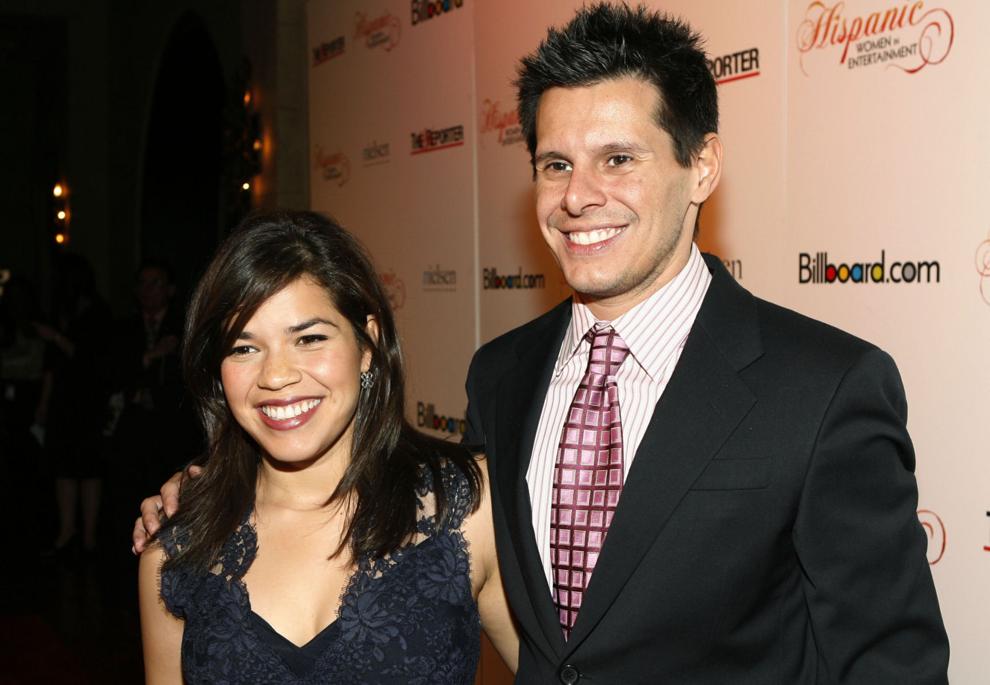 Elizabeth Wurtzel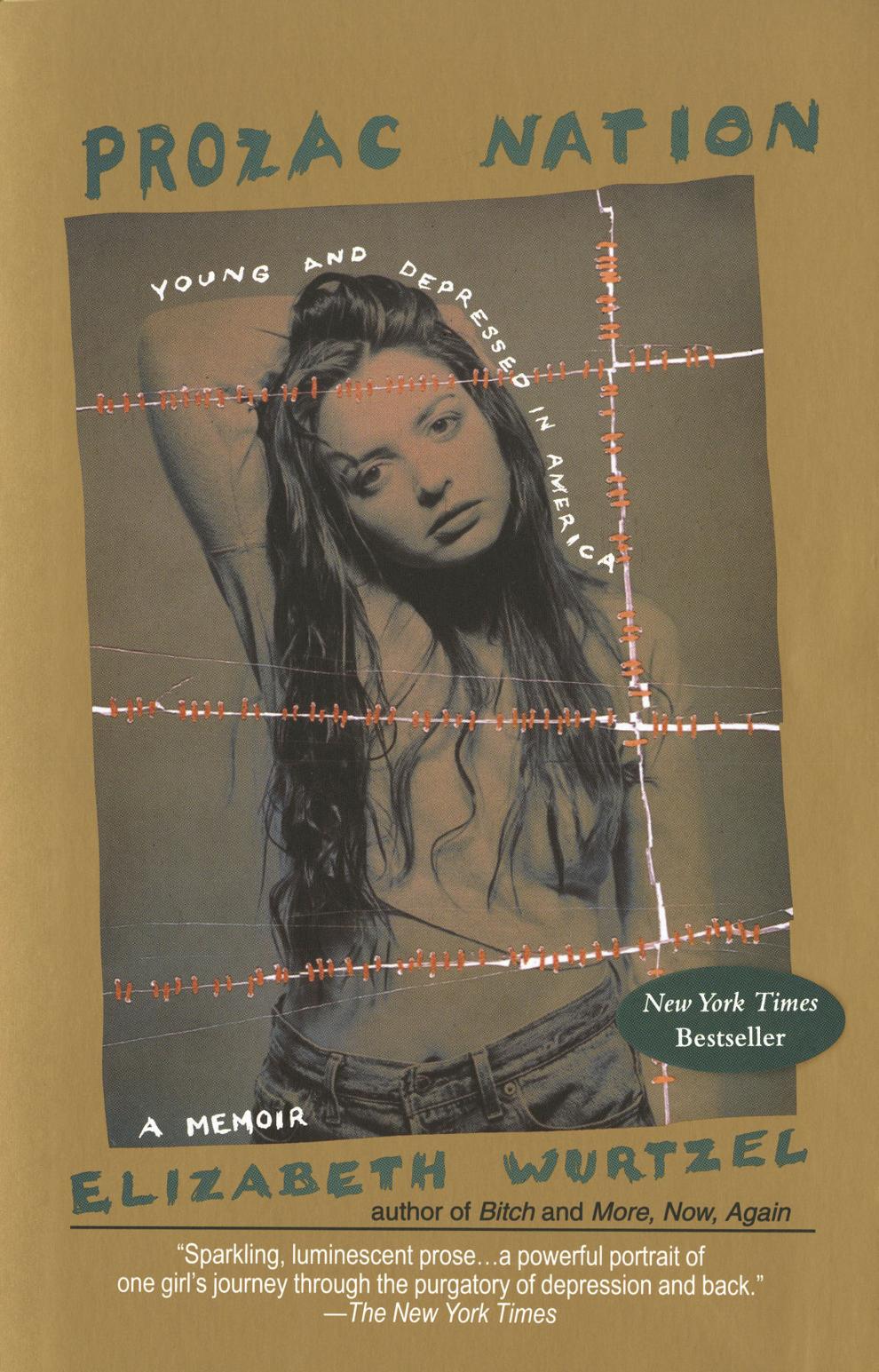 George Perles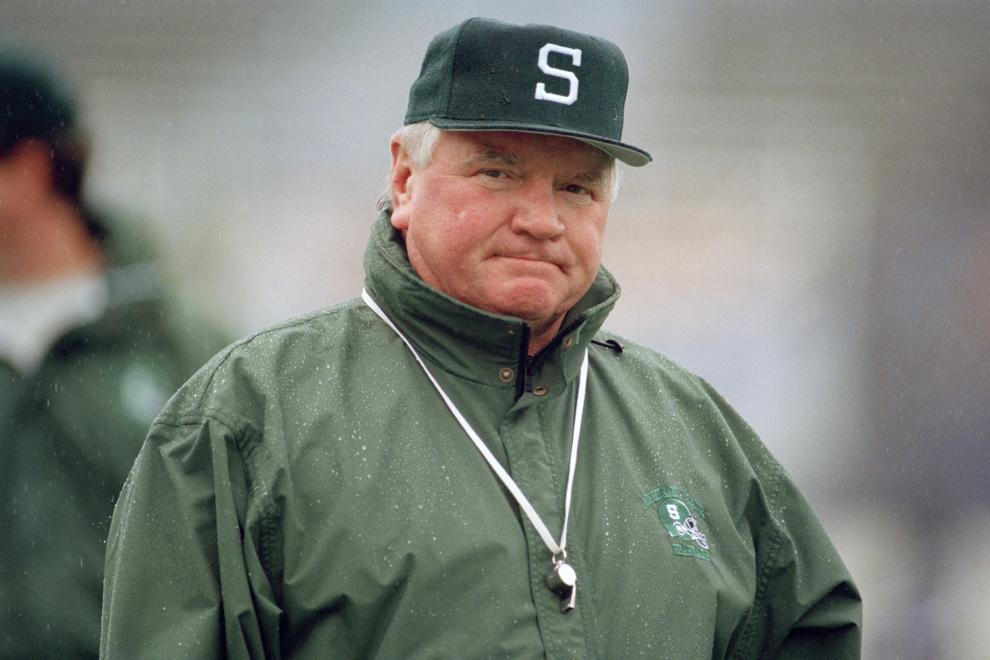 Edward "Kookie" Byrnes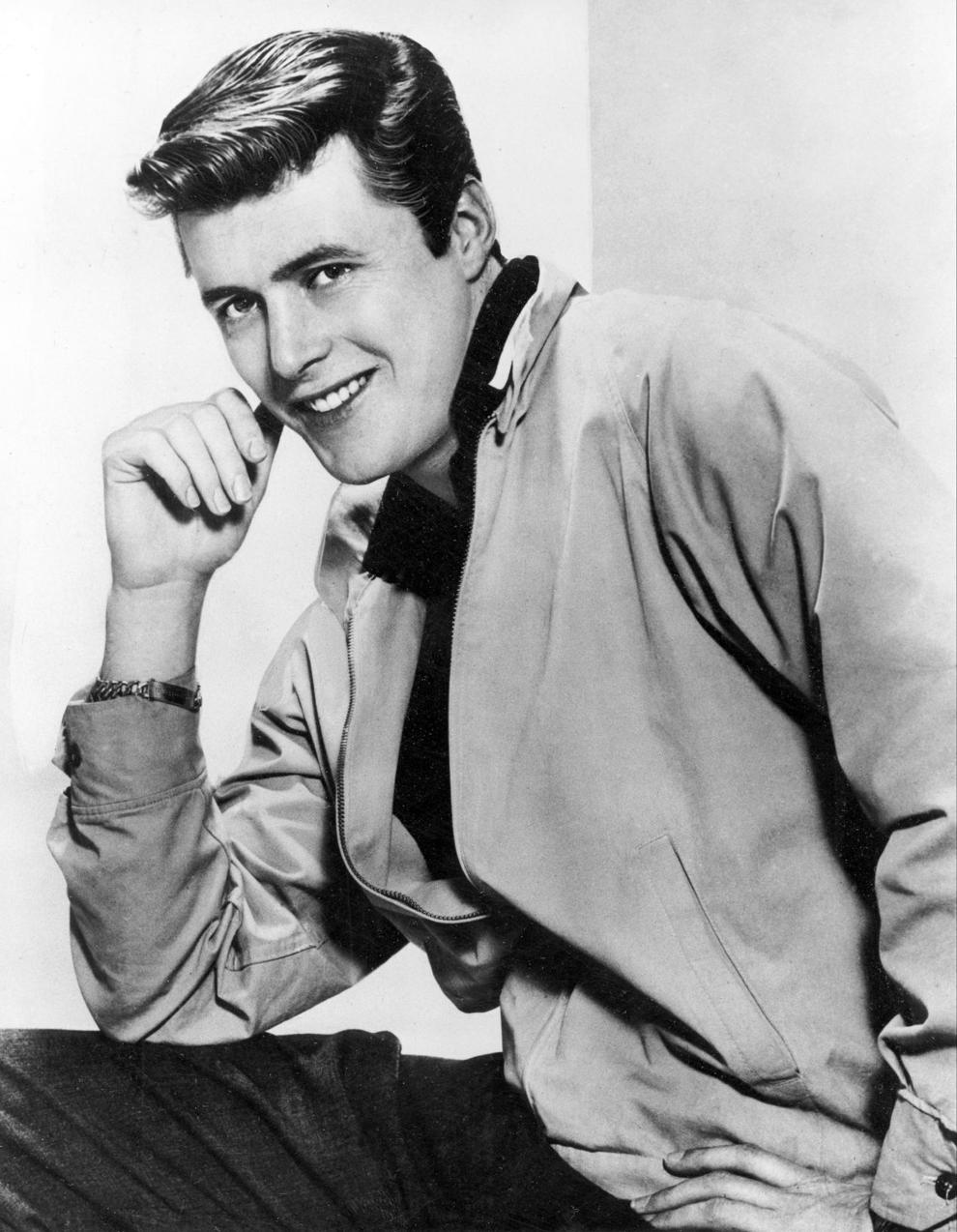 Buck Henry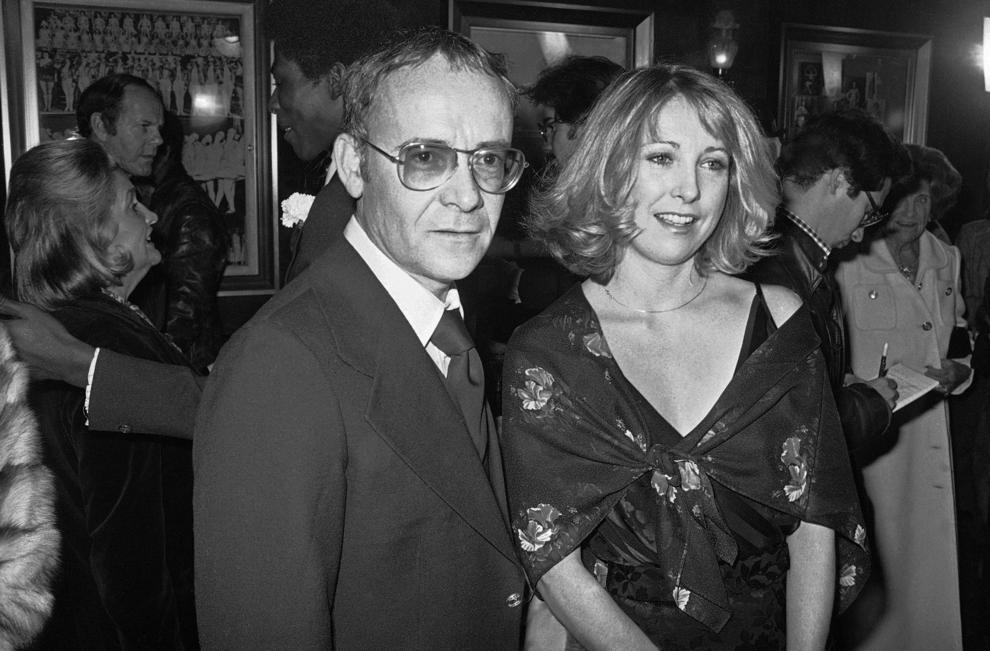 John Karlen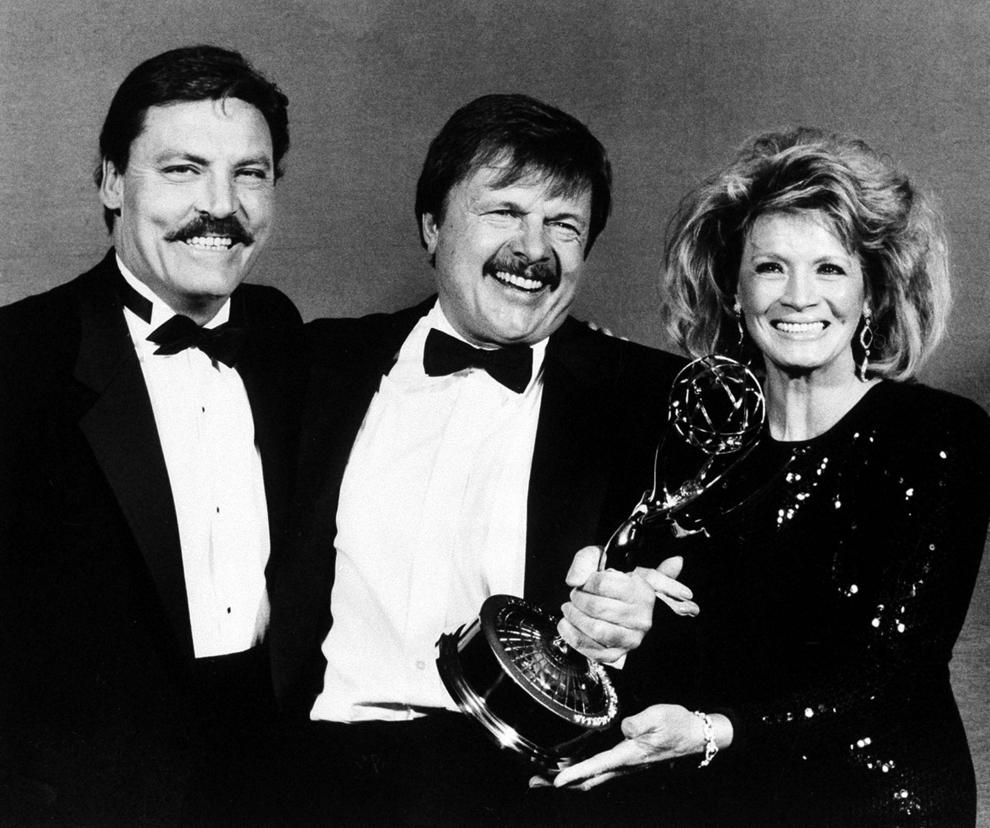 John Andretti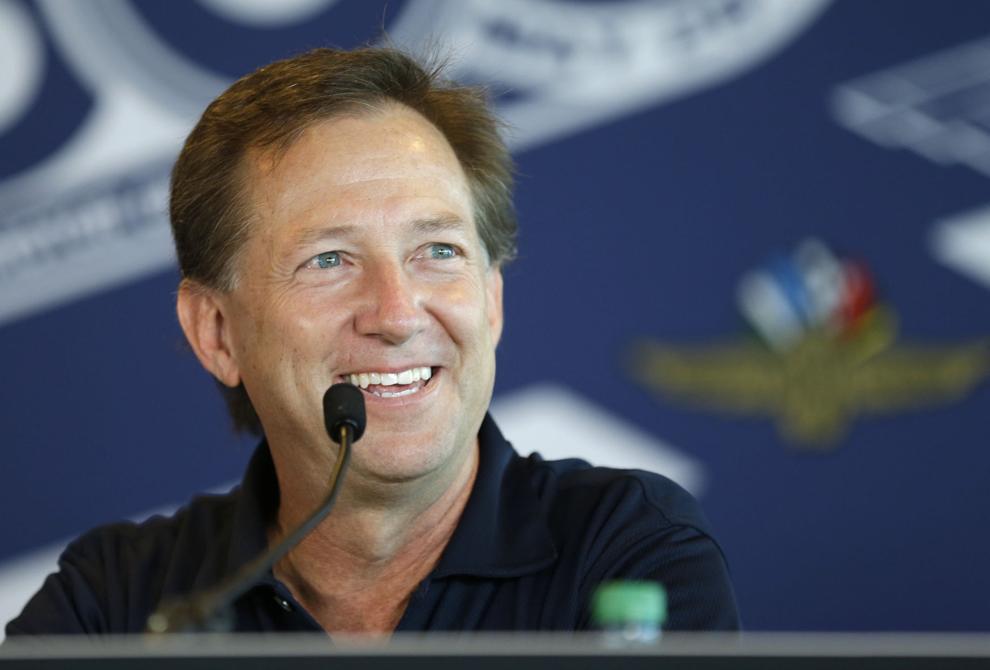 Fred Silverman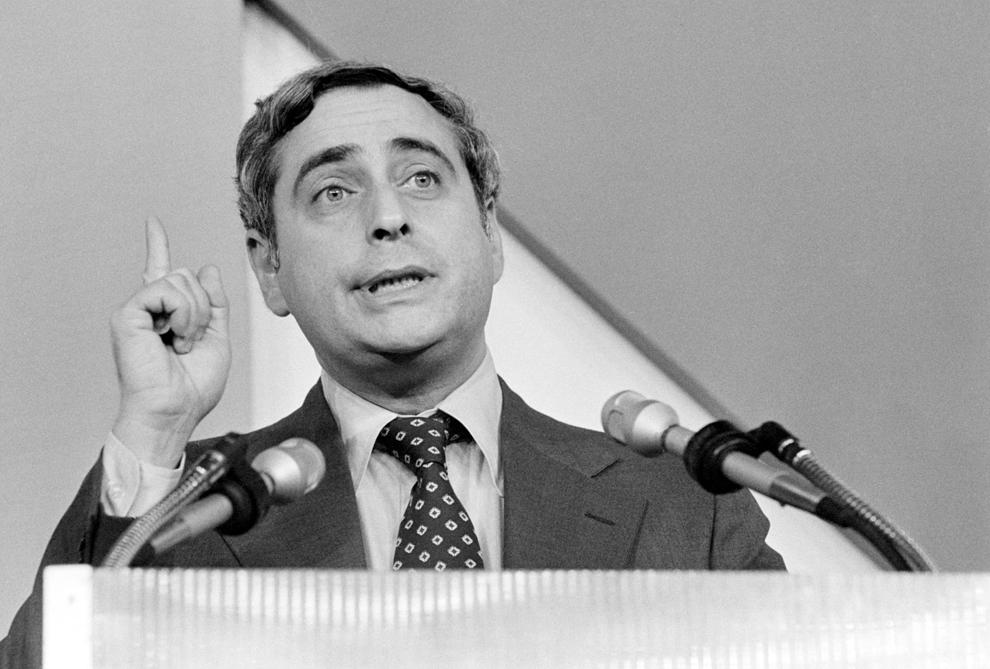 Anne Cox Chambers
Andy Gill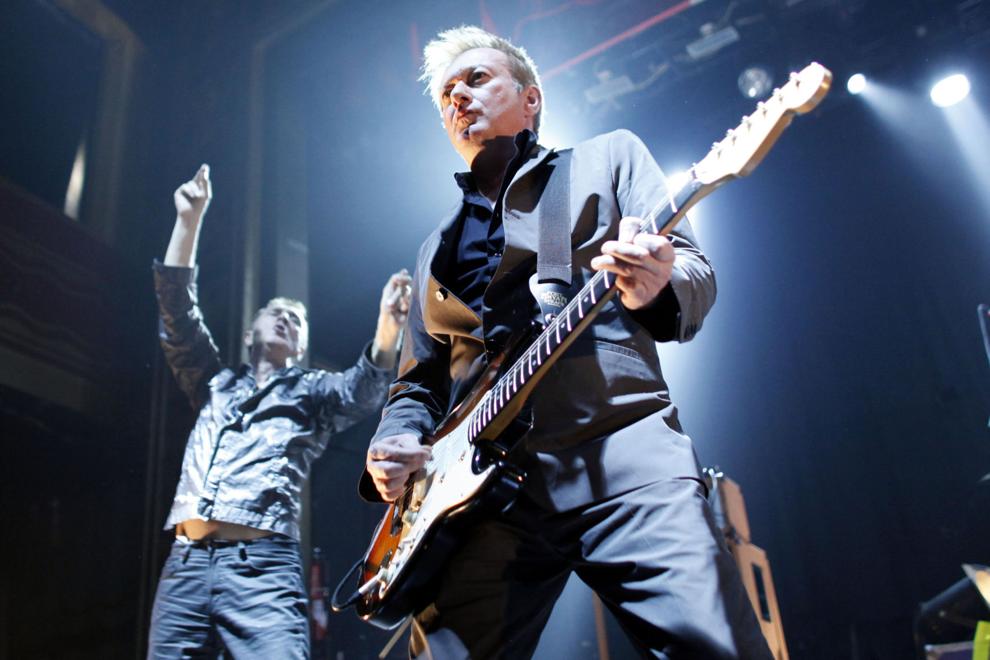 Roger Kahn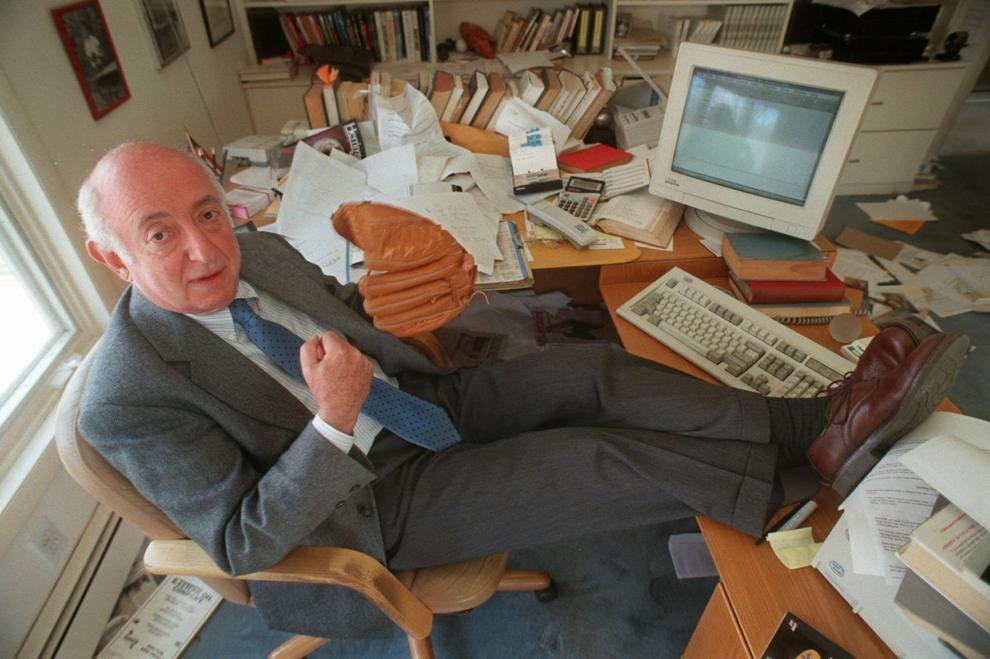 Orson Bean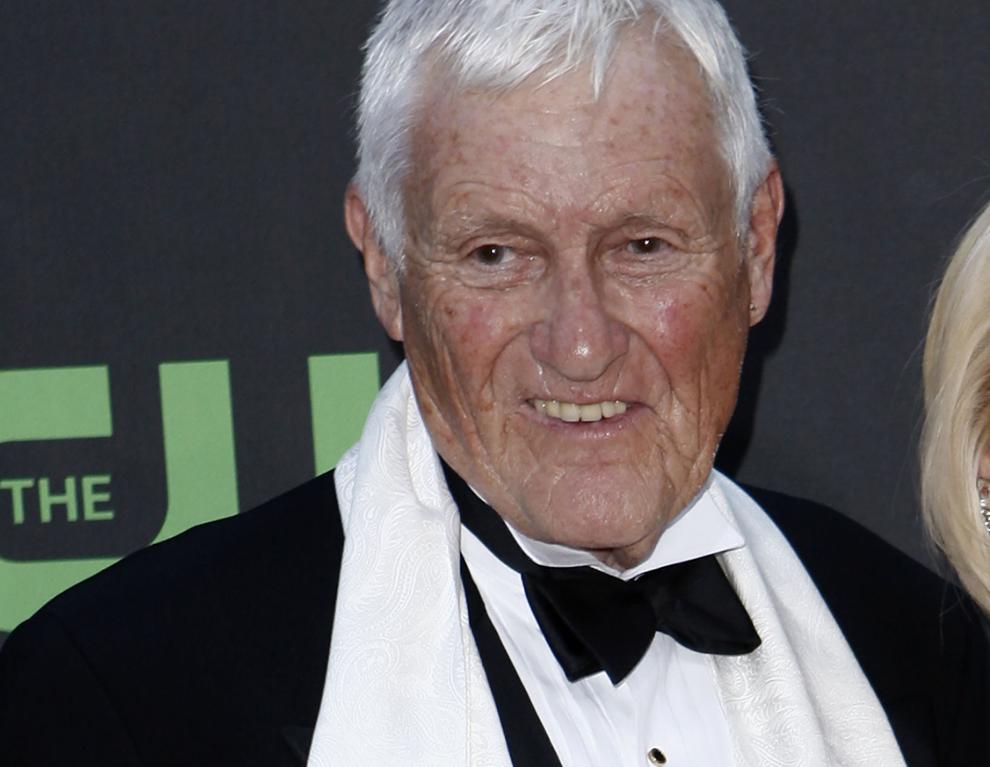 Robert Conrad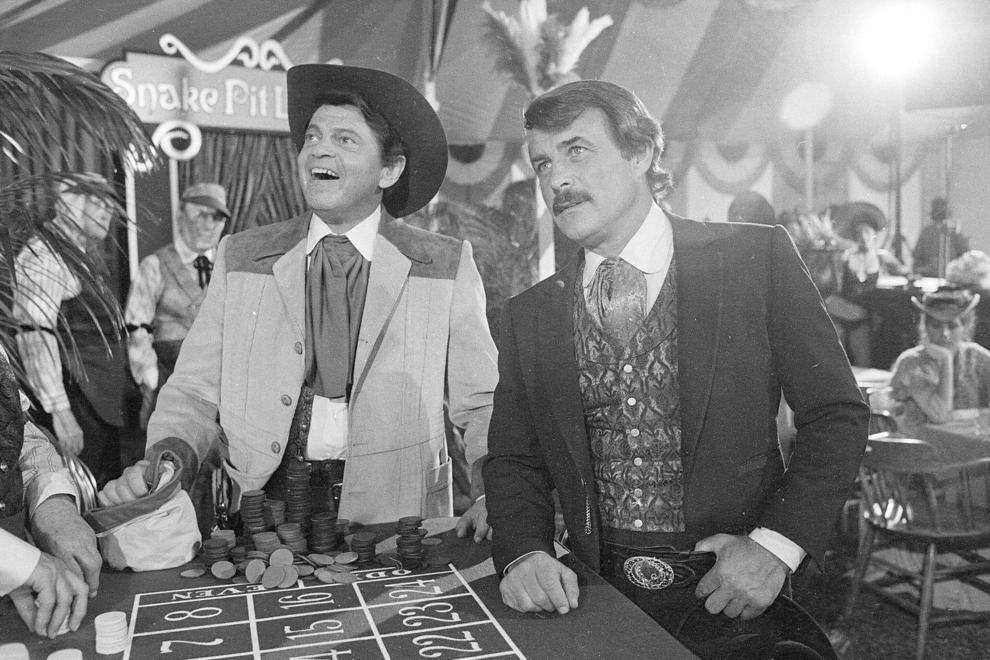 Joseph Shabalala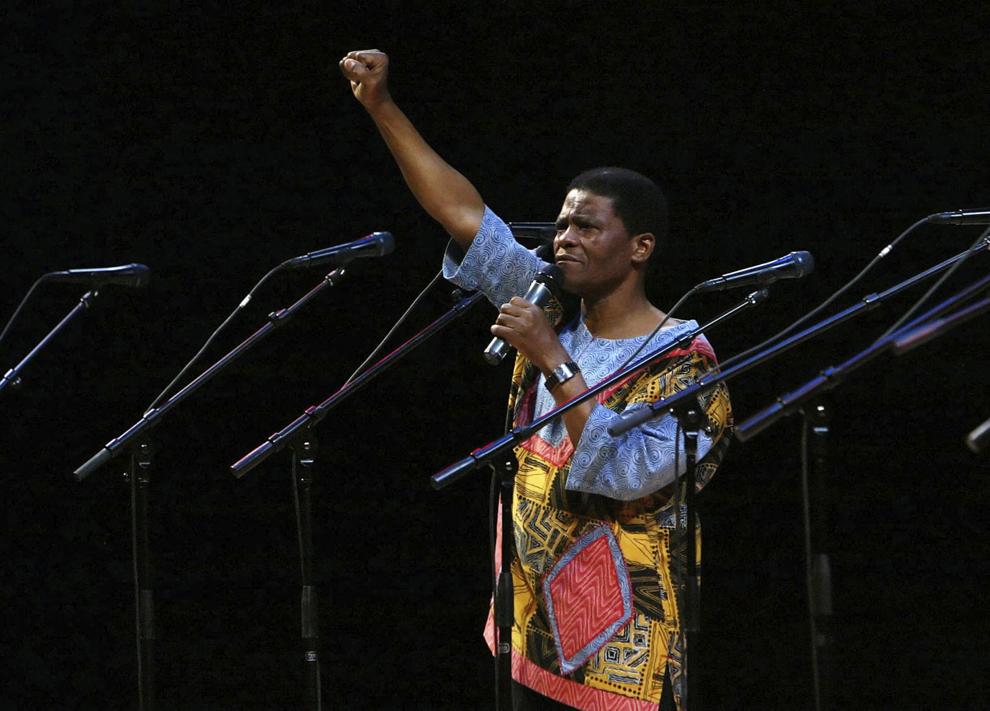 Lynn Cohen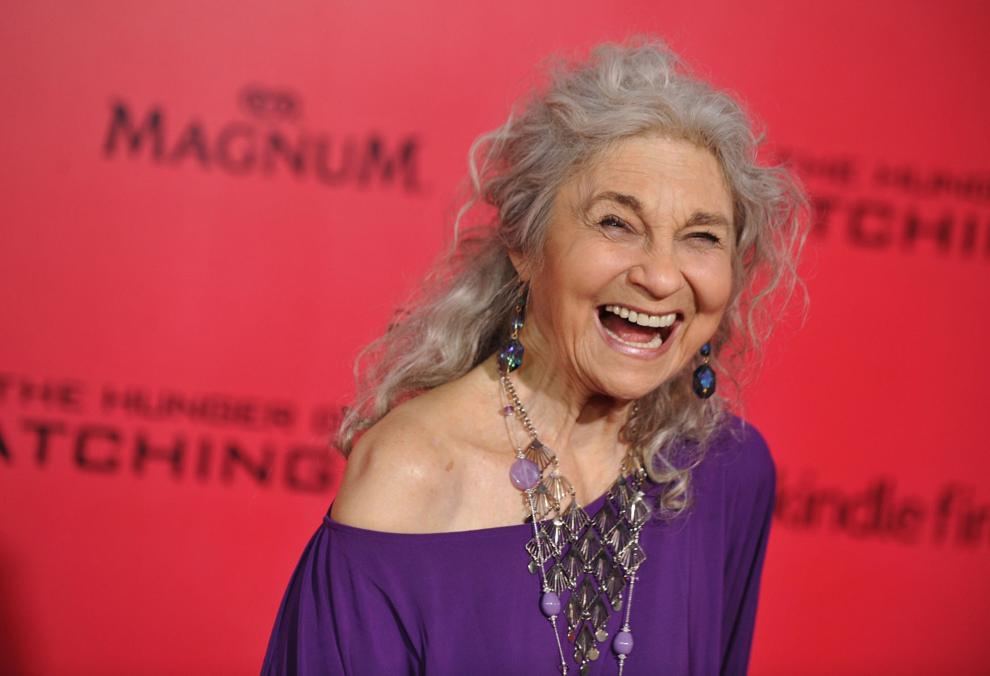 Donald Stratton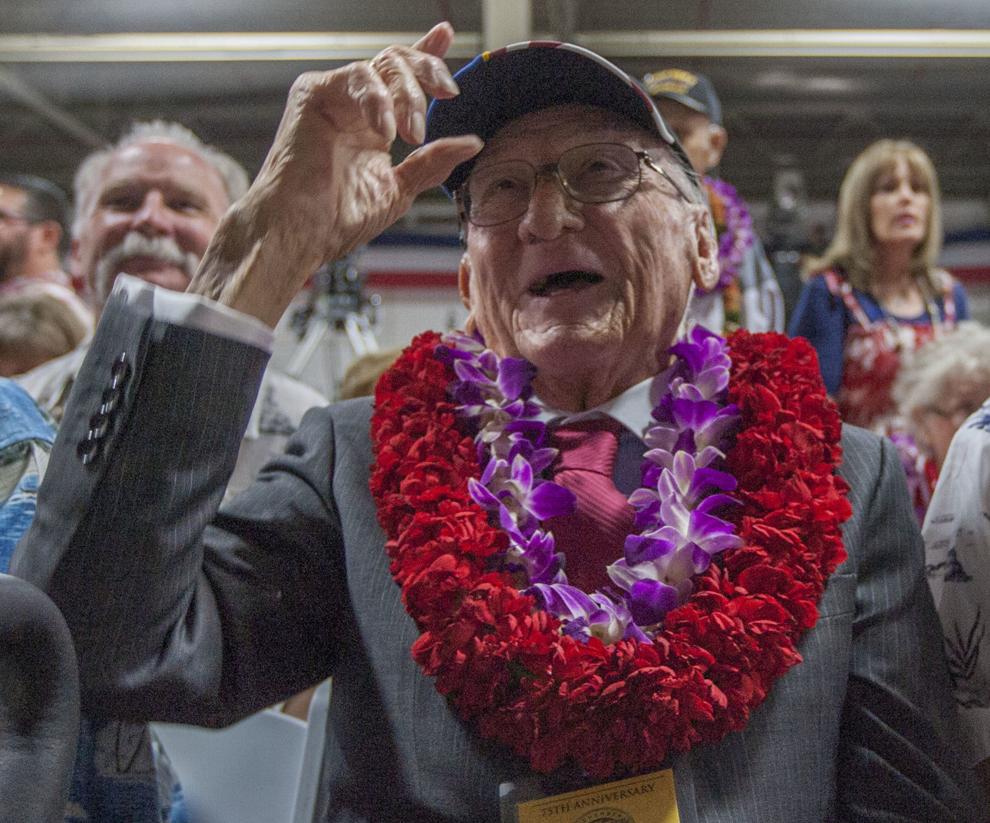 Kellye Nakahara Wallett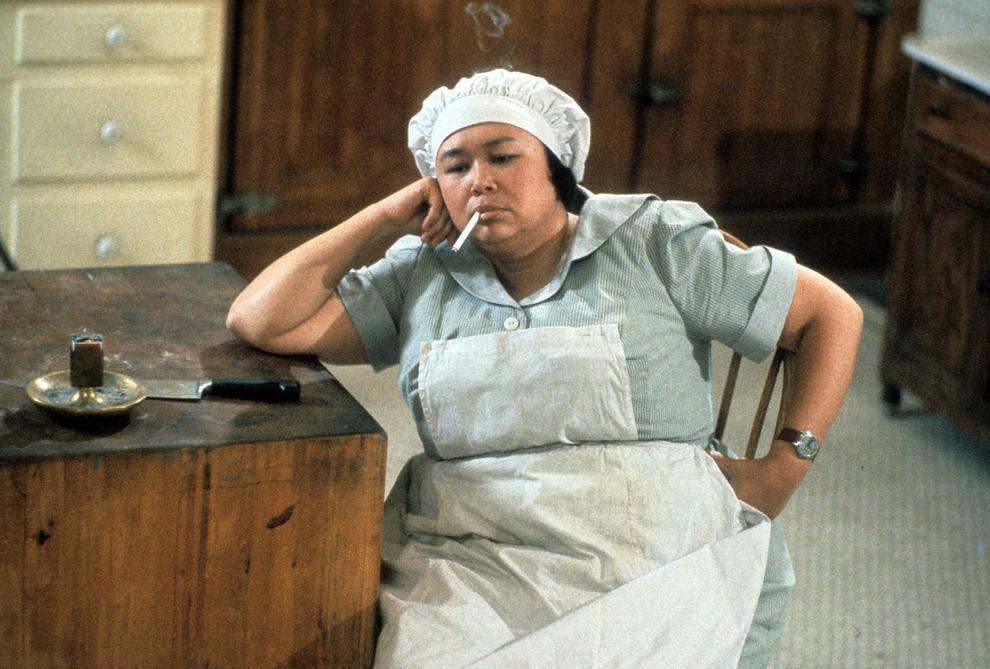 Zoe Caldwell
Ja'Net Dubois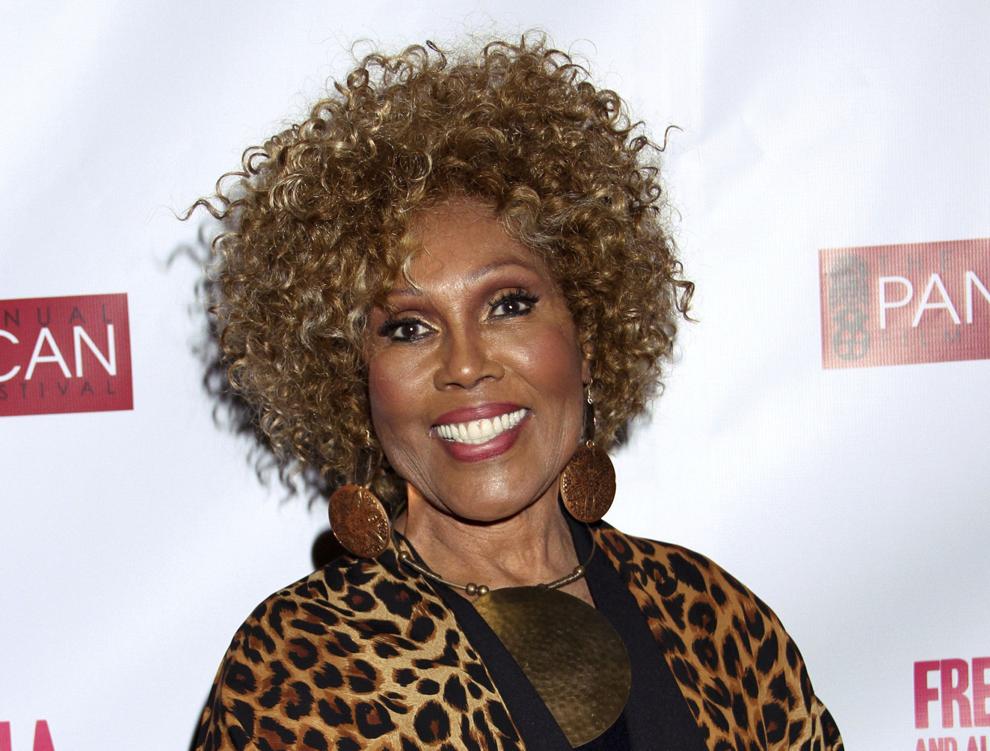 Mickey Wright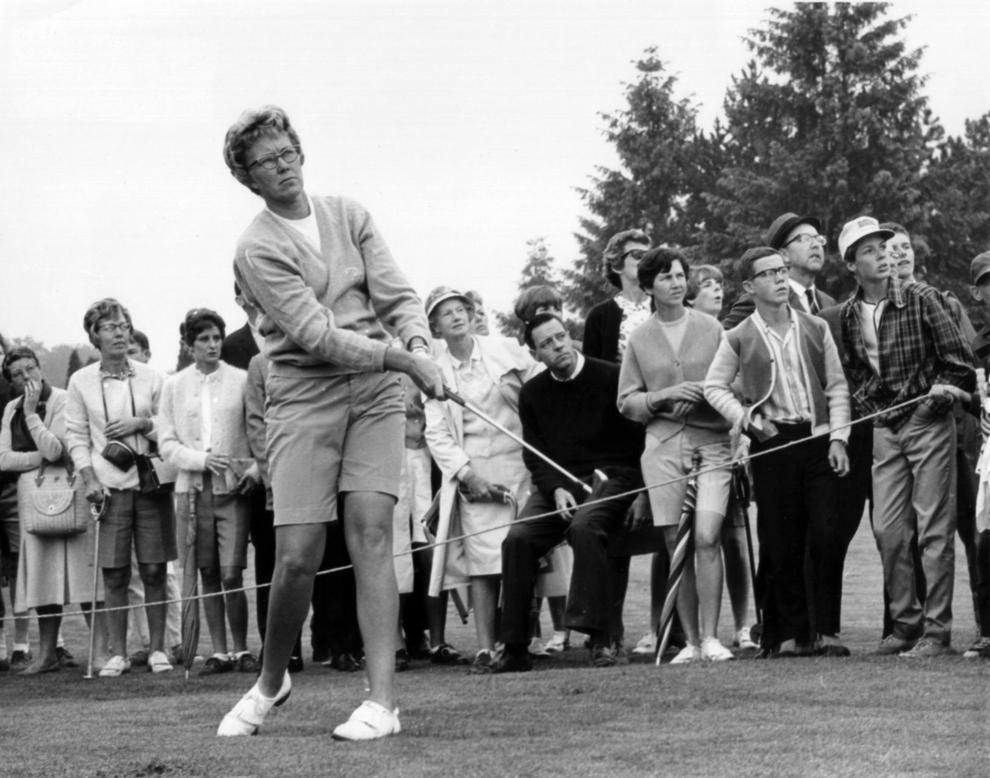 Barbara "B." Smith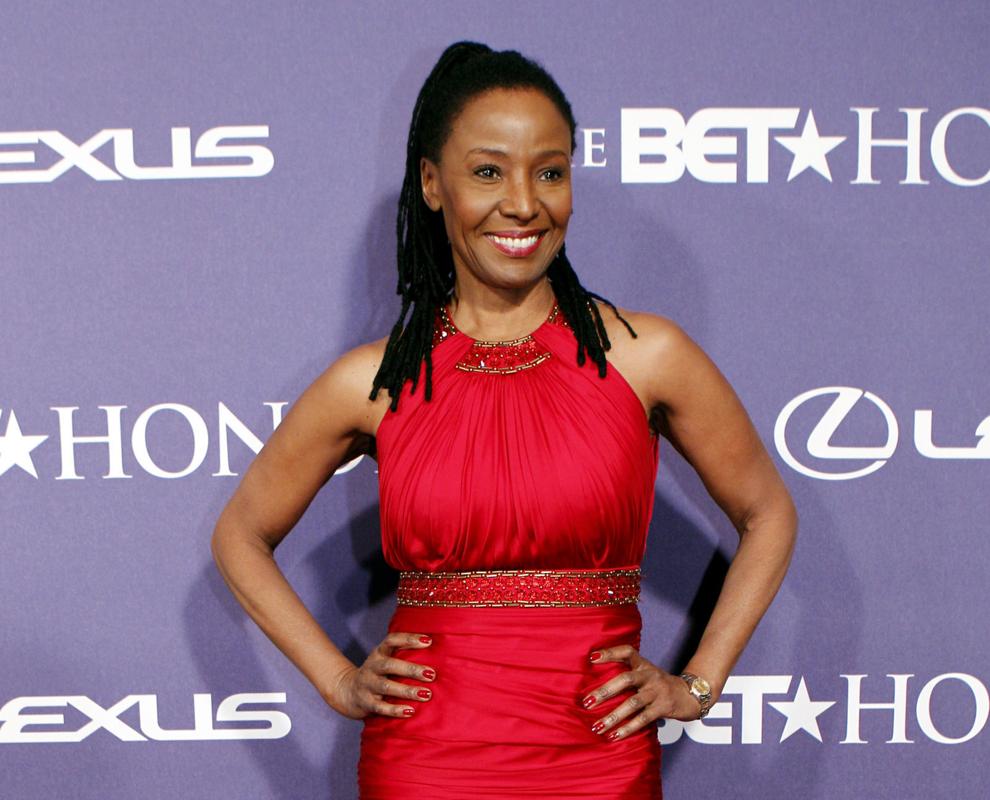 Hosni Mubarak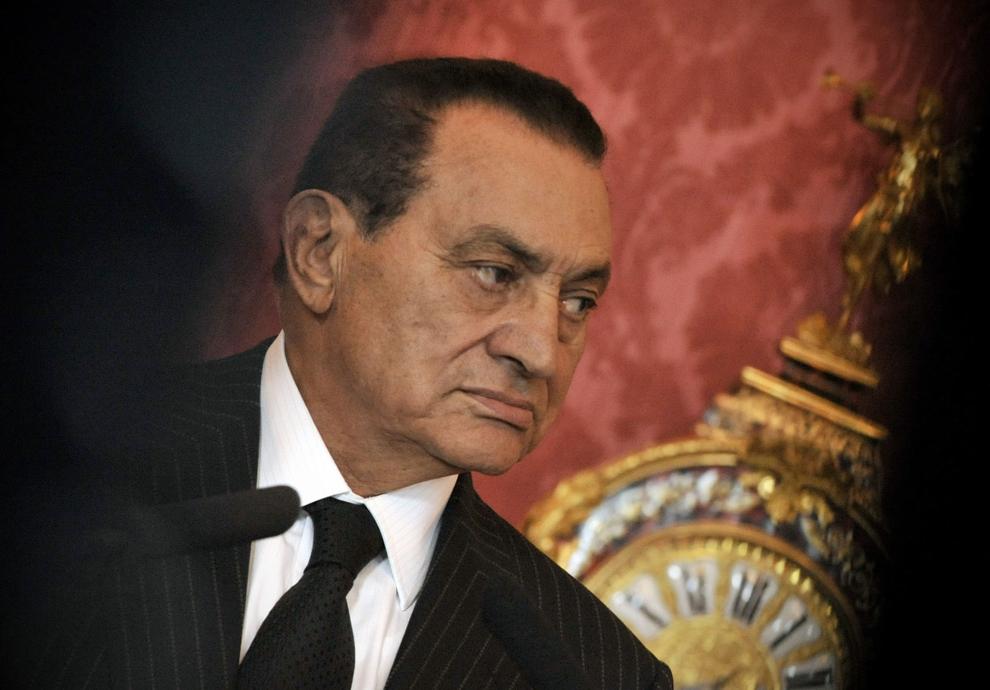 Clive Cussler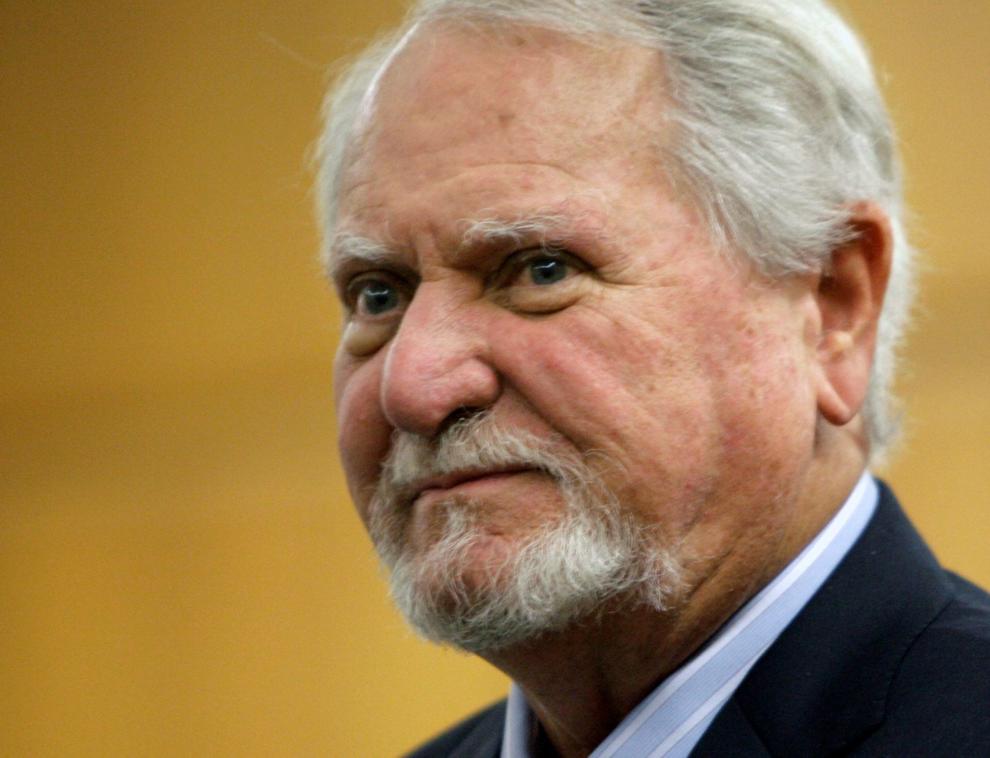 Jack Welch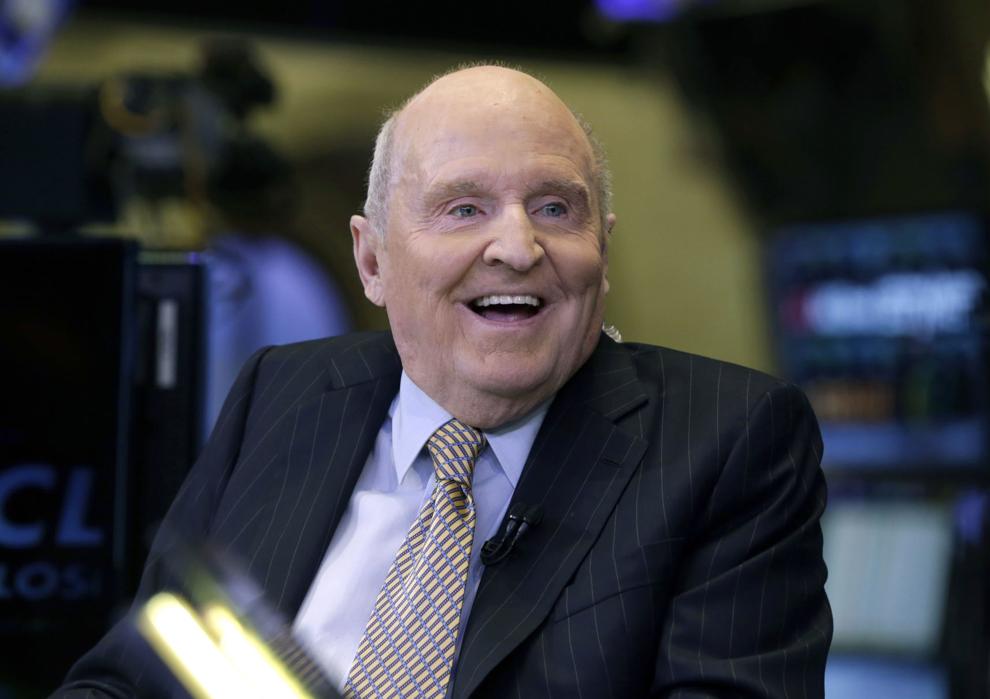 Bobbie Battista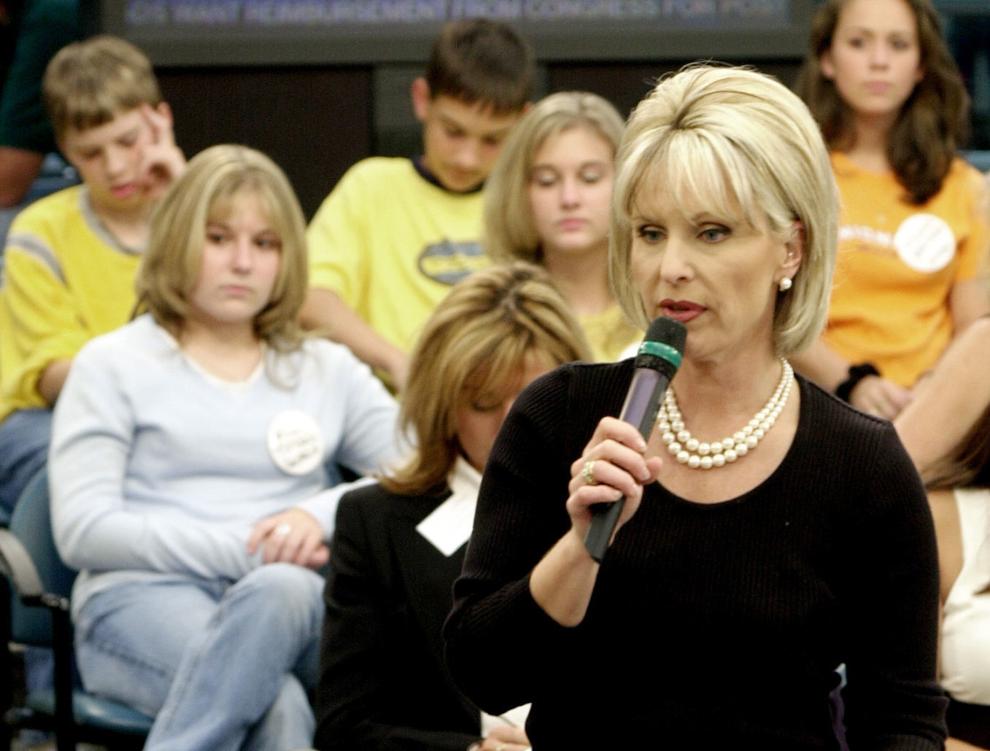 Wendell Goler
Manu Dibango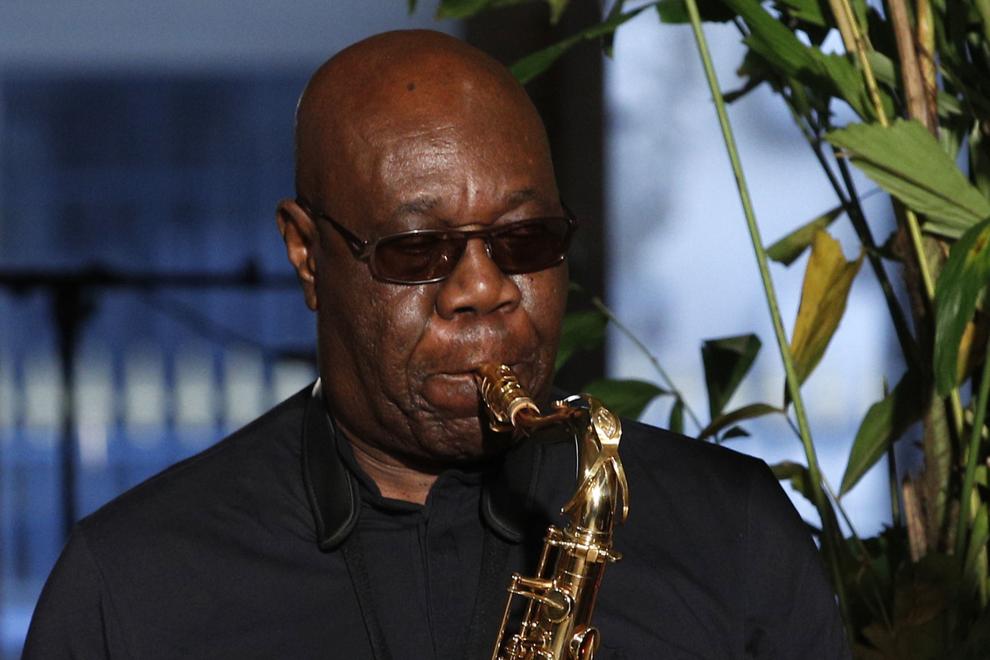 Jimmy Wynn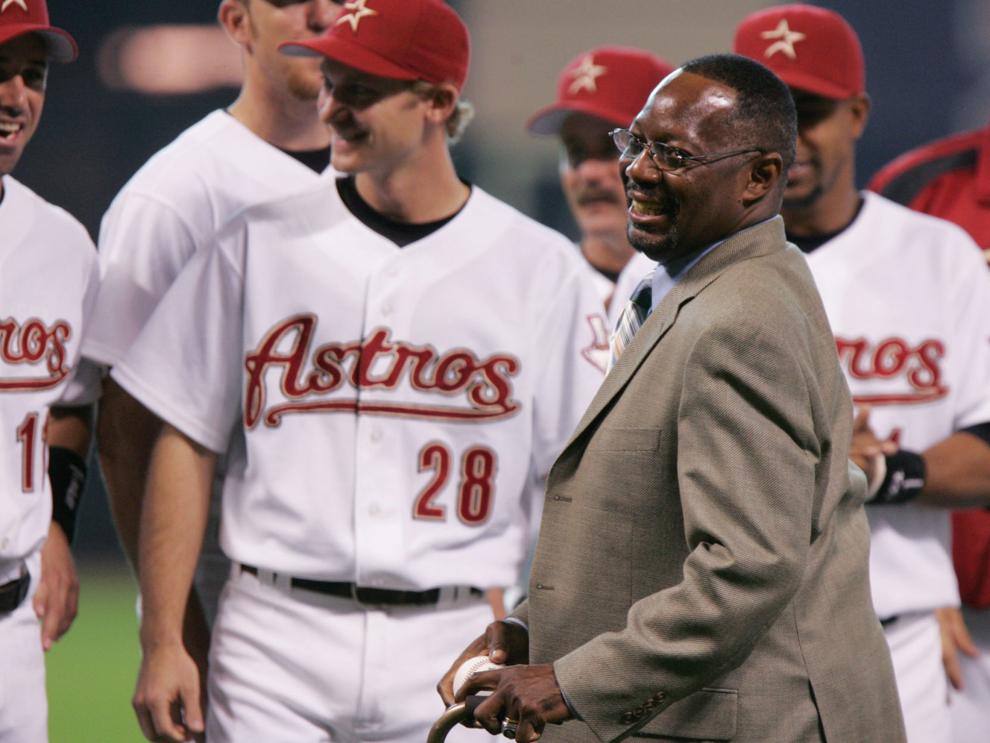 Tom Coburn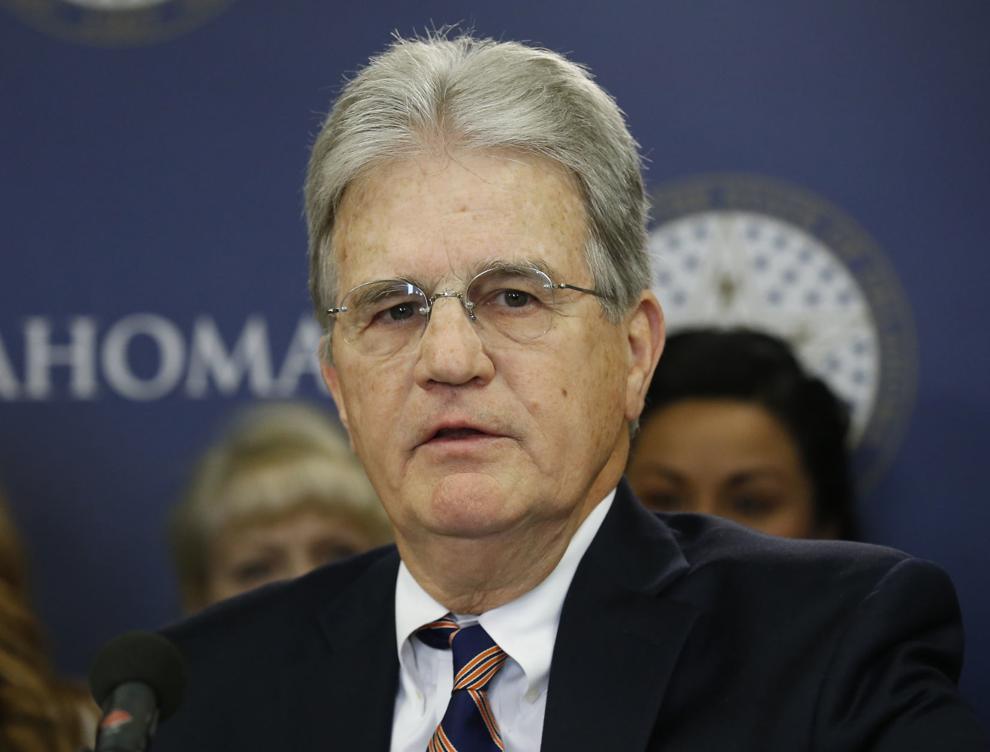 John "Bucky" Pizzarelli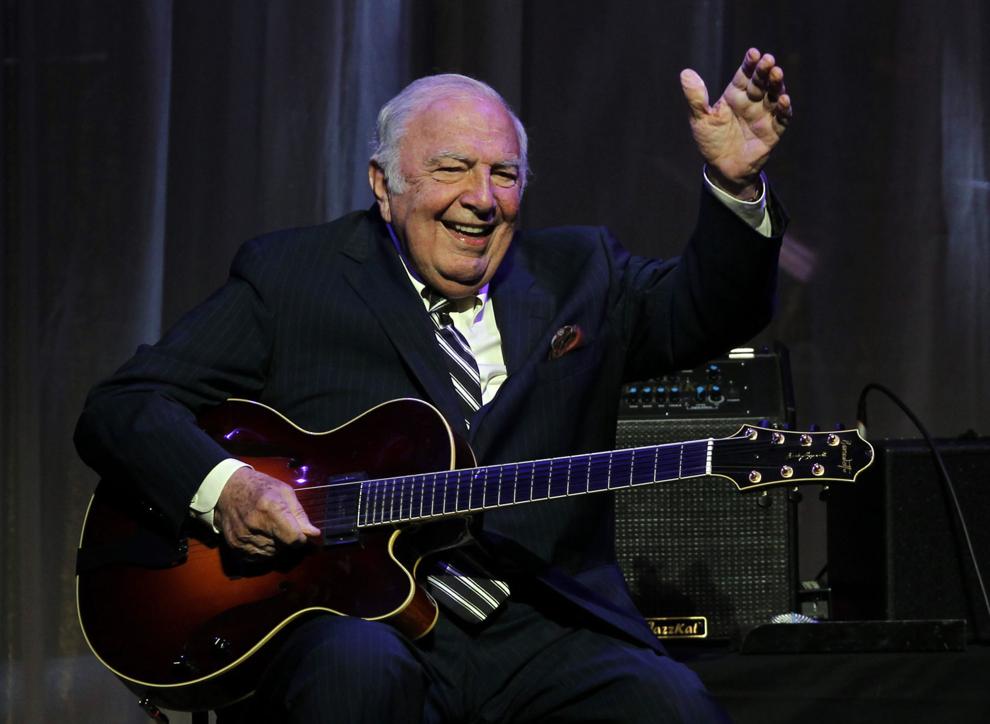 Patricia Bosworth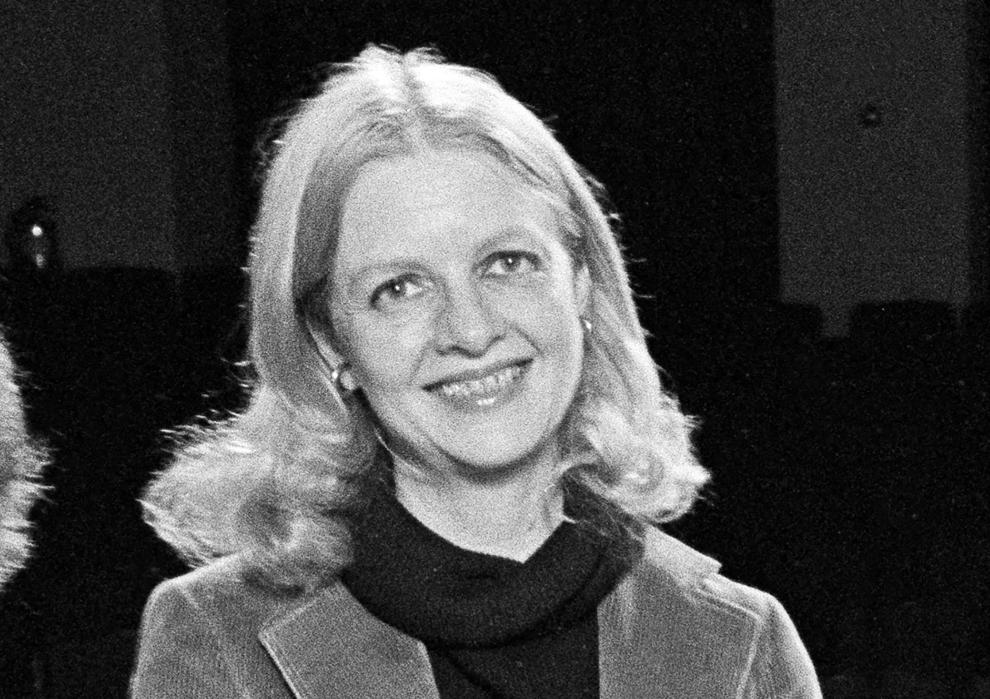 Bobby Mitchell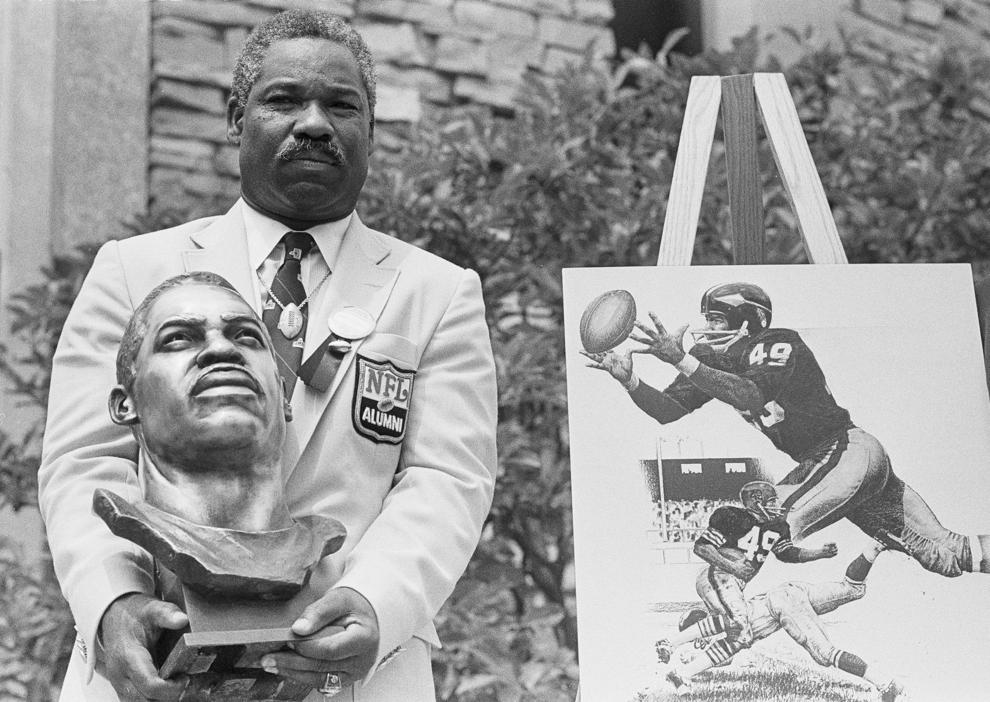 Honor Blackman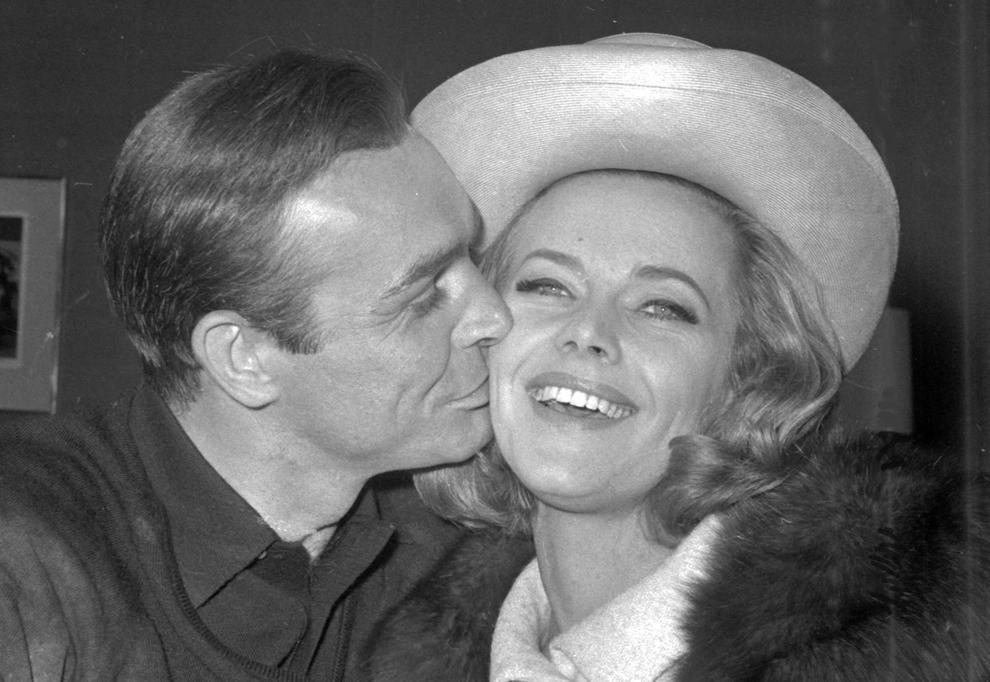 Earl Graves Sr.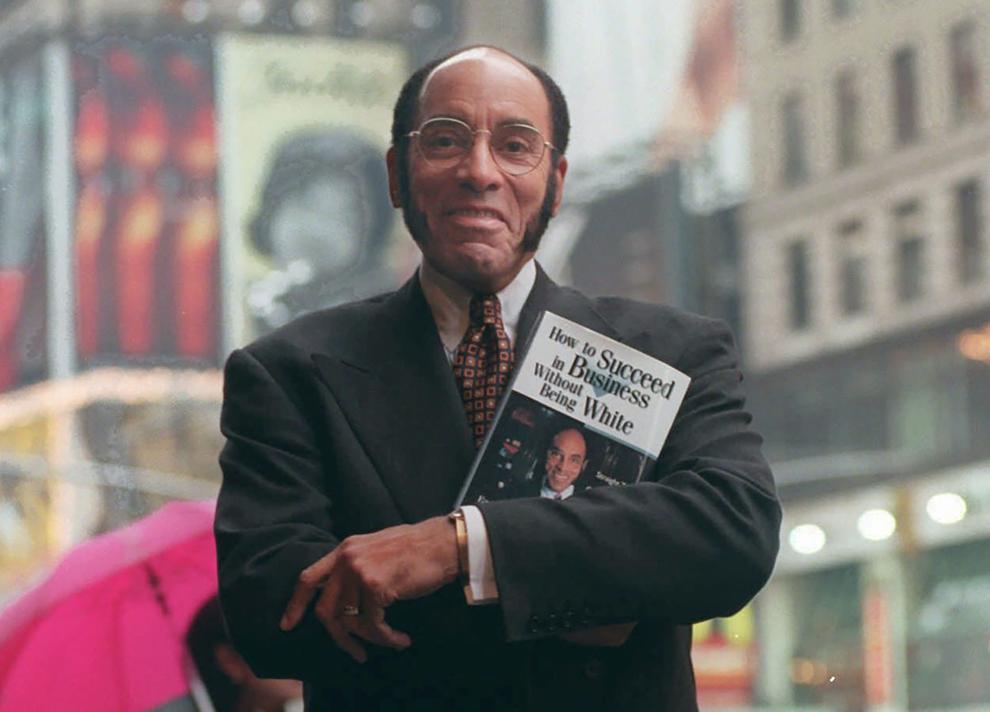 Al Kaline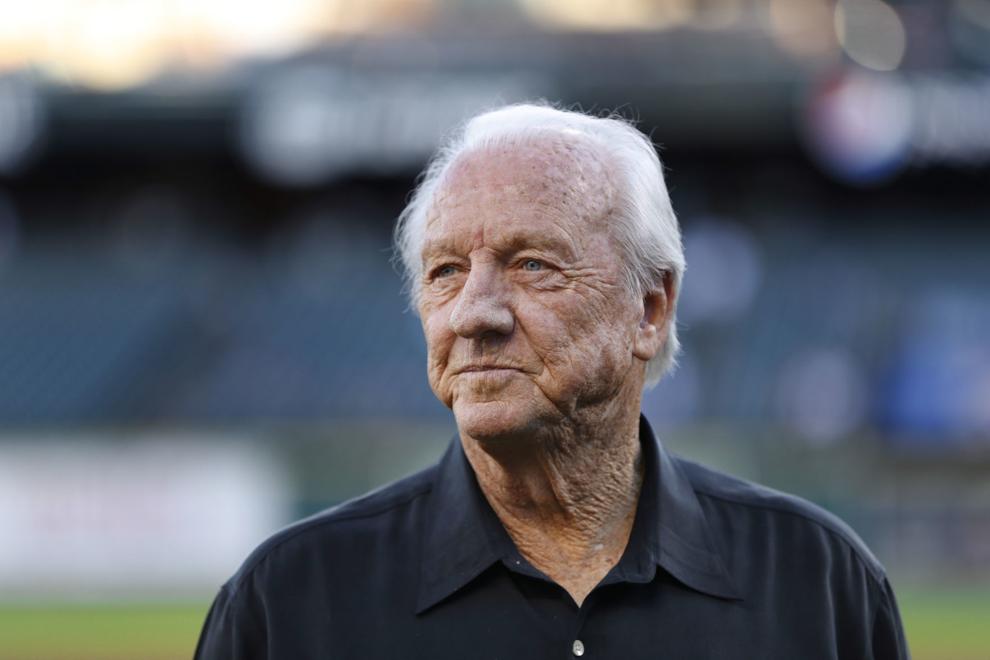 Linda Tripp
Stirling Moss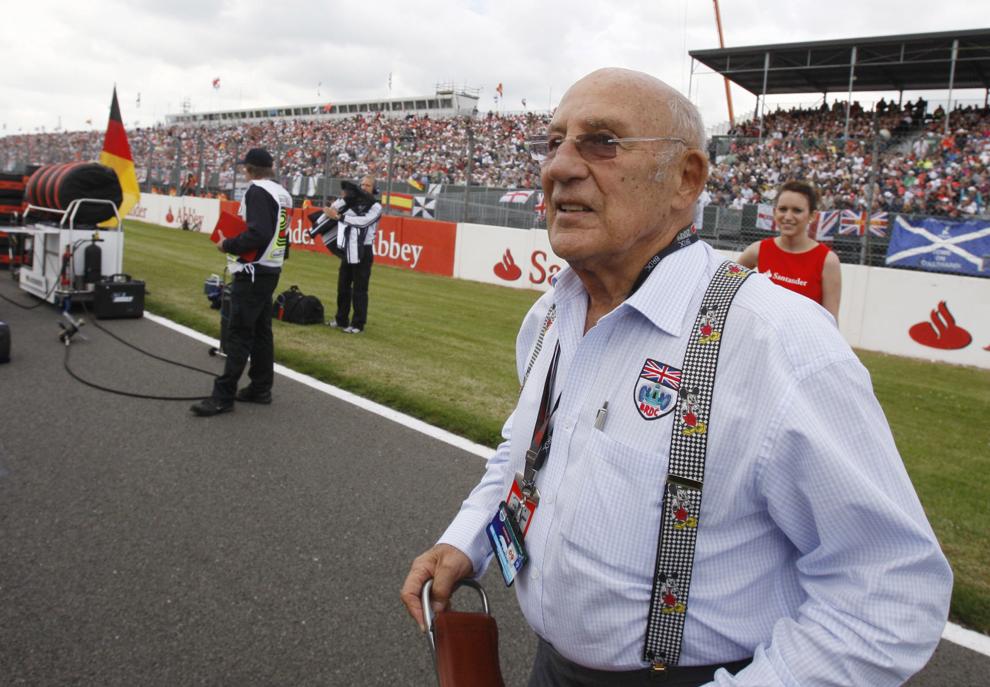 Jim Frey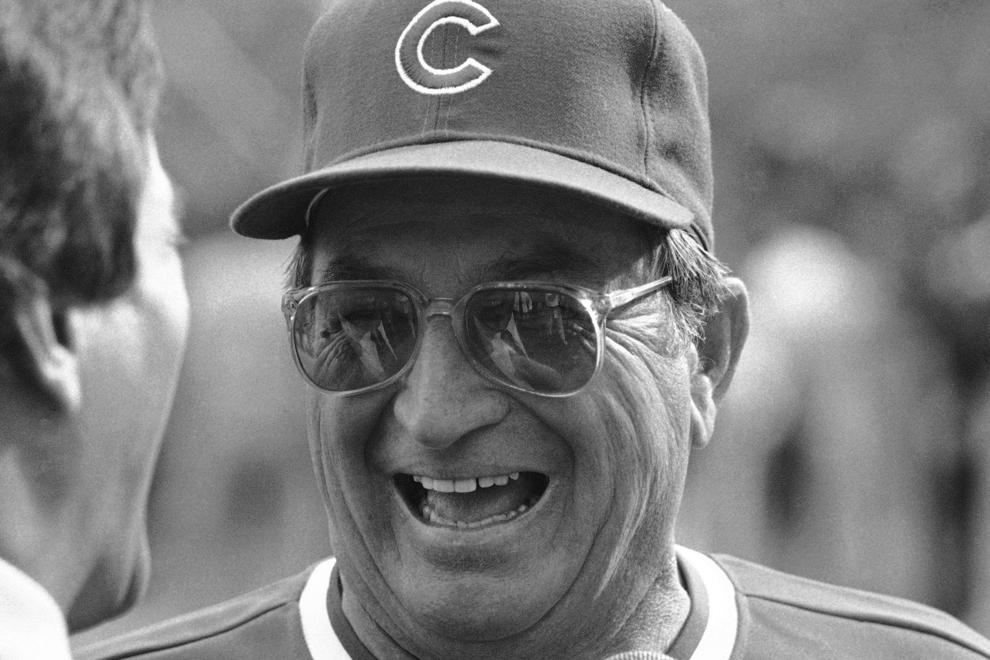 Hank Steinbrenner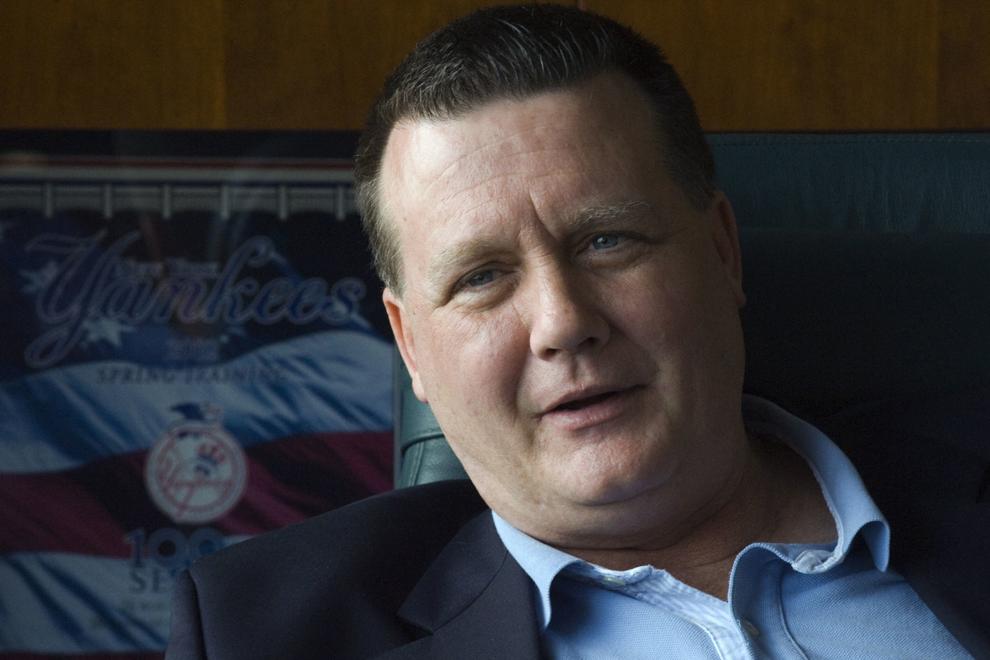 Willie Davis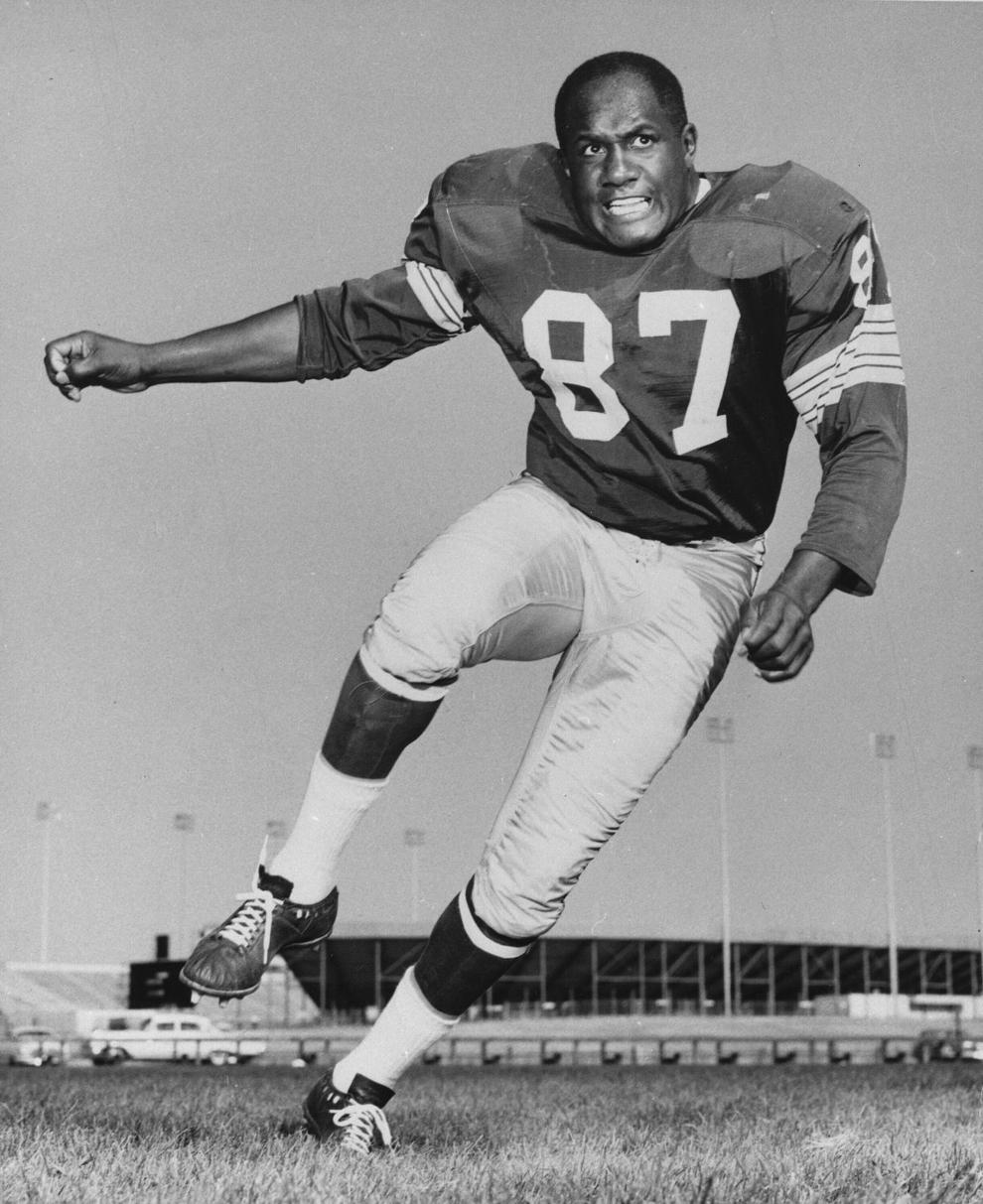 Jane Hull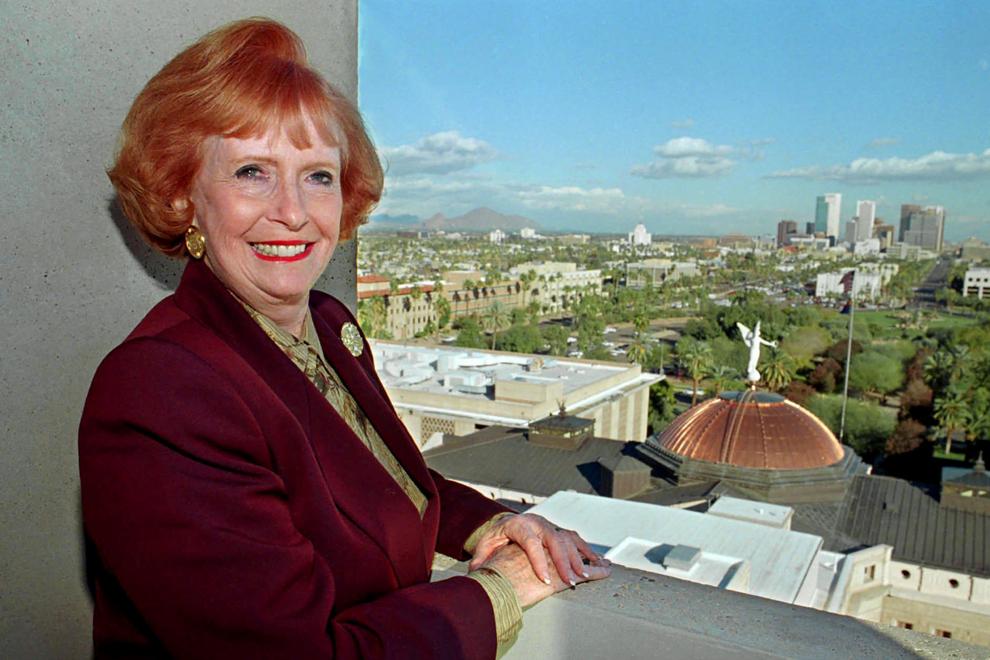 Paul O'Neill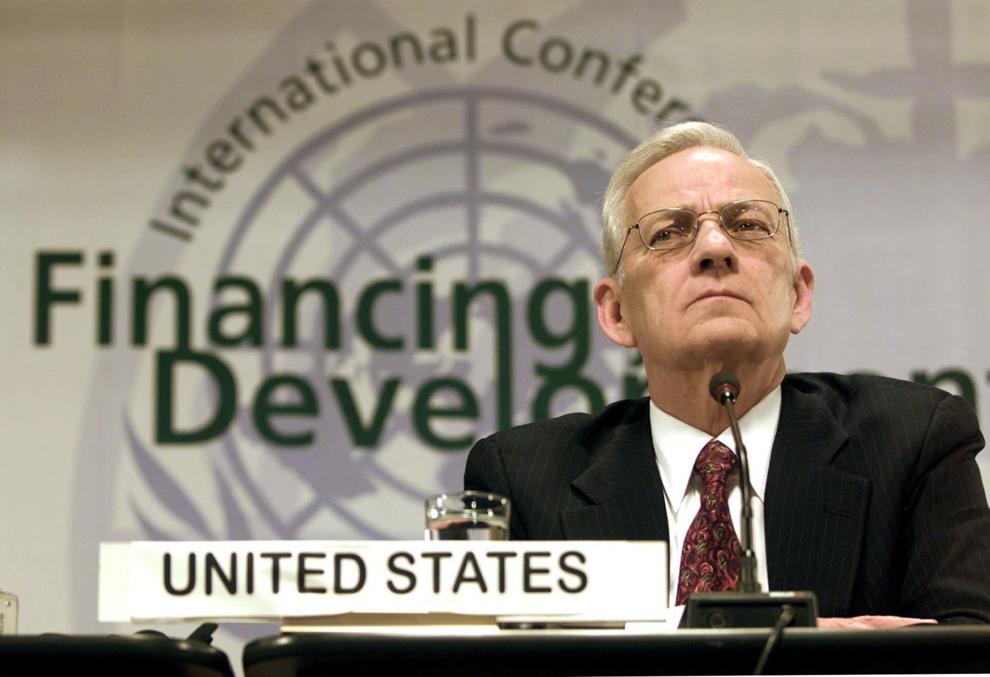 Mike Curtis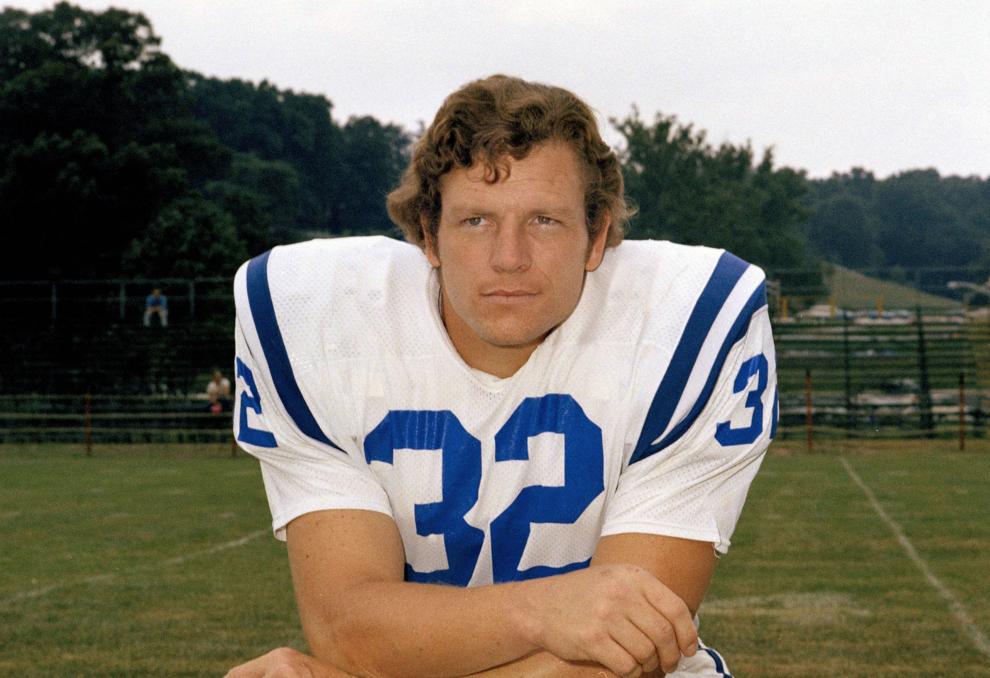 Harold Reid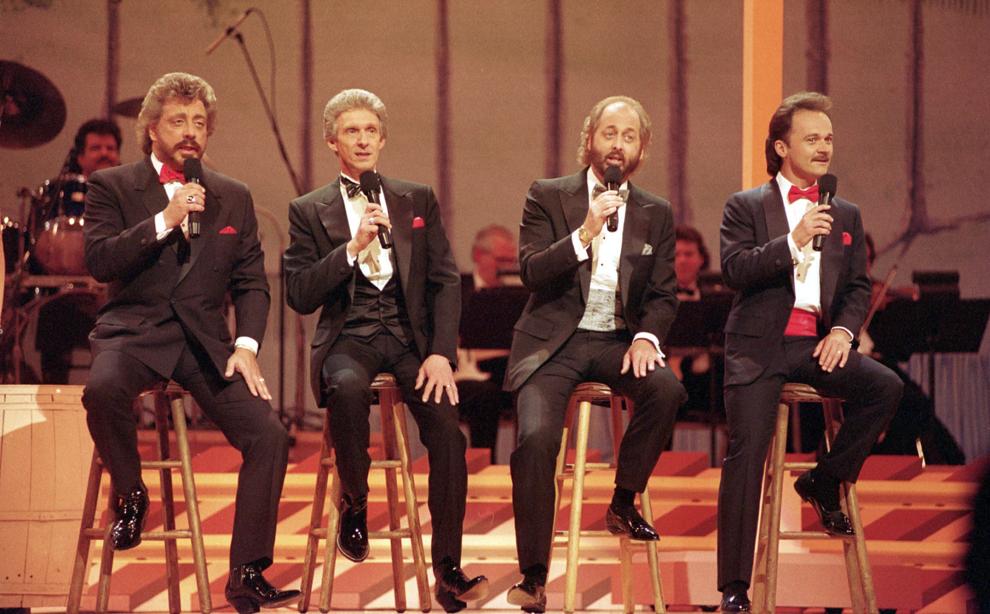 Steve Dalkowski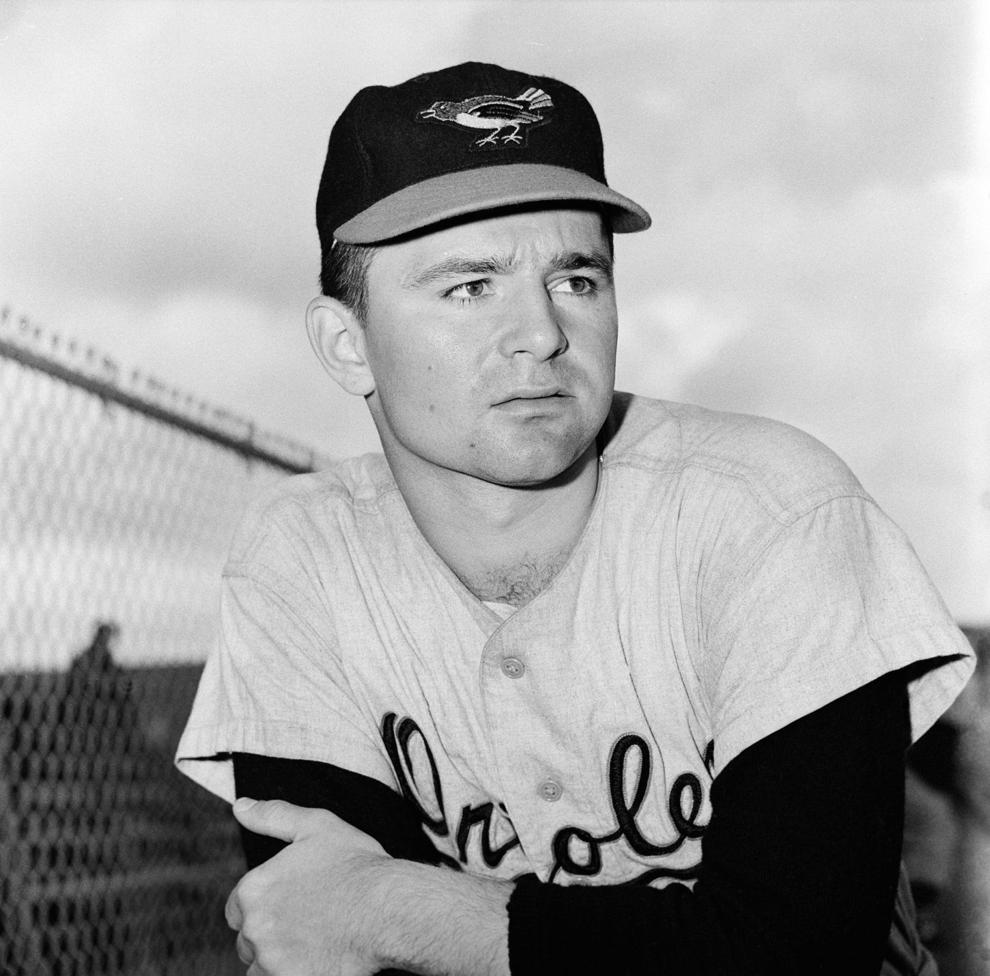 Irrfan Khan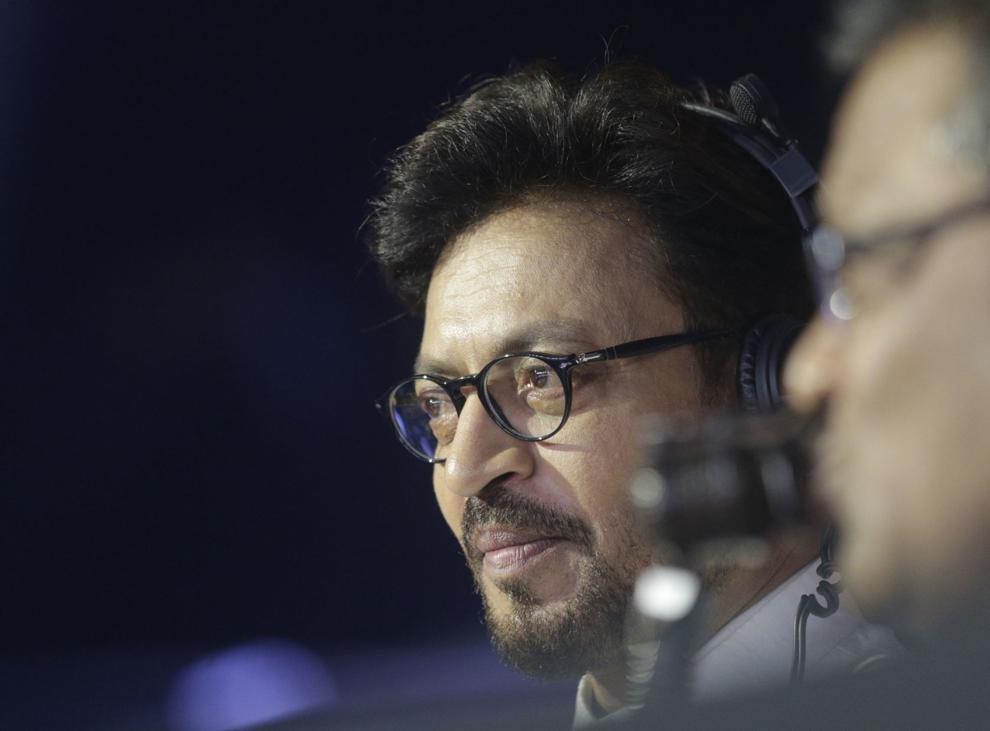 Mari Winsor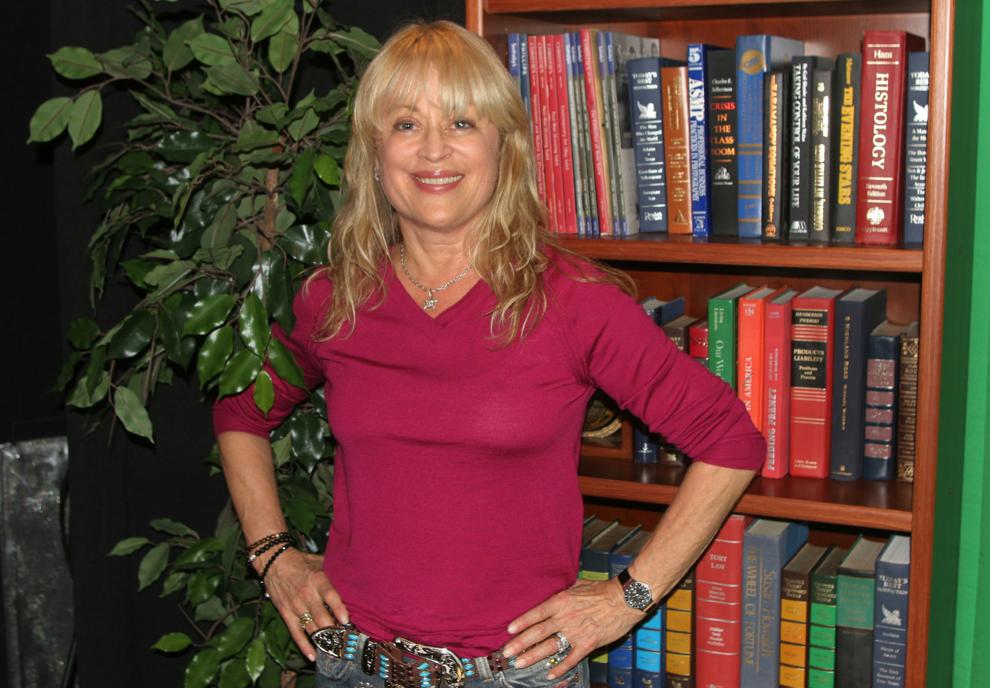 Rishi Kapoor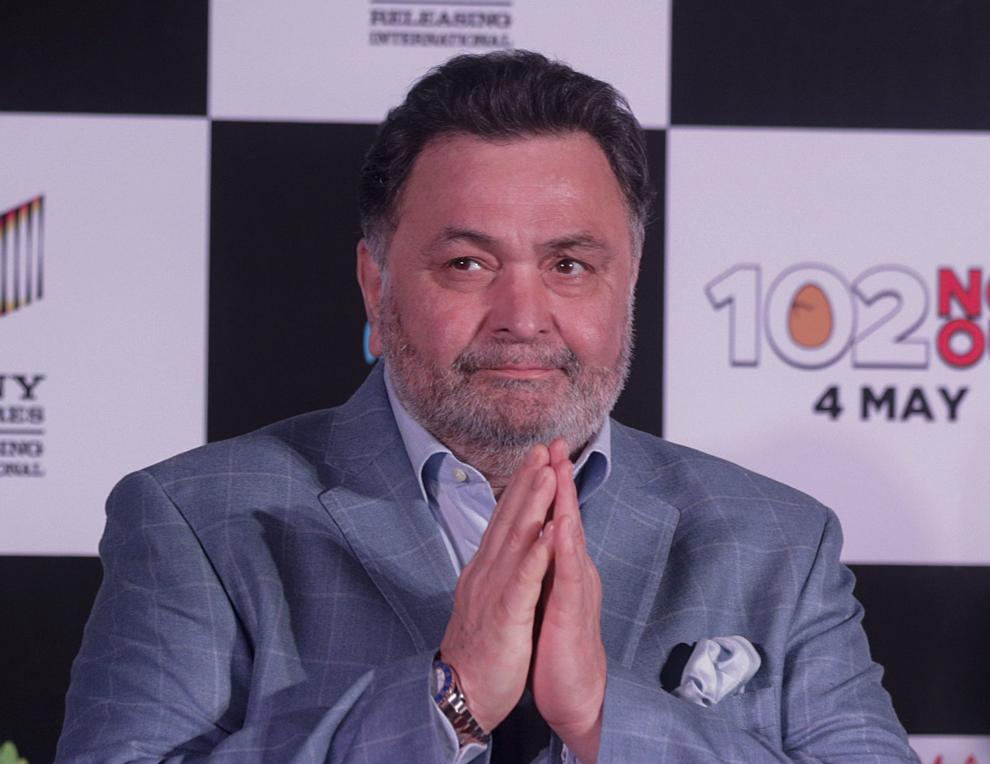 Tony Allen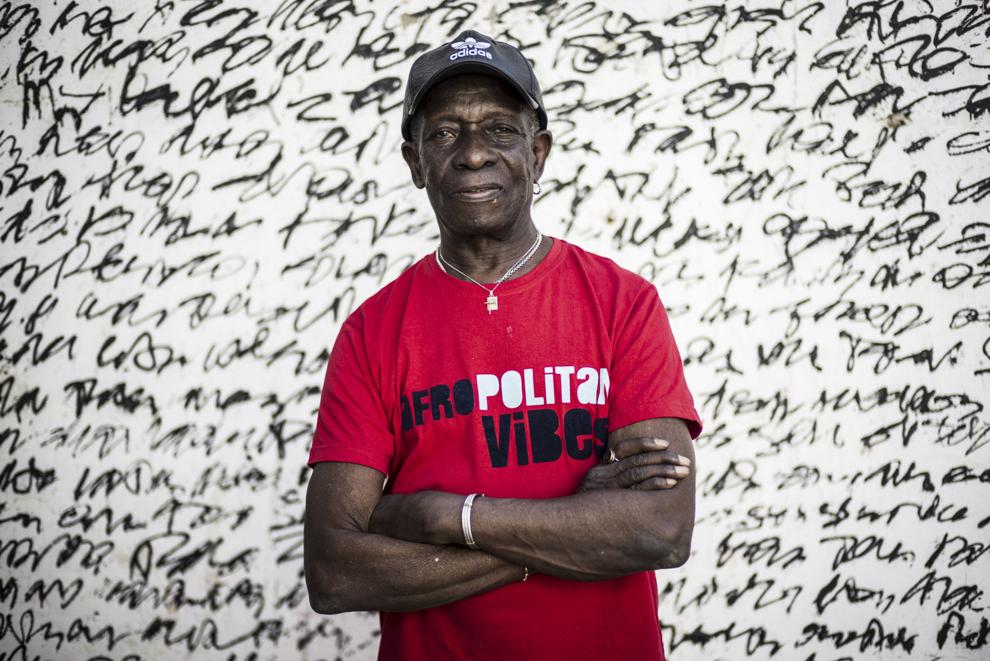 Gil Schwartz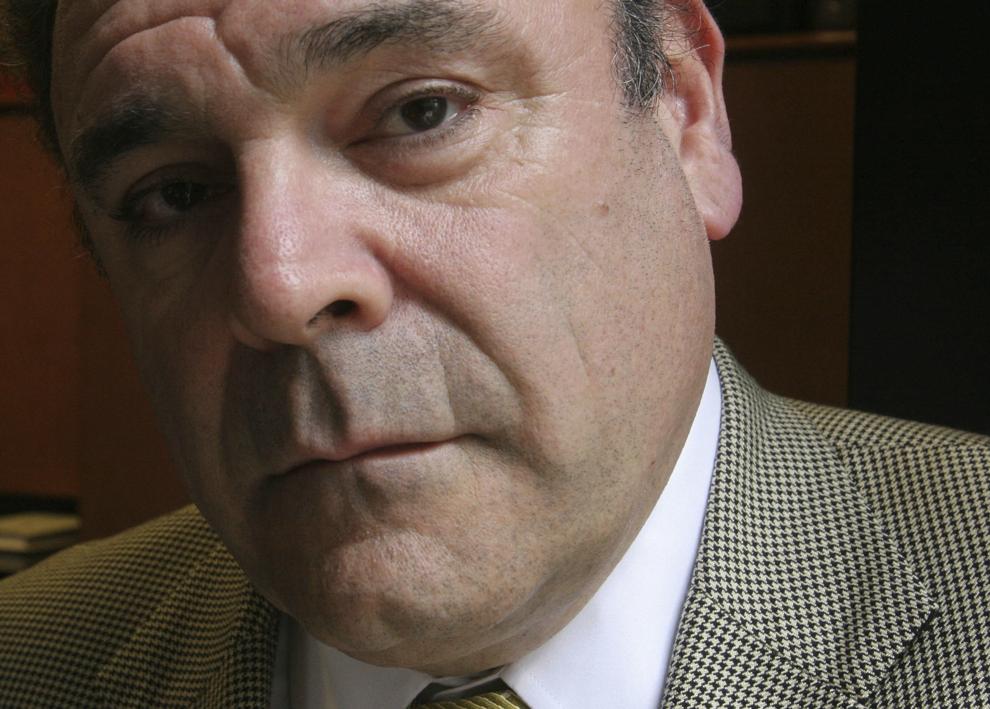 Andre Harrell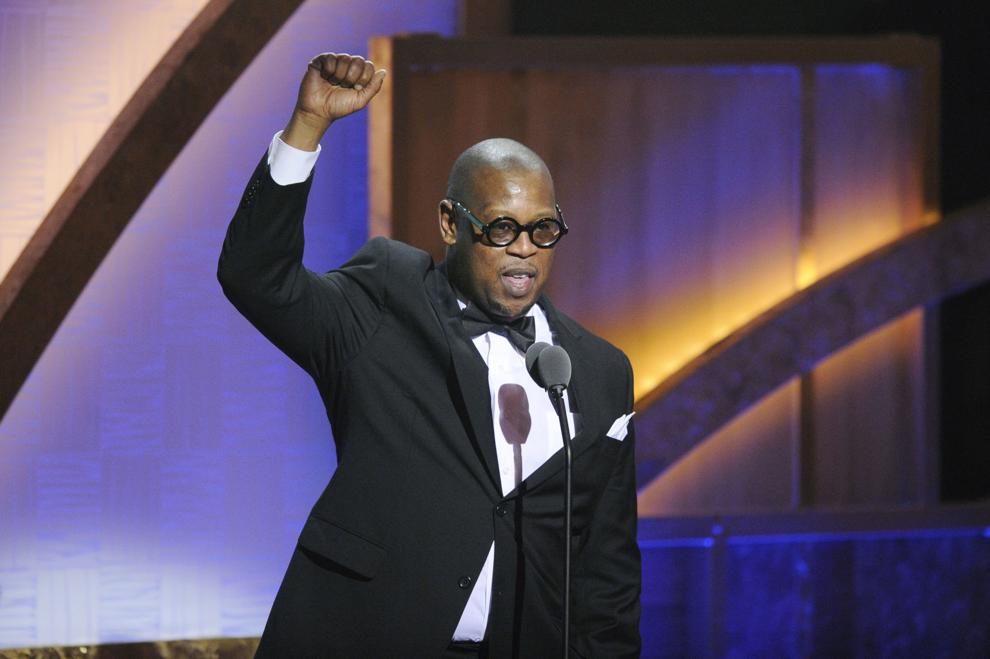 Betty Wright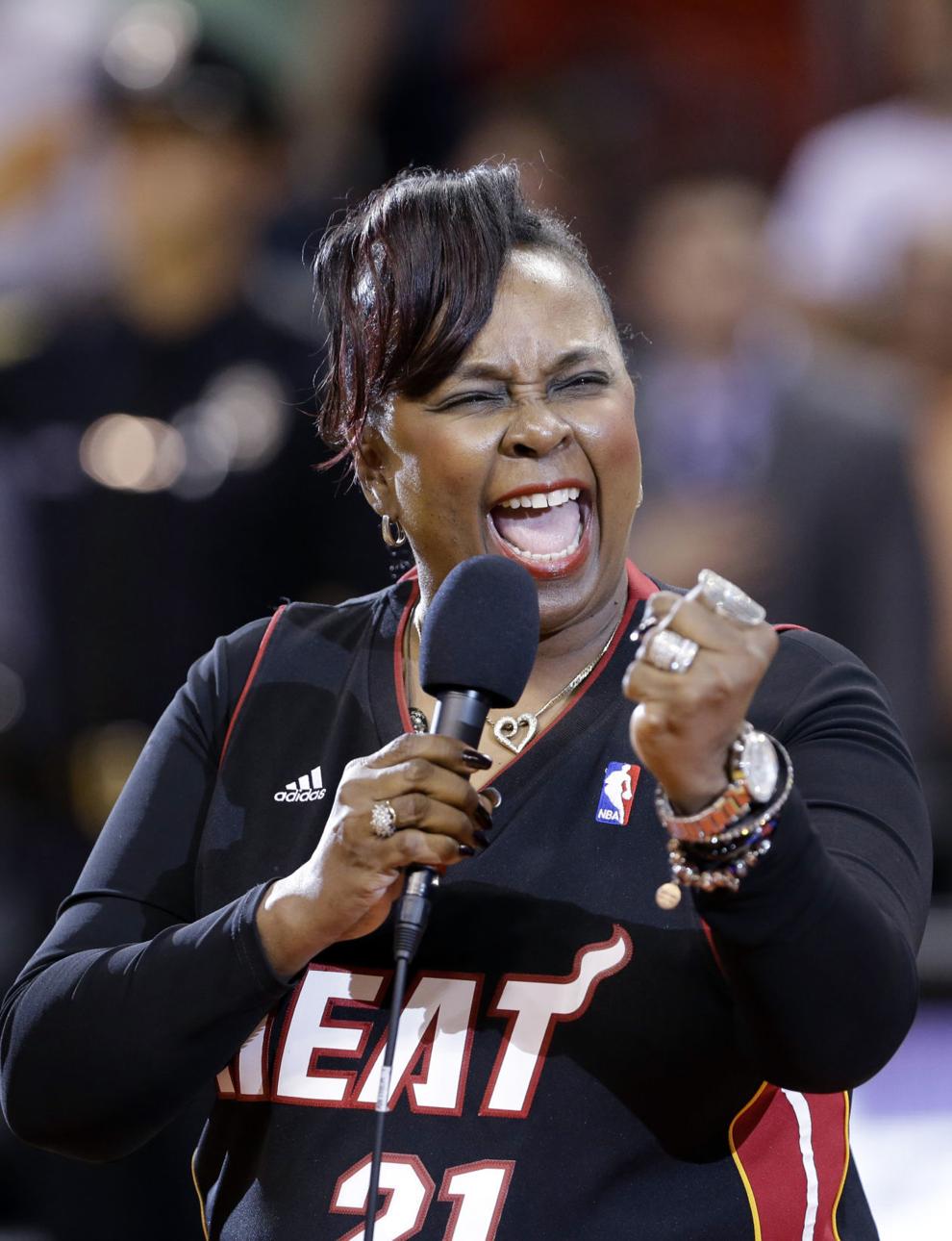 Aimee Stephens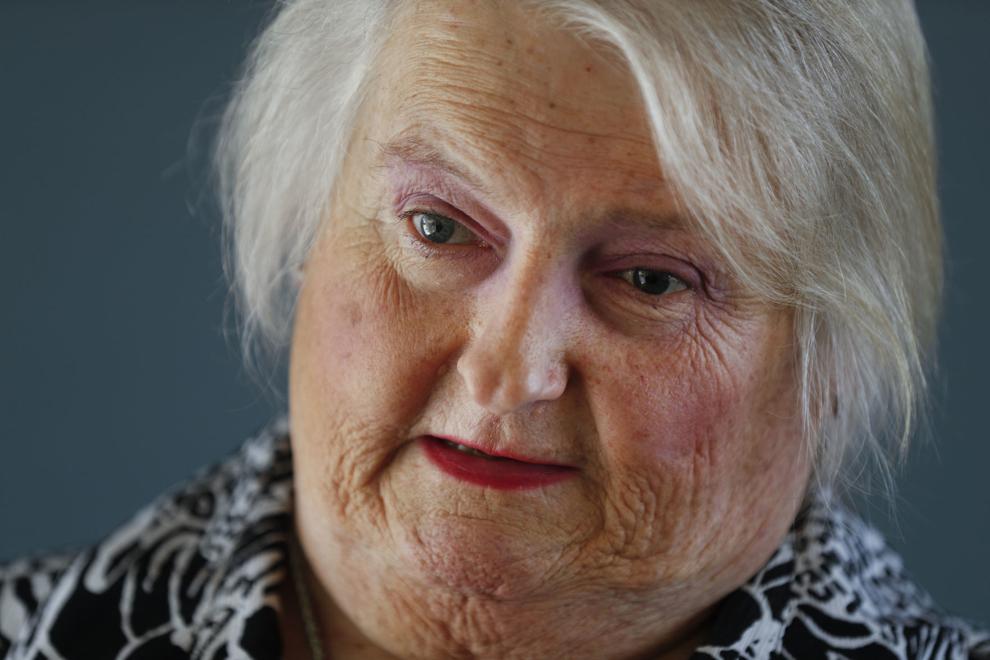 Carolyn Reidy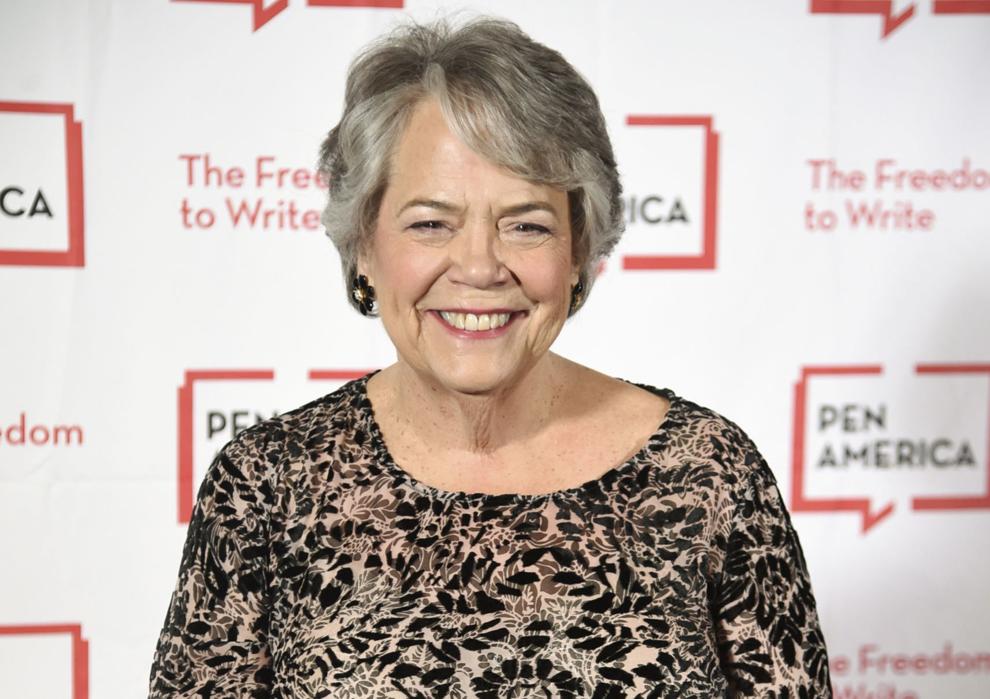 Phyllis George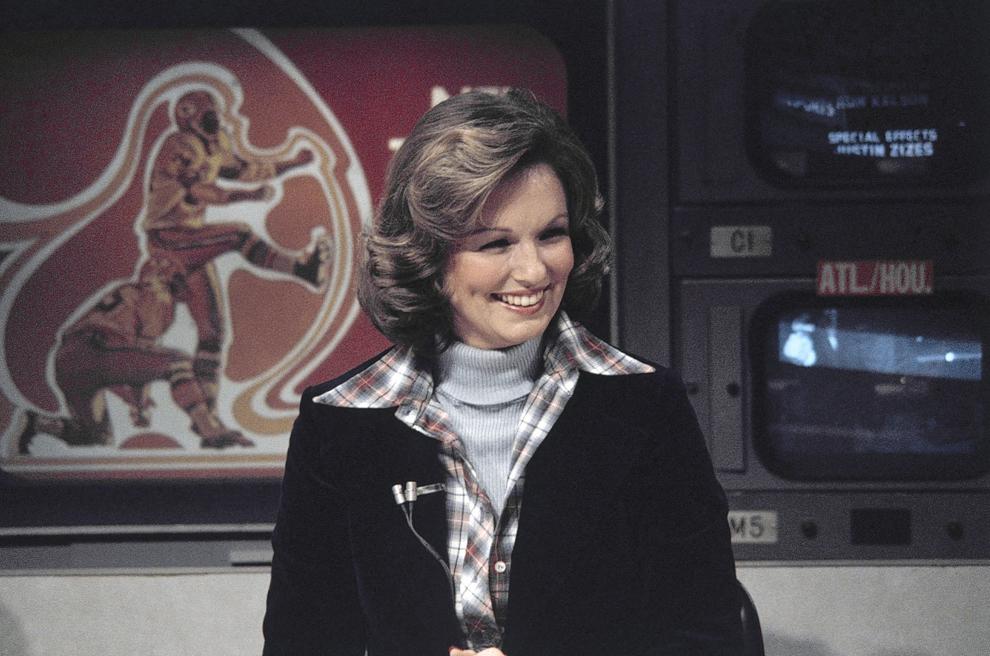 Ken Osmond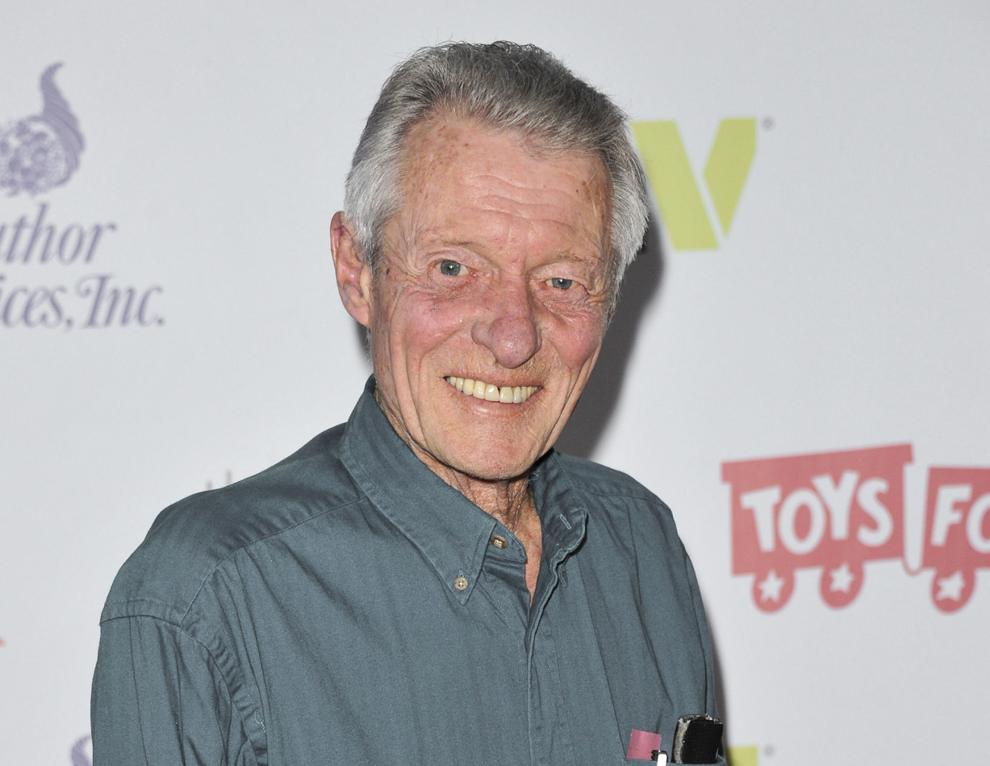 Eddie Sutton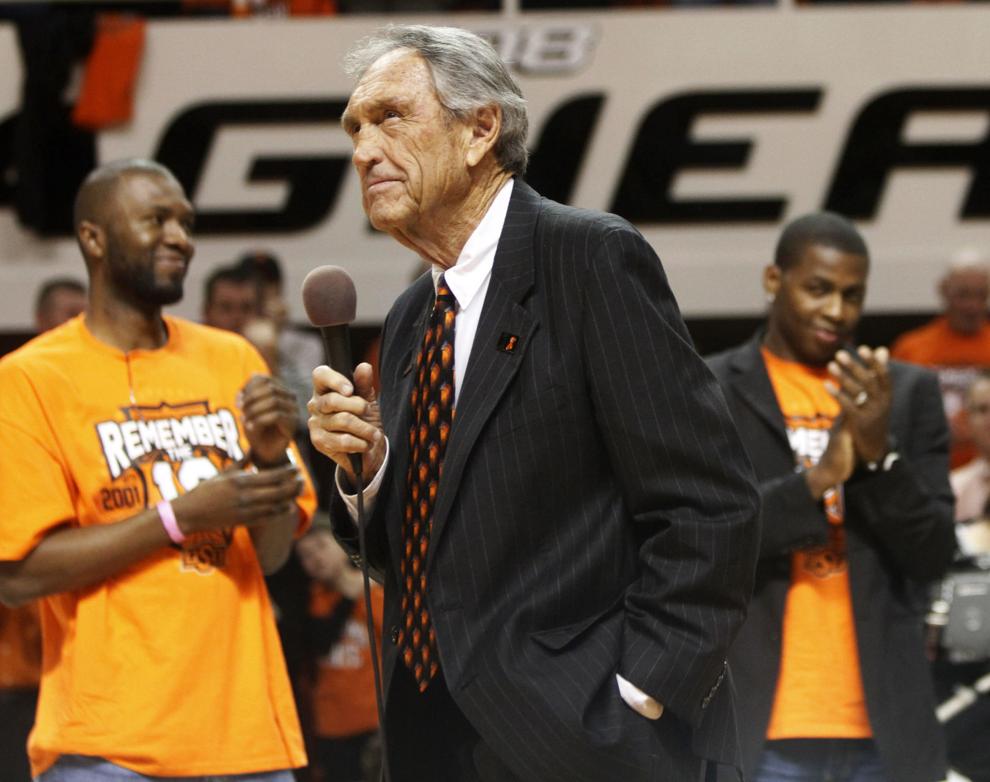 Christo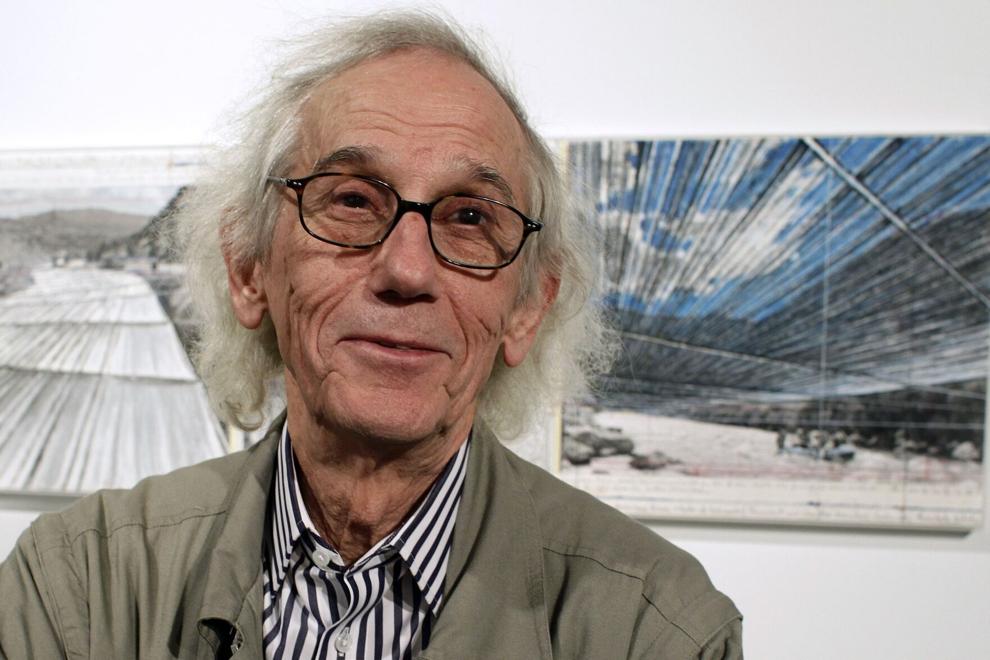 Pat Dye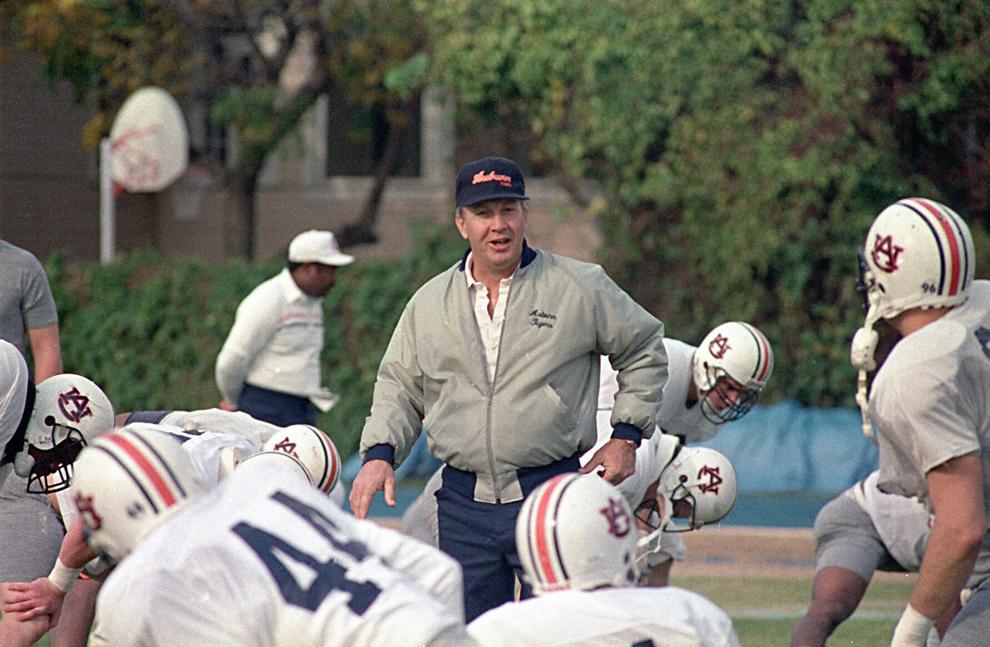 Wes Unseld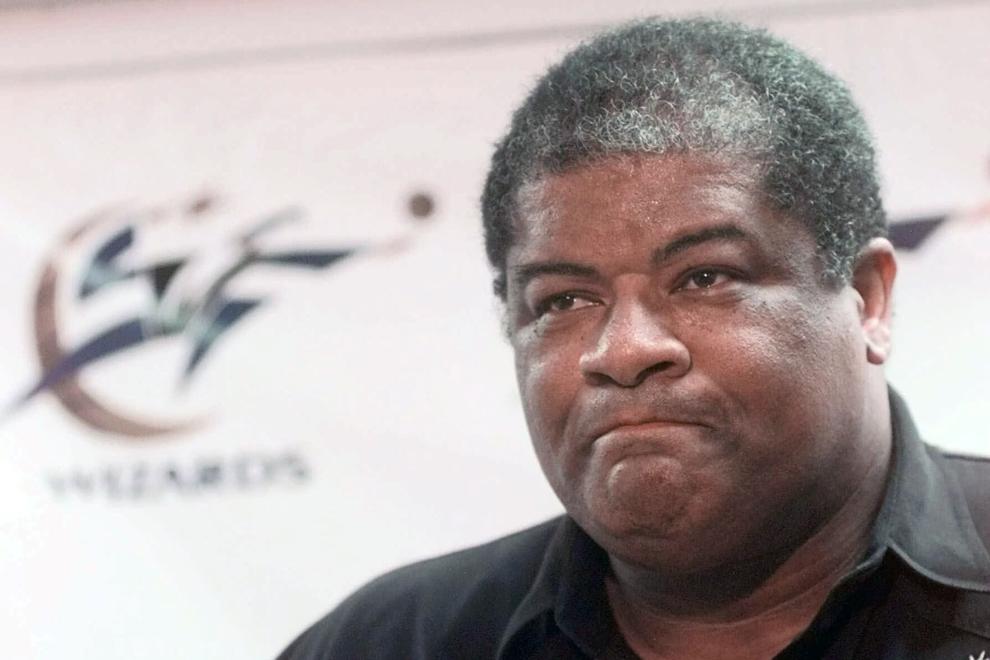 Sushant Singh Rajput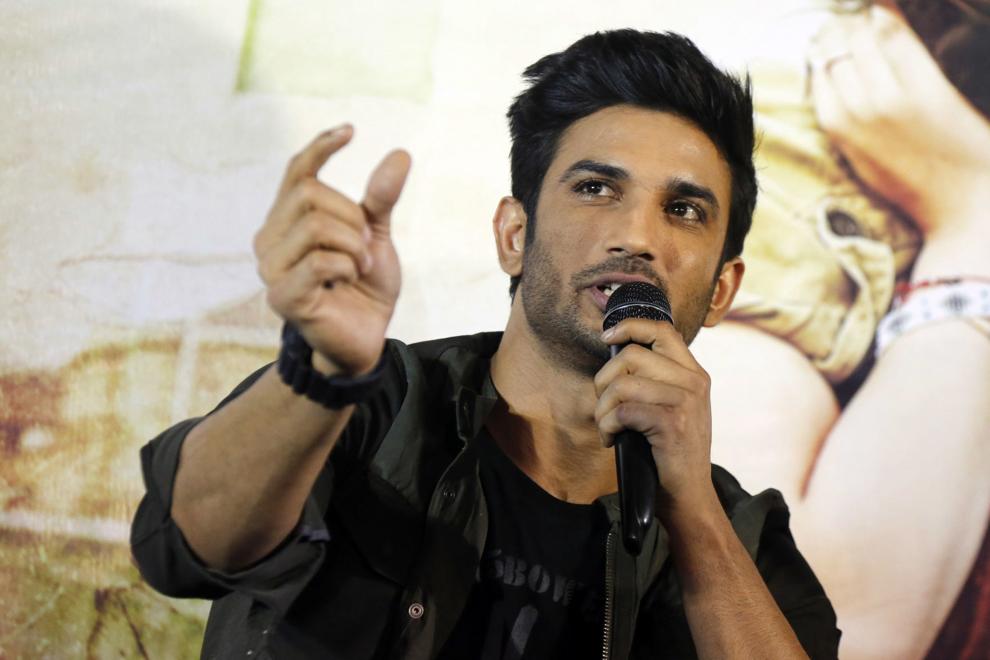 Vera Lynn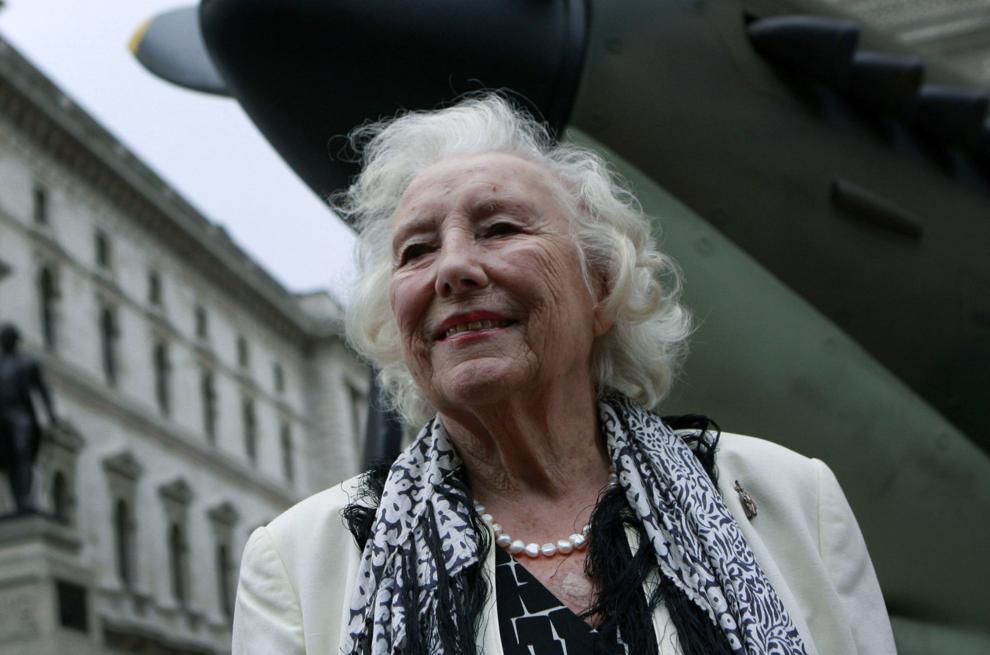 Jean Kennedy Smith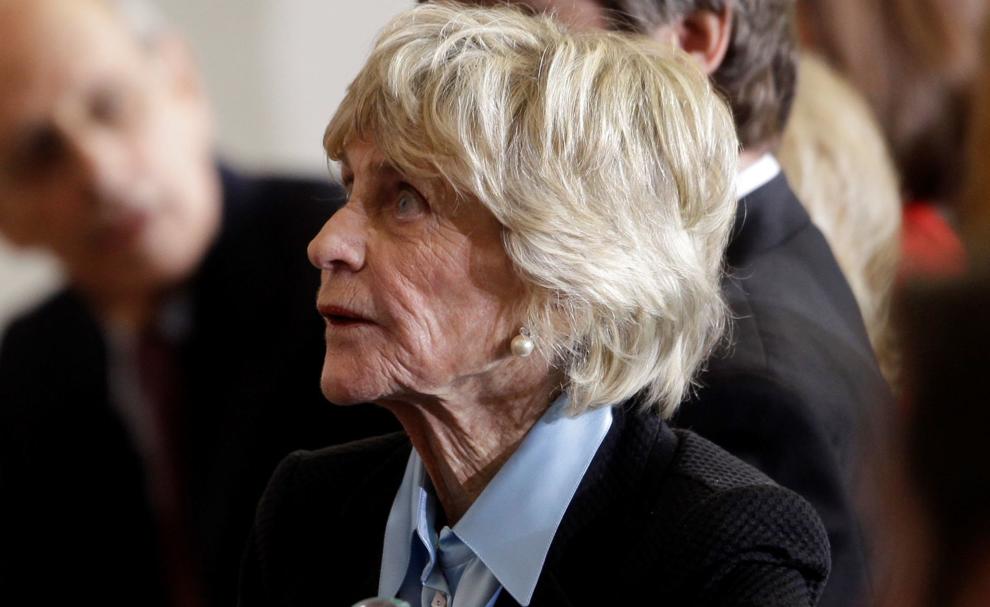 Joel Schumacher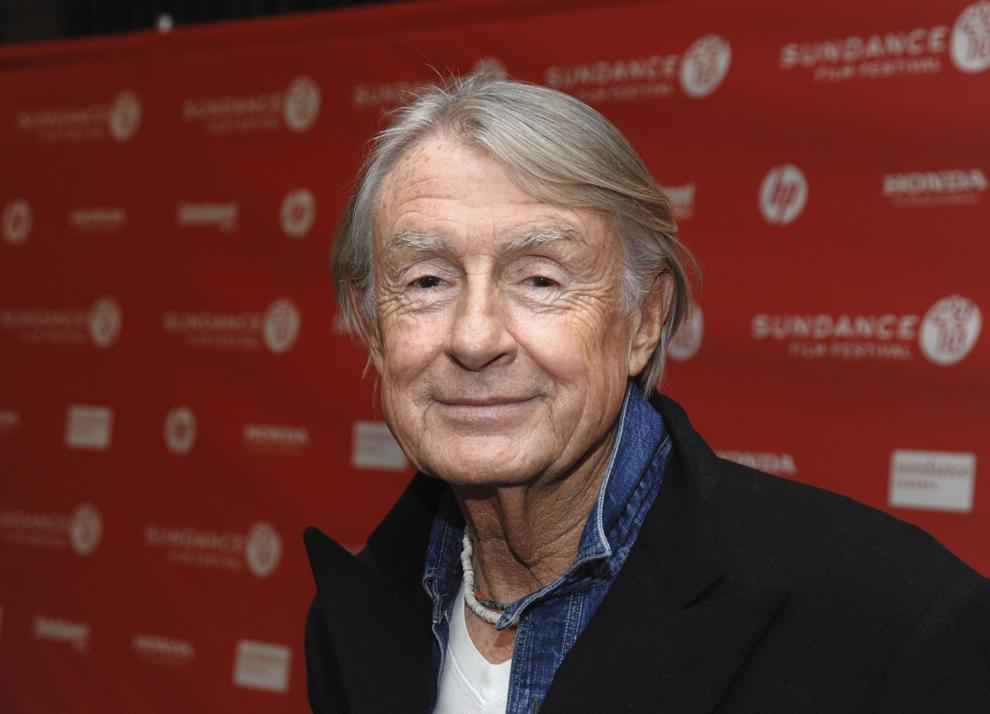 Blaine Kern Sr.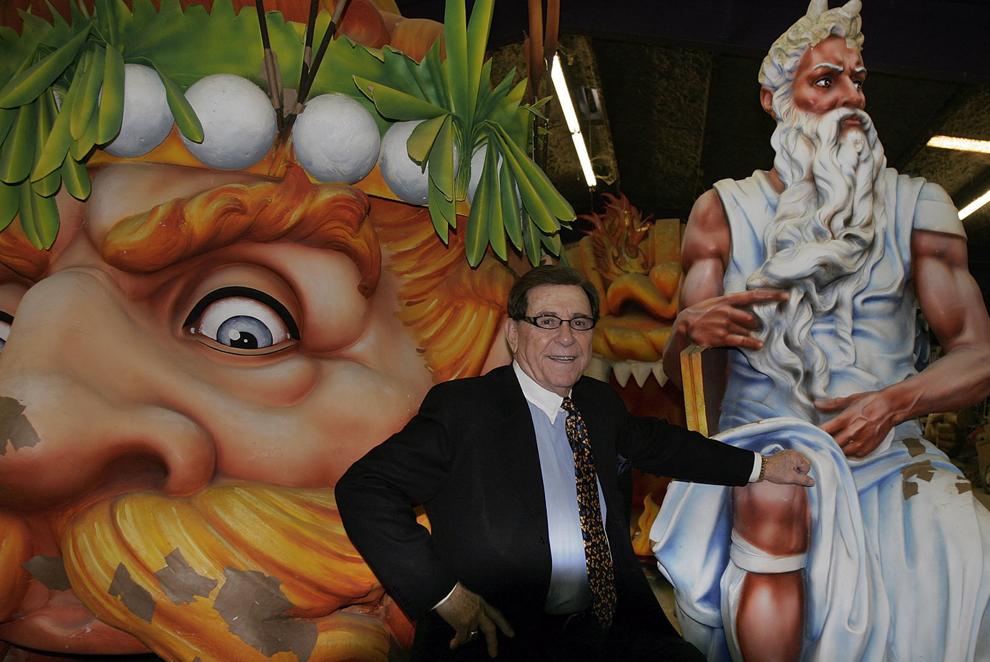 Milton Glaser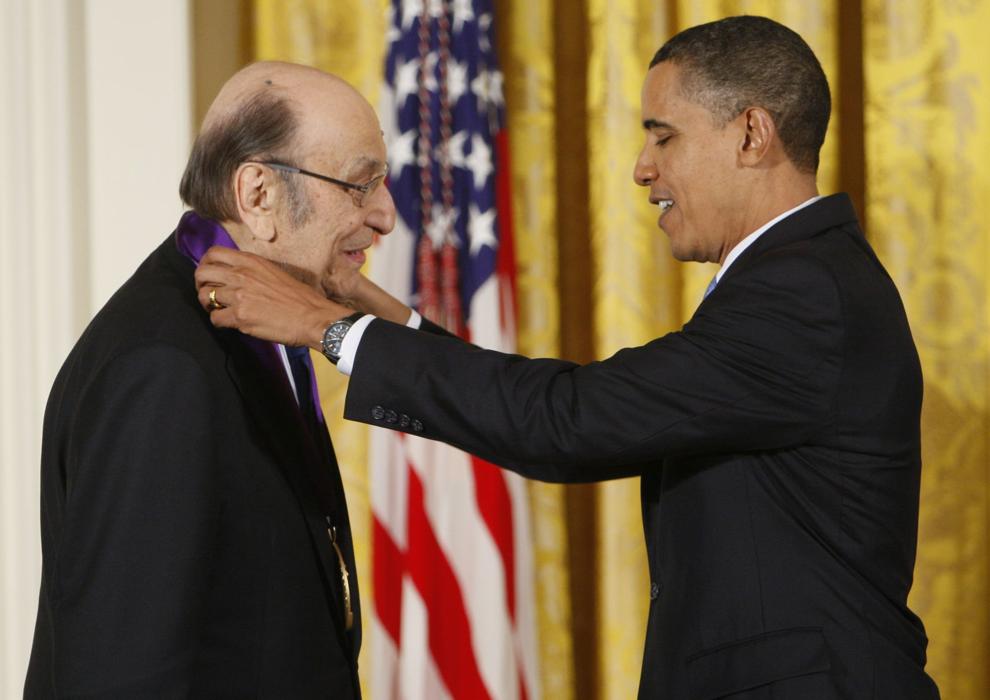 Joe Bugel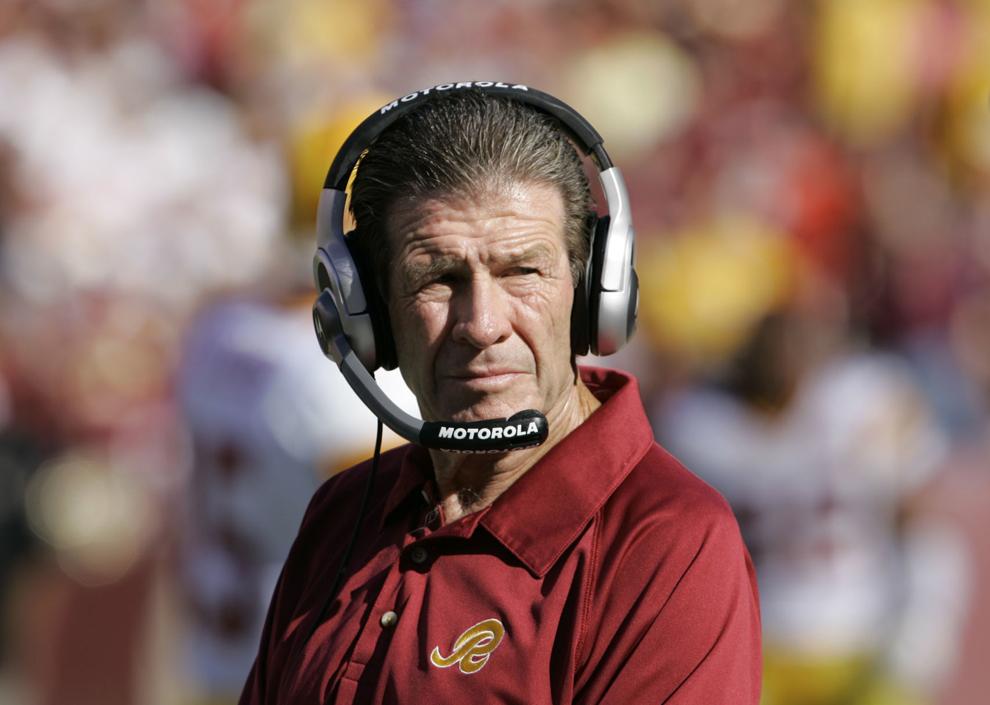 Georg Ratzinger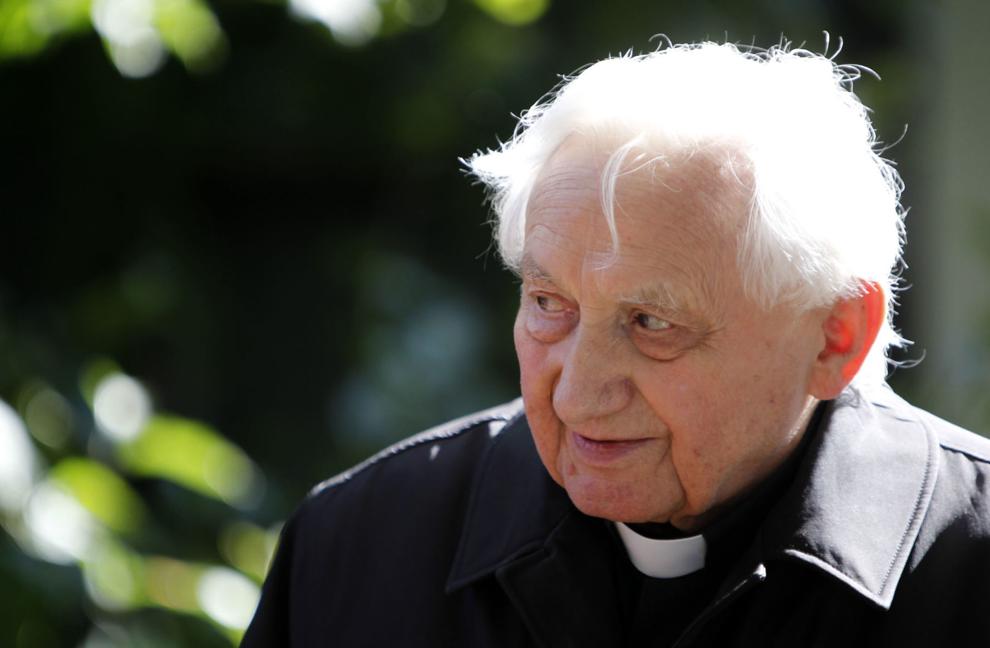 Nick Cordero
Ennio Morricone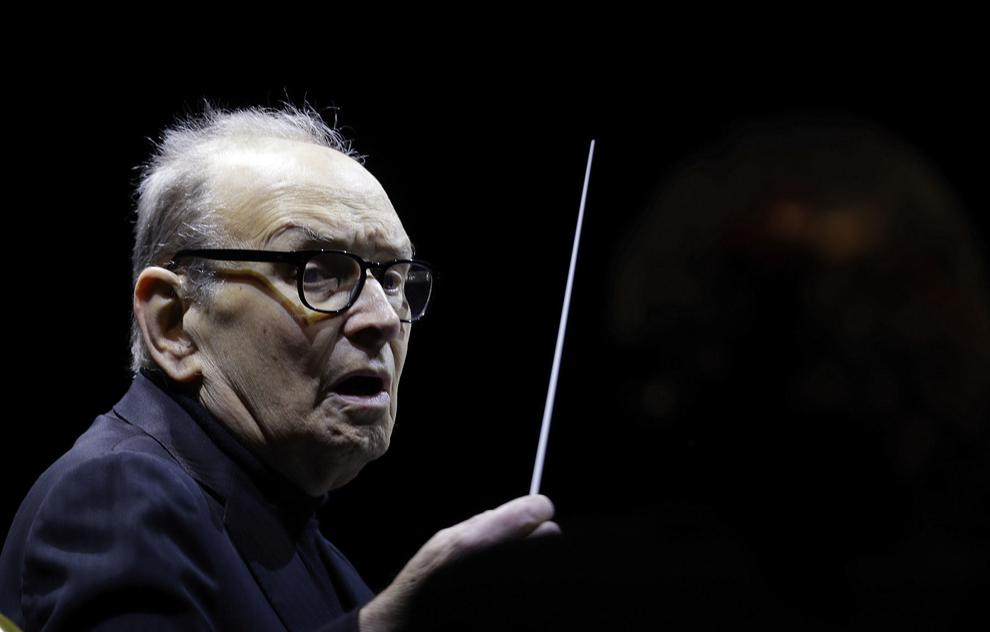 Mary Kay Letourneau
Zindzi Mandela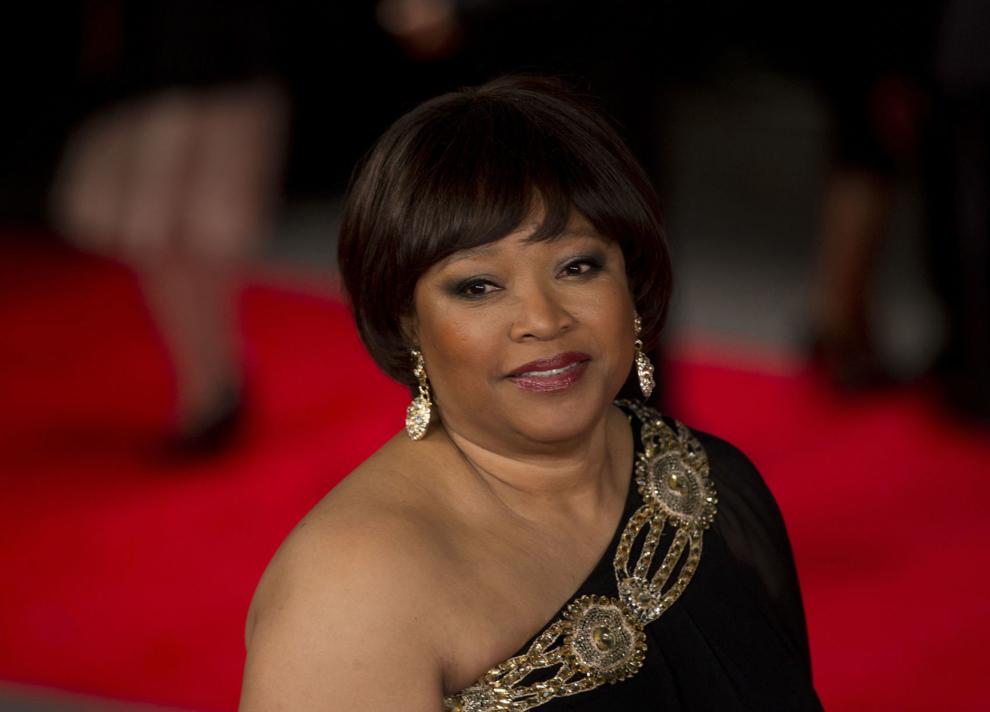 Grant Imahara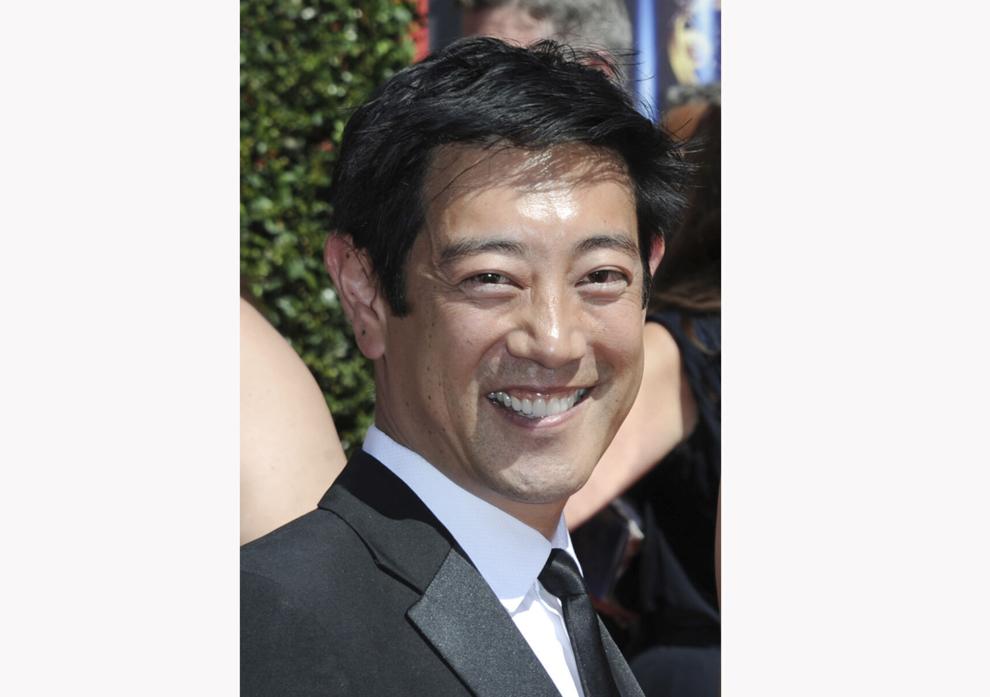 Phyllis Somerville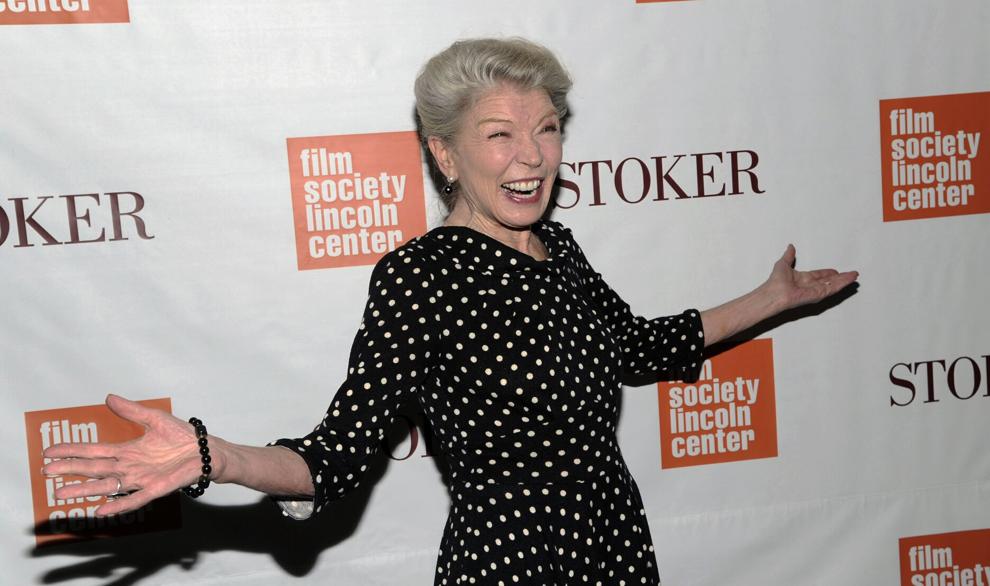 Annie Ross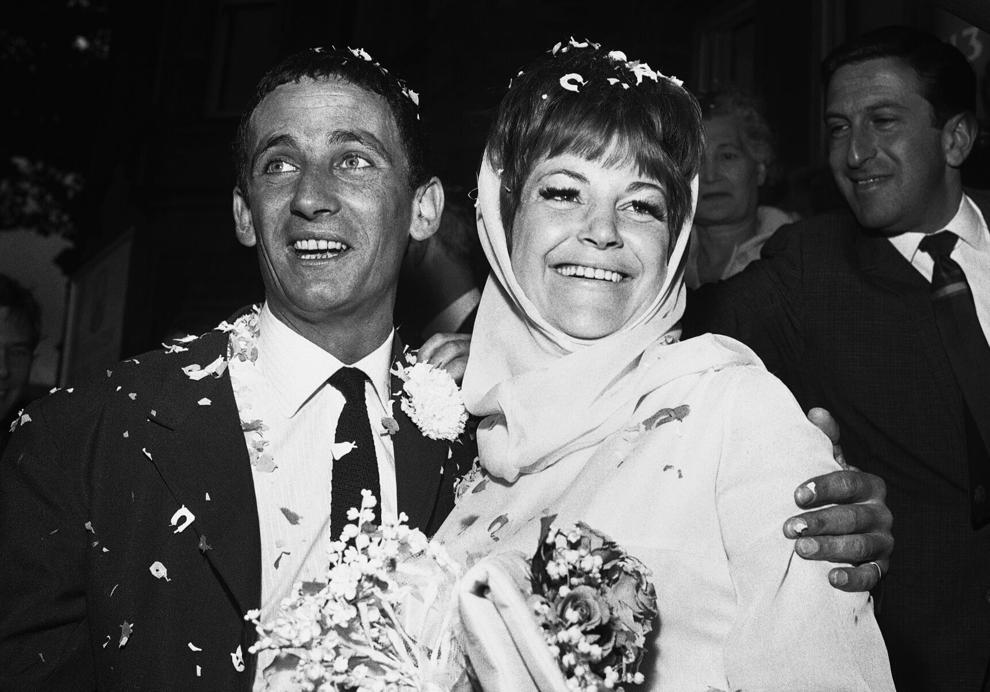 Charles Evers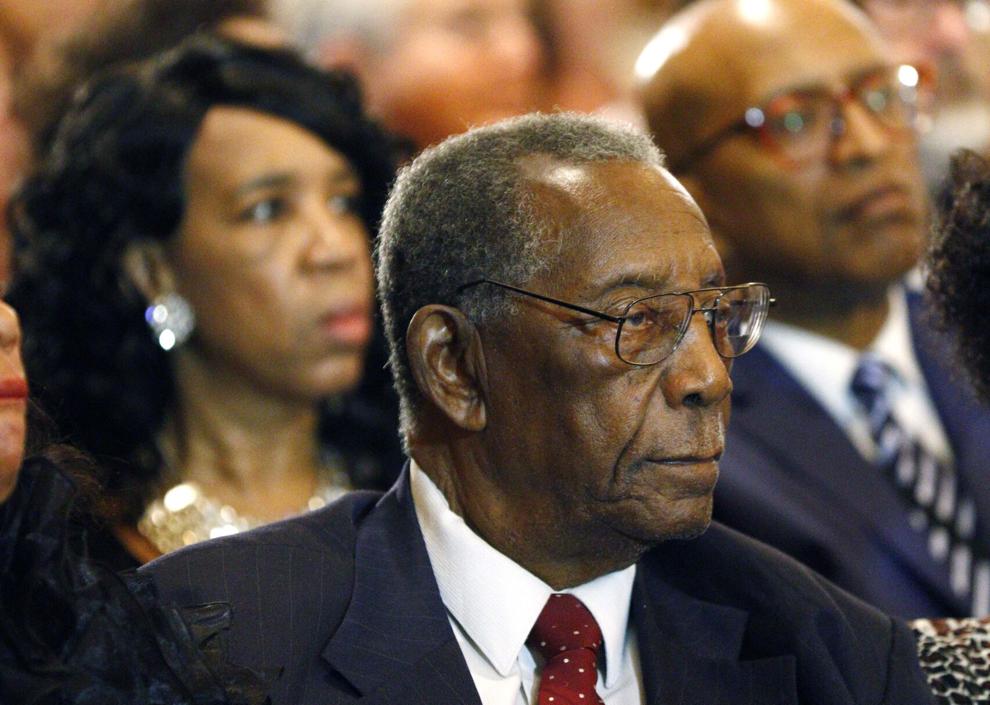 John McNamara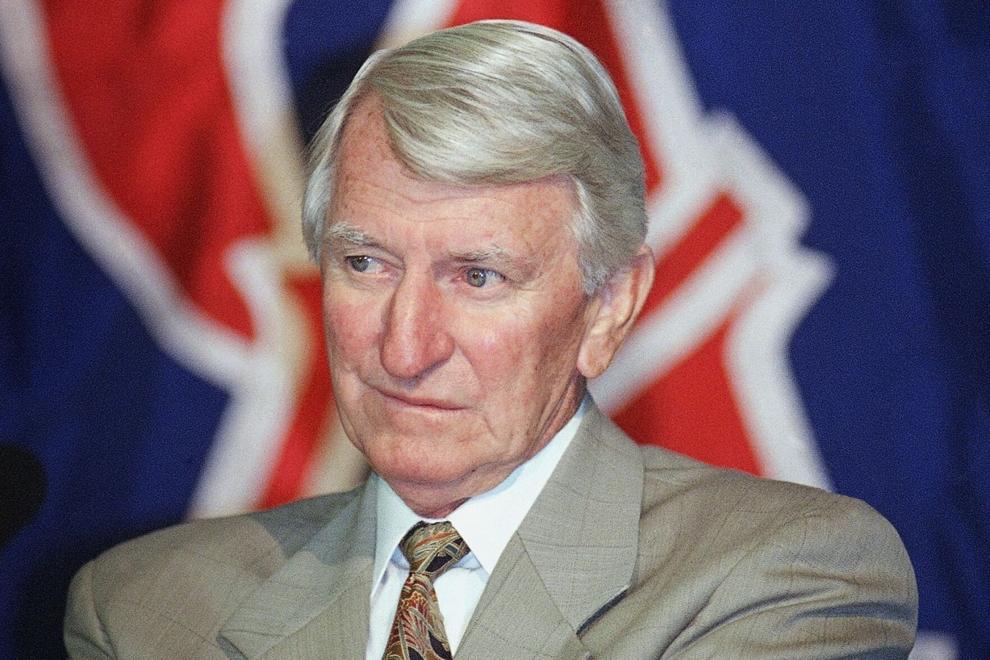 Alan Parker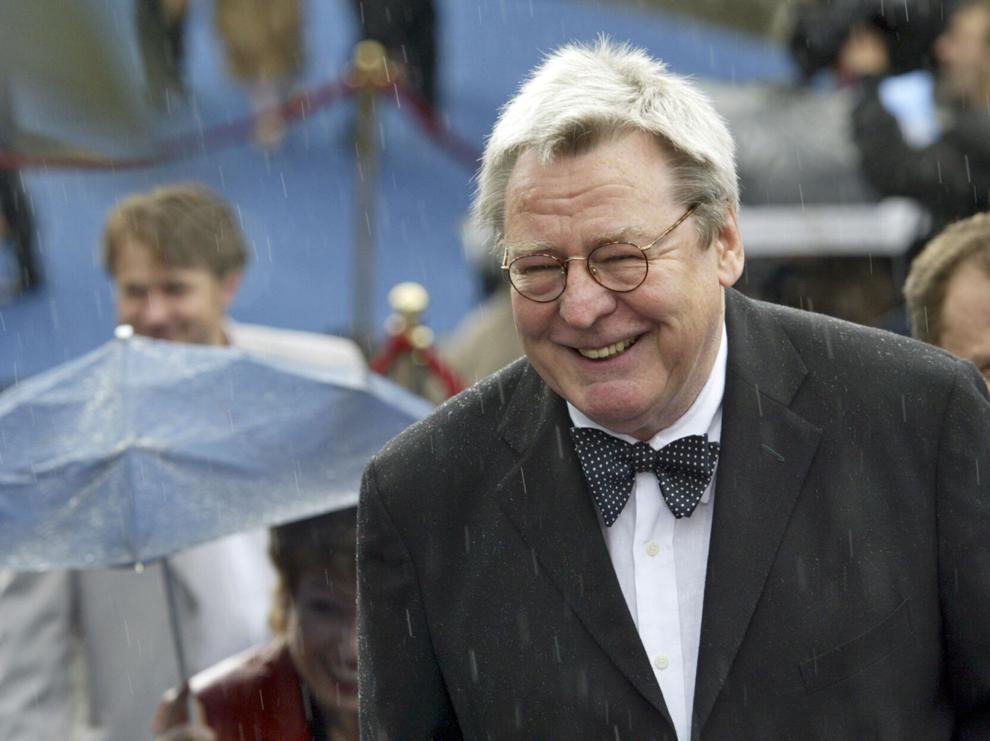 John Hume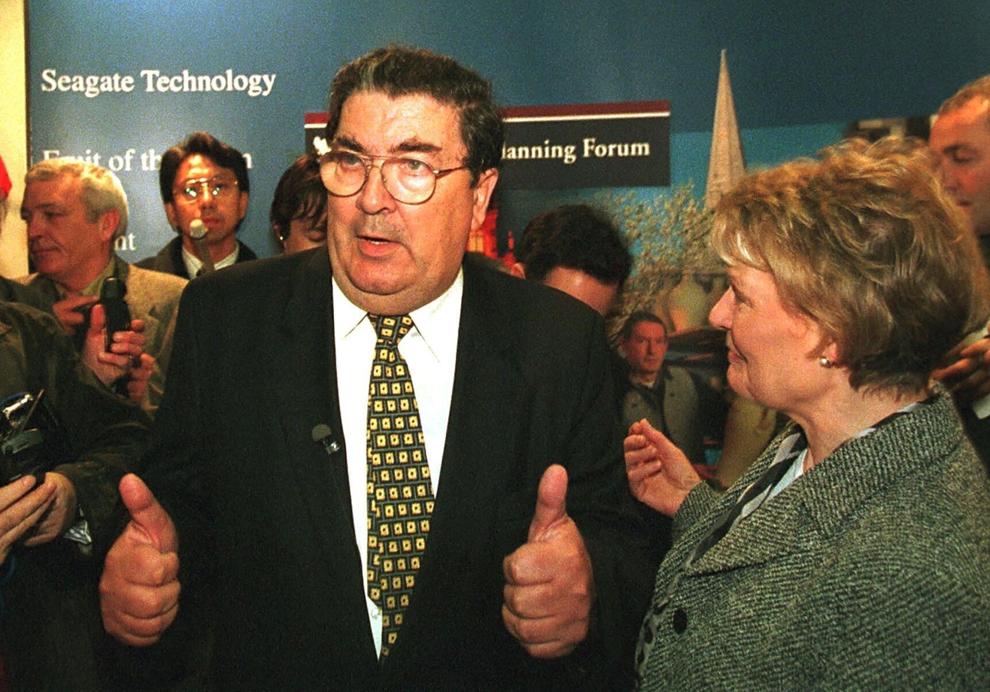 Pete Hamill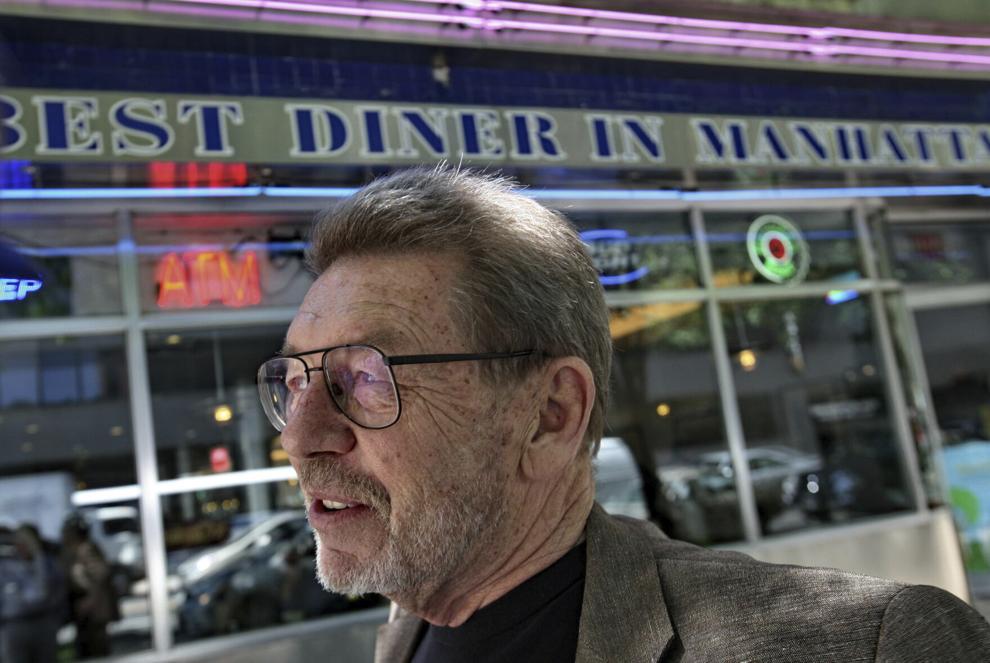 Brent Scowcroft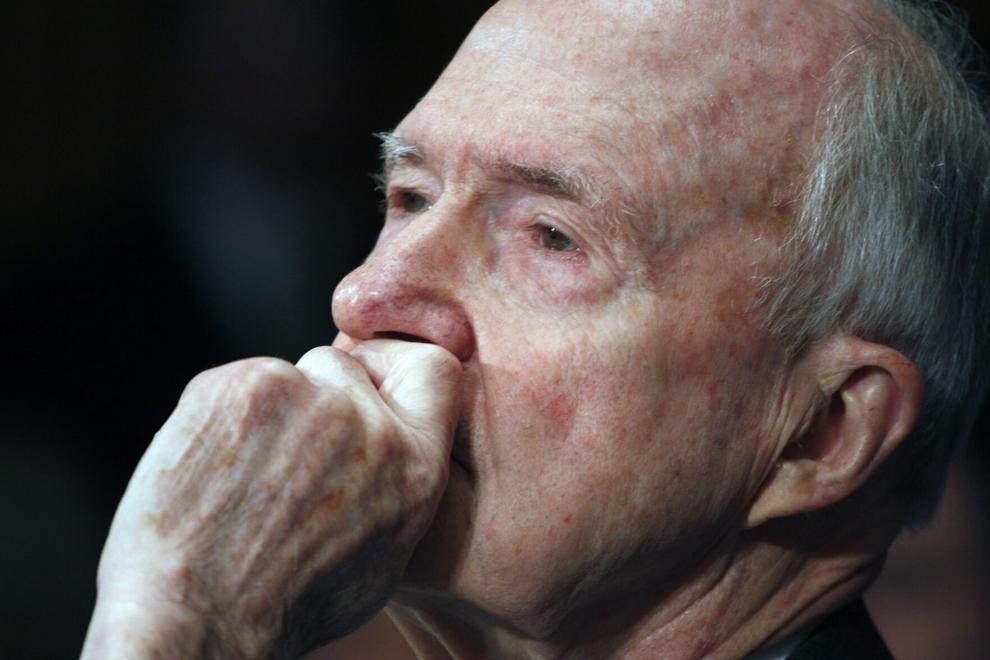 Ben Cross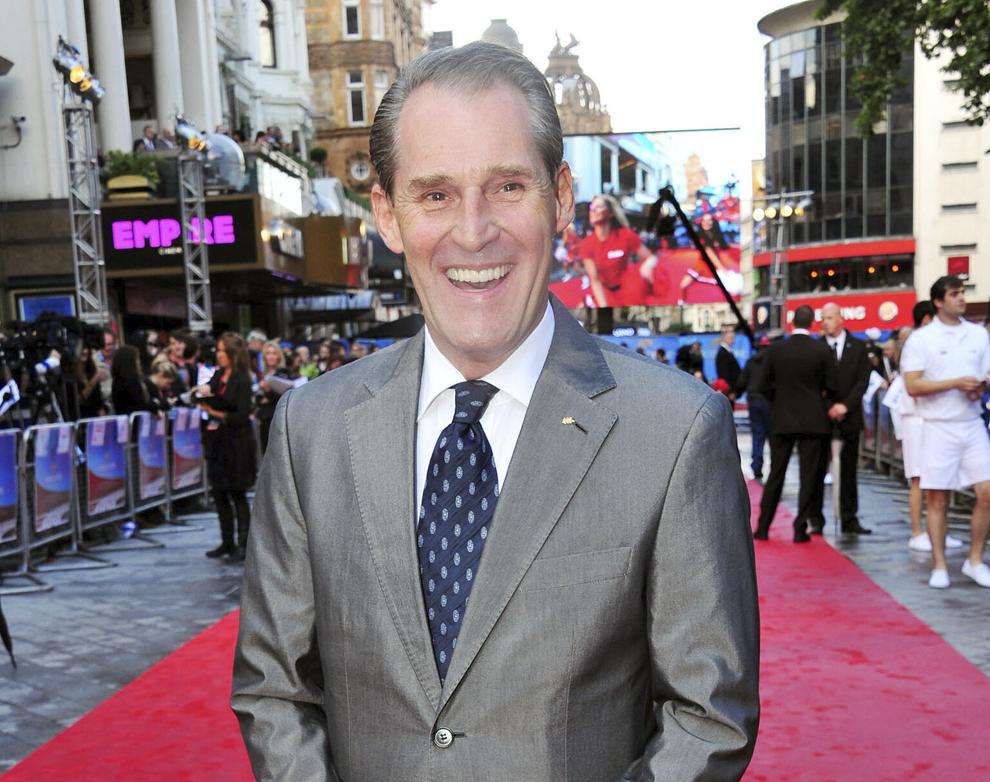 Justin Townes Earle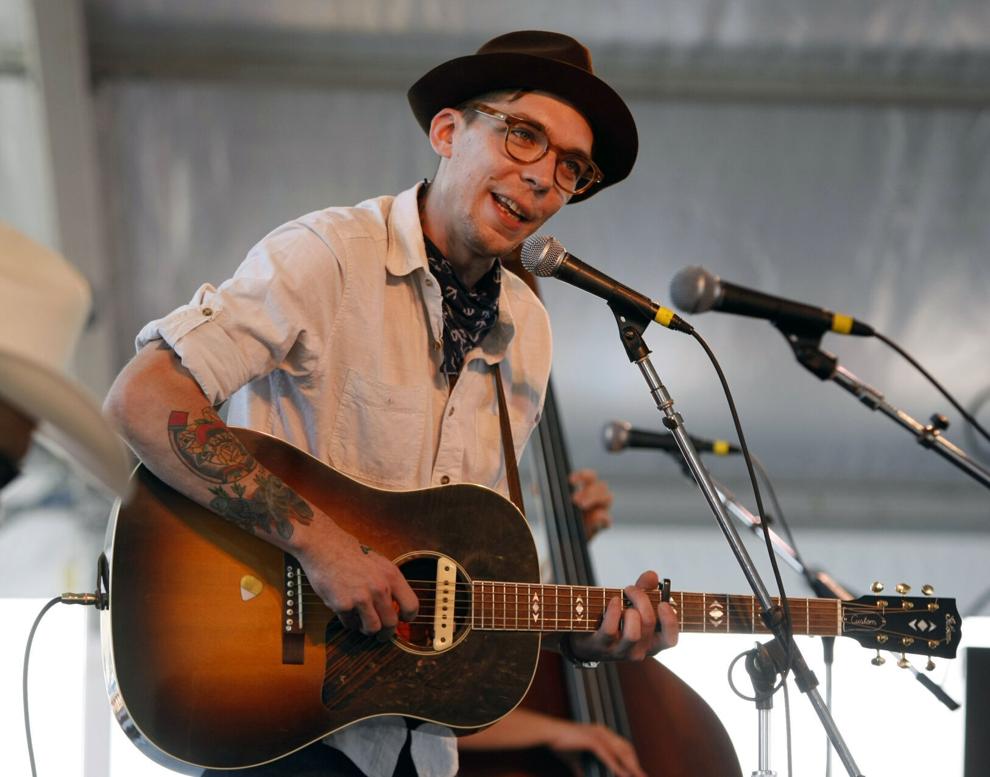 Gail Sheehy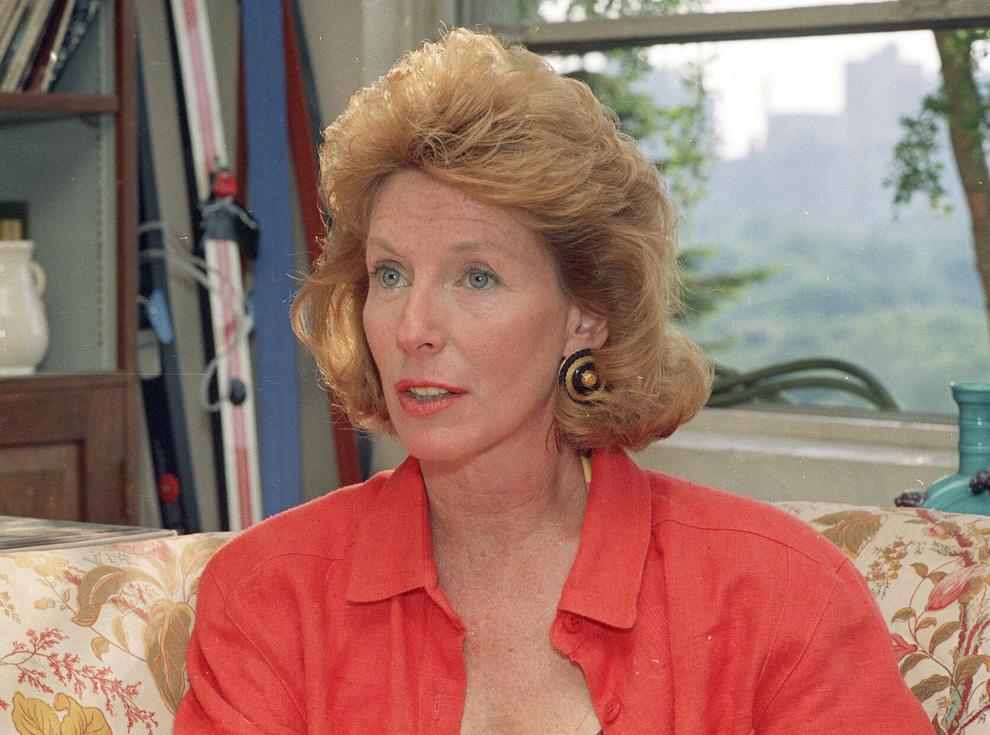 Lute Olson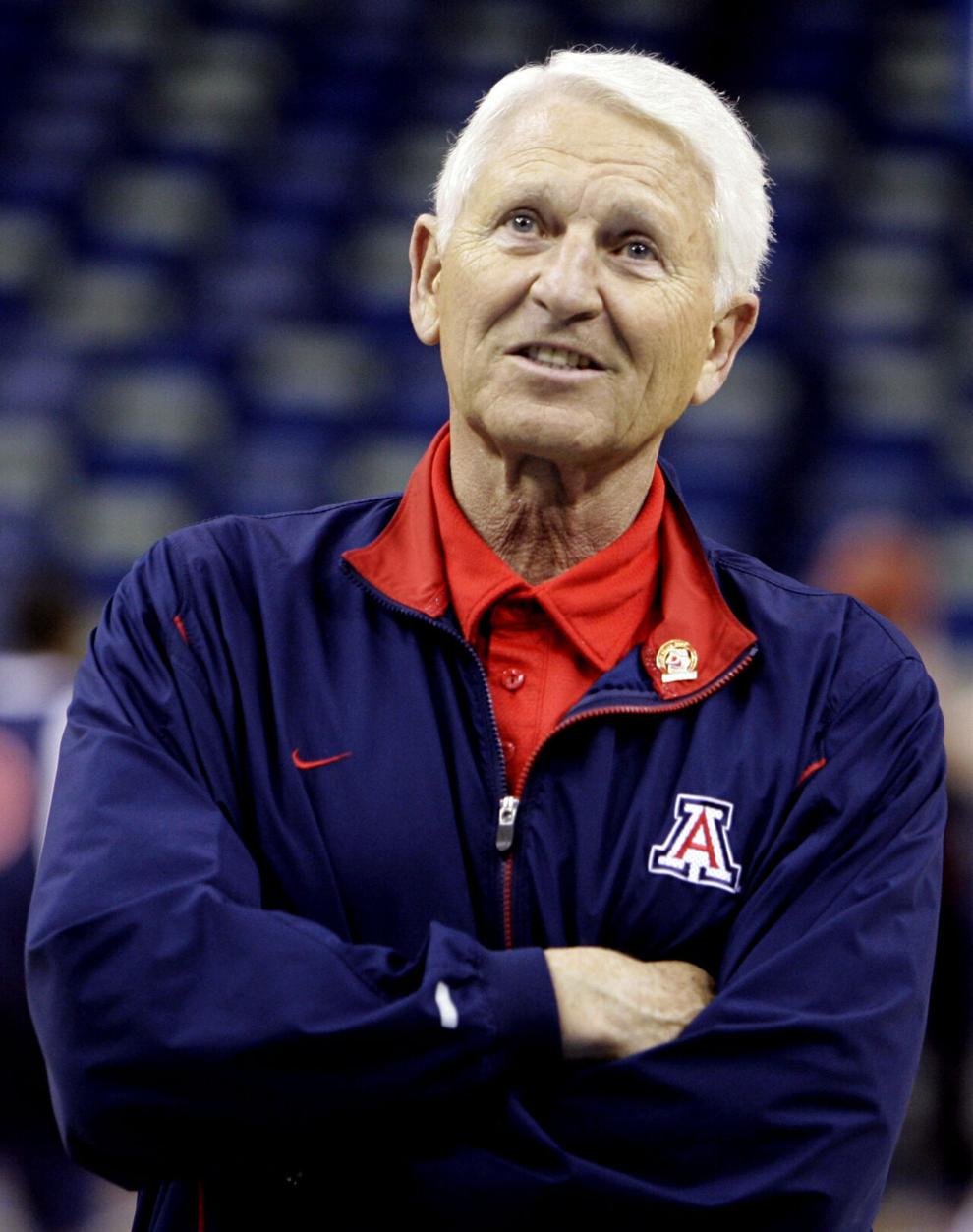 Cliff Robinson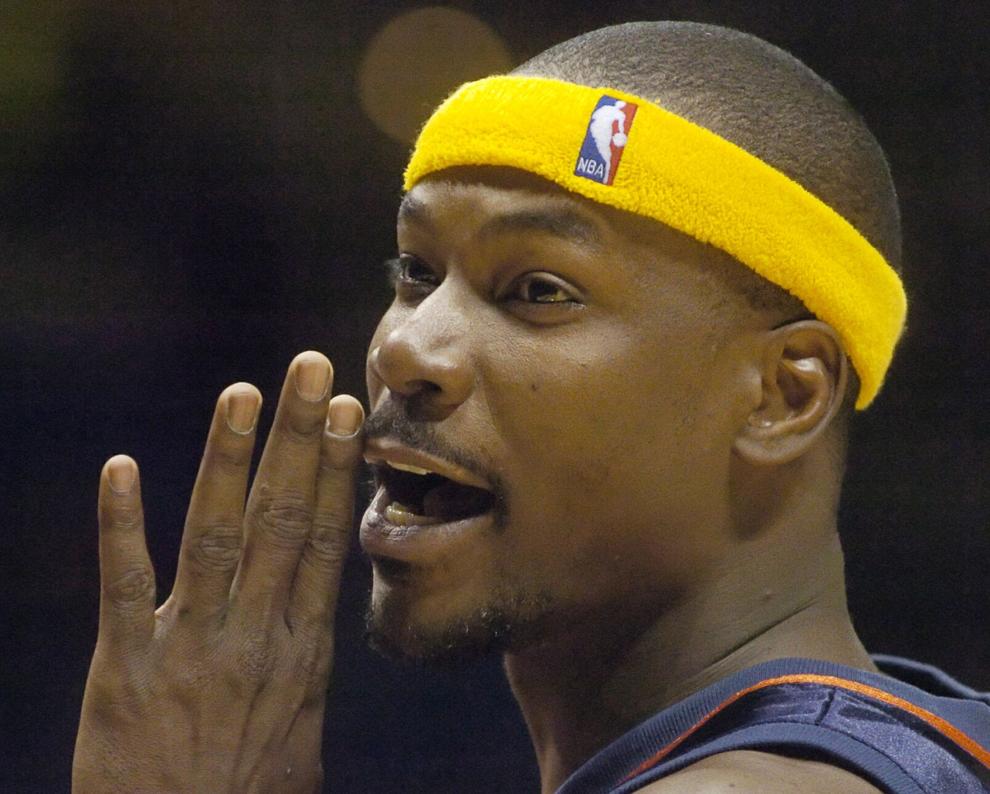 Julia Reed
Gene Budig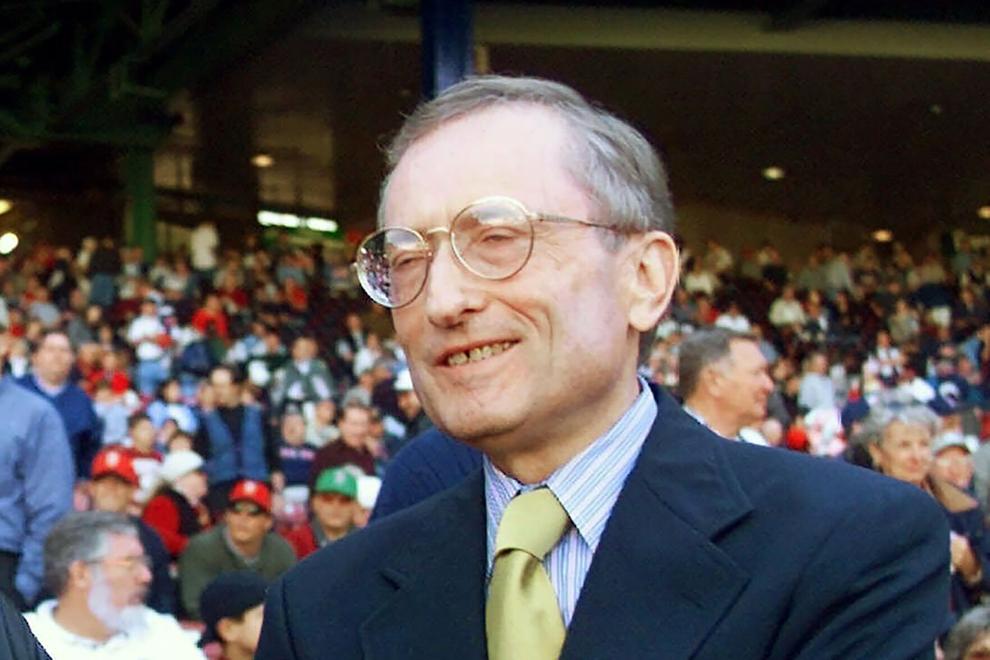 Diana Rigg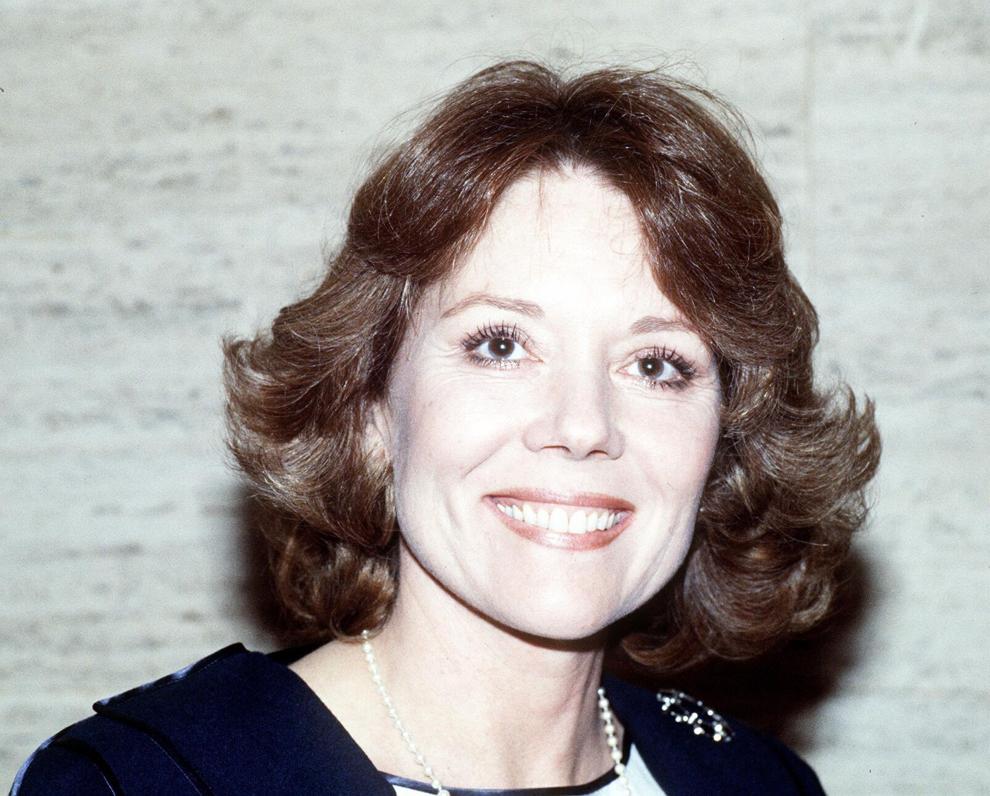 James Lipton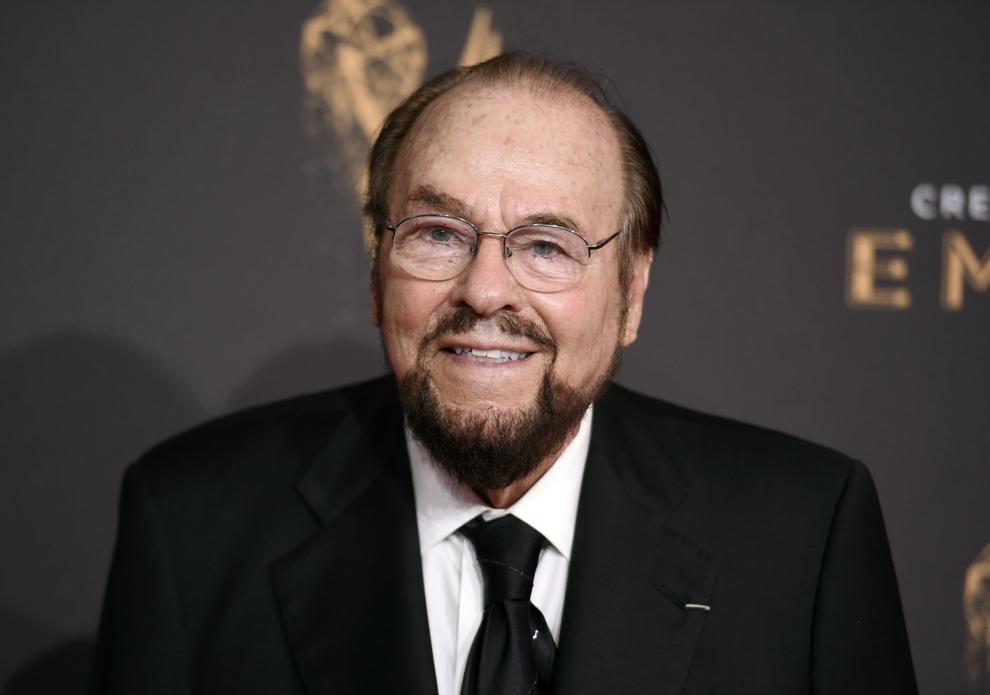 Max von Sydow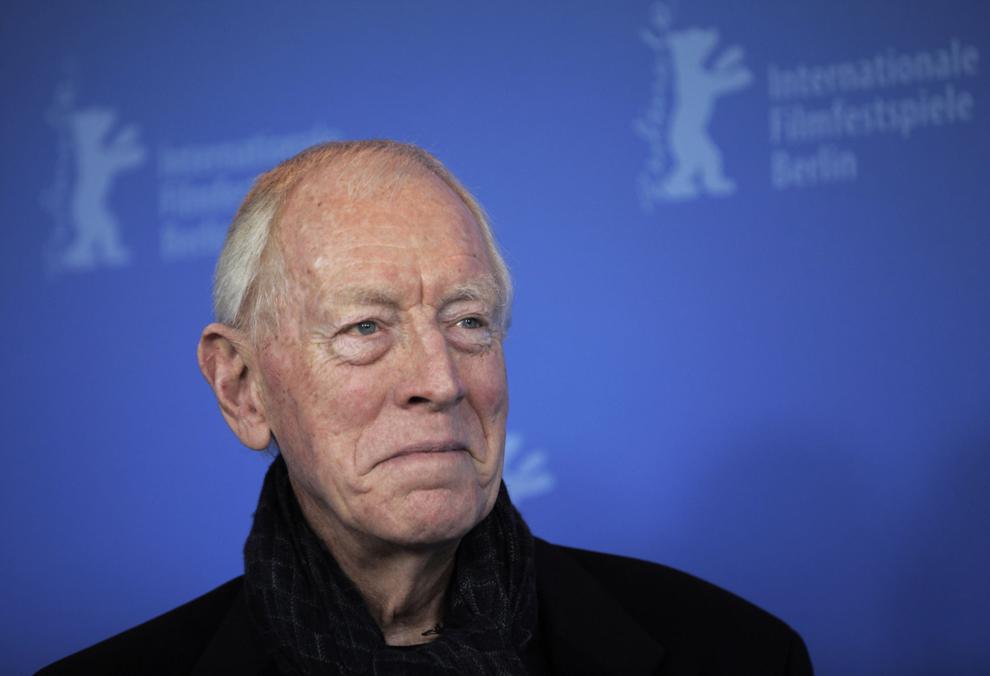 Ernesto Cardenal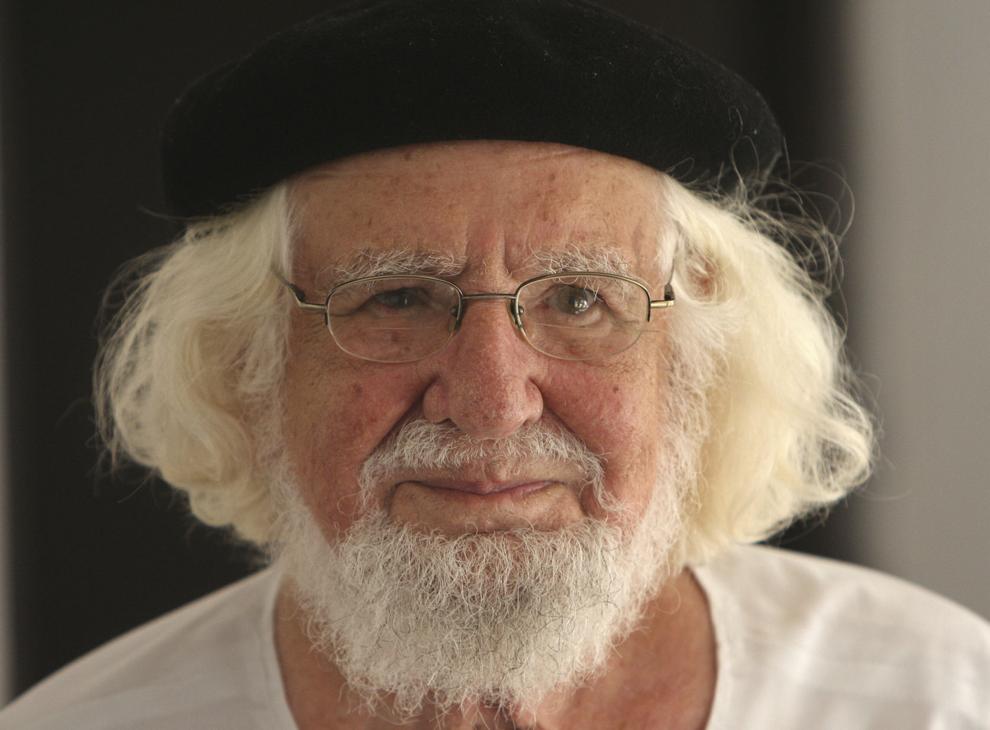 McCoy Tyner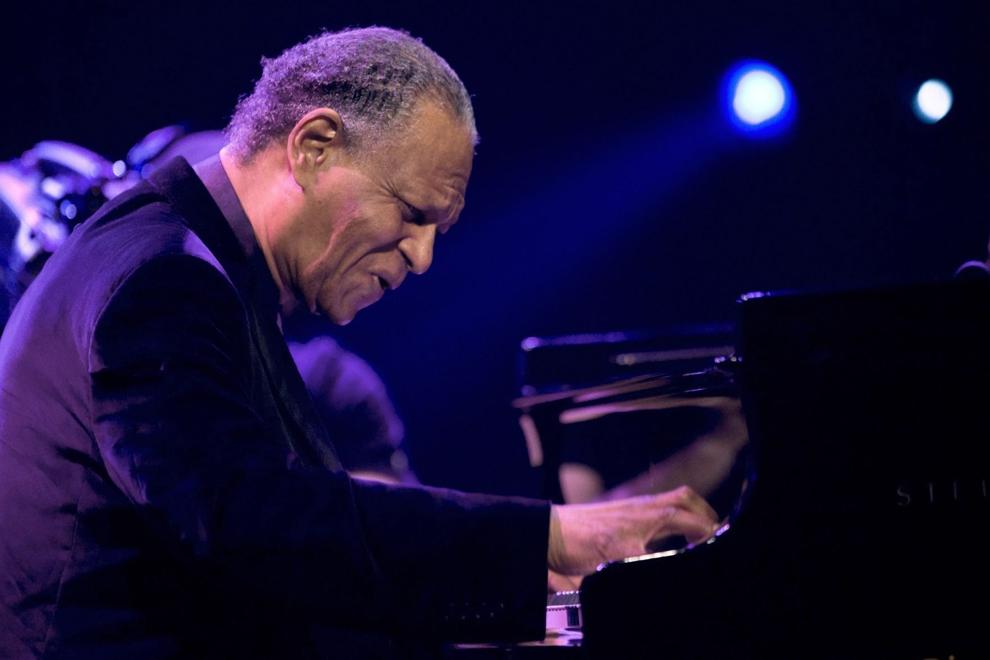 Toots Hibbert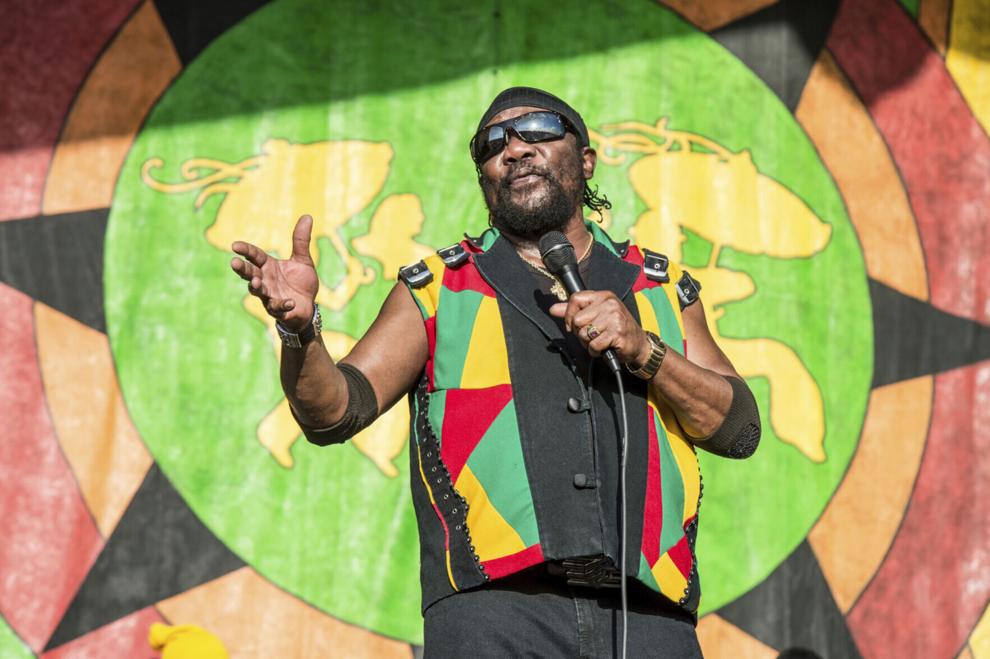 Jack 'Murf the Surf' Murphy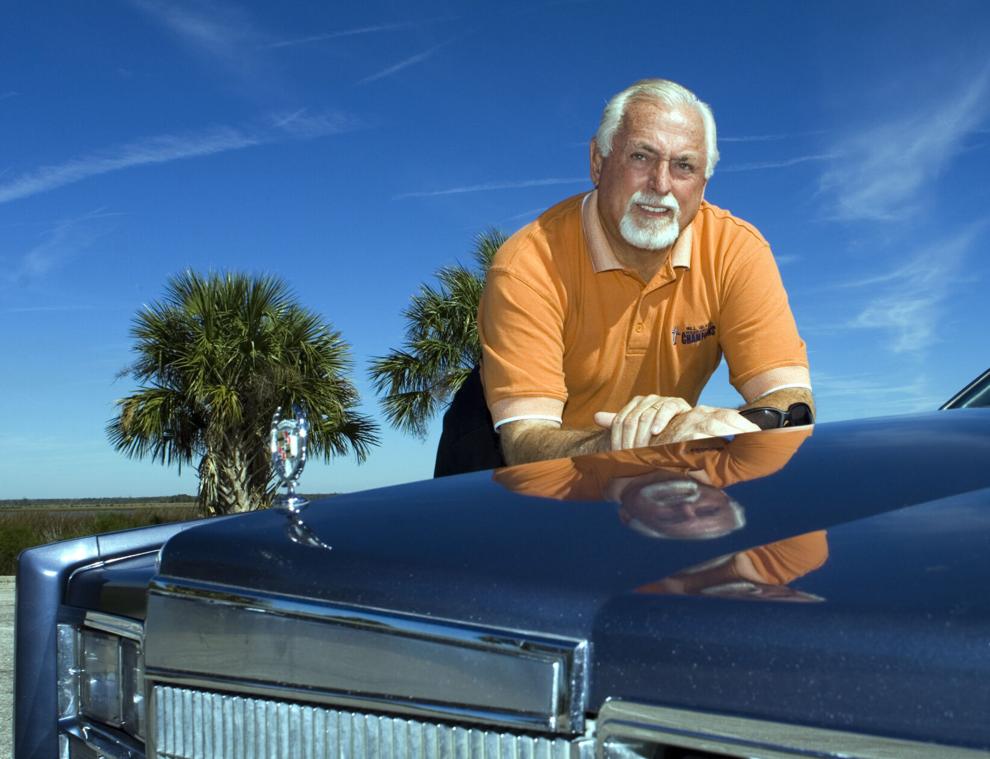 Bill Gates Sr.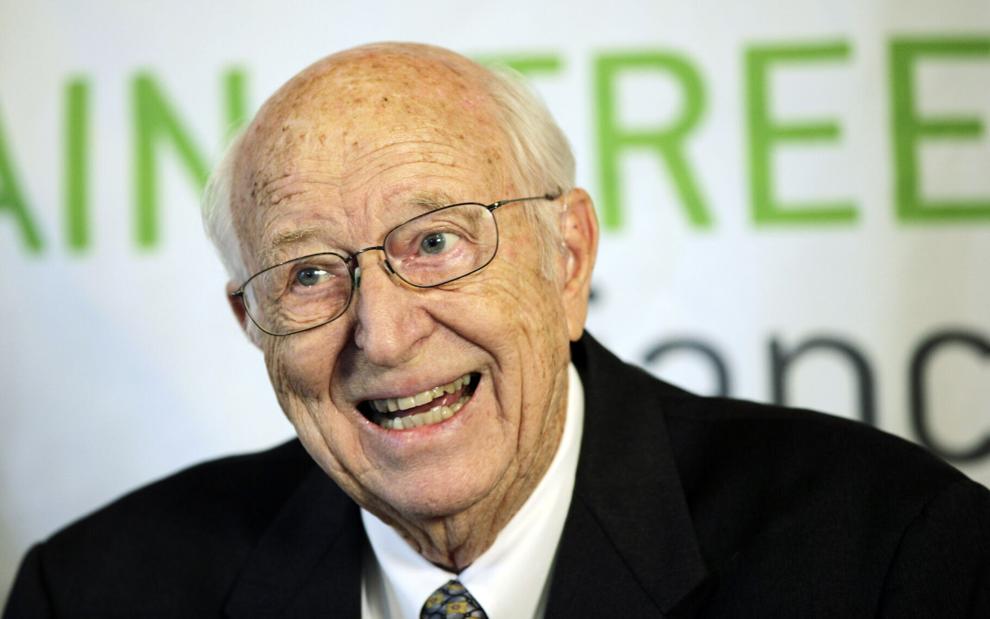 Winston Groom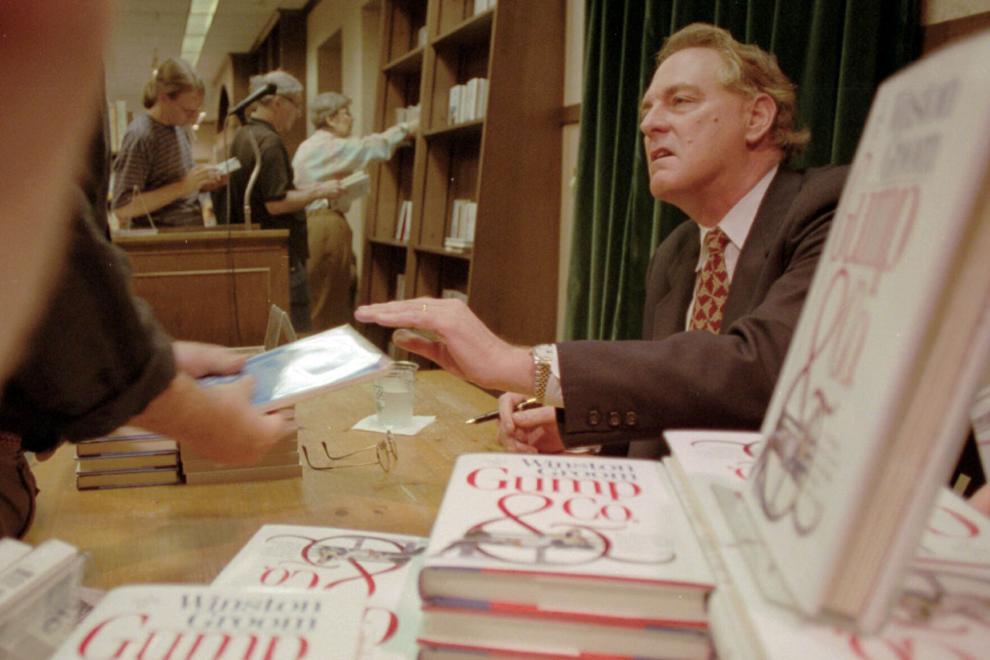 Ruth Bader Ginsburg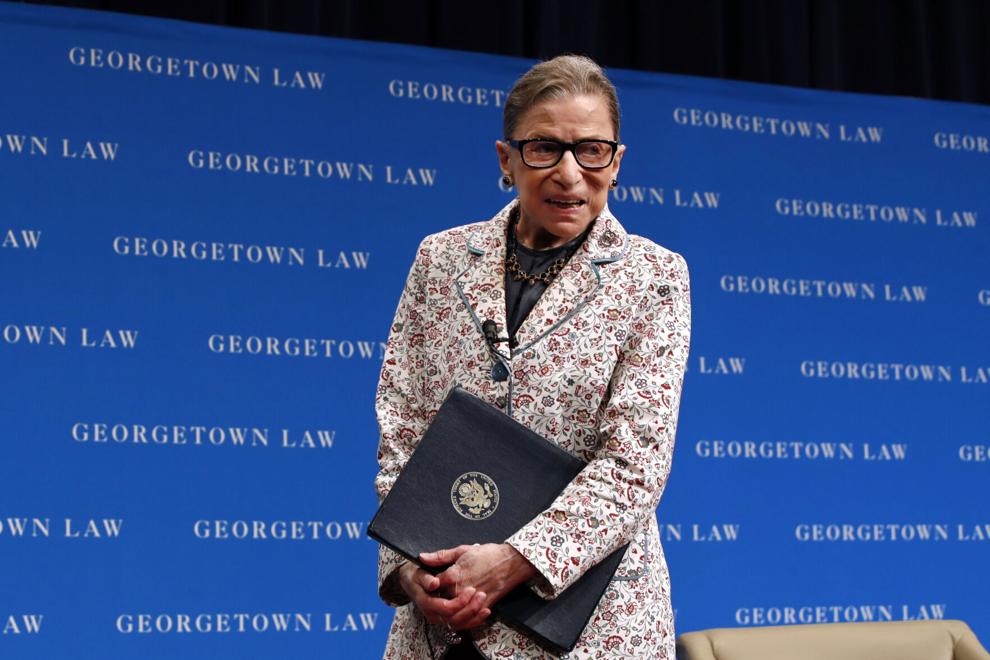 Lyle Waggoner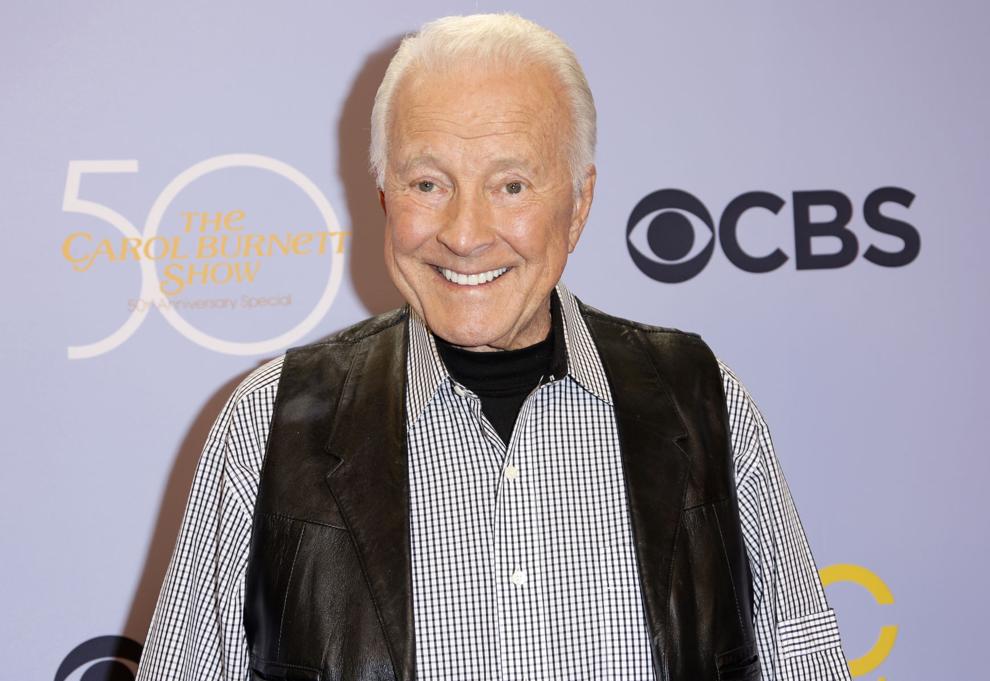 Tonie Marshall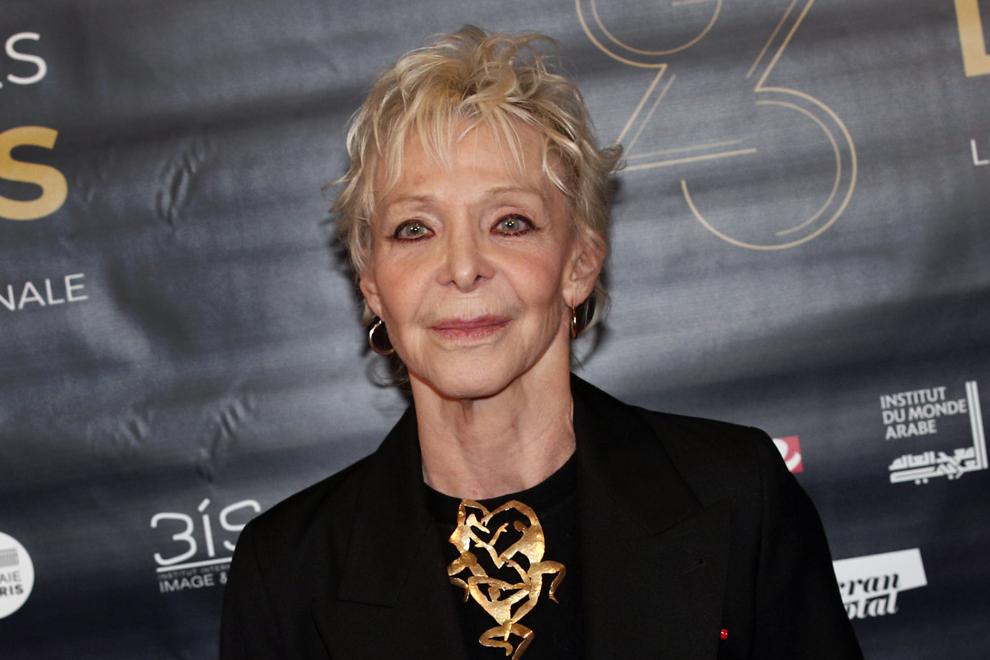 Stuart Whitman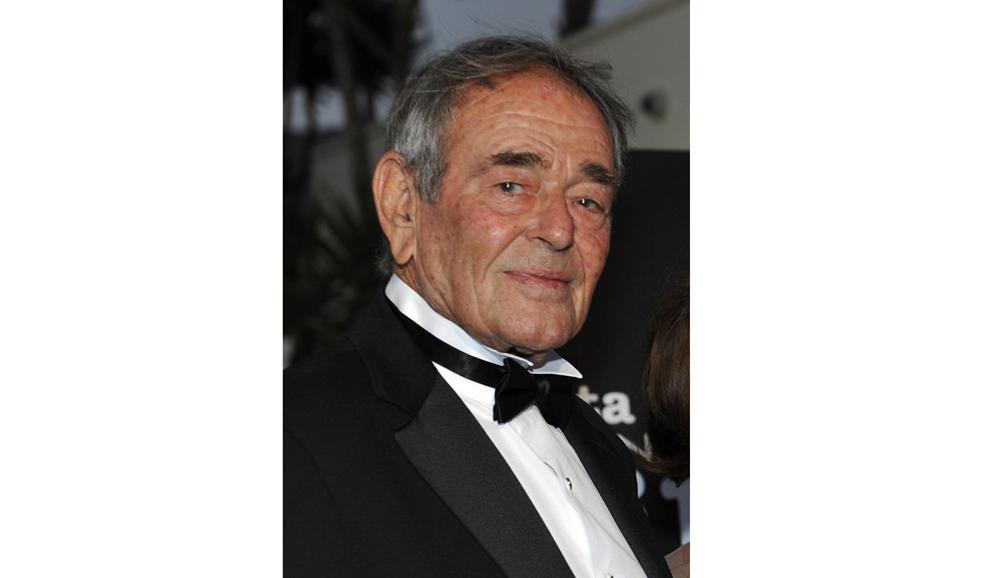 Gale Sayers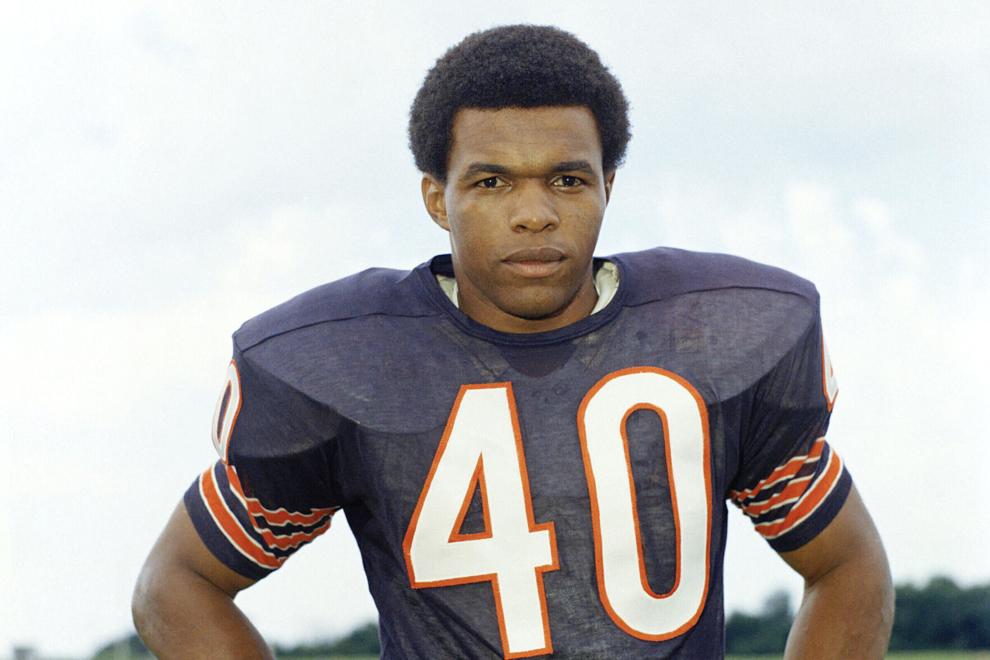 Sir Harold Evans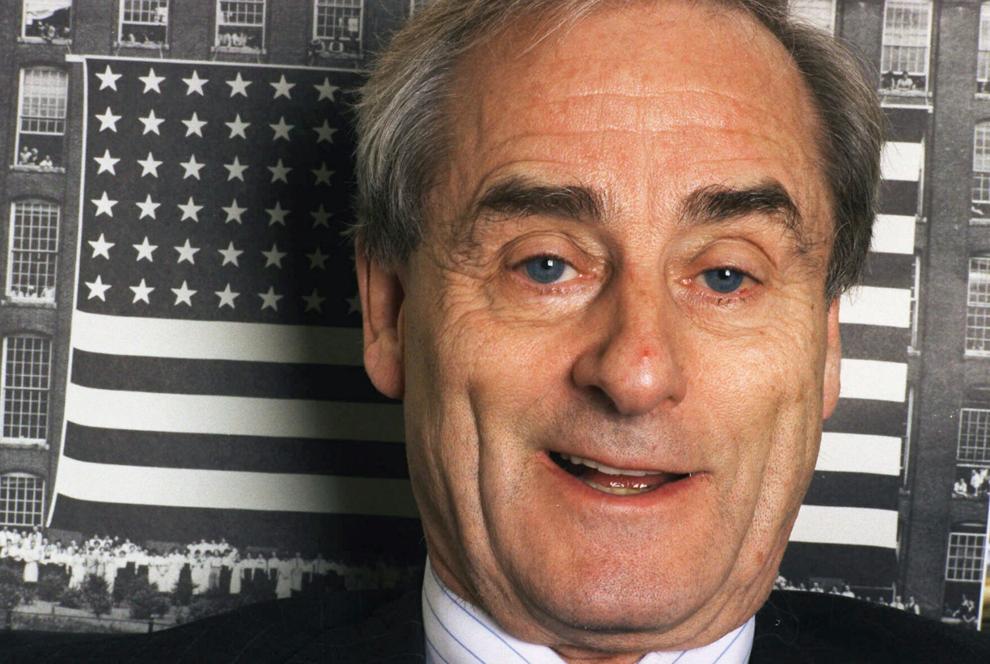 Kenny Rogers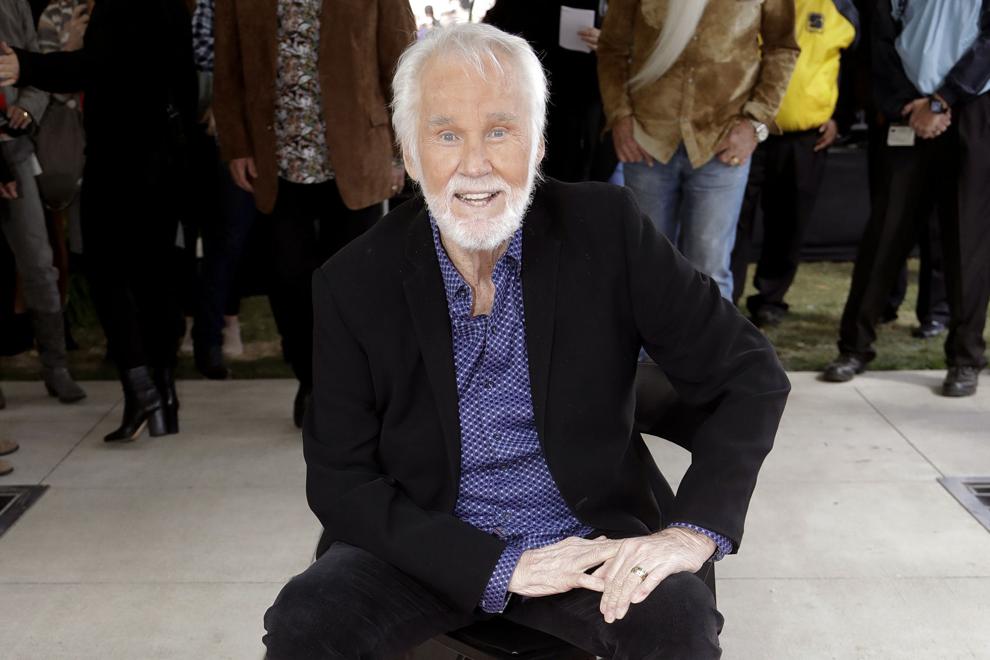 Jay Johnstone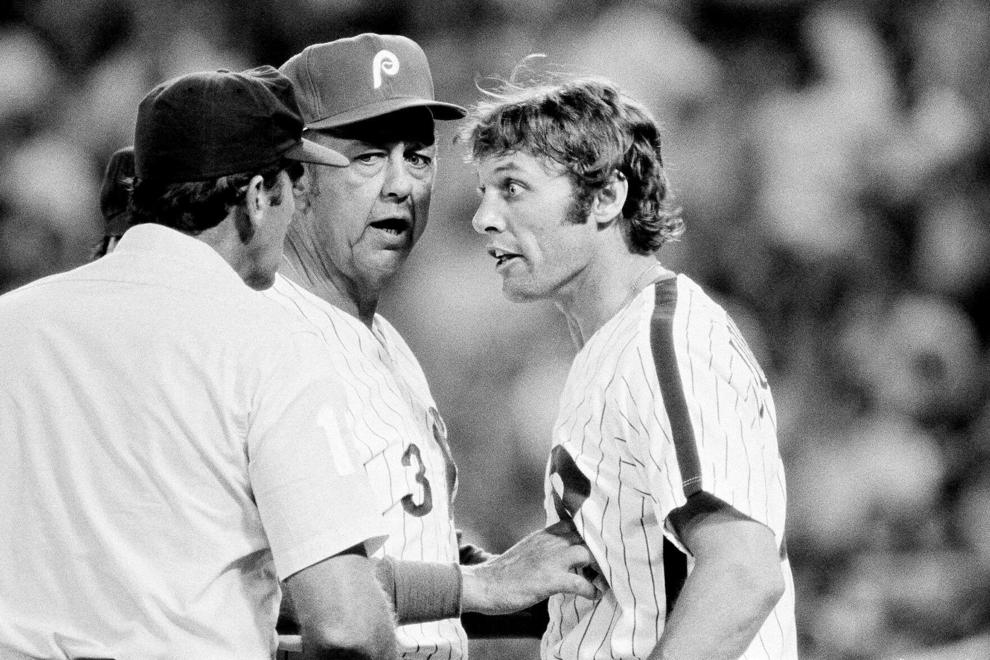 Helen Reddy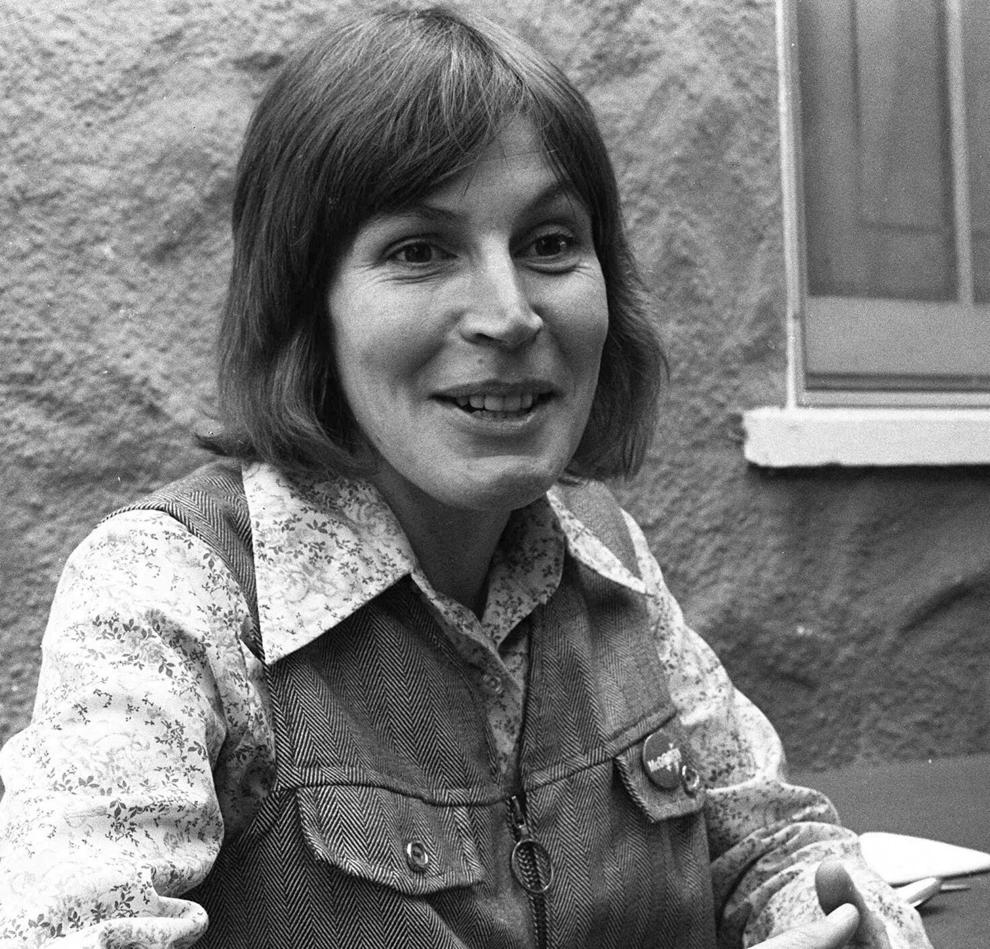 Mac Davis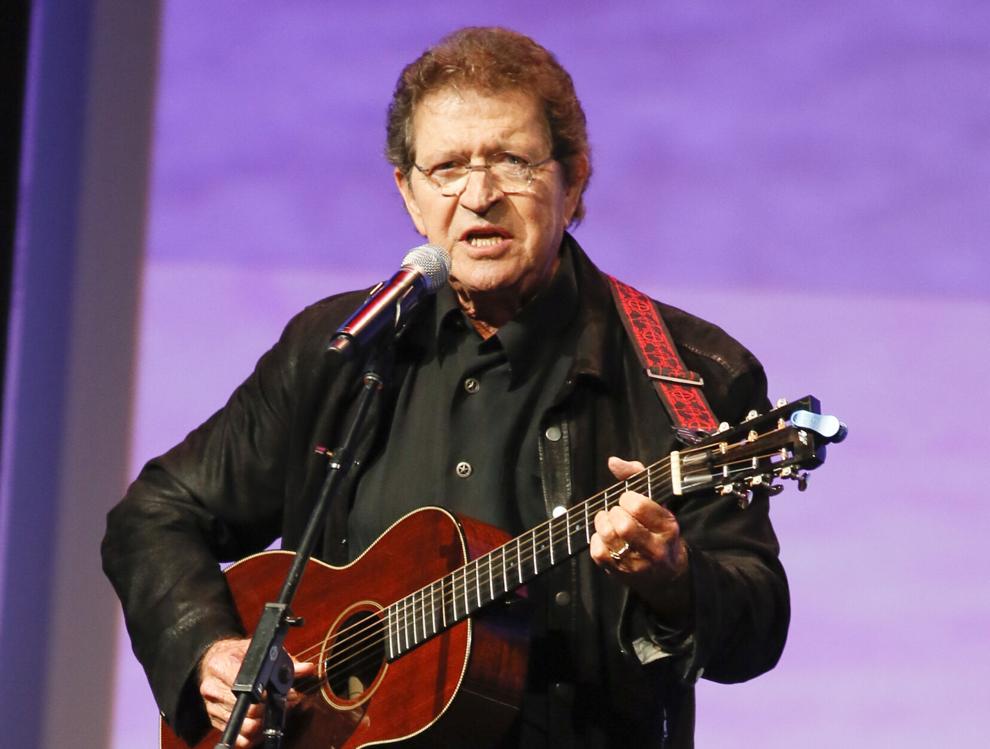 Joe Diffie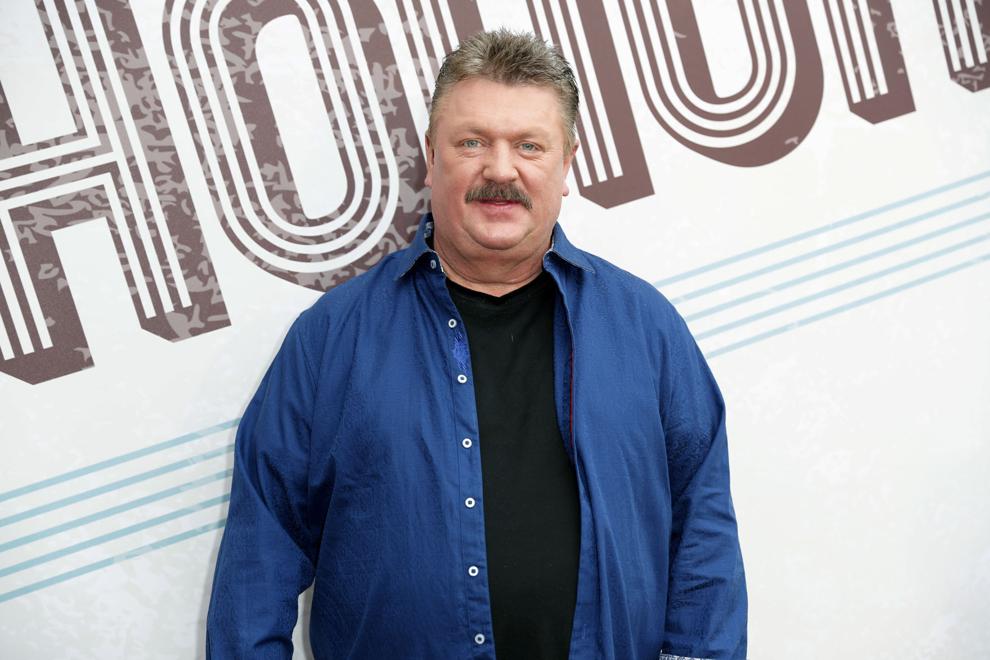 Floyd Cardoz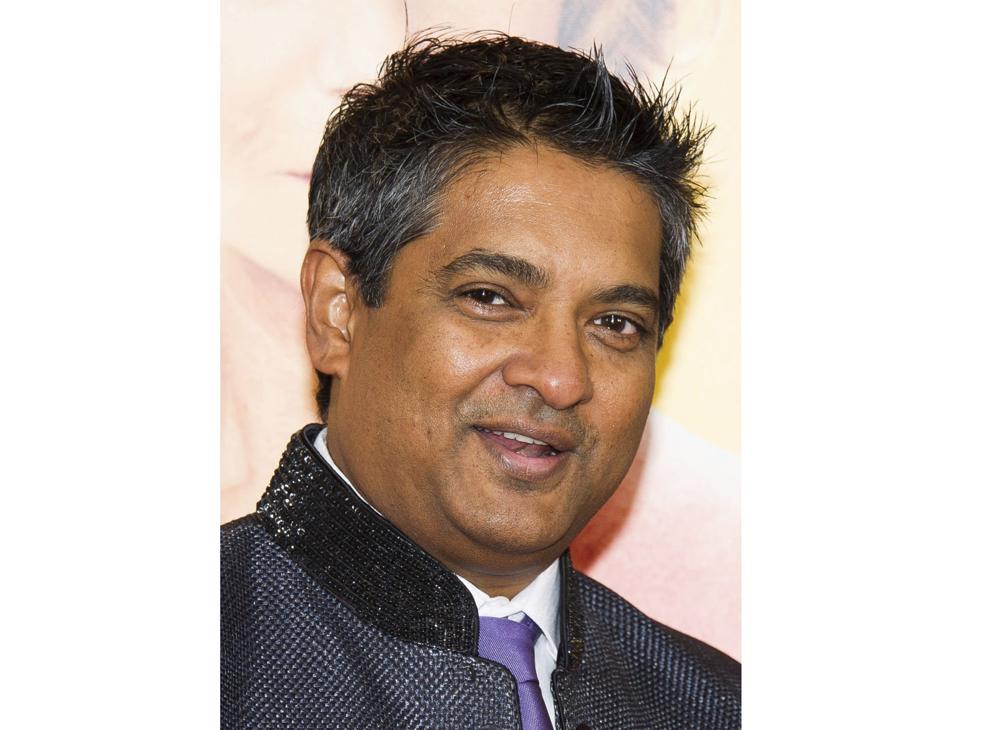 Bob Gibson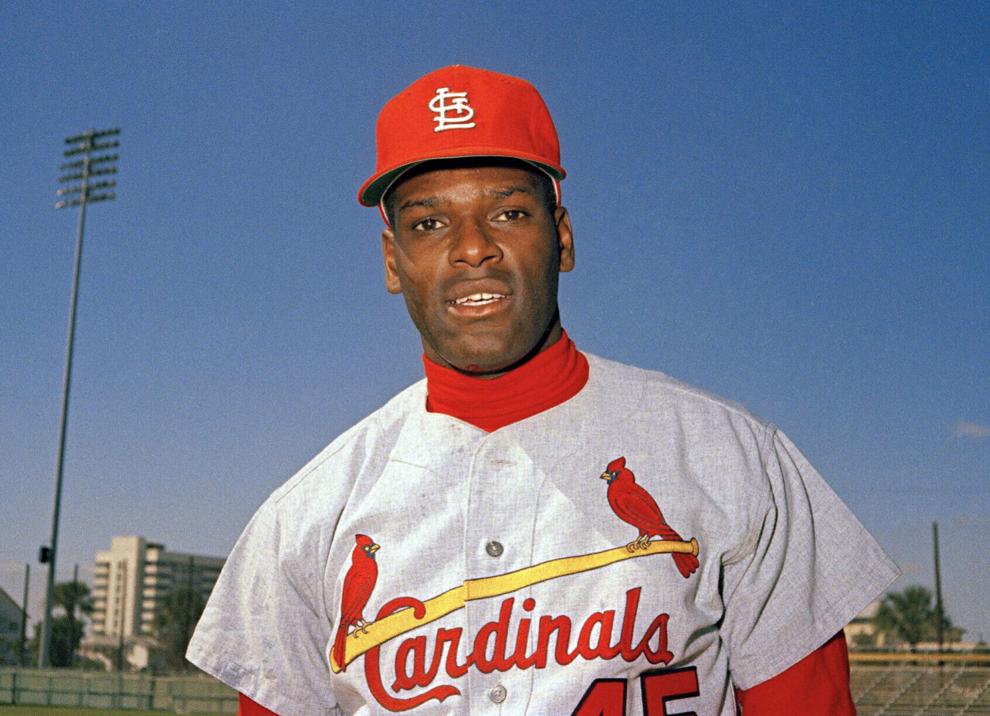 John Callahan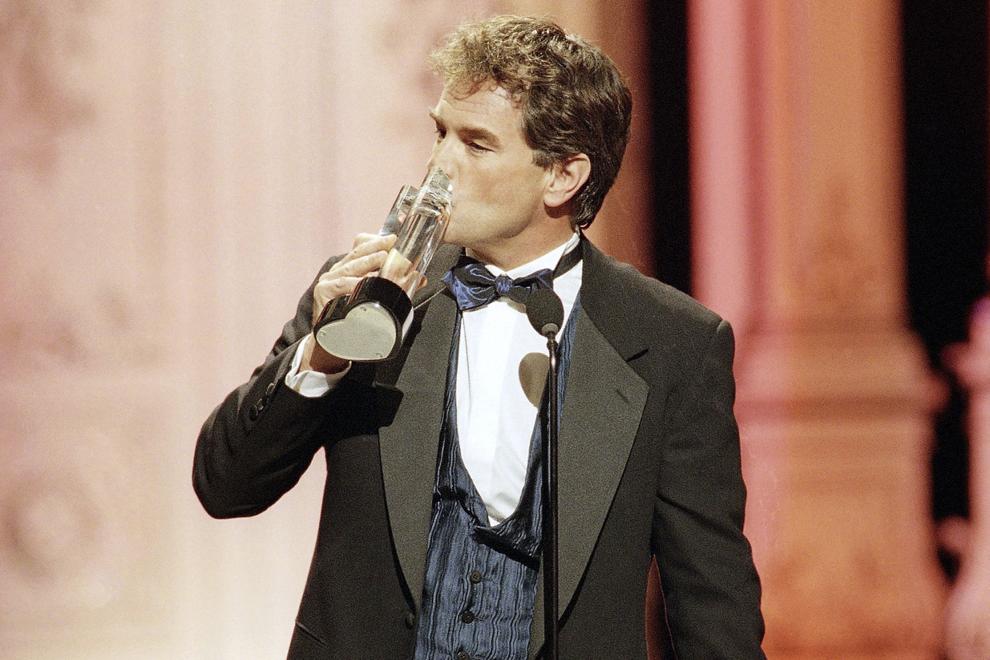 Joseph Lowery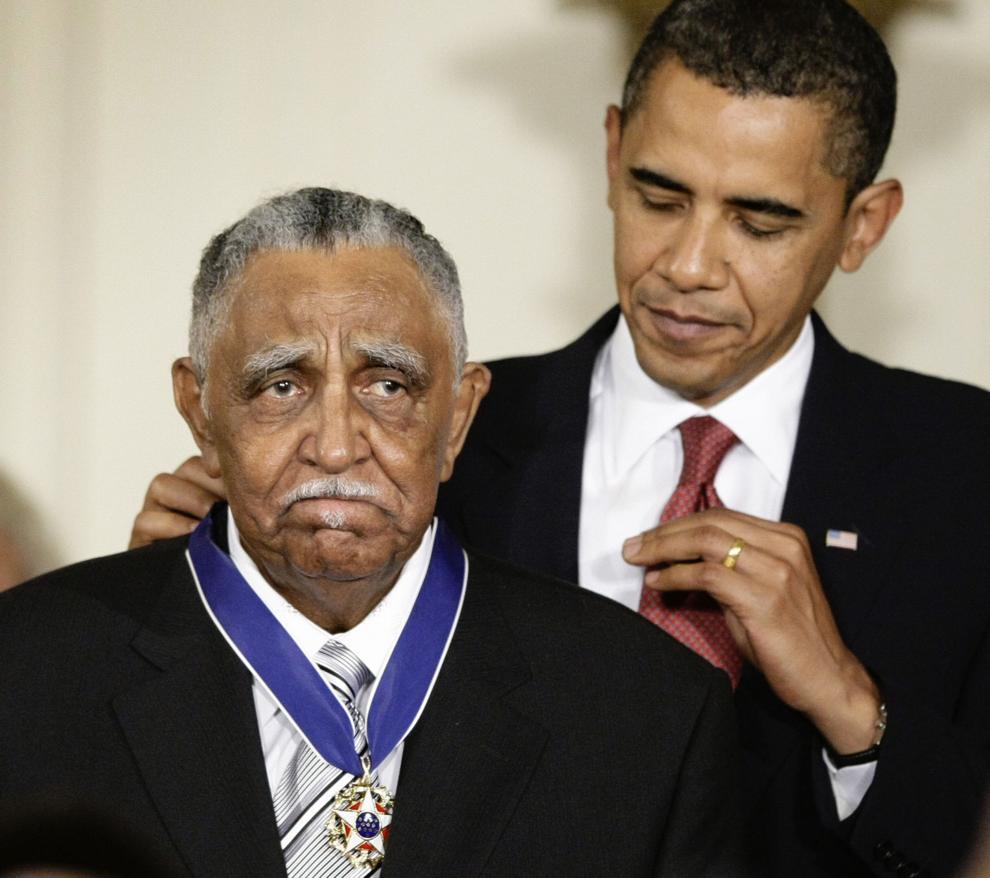 Fred "Curly" Neal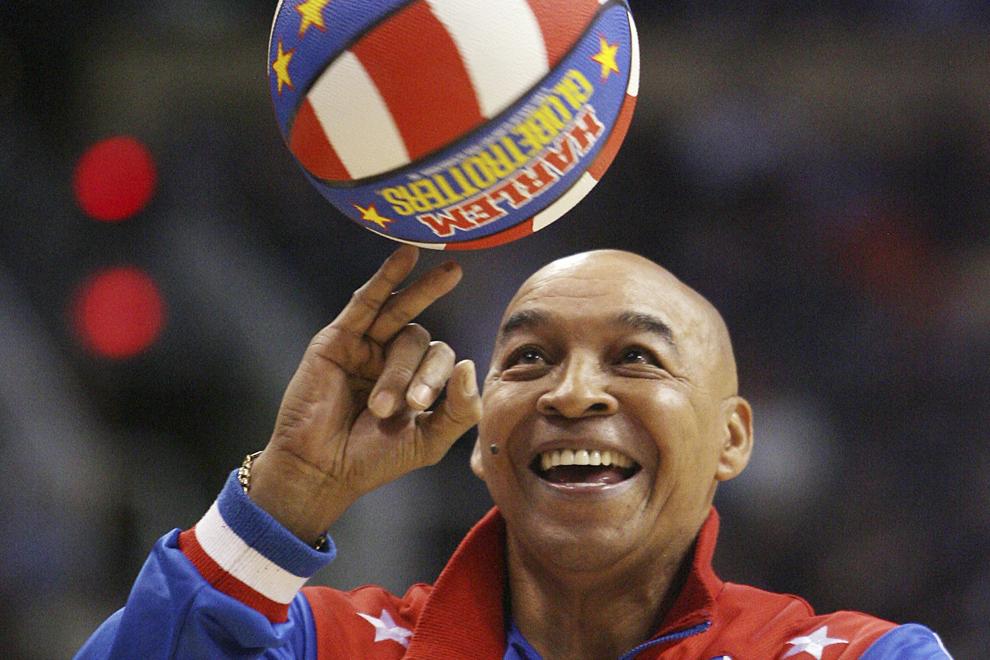 Terrence McNally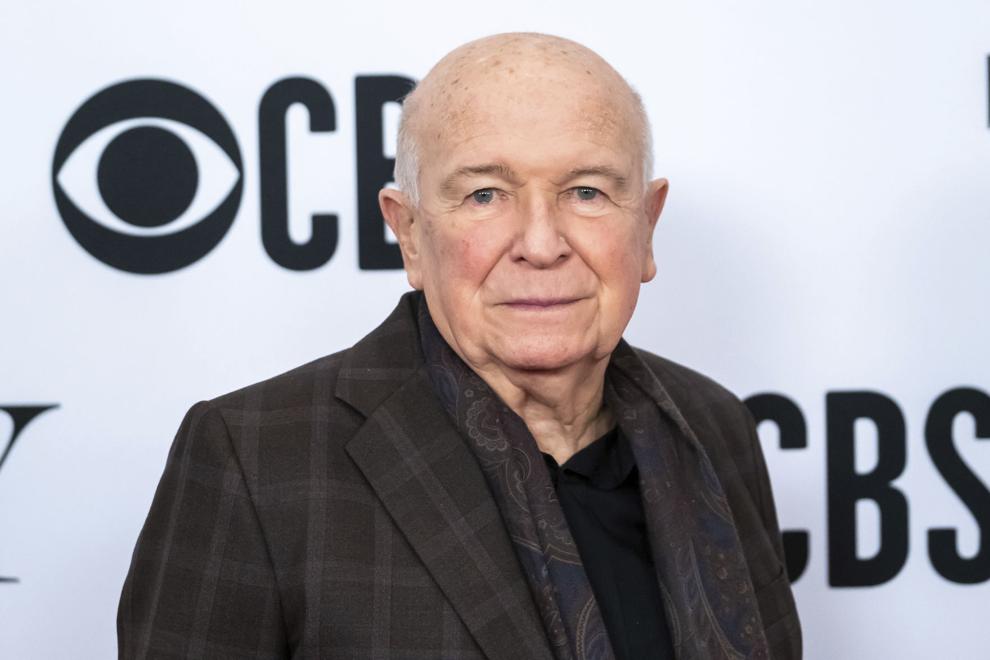 Ken Shimura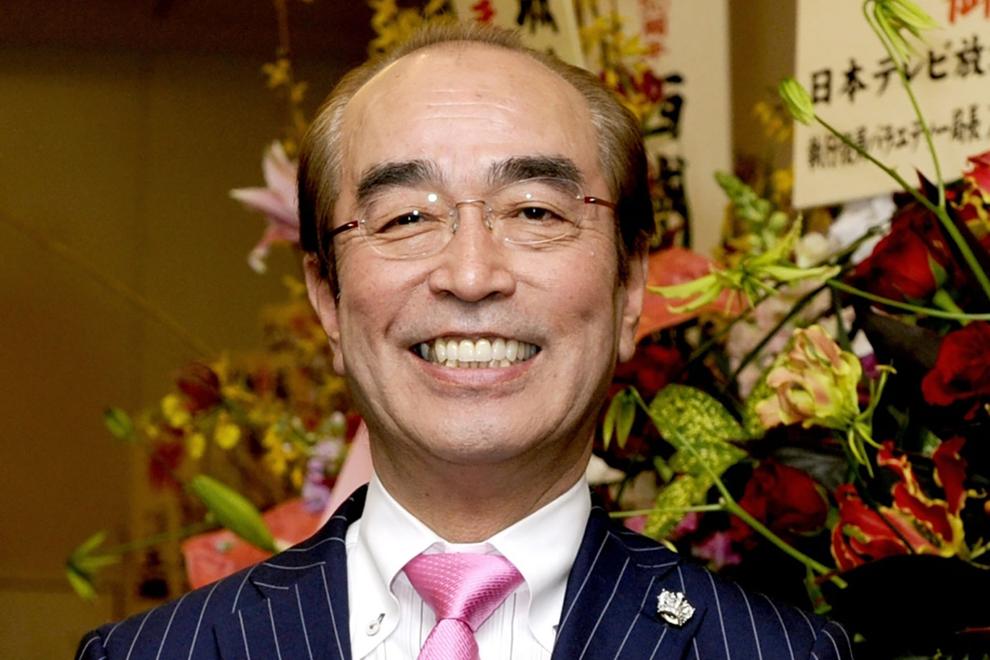 Krzysztof Penderecki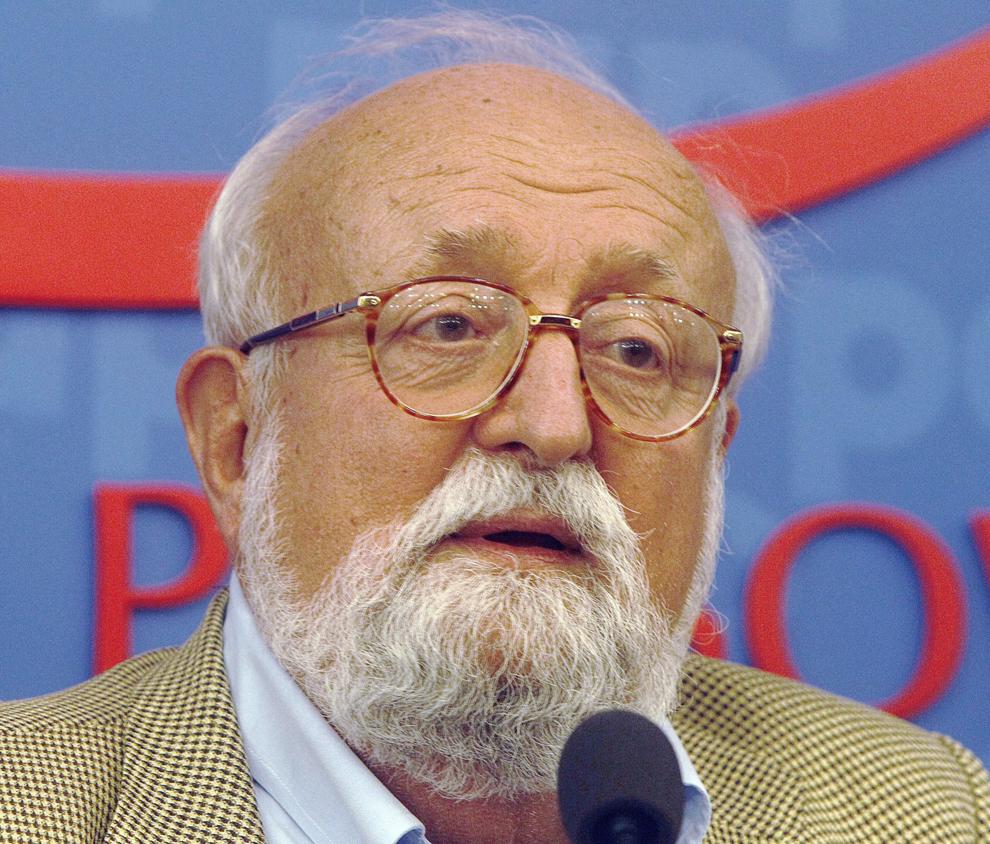 Eddie Van Halen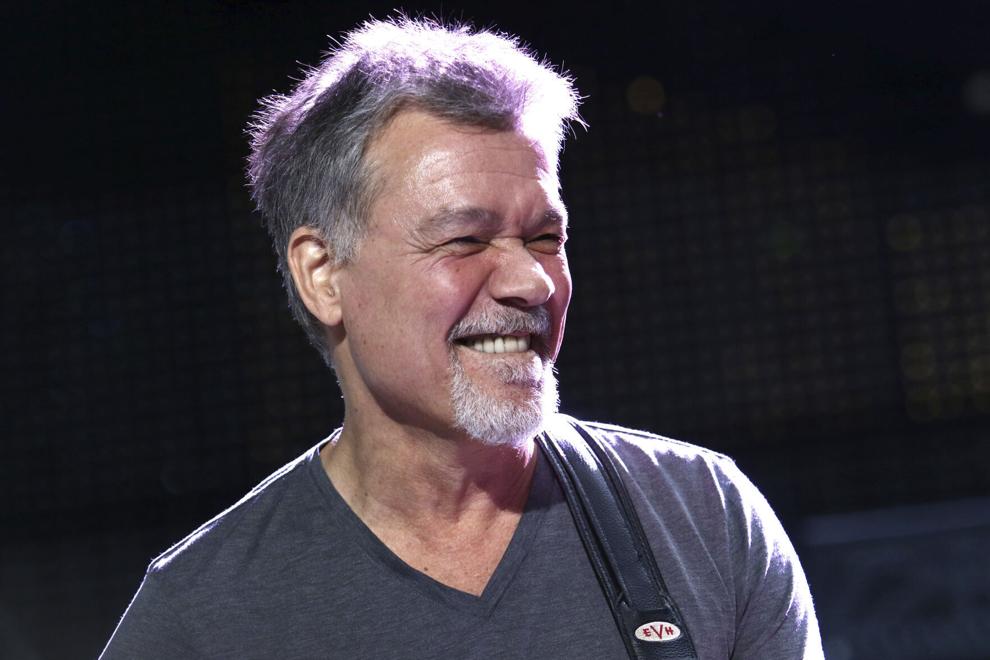 Tomie dePaola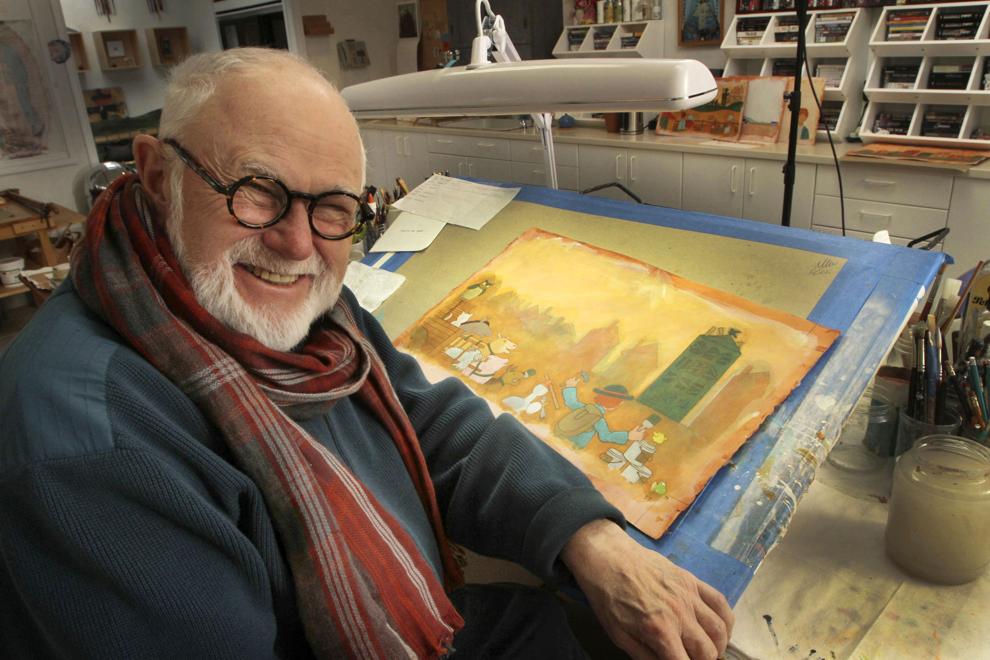 Ellis Marsalis Jr.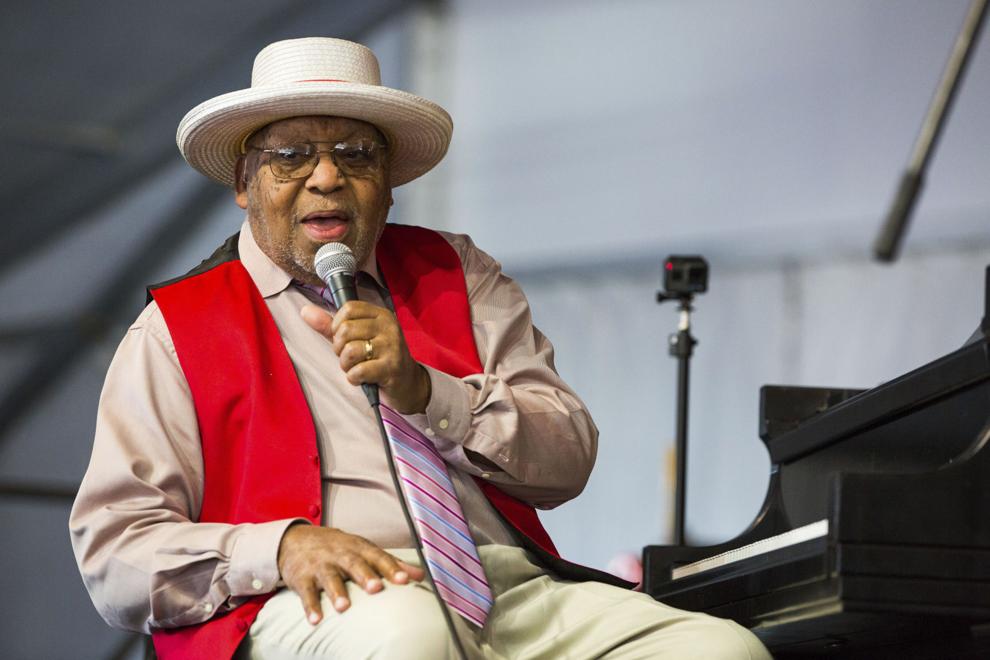 Adam Schlesinger