Tricks. Treats. And no Michael Myers? Sorry. Let's offer what film buffs call a "spoiler." While the masked Michael is hot property again this month in "Halloween Kills," we didn't put Haddonfield's infamous killer on our list of top things to watch for Halloween.
John Carpenter created Michael Myers when he wrote, directed and scored the very best Halloween movie of all time — the original "Halloween" from 1978.
Michael Myers became a horror icon. And so did Carpenter.
In fact, with "The Thing" and "The Fog" and "Prince of Darkness" horror fans can argue Carpenter is the penultimate director of horror films perfect for the Halloween season.
No argument here. Watch all those movies this spooky season.
But we had other goals in mind for this list of 10 flicks for Halloween. We want to scare you and make you laugh, help you remember movies you loved, and, maybe, leave you with a sense of dreadful wonder after watching something you've never seen.
Most of all, we want to offer a few options for you and the kids you know. Halloween, after all, is for the kid in all of us.
10 flicks to celebrate Halloween
'Psycho,' 1960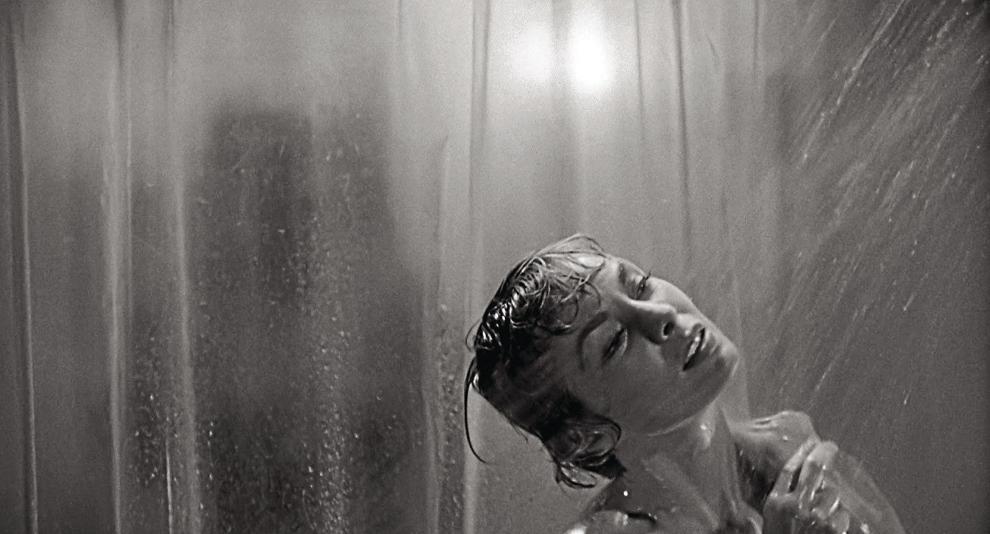 If you loved John Carpenter's "Halloween," thank Alfred Hitchcock. This film laid the groundwork for Italian giallo and the slasher craze with its terrifying point-of-view killings. Watch it alone and this film will creep you out.
'Scream,' 1996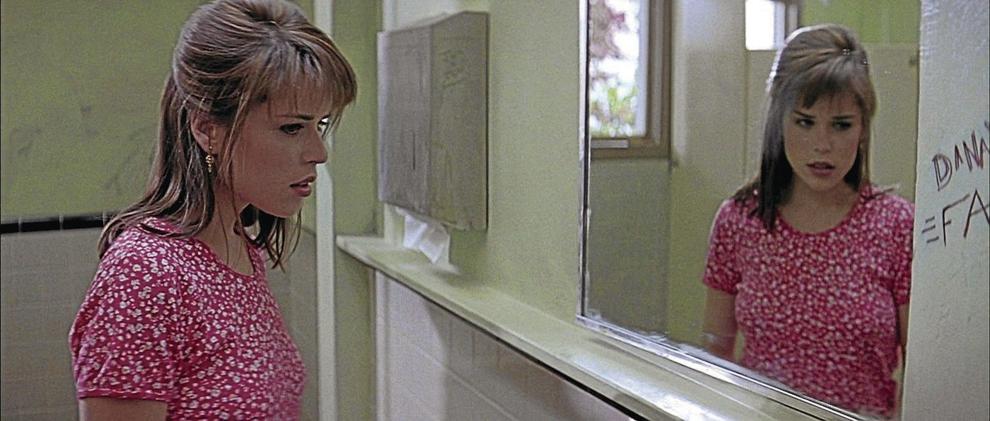 By far the most successful post-modern horror film ever. While it consciously borrowed from the slasher and giallo films of 1970s and 1980s, it still scares audiences.
'Ghostbusters,' 1984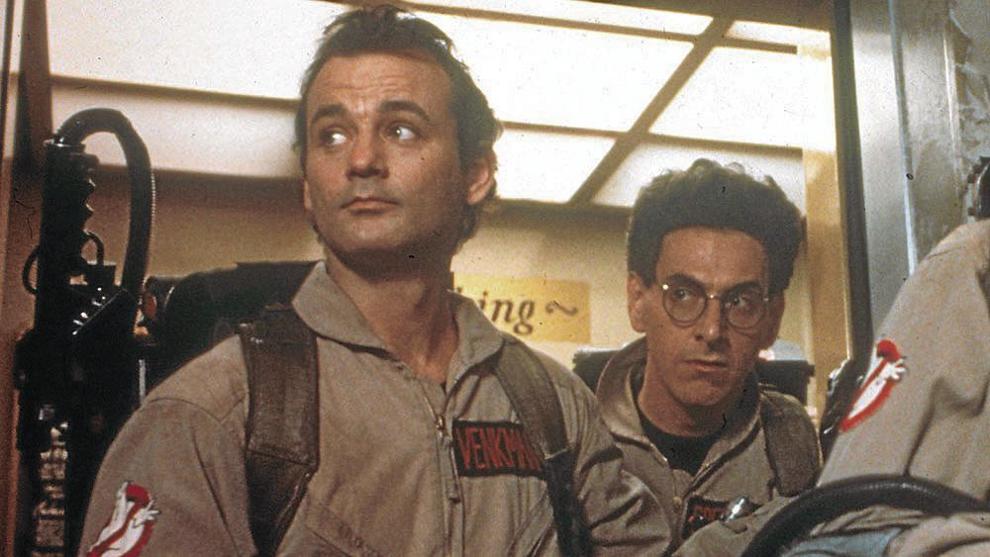 "A film for the whole family" may sound cliche, but the first iteration of this movie was a romp when it was first released and holds up to this day.
There are few reasons Bill Murray is a legend. This film is one of them.
'Candyman,' 1992
Thinking of seeing the recently released reboot of the "Candyman" series? Go back to the roots and check out this first take. It's disturbing and hypnotic and will leave you pondering these three words: Be my victim.
'Trick 'r Treat,' 2007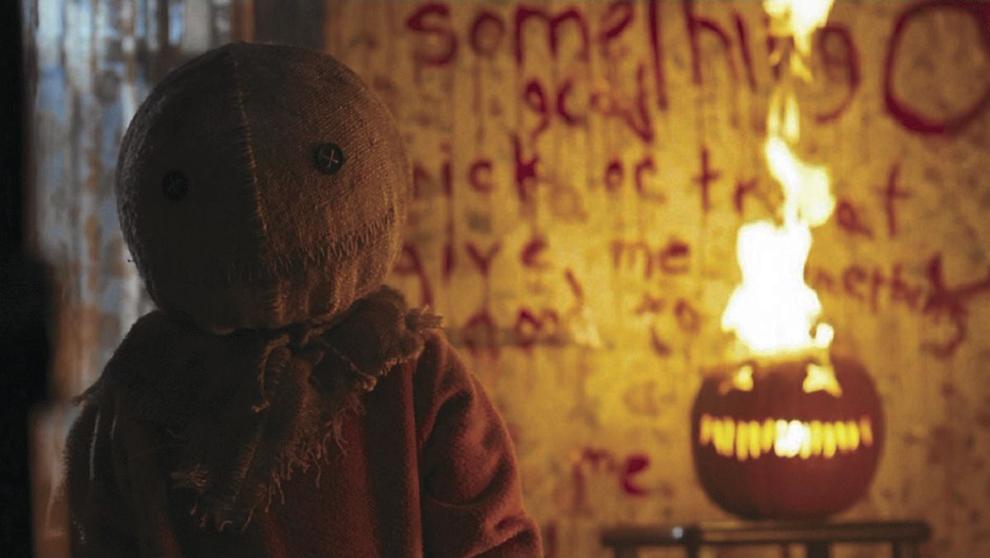 This anthology takes different aspects of Halloween traditions and explores the things that scare us.
The film is perfect for Halloween night after the doorbell has ceased ringing.
'The Witch,' 2015
If you've made it this far down the list, you're seeking more hardcore Halloween fare.
Director Robert Eggers' period piece isn't particularly bloody, but it's a freaky descent into madness. Turn off your cell phone and go for the ride.
'Young Frankenstein,' 1974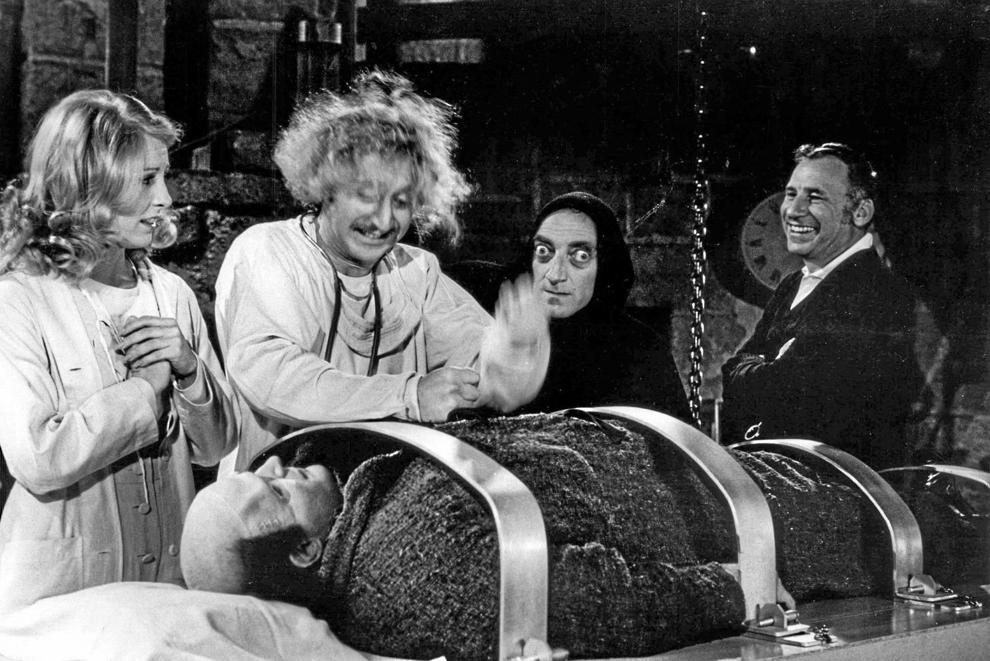 Before all the bro-on-the-run, complicated-relationship, and my-parents-are-cringe comedies that fill our streaming services, Mel Brooks took on big ideas and big themes and found laughs.
Here's the gothic horror of Frankenstein turned on its head. Forget Facebook memes. This is the most-referenced, oft-quoted movie of all time.
'It's the Great Pumpkin, Charlie Brown,' 1966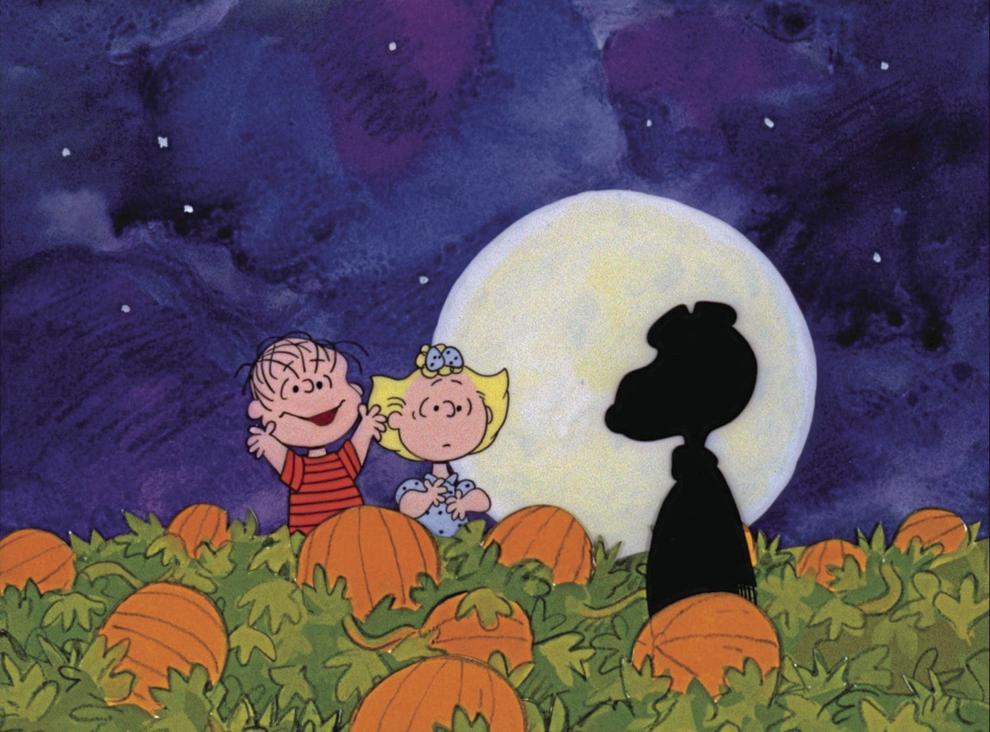 You could argue this should be No. 1 on the list because it's a child's first exposure to our beloved myths of Halloween. Watching the classic every year — at every age — is good for the soul.
'Halloween III: Season of the Witch,' 1982
As everyone knows by now, there's no Michael Myers in this installment of the series. But there are possessed masks. A stolen Stonehenge monolith.
'Night of the Creeps,' 1986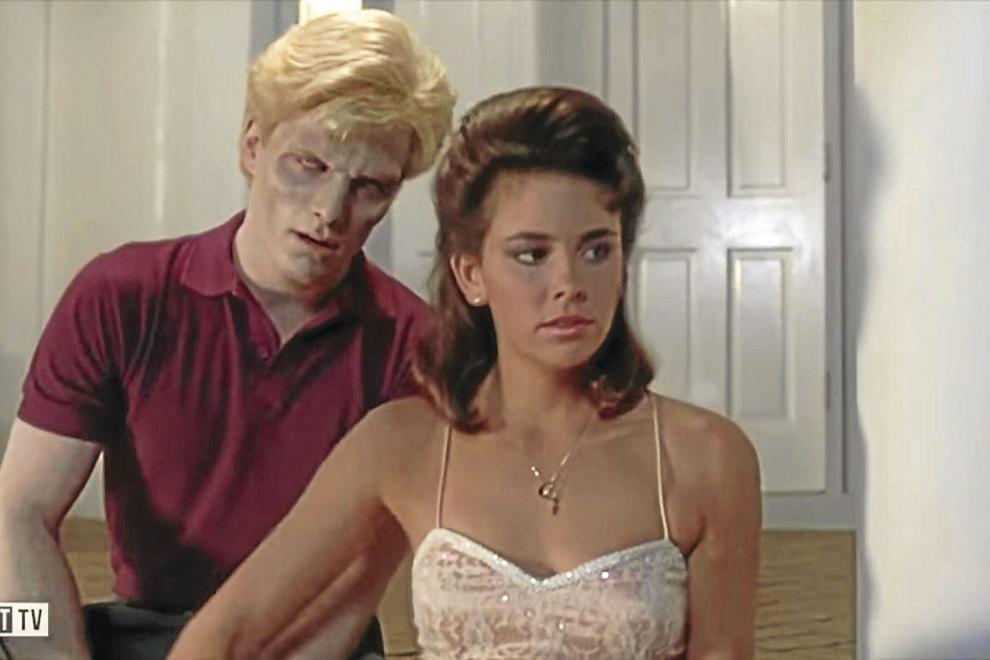 You can pair this flick with "Halloween III" and discover the ladies love Tom Atkins.
"Creeps" is patterned after the B-movies of the 1950s and is great fun.
Photos courtesy of the studios.