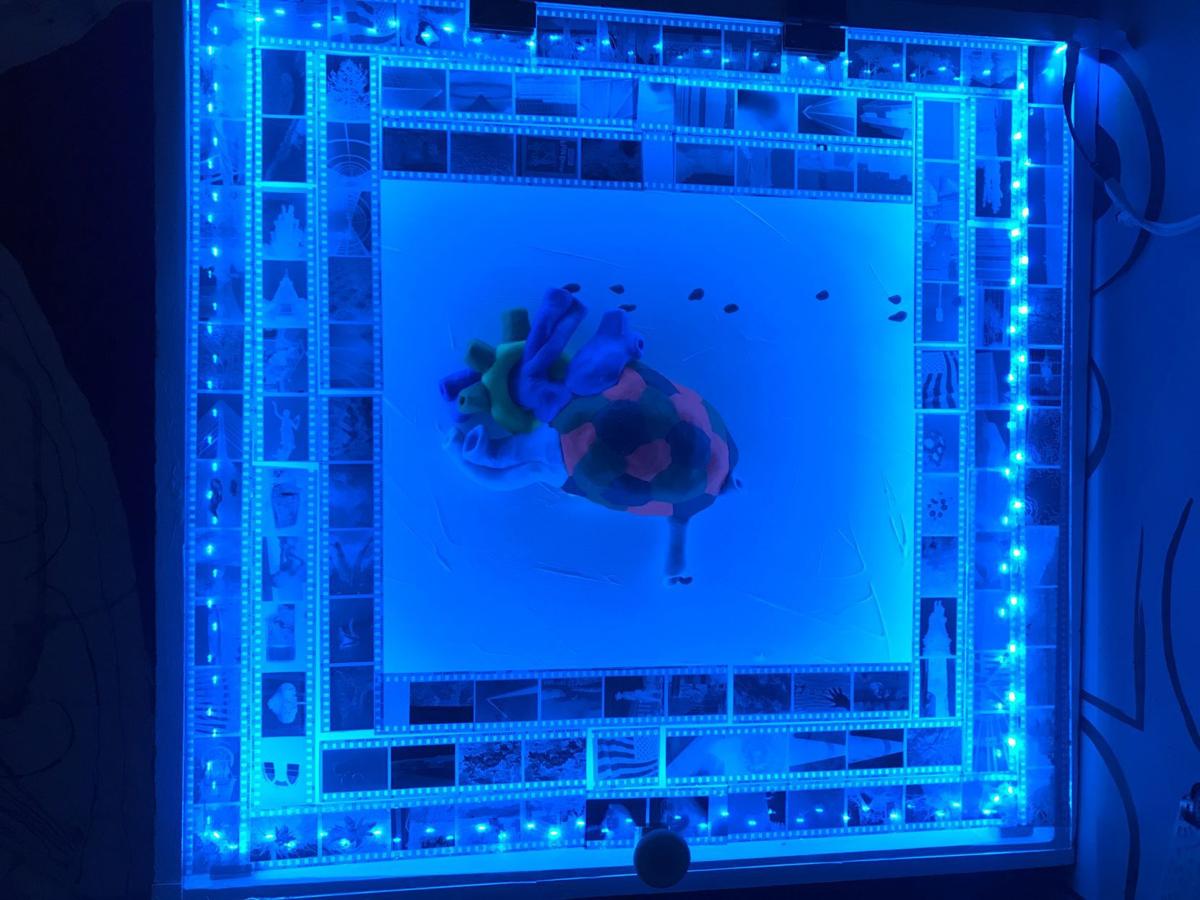 A Corvallis artist is bringing a unique show to an unusual venue: a day spa.
"Light Expanded" will feature an exhibition of conversation lamps by Marnie Zoa and models displaying the work of hair artists at the Epic Day Spa. The event is scheduled for 5 to 8 p.m. Saturday at the spa, at 517 SW Second Street.
Zoa, whose Voices Gallery is part of the Corvallis Arts Walk, said she's most known for her pet portraits, but wanted to try something new and set it in an unusual location.
"I will have approximately 15 conversation lamps on display. These are light sculptures meant to… spark conversation," she said.
You have free articles remaining.
Zoa said she takes artifacts from the past, some personal to her, and combines them with new objects and light to create the lamps.
"Lamps can illuminate in more ways than one. Light draws attention and excites the imagination. Art can have that same purpose. Bringing the two together has been an invigorating endeavor," she said.
Zoa said using objects from her own past invites the viewer to be vulnerable with her.
She added that she has been a customer of the spa for years and really likes the atmosphere and the collaboration with the spa was her first choice for where to display the lamps. Zoa said she is hosting her exhibit at the spa, but the spa is collaborating with her by offering tours and having a few models there to demonstrate the hair art done by spa employees.
"I thought was appropriate to show an out-of-the-box series in an out-of-the-box exhibition space. I am hoping the event will bring new people to the spa so that they can experience what a special place it is," she said.
Anthony Rimel covers education and crime in Benton County and weekend events across the Mid-Valley. He can be reached at anthony.rimel@lee.net or 541-812-6091.