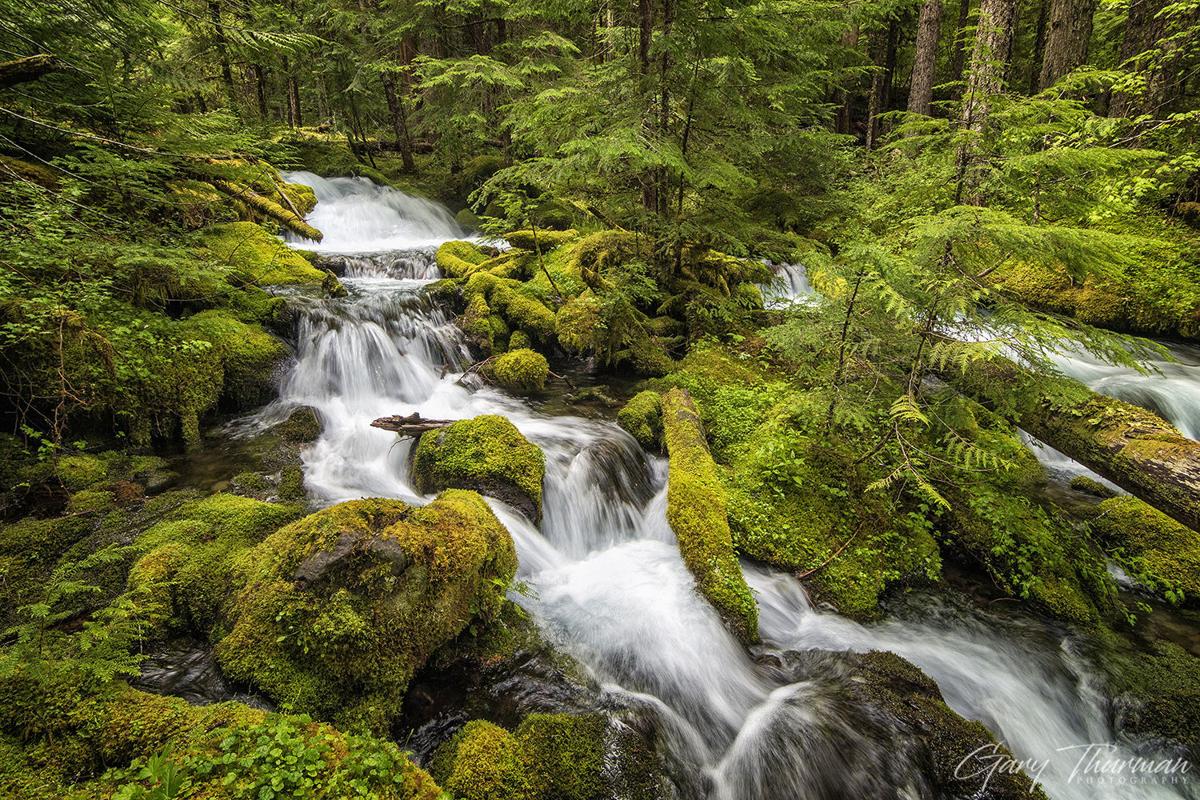 Occupation: Retired firefighter
Hometown: "McMinnville (I was born and raised in Corvallis)."
Exhibit: "Pacific Northwest Wonderland"
Location: Suite Nine, 460 SW Madison Ave., Suite No. 9, Corvallis
You have free articles remaining.
Media: Photography (color and black-and-white), with framed prints on both lustre paper and aluminum.
About the exhibit: "I'll be showcasing landscape images of hidden beauty, waterfalls, as well as known landmarks of Oregon and Washington. In short, it will be a visual journey of the majestic wonders of the Pacific Northwest."
Inspiration: "We are so lucky to live in the Pacific Northwest, where we can view such beautiful and different regions. From beaches, gorges, high deserts, mountains, and the forests and streams. Natural beauty is what I look for, and I try to capture what I see and feel for others to enjoy through my photos."
Impact on viewers: "Simply put: a feeling. I'd like people to 'feel' what it was like to be there at that moment the camera shutter clicked, and to experience wanting to be there for themselves. As Ansel Adams once said: 'A true photograph need not be explained, nor can it be contained in words.'"
Previous exhibits: "I am currently showing some of my works at the MECA Gallery in McMinnville, Oregon (McMinnville Center for the Arts), and have shown my photography in the past locally at the LaSells Stewart Center, New Morning Bakery, Good Samaritan Hospital and the Pegasus Art Gallery."
What should people know: "Photography has always been a big part of my life since the age of 12, when I learned to develop my own film and print my own pictures in a friends 'darkroom.' Now that I'm retired (after 29 years in the fire service), I have more time to explore, learn, and play with my "hobby." I live in the Willamette Valley of Oregon, which gives me the opportunity to travel and photograph the Northwest's incredible beauty to share with all of you. I'm primarily a 'landscape' photographer, but have been recently working with women's portraits as well."