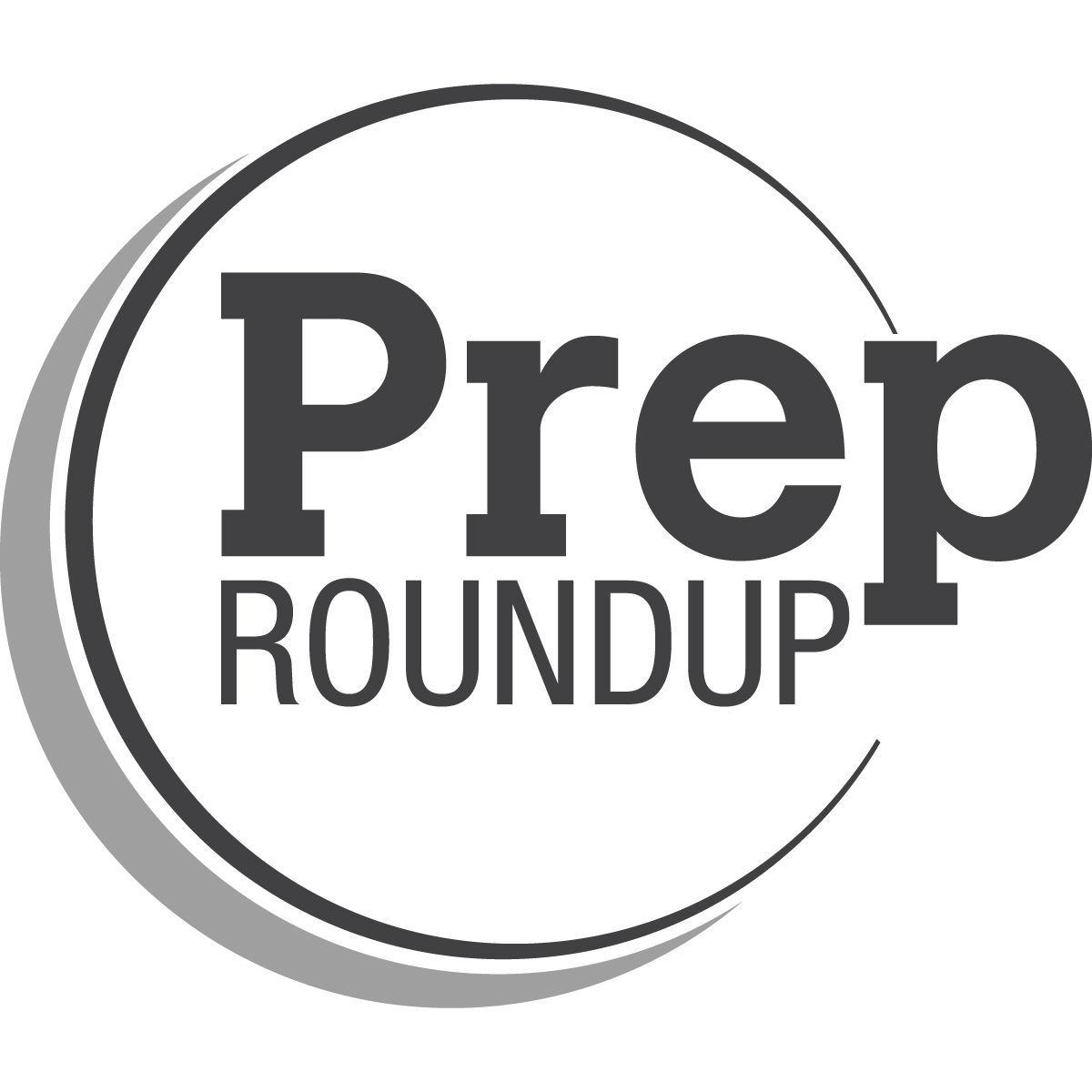 The Santiam Christian boys won their season-opener, taking a 56-53 win against De La Salle North Catholic in the Western Christian tournament.
The Eagles (1-0) hit several clutch free throws near the end of the game with Ben Galceran and Joe MaQatish both hitting from the line to give SC the win.
Galceran finished with 23 points and MaQatish added 16. Koby Williamson had seven points and SC coach Dennis McLain said Williamson added several blocks and quite a few rebounds.
"Having Joe down low and Koby's defense and rebounding was huge for us," McLain said.
The Eagles canceled Wednesday's game against Clatskanie because several players had just finished out the football season with the state title last Saturday. A few other basketball players had just returned Monday from a trip to Israel.
The Eagles play Western Christian on Saturday.
West Albany 56, Valley Catholic 46
The Bulldogs took the nonconference road win.
West (1-0) led 30-15 at the half and pushed it to 21 at one point before Valley Catholic made a push in the fourth.
"We were pretty good defensively making them shoot contested shots and had some guys knock down 3s and extend the lead," WAHS coach Derek Duman said.
T.J. Zimmermann led the way with 21 points and Justin Henderson had 10 points. Duman said Henderson finished with a double-double with more than 10 rebounds. Luke Killinger added 10 points.
The Bulldogs host Willamette on Tuesday.
Other scores: Lebanon 68, The Dalles 49; Sweet Home 71, Scio 15; Portland Christian 53, East Linn Christian 49
Girls basketball
Audrey Miller scored 16 points with two 3-pointers in Santiam Christian's 62-24 win against De La Salle North Catholic in the opening game of the Western Christian tournament.
Shea Carley added 14 points and Sailor Allman nine for the Eagles (1-1), who play in the tournament again Saturday.
South Albany 45, North Eugene 31
You have free articles remaining.
EUGENE — Blake Barbee had 14 points to lead the RedHawks to the road win.
Marcus Whitebird added nine points and Morgan Maynard and Abby Sadowski eight apiece for South (1-0) which plays at Woodburn on Tuesday.
West Albany 76, Sandy 30
The Bulldogs got out to a fast start and rolled to the nonconference win.
West led 19-3 in the first and 39-7 in the second and never looked back.
Carley Robb hit five 3-pointers and scored 23 points to lead the way for the Bulldogs.
Mckenzie Kosmicki added 12 points and Lyndsay Bailey had 11. All nine bulldogs that played scored.
West Albany will host Churchill on Friday.
Jefferson 50, Blanchet Catholic 17
The Lions rolled to the nonconference road win.
The Lions jumped out to a 19-6 lead at the end of the first quarter.
Kayla Bruce led the way with 16 points and Cassie Cheever had 14 points.
Other scores: Lebanon 54, Ridgeview 48; Crescent Valley 53, Pendleton 37; Portland Christian 59, East Linn Christian 15
Wrestling
HARRISBURG — Harrisburg's Chandler Strauss won the outstanding wrestler award after taking first in the 182-pound bracket at the Deven Dawson Memorial Tournament.
Central Linn's Hunter McIrvin (145) and Jimmy North (220) also won titles, and teammates Blake Owens (120) and Jacob Beauchamp (170) were second. Scio also had two champions in Lance Vanhoose (152) and Gary McDaniel (195).
Santiam Christian's Caleb Perez (third, 126) and Jefferson's Bradley Bowser (fourth, 160) and Austin Denton (fourth, 170) led their respective teams.
Pleasant Hill won the tournament. Central Linn was fourth, Harrisburg fifth, Scio sixth, Jefferson ninth and Santiam Christian 16th.