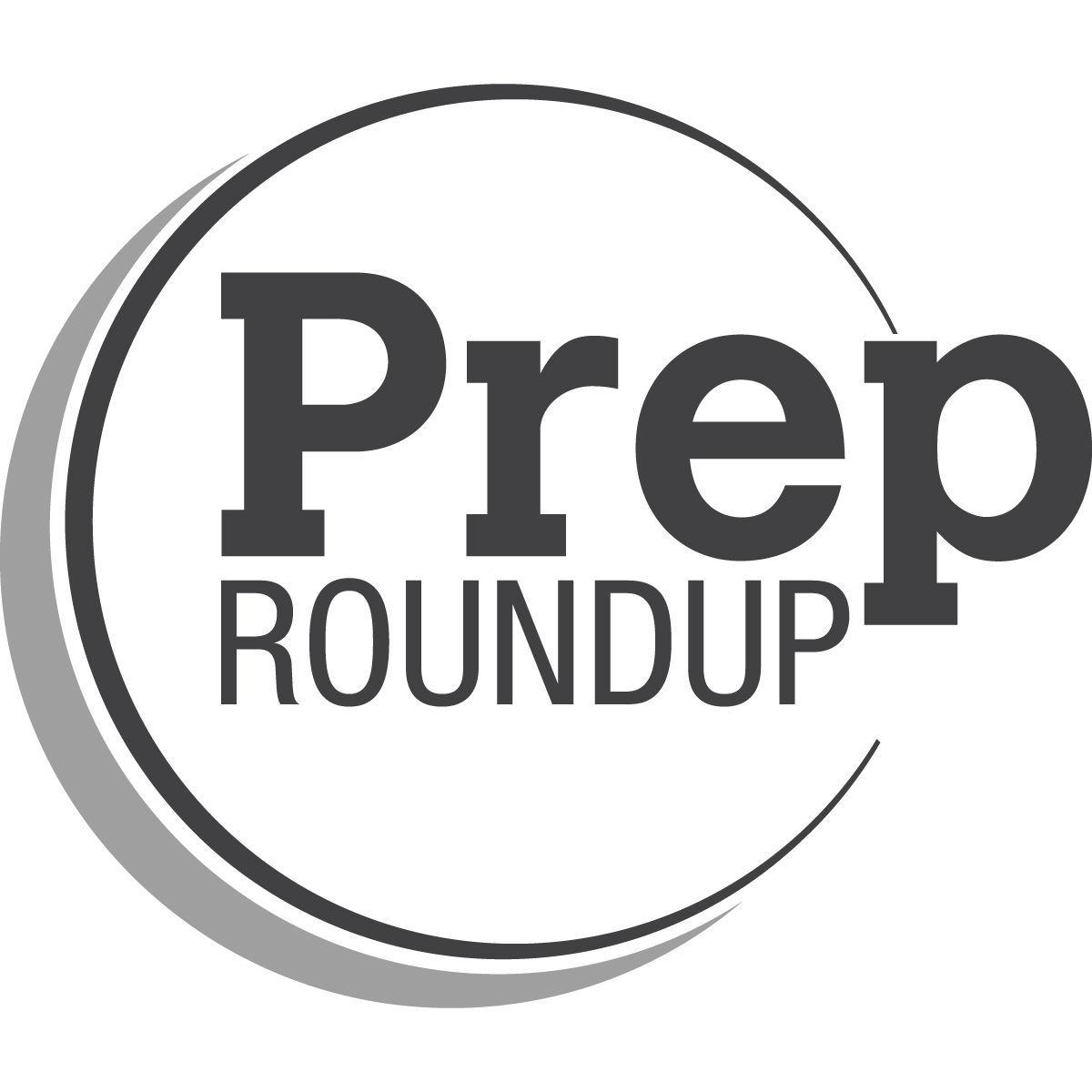 Crescent Valley's Francesca Criscione took first place in the girls 200 IM and 100 butterfly at Saturday's Rumbaugh Invitational at Osborn Aquatic Center to help the girls finish fifth in the team standings.
The 200 medley relay was third and the 400 freestyle relay was second for CV while Paula Lomonaco was second in the 500 free and Vivi Criscione third.
Corvallis placed 10th in the team standings.
On the boys side, CV's Brayden Smith won the 100 breaststroke to help the Raiders take fifth as a team.
Aidan Soule was second in the 100 free while Andrew Hanson was third in 200 free and third in the 500 free and Hunter Watkins third in the 100 fly
CV's 200 medley and 400 free relays were both second.
Corvallis placed 10th in the team standings.
Wrestling
Logan Bond placed second at 120 pounds and the South Albany wrestling team took fourth place at the Toledo/Siletz Invitational.
You have free articles remaining.
Camden Deford (132) was thirds while Kellen Hanson (126), Isaiah Abrao (138) and Cole Miller (285) all placed fourth.
Central Linn took third and Harrisburg sixth at the Kenny Cox Memorial.
Hunter McIrvin took forst at 145 and Blake Owens (120) and Jimmy North (220) were both second to lead the Cobras.
Jacob Beauchamp (160) was third while Tony Belcastro (138), Hunter Bain (145), Chase Merritt (152), Sam Smallman (182) and Drake Madison (195) all placed fourth,
Rieley Branson (113) was fifth and Malachi Hansen (170) and Cole Goracke (152) were both sixth.
For Harrisburg, Chandler Strauss (182) and Leithan Briggs (220) both took home titles with Gabe Knox (195) taking second.
Russell Talmadge (113) was third, Curtis Talmadge (120) Bryson Cannaday (160) and Joan Tapia (182) all fifth and Cass Smith (145) sixth.
Girls basketball
Emma Ruppert scored 12 pints but the Lase High girls basketball team could not overcome a 24-2 deficit after the first quarter in a 57-23 home Mountain West League loss to Mohawk.
Bailey Ellis added seven points for Alsea (2-7, 2-2) plays Triangle Lake on Tuesday.