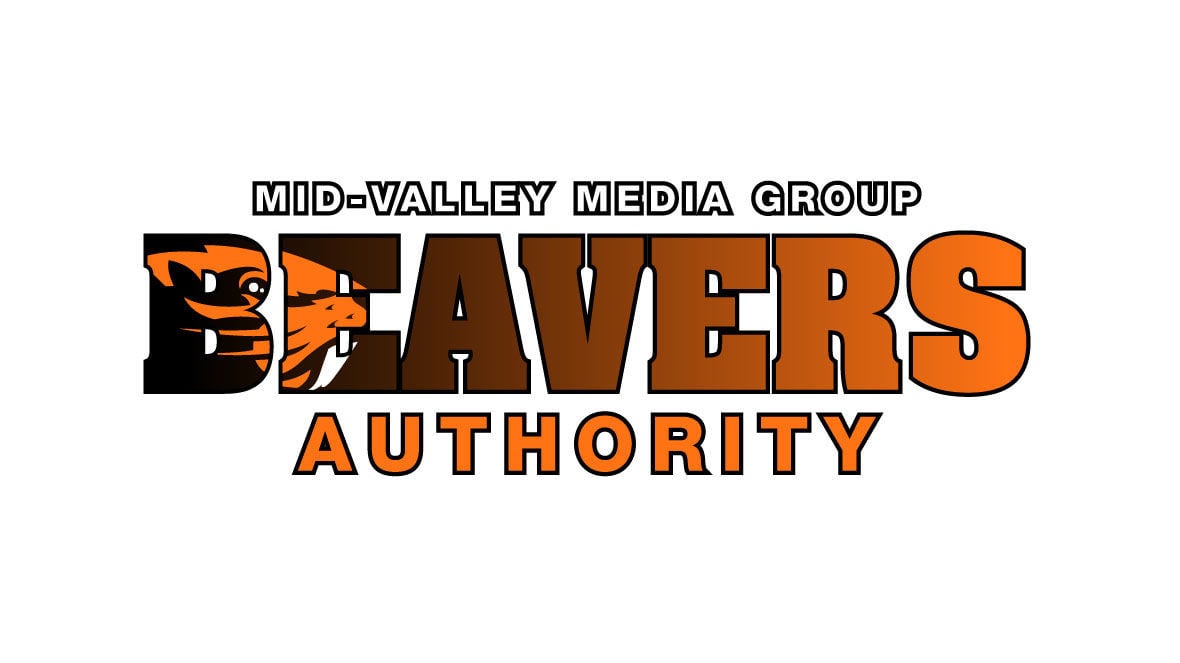 Haylie Bennett had a team-best 19 kills and Amy Underdown added 10 to lead Oregon State in a 3-1 Pac-12 volleyball loss at home to Ni. 14 Washington on Sunday.
Set scores were25-16, 22-25, 25-13, 25-23.
You have free articles remaining.
With the loss the Beavers dropped to 9-16 overall and 3-11 in Pac-12 play while Washington improved to 19-5, 10-4.
Montanna Gubrud registered her third double-double of the season with 36 assists and 13 digs. Grace Massey held down the back row defense with a team-best 15 digs and Lindsey Schell recorded a team-high three blocks.
"Today was much better than Thursday," coach Mark Barnard said. "We tried to serve short to try to take them out of their system. It worked some and we reaped some rewards, but we just weren't effective enough at it."
The Beavers remain home to host the Arizona schools, beginning with Arizona State on Friday night.