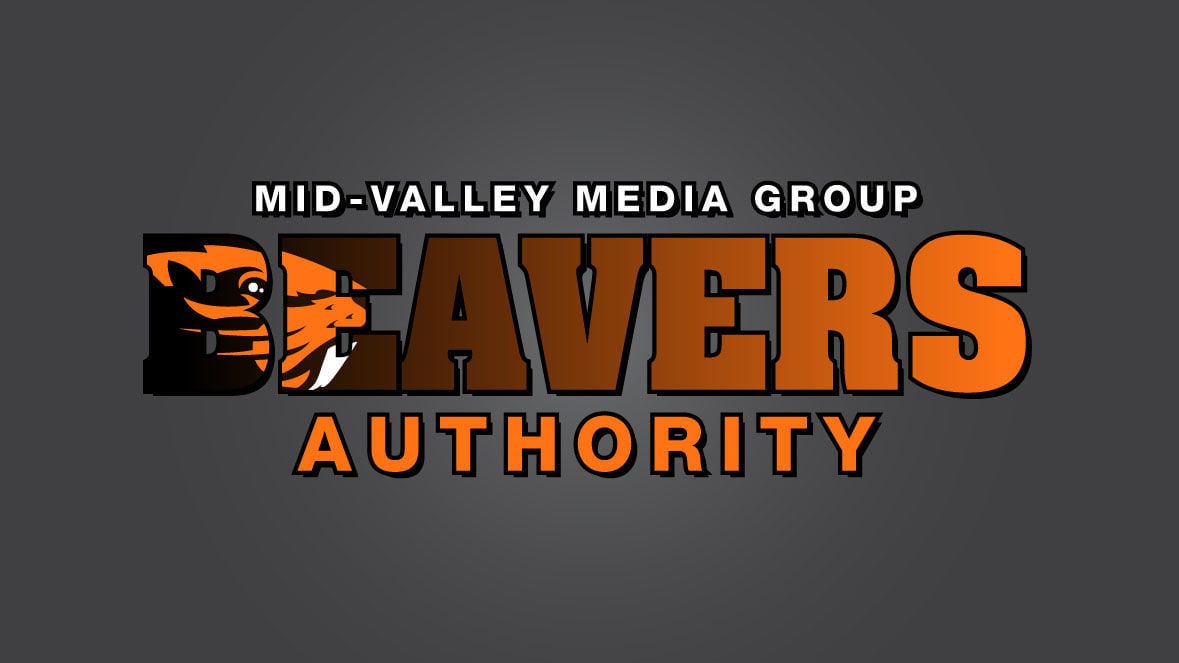 SEATTLE — Oregon State's track and field team closed out the indoor season with some big performances at the MPSF Championships inside the Dempsey Indoor Center on Saturday. 
Over the course of the two-day meet, senior Alyssa Foote broke the school record in the 5,000 meters while many other athletes notched personal-bests to shift around the record books.
Foote highlighted the weekend by clocking in at 16 minutes, 37.74 seconds in the 5K and finishing in eighth place. Her time places her at the top of the all-time list in the event and improved her previous time by 10 seconds.
"This weekend was a good piece to the puzzle that we are putting together at Oregon State," coach Louie Quintana said.
Meagen Lowe blazed ahead in the 3000-meter race and set a new personal-best on Saturday with a time of 9:31.02 to finish in eighth place.
"I was super proud of the distance women," Quintana said. "We just keep getting so much better. Meagen scoring as a freshman was clutch so we're excited to get the outdoor season rolling."
Ann Wingeleth provided another strong showing in the long jump by scoring with a fifth-place finish and a mark 18 feet, 10¾ inches. Emma Nelson had a personal-best mark in the triple jump with a clearance of 37-3 and finished in 14th place.
Taylor Crockem added a PR mark of her own with a throw of 46-10¾ in the shot put to finish in 12th place.
Tarisa Olinski continues to improve as she set another personal-best in the 400 meters with a time of 56.70 for sole possession of third place on the all-time list. Olinski previously set a PR in the event at the Husky Classic earlier this season.
Claire Corbitt and Maddie McHone both notched PR's in the pentathlon. Corbitt clocked in at 8.96 in the 60-meter hurdles for sixth place while McHone followed in ninth.
Lindsay McShane posted a season-best mark of 53-8½ in the weight throw.
The Beavers turn their attention to the outdoor season which begins with the Lewis & Clark Spring Break Invite on March 21 in Portland.