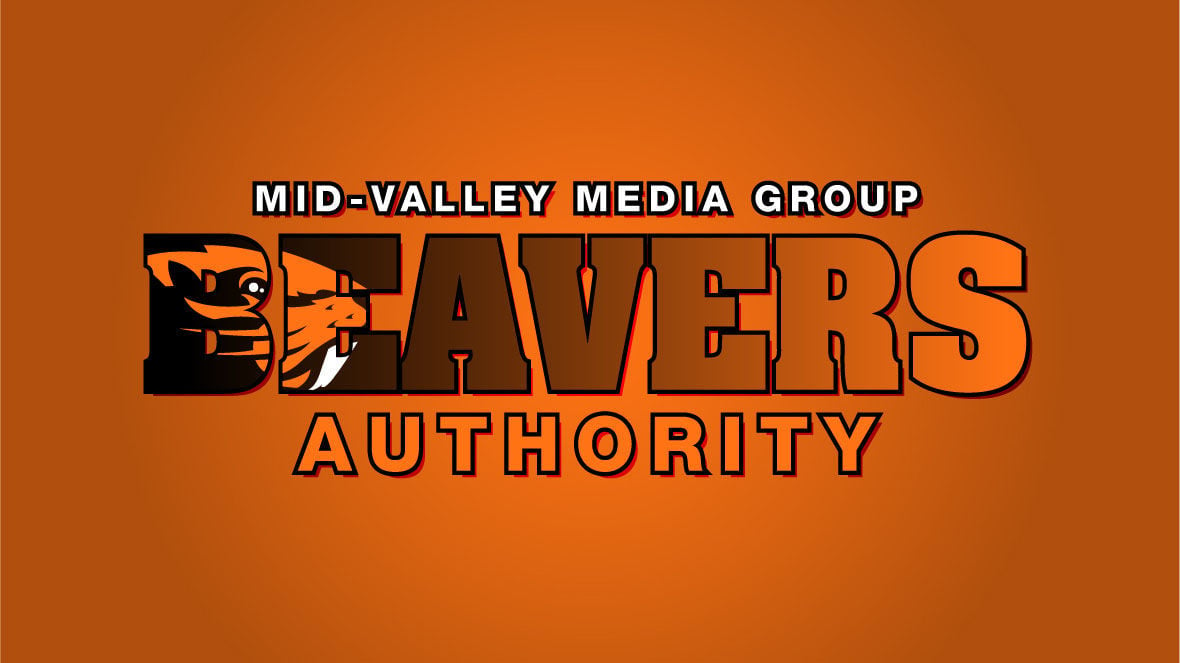 Freshman Abby Schwartz scored twice and redshirt sophomore McKenzie Weinert added another to give Oregon State a 3-1 win at Arizona State in Tempe.
Oregon State had control of the game throughout to go 10-3-2 overall, 2-3-2 in the Pac-12. The Beavers finished with 14 shots.
"So proud of our athletes for coming on the road and taking care of business," OSU coach Matt Kagan said. "We got production from everyone and that's what it takes to win in the Pac-12 Conference."
Thursday's win in the first over ASU in Tempe since OSU defeated the Sun Devils in 2011, 2-1. The victory also marks the first season OSU has won at least 10 games since 2012.
Oregon State heads to Tucson on Sunday to take on Arizona.
Be the first to know
Get local news delivered to your inbox!