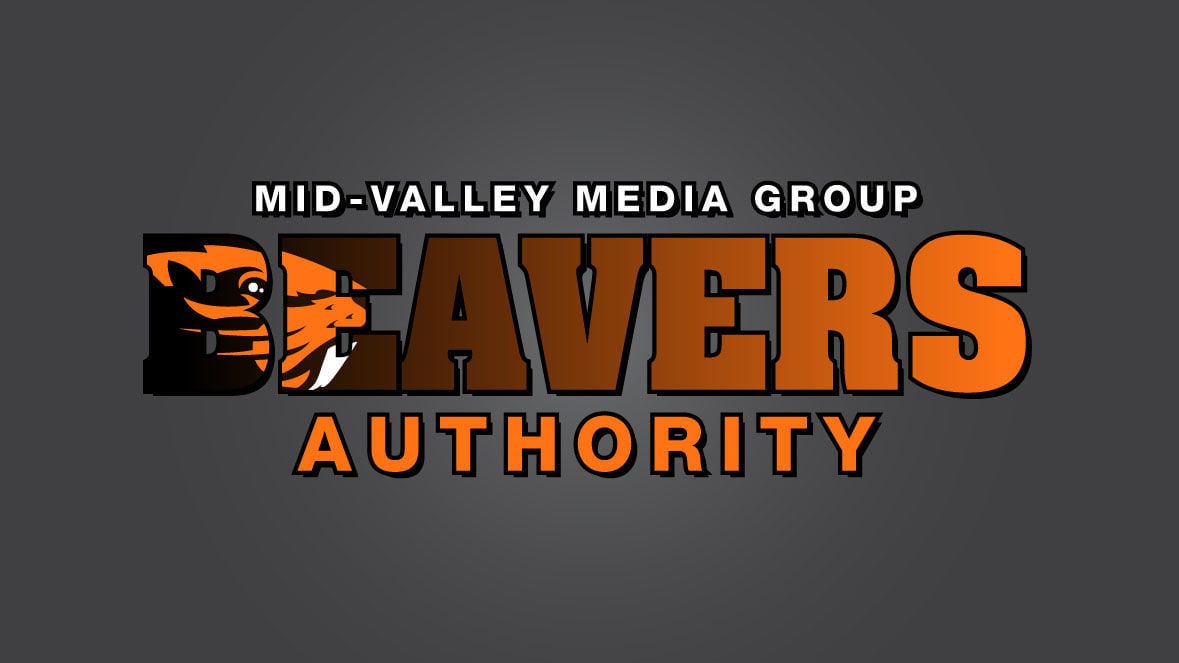 The Oregon State women's soccer team fell 4-0 to UCLA in a Pac-12 game at Lorenz Field.
You have free articles remaining.
The Beavers gave up a goal in the 71st minute and then an own goal in the 74th minute that ricocheted back into the net.
Chloe Castaneda had two goals in the first half for the Bruins, who outshot the Beavers 24 to 9.
The Beavers (10-5-2, 2-5-2) host USC on Sunday.