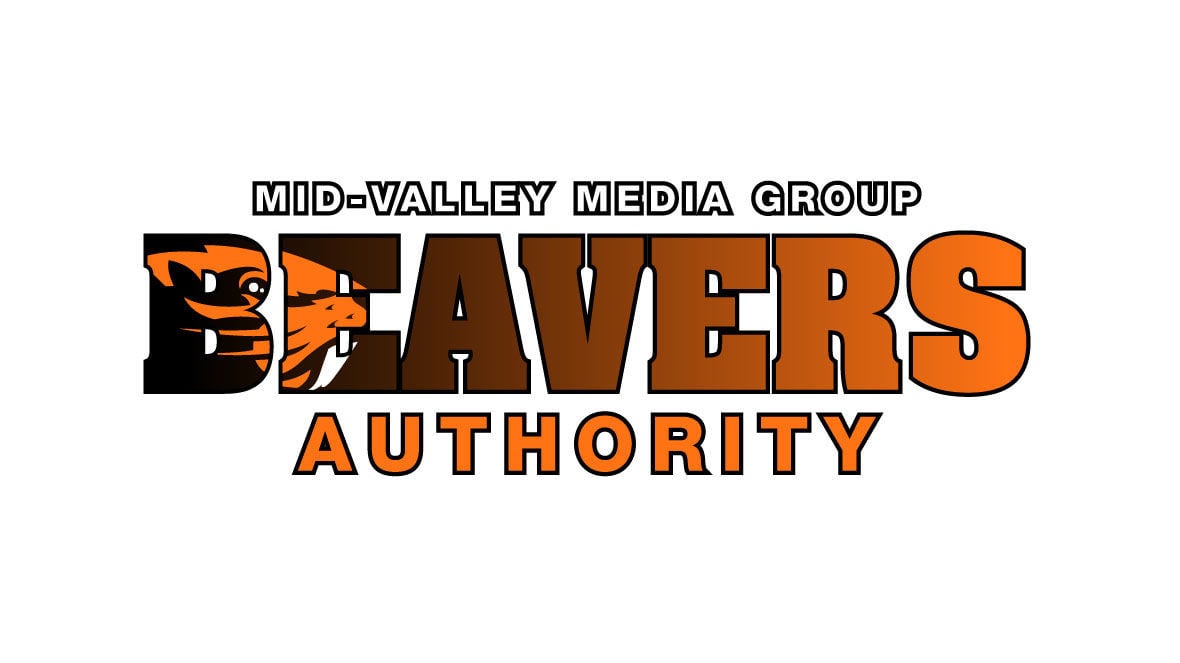 Oregon State dropped a tough 1-0 home decision to No 11 USC in a Pac-12 women's soccer game at Lorenz Field.
USC was awarded a free kick from 30-yards out that was converted for a 1-0 lead in the 37th minute.
"I am really proud of the effort today," coach Matt Kagan said. "The USC player hit a great free kick and there was nothing we could do about that. Our athletes battled for 90 minutes. There are no moral victories but a lot of positives to be taken from this game. I am proud of the team and now it's time to get ready for Oregon on Thursday that will obviously be an awesome rivalry. We are excited for it."
The Beavers (10-6-2, 2-6-2) wrap up the season at 7 p.m. Thursday against Oregon in the Civil War.