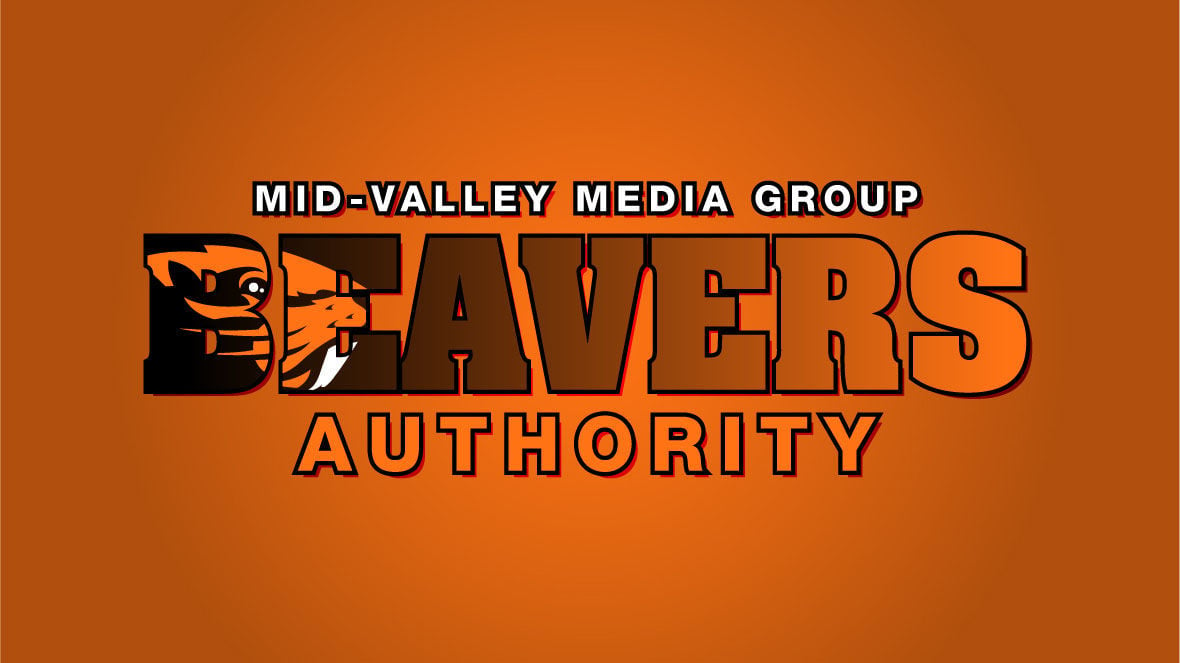 Five second-half goals propelled the Oregon State women's soccer team to a 5-0 exhibition win over the University of British Columbia at Lorenz Field on Sunday afternoon.
Freshman Brianna McReynolds scored twice while Laura Galceran, Paula Leblic and Abby Schwartz each added a goal.
The Beavers put on a strong offensive attack in the first half, maintaining control of the ball for 55 percent. OSU was also able to get off seven shots, with four being on target.
The first goal landed in the 57th minute from Galceran off an assist from senior Toni Malone. 
McReynolds scored her first goal in the 64th minute off a cross pass from senior Ashleigh Fonsen. Three minutes later Schwartz stole the ball from the Thunderbirds just outside the box and fired a right-footed shot past the keeper to make it 3-0.
McReynolds notched her second goal, and fourth for OSU, in the 72nd minute off an assist from redshirt sophomore McKenzie Weinert. Leblic punched the final goal in for the Beavers in the 76th minute off a cross pass from Marley Salveter and then a dish from Sophie Conrad.
In total, the Beavers got off 15 shots while limiting UBC to only three, none of which were on target.
Oregon State opens the 2019 campaign at 1 p.m. Saturday in Hillsboro against Portland State.
Be the first to know
Get local news delivered to your inbox!