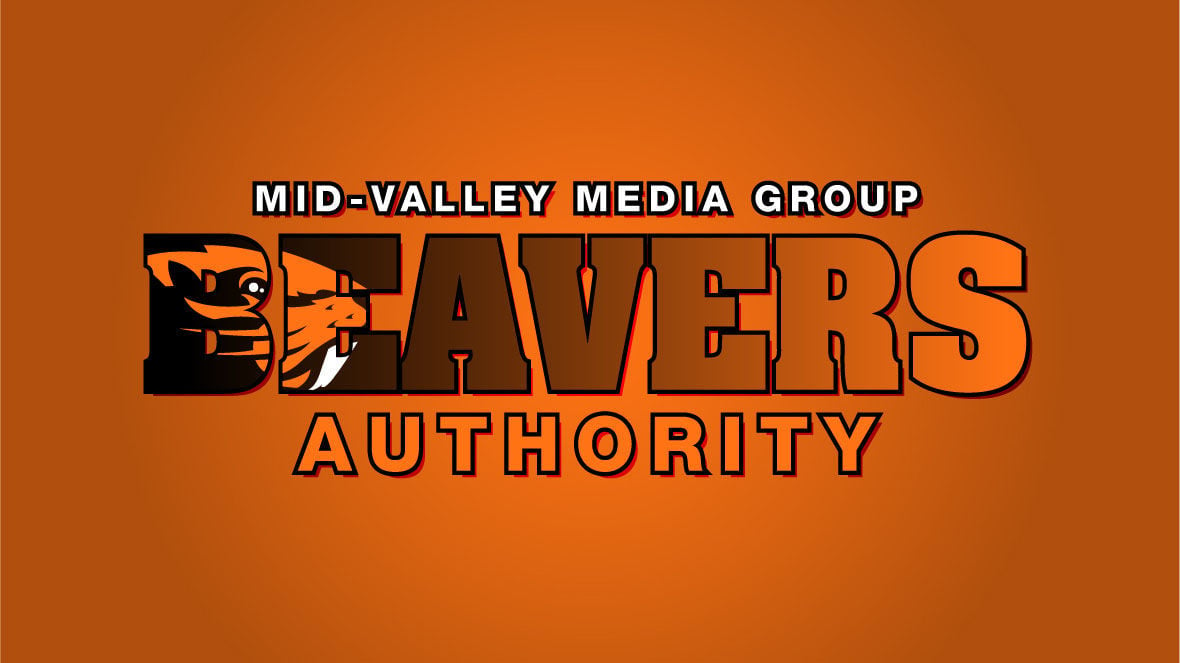 LOS ANGELES — The Oregon State men's soccer team wrapped up a weekend road sweep Sunday afternoon, knocking off UCLA 3-2 in a Pac-12 match, the first time the Beavers have defeated the Bruins on the road.
The Beavers (7-5-1, 4-2-1) will play their final three matches of the regular season at home, beginning on Nov. 7 against Stanford.
Joel Walker tallied the game-winning goal and two assists, as he continued his stellar campaign. The junior now has six goals and three assists on the season. Sophomore Adrian Crespo netted his fourth goal of the season, while fellow second-year Gloire Amanda scored for the second-straight game.
The Beavers wasted little time jumping in front, as Walker's cross found the head of Amanda from point-blank range less than six minutes into the match.
Raheem Taylor-Parkes looked as though he might be in on goal in the 16th, as Walker played a pass through the UCLA back line, but the linesman flagged the forward offside. Beavers goalie Adrian Fernandez came up with a save from a tight angle in the 23rd to preserve the advantage.
Sofiane Djeffal looked to create something in the 35th, but he was unable to find the space he needed to get a shot away from 18 yards out. UCLA leveled the score in the 42nd to send the teams to the break level.
Taylor-Parkes got in on goal in the 53rd, but the UCLA keeper was quick off his line to silence the threat. Arnaud Deniel came up with a big moment in the 61st, getting his foot to a dangerous cross from the right flank. Fernandez followed that up with an impressive reaction save less than a minute later.
The Beavers retook the lead in the 64th. Walker took the ball down the right side before unselfishly finding Crespo from 16 yards out. The sophomore hammered the ball into the roof of the net to put OSU back in front.
Walker netted a goal of his own in the 68th. Djeffal fought off a defender  before playing a through ball to Walker, who curved the ball just inside the post to double the advantage.
UCLA pulled one back in the 78th on a penalty kick. The Bruins pressed forward late looking to equalize, and Fernandez did well to make a leaping save in the final minutes, as Oregon State locked down the victory.
Be the first to know
Get local news delivered to your inbox!