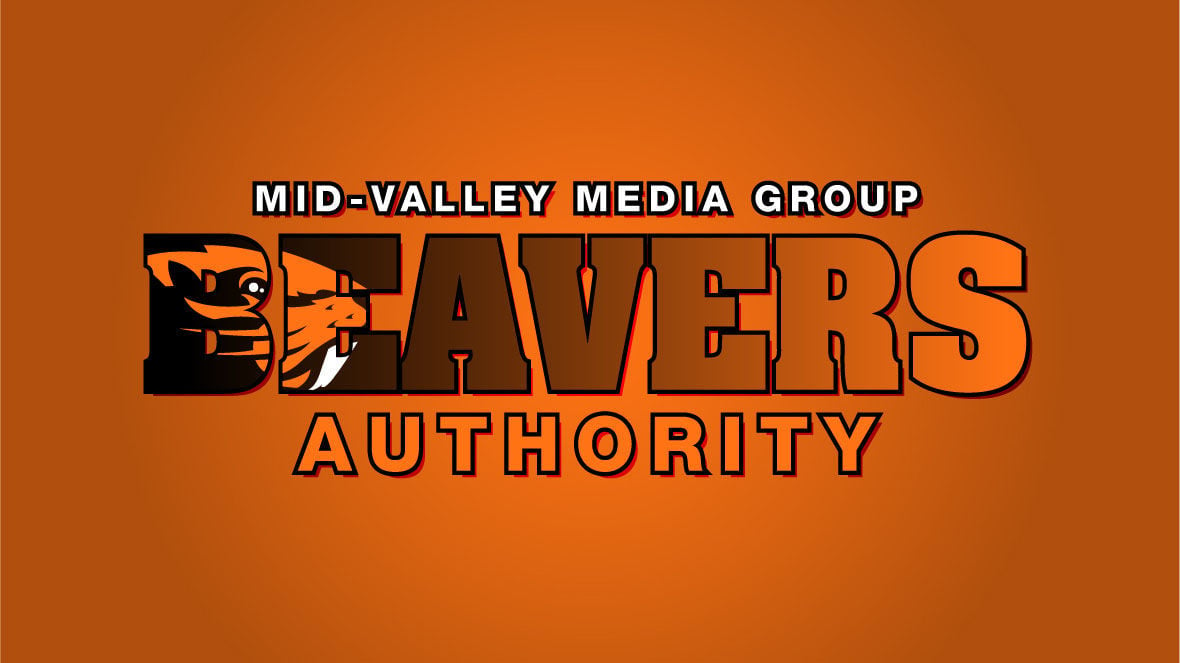 Sophomore Gloire Amanda found the net in the 98th minute to lift the Oregon State men's soccer team to a 1-0 road victory over San Diego State.
Amanda's first goal of the season came at a big moment, as he took the ball at the top of the 18 and popped it over the rushing goalkeeper and into the net. With the win, the Beavers move to 6-5-1 on the season, and 3-2-1 in Pac-12 play.
OSU led the shot count 14-8 in the match, led by Sofiane Djeffal with four shots.
Sophomore goalkeeper Adrian Fernandez notched his third clean sheet of the season, recording three saves in the shutout effort.
Oregon State returned to action Thursday after an 11-day break in their schedule.
The Beavers will head north on Sunday to take on UCLA. That match will air on Pac-12 Networks and will start at 3 p.m.
Be the first to know
Get local news delivered to your inbox!