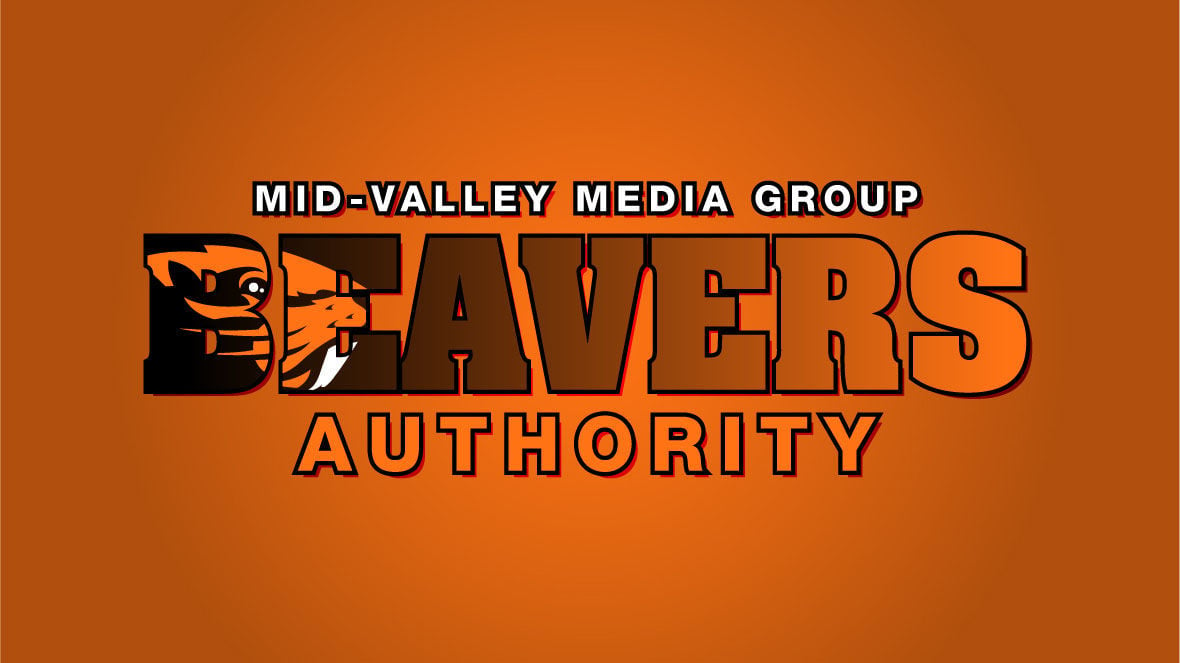 BREMERTON, Wash. — Spencer Tibbits fired a pair of sub-par rounds to lead the Oregon State men's golf team at the Husky Invitational on Monday.
The Beavers sit in fourth place in their first tournament of the 2019-20 season after posting a 7-under 283-286—569 at the par-72, 7,159-yard Gold Mountain Golf Club.
Host Washington leads the 15-team field with a 22-under 274-280—554, Long Beach State is second with a 14-under 276-286—562 and Nevada is third with a 9-under 288-279—567. Oregon is in fifth place, and three strokes behind Oregon State, with a 4-under 286-286—572.
The final round of the two-day, 54-hole tournament begins at 7:15 a.m. on Tuesday.
"It was a solid start to the season," coach Jon Reehoorn said. "Everyone did a lot of really good things in stretches throughout the day. We didn't take advantage of opportunities on par-5's, which is why we weren't able to shoot a really low score today.
You have free articles remaining.
"But for our first 36 holes of the year, we are off to a good start."
Tibbits had nine birdies and three bogeys over the first two rounds to finish the day in a tie for second place with a 6-under 70-68—138. He led the Beavers in scoring average each of the past two years with a 71.85 as a freshman and a 71.65 as a sophomore. The junior recorded seven top-10 finishes and fired 30 sub-par rounds in his first two seasons.
Sophomore Carson Barry caught fire at the end of the second round with four birdies in his final five holes to move into a tie for 13th place with a 2-under 71-71—142. He shot two sub-par scores in 16 rounds last season with his career best being a 2-under 69.
Senior Kyosuke Hara was five over through his first seven holes before rallying with seven birdies to finish the day with a 2-over 74-72—146. Sophomore Sean Kato is tied with Hara for 32nd place after shooting a 2-over 71-75—146.
Sophomore Nolan Thoroughgood is tied for 70th place with an 11-over 71-84—155.
Five Oregon State players are competing in an individual tournament at the par-72, 6,918-yard McCormick Woods Golf Club in Port Orchard, Washington Their placing and scores through 36 holes: 1. Shawn Lu 73-67—140 (-4); 2. Keaton Gudz 70-73—143 (-1); t5. Jackson Lake 71-75—146 (+2); t8. Alec Berrey 72-76—148 (+4); t22. Richie Mikesell 80-76—156 (+12).