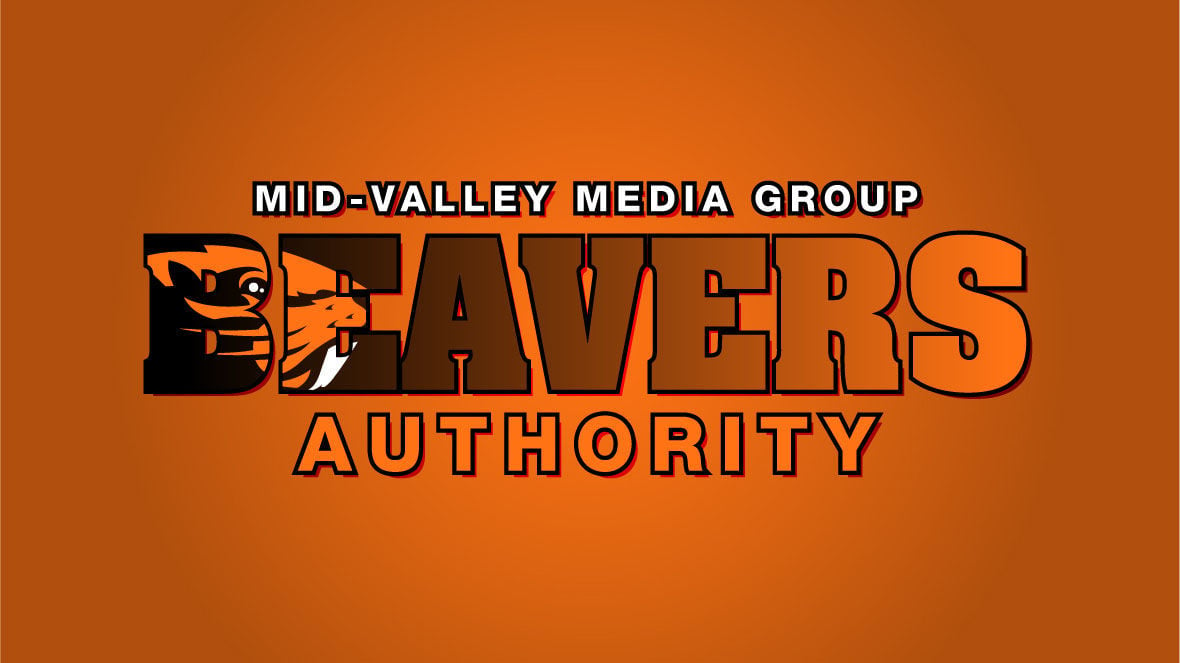 Oregon State University legends Craig Hanneman and Rockne Freitas head the 40th Oregon Sports Hall of Fame class.
Hanneman, a native of Salem, was a member of Oregon State's football team from 1967-70. The defensive lineman earned Associated Press second team, All-Coast, and All-Pac-8 as a senior.
Hanneman played four seasons in the NFL after being drafted in 1971 by the Pittsburgh Steelers. Hanneman served in several governmental roles in the state of Oregon following football and is an accomplished mountaineer who scaled the Seven Summits, including Mt. Everest in 2012.
Freitas, already a member of the University of Hawai'i and Oregon State Athletics Halls of Fame, played football at OSU from 1963-66. The 1965 Rose Bowl team member competed in multiple college all-star games following his senior year and was drafted by the Pittsburgh Steelers.
The center enjoyed a lengthy NFL career with Detroit and Tampa Bay and was selected NFL All-Pro three times. In 2014, OSU presented him with the E.B. Lemon Distinguished Alumni Award, the highest university alumni recognition. Following his football career, he spent 23 years in his native Hawai'i in key leadership roles including state higher education, highlighted by serving as the Chancellor at the University of Hawai'i-Oahu.
The State of Oregon Sports Hall of Fame will be held virtually Sept. 26 and air live on KGW-TV at 7 p.m. 
Baylor on watch list
Oregon State redshirt junior running back B.J. Baylor has been named to the watch list for the Earl Campbell Tyler Rose Award,
The award is given annually to the nation's top offensive player with ties to the state of Texas. Baylor, a native of Wharton, Texas, has played in 21 games over two seasons for the Beavers. He's run for 257 yards – averaging 4.8 yards per carry – with four touchdowns.
Be the first to know
Get local news delivered to your inbox!