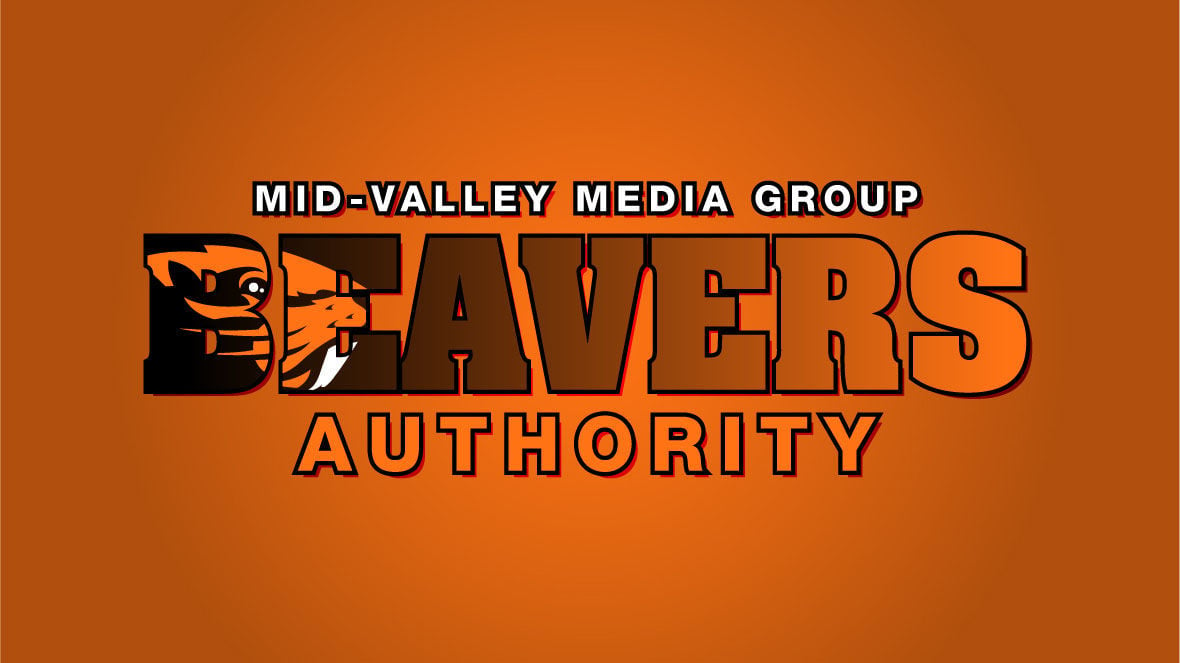 Oregon State added plenty of height in last year's women's basketball recruiting class.
This year, the Beavers went after and secured two players who they hope will fill key roles on the perimeter.
Sasha Goforth, a 6-foot-1 guard out of Fayetteville, Arkansas, and Savannah Samuel, a 6-0 guard from Woodstock, Georgia, officially joined the program on Wednesday, the first day of the early signing period.
"I am so grateful to welcome Savannah and Sasha into our family," coach Scott Rueck said. "Both of these competitors add to our culture in multiple ways, not only in the locker room, but also on the court, and in the community."
Goforth is rated the No. 16 player overall by ESPN and the fourth guard in the class. Listed as a wing by Prospects Nation, Goforth is the 14th overall player and the second at her position.
She also considered Arkansas and Texas A&M and was the 2019 Arkansas Gatorade Player of the Year.
"Sasha is a dynamic shooting guard, who plays with a grit and toughness that stands out amongst her peers," Rueck said.
Goforth averaged 16.8 points, 5.2 rebounds, 1.4 steals and 1.3 blocks per game during her junior season. She led Fayetteville High to a state title in 2017.
"I chose Oregon State because of the bond I formed with the coaches during the recruiting process, the great team spirit and family atmosphere, the outstanding fan base, and the opportunity to come in and compete for national championships," Goforth said. "I also appreciated the attention that the coaches showed to defensive play and how they described how my game fits with their philosophy on both sides of the ball."
Samuel is not listed in the ESPN top 100 but comes in at No. 86 overall by Prospects Nation and is the 19th guard.
"Savannah is an athletic, dynamic wing who loves defense," Rueck said. "She plays with a high IQ and her game has no limits."
Samuel averaged 20.1 points and 5.4 rebounds per game in her sophomore campaign.
"I love the feeling of family when I am with the team and coaches," Samuel said. "The Pac-12 is the conference for me, I love the way the team plays, and the way they work hard."