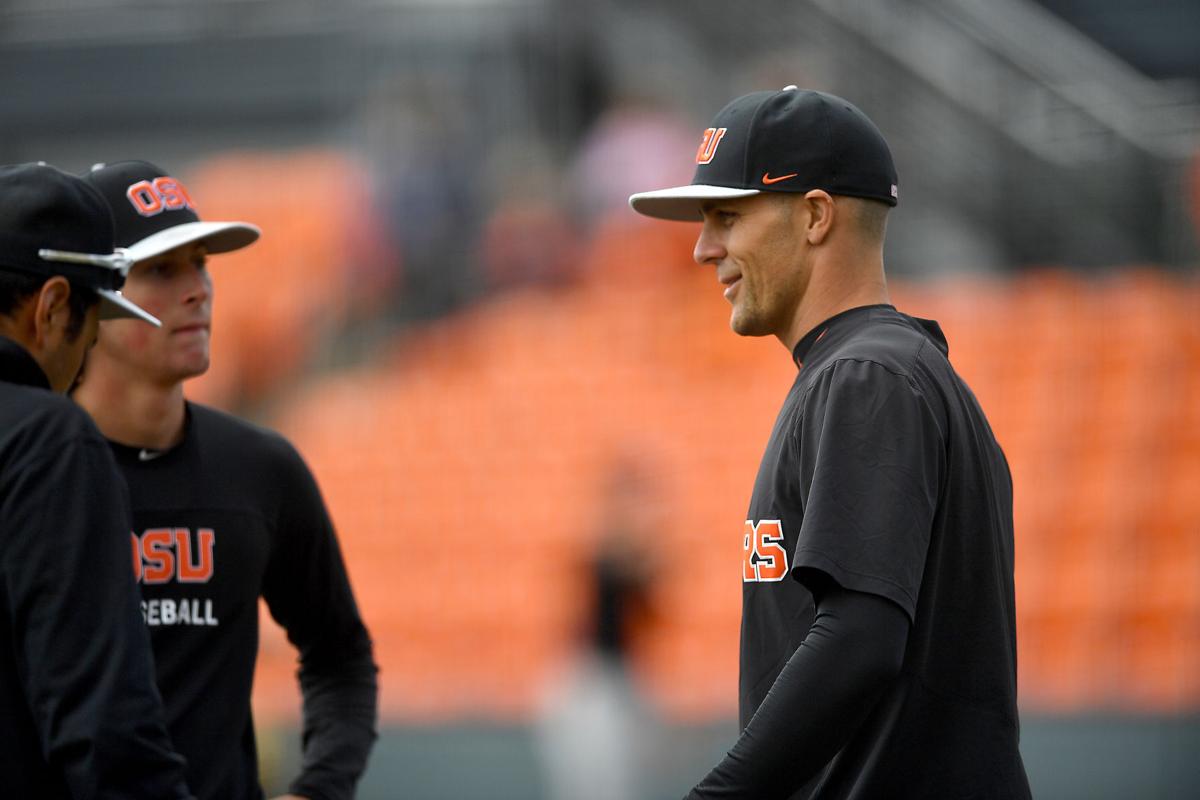 At long last, the Oregon State baseball team has a start date for its season. 
The Beavers will open their 2021 campaign on Feb. 9 when they face Kansas State in Surprise, Arizona. They will also face Gonzaga and New Mexico during the four-day Sanderson Ford College Baseball Classic, which will stream live on Flo Sports. 
From there, the Beavers will visit Grand Canyon University for a three-game set that begins Feb. 25. 
OSU will return to Goss Stadium for their home-opening series with BYU on March 4-6. The Beavers will also host Oregon in a nonconference series March 12-14 at Goss. The rest of the school's nonconference schedule will be announced at a later date. 
The Pac-12 also announced its 30-game conference schedule Friday. Oregon State will host Washington State March 19-21 to open Pac-12 play. 
It will also host Utah (April 1-3), California (April 16-18), USC (May 7-9) and Arizona (May 21-23).
Oregon State's road trips will include Washington (March 26-28), Oregon (April 9-11), UCLA (April 30-May 2), Arizona State (May 14-16) and Stanford (May 27-29).
The Pac-12 has not yet released its broadcast schedule. 
The Beavers' 2020 season came to a premature end to the COVID-19 pandemic, and they last played on March 8 2020. They finished 5-9 in an abbreviated season. 
The Beavers' 2021 roster is now posted on the school's website and currently lists 45 players, including 20 freshman and three seniors.
Last season's roster featured just 34 players, but the typical 35-player roster limit was lifted by the NCAA in June to help Division I teams deal with the roster crunch created by last summer's shortened Major League Baseball Draft. 
Jarrid Denney can be reached at 541-521-3214 or via email at Jarrid.Denney@lee.net. Follow him on Twitter @jarrid_denney