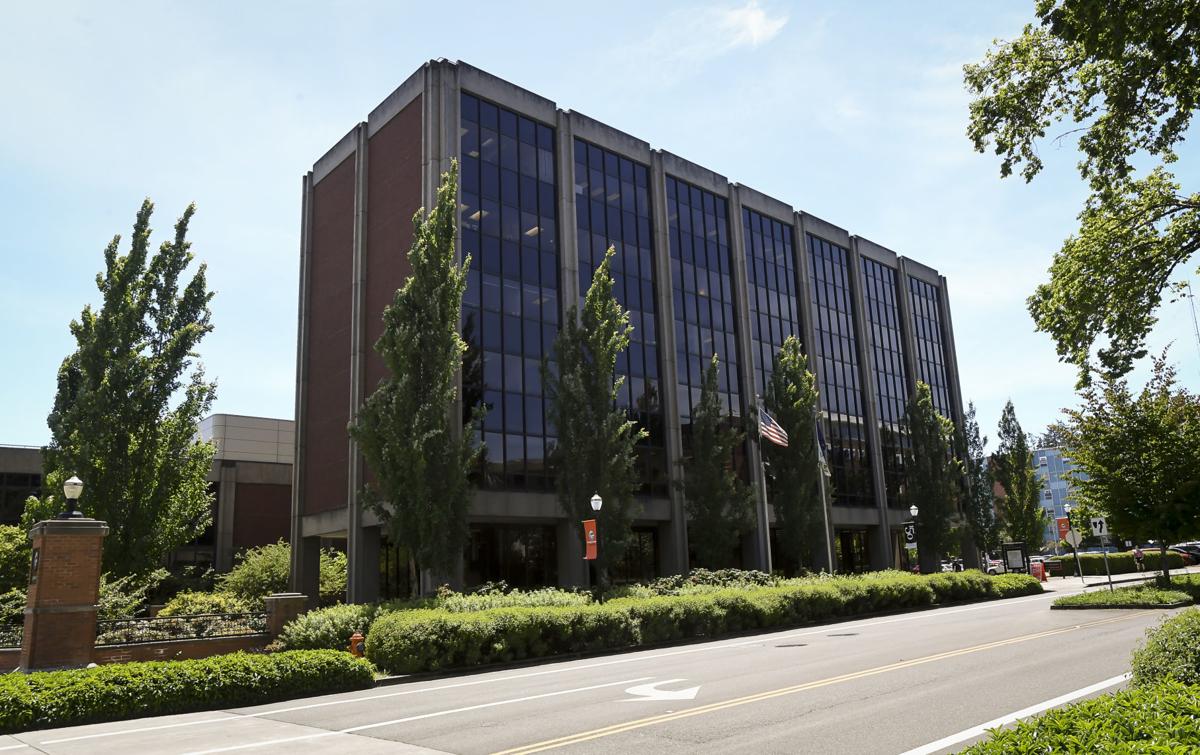 Earlier this fall, the Oregon State University classified workers' SEIU Local 503 was in bargaining for a new contract with OSU. Watching OSU administrators negotiate with SEIU, it was easy to see that despite the rhetoric about valuing classified workers' labor, the administration's intention was to "reduce costs" associated with classified employees. However, the administration's plan to freeze wages, decrease personal leave time, and increase the burden of health care costs for workers was thwarted by classified workers coming together to protect their labor rights through a strike plan.
An all-too-familiar story is currently playing out as the new faculty union United Academics of OSU (UAOSU) is currently in bargaining with OSU administrators. A recent bargaining session earlier this month ended with UAOSU members walking out after fielding disrespectful counterproposals from the administration's bargaining team. Once again, OSU administrators are approaching workers with an attitude of "cost-cutting" instead of treating UAOSU members with dignity. You can read more about UAOSU's bargaining experiences at this website: http://bit.ly/34akuMb
Many people assume that being faculty immediately means having certain protections and benefits. This may be true for some tenured faculty, but in fact there are many faculty who are struggling to make ends meet. They are not seeing mirrored in their daily lives the material security and stability that seems duly warranted by OSU's success as an institution. OSU administration has a responsibility to fairly compensate its faculty workers, and faculty deserve to be treated with dignity and respect at the bargaining table.
As a grad worker and Coalition of Graduate Employee member at Oregon State University, I am reminded on a daily basis of how students, staff, faculty, and graduate employees are the life force of our university. We are at our best when we act on the recognition that our successes are interdependent and that our community — off-campus and on-campus — benefits most when our achievements extend beyond ourselves. We are stronger together; this is a core idea of union organizing. It's time for OSU administrators to fulfill their responsibilities to faculty workers. After all, we will all benefit from faculty having more stable, secure, and fairly compensated employment.
I encourage community members to show solidarity with UAOSU by coming to their next bargaining session with OSU administration on Monday, Oct. 28 at the LaSells Stewart Center in the Agricultural Science Room; stop by anytime between 9 a.m. and 1 p.m.
Lzz Johnk is a PhD student in Women, Gender and Sexuality Studies at Oregon State University and assistant to the director of undergraduate studies in Women, Gender and Sexuality Studies/Queer Studies at OSU.