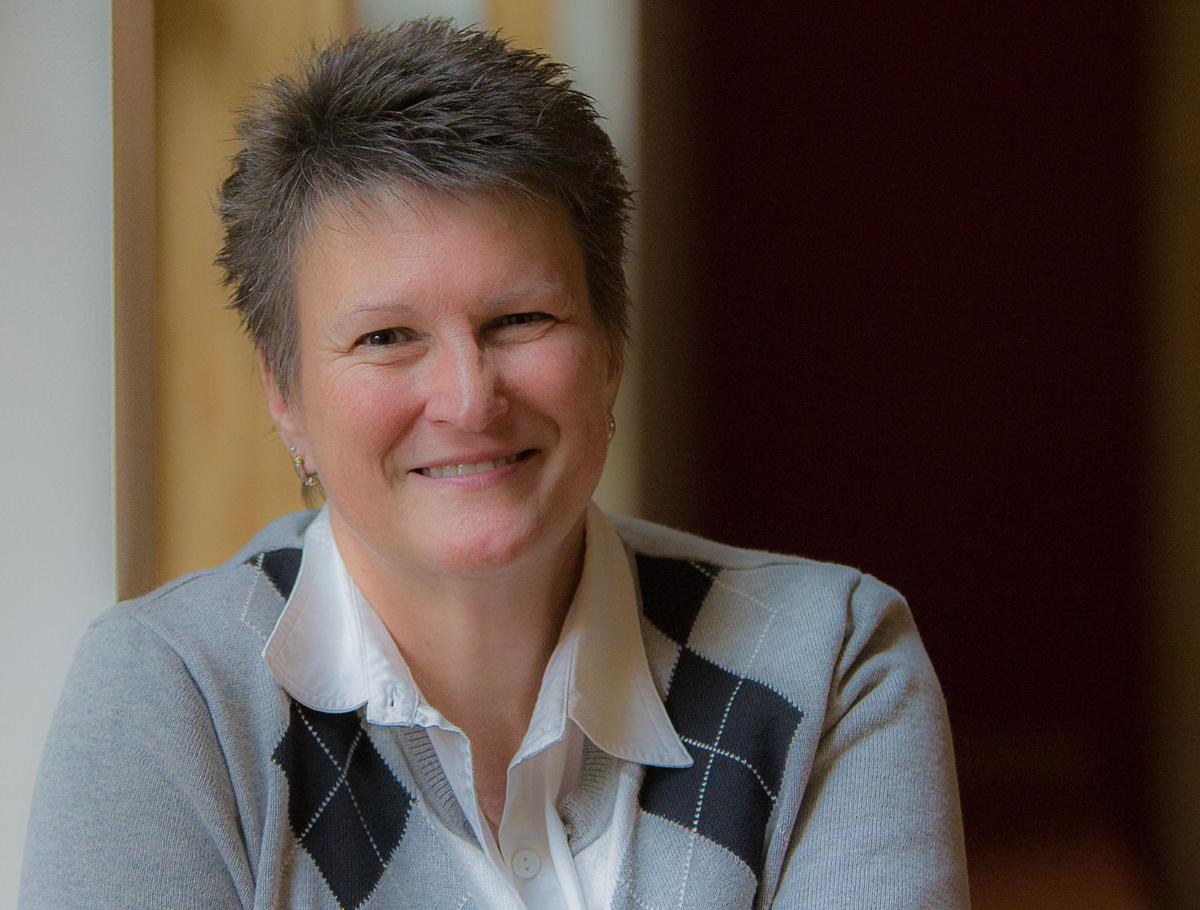 I have to confess. Despite everything we've witnessed the last five years or so, the sign still surprised me.
A couple of weeks ago, I flew to Georgia to visit my mother for the first time since before lockdown. I stayed at a hotel that usually provided a breakfast buffet but, because of COVID-19, now had a staff person behind a table bringing breakfast selections.
I walked up to her table to make my request when I noticed the sign on the table: "Each staff member is doing the work of three people so things may take a little longer. Please be patient. Abuse of staff will not be tolerated."
My home county in Georgia has a population just over 96,000. It has more than 150 Christian churches. Georgia claims the ninth highest population of very religious people in the United States. Yet, my hotel had to tell people to be nice to the staff.
"Seriously!" I thought. "They have to tell grown people not to be mean?"
Of course, they do. The last few years have seen a deterioration of civility. We have witnessed a name-calling president, insurrectionists in the Capitol, and lawmakers targeting immigrants, transgender people, and Black voters. The anonymity of the internet has fostered online bullying, cyberstalking and trolling, and 24-hour news stations and streaming services mean we can have our worst prejudices reinforced all day every day in an unending echo chamber.
I was grateful simply to get to Atlanta and back without a confrontation on the plane. The number of incidents of bad behavior on airlines has skyrocketed since January, mostly because of people refusing to wear masks to help stem the tide of COVID-19.
I'm a progressive Christian, a member of a United Church of Christ congregation, although I grew up a fundamentalist Southern Baptist. In fact, many of the messages of my childhood church still resonate for me in these mean times: "Be ye kind one to another" (I memorized Bible verses from the King James version back then, and so that's how they still come to me); "Beloved, let us love one another: for love is of God; and every one that loveth is born of God, and knoweth God"; "Ye have heard that it hath been said, Thou shalt love thy neighbour, and hate thine enemy. But I say unto you, Love your enemies, bless them that curse you, do good to them that hate you, and pray for them which despitefully use you, and persecute you."
Most faiths have some version of these words telling us to be kind, care for one another, and act out of love. Yet we see such a disconnect when people who claim religious faith act mean.
A faith that makes room for, or even worse, justifies our meanness seems to me not to be much of a faith at all. Early on in Sunday school, I learned valuable lessons like don't hit, don't take someone else's crayon, don't call someone a bad word, share your animal crackers, give part of your allowance to help others, and be kind, especially to the odd kid out, the old lady who needs help up the stairs, and the guy from the shelter wearing secondhand clothes. This, we were told, is how we love God — we love others.
With no exceptions either. Even if we didn't like them. Even if they had different politics or skin colors or religions.
I don't think most of us listened very well.
But the other thing my faith taught me is we can all change. We can still choose compassion, patience, thoughtfulness, gentleness, and love, especially in these mean times when we all can use a little kindness.
Susan Shaw lives in Corvallis and is a member of Ainsworth United Church of Christ in Portland. She also is a professor of women, gender and sexuality studies at Oregon State University.