Linn-Benton Community College is a leader among the state's community colleges at using data to drive student improvement, according to an audit released by the Oregon Secretary of State's Office in December.
"We're the community's college," LBCC President Lisa Avery said in reaction. "This is a face-to-face operation for the most part, and the students we serve need and crave that. There's a sense in both counties that the college has a good reputation."
A key takeaway from the audit is that state leaders and Oregon's Higher Education Coordinating Commission must focus more urgently on student performance, support, financial stability and persistent enrollment declines at community colleges.
While Oregon's community college student performance lags behind other states — ranking 40th nationwide in 2021 completion rates — there have been improvements in student performance and increased financial aid since the Higher Education Coordinating Commission began overseeing Oregon's 17 community colleges in 2015.
The statewide agency oversees community colleges, public universities and private colleges. The audit found that the commission needs stronger support from state leaders to be more effective in spotlighting problems and providing solutions.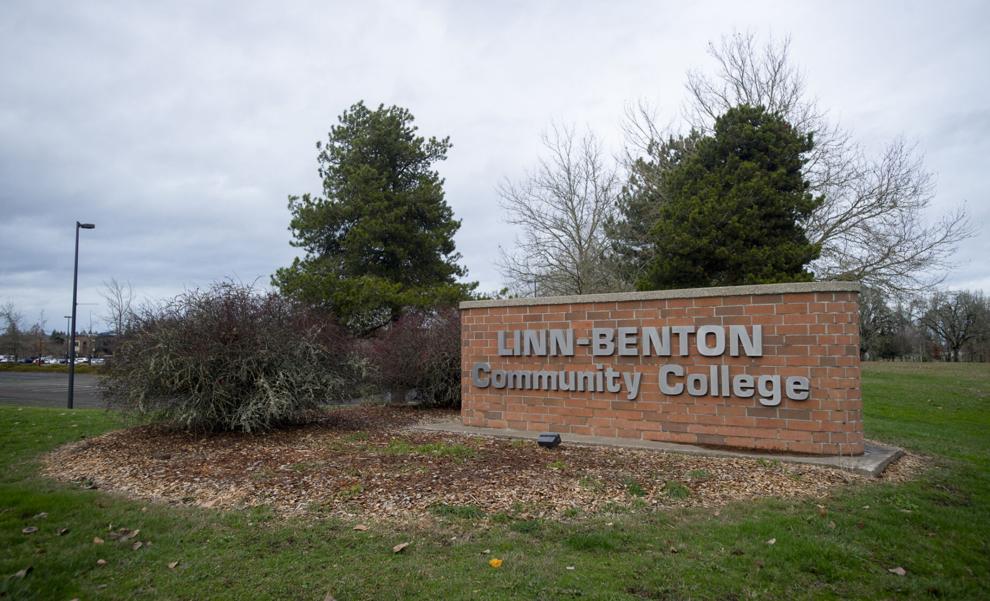 How LBCC stacks up
LBCC is the sixth largest community college in the state, with a headcount of 8,380 students in the 2020-21 academic year. Students who attend the mid-Willamette Valley college have the benefit of living in a collaborative community that is eager to employ students as soon as they graduate, Avery said.
"It's important to focus not just on completing, but being able to support yourself and your family," she said. "It's important they can stay in their community and contribute to the economy."
Industry partnerships benefit students and the community alike, she added, citing the college's partnership with Samaritan Health as an example. Students who graduate from LBCC's medical programs tend to earn premium wages, which she said helps with the high cost of living in the mid-valley.
Avery said the degree partnership program with OSU is a flagship transfer model, providing a seamless transition for students to go back and forth between community college and university. She suspects this could have influenced LBCC's 72% student retention rate from Year 1 to Year 2, which sits just under the 75% state average.
"We've seen better retention between fall and winter, though, even during the pandemic," Avery said. "That's a sign of hope."
She added that she expects that number to improve, given recent efforts to overhaul the first-year experience.
LBCC is right on par with the state's average of 3.3 years to complete an associate's degree.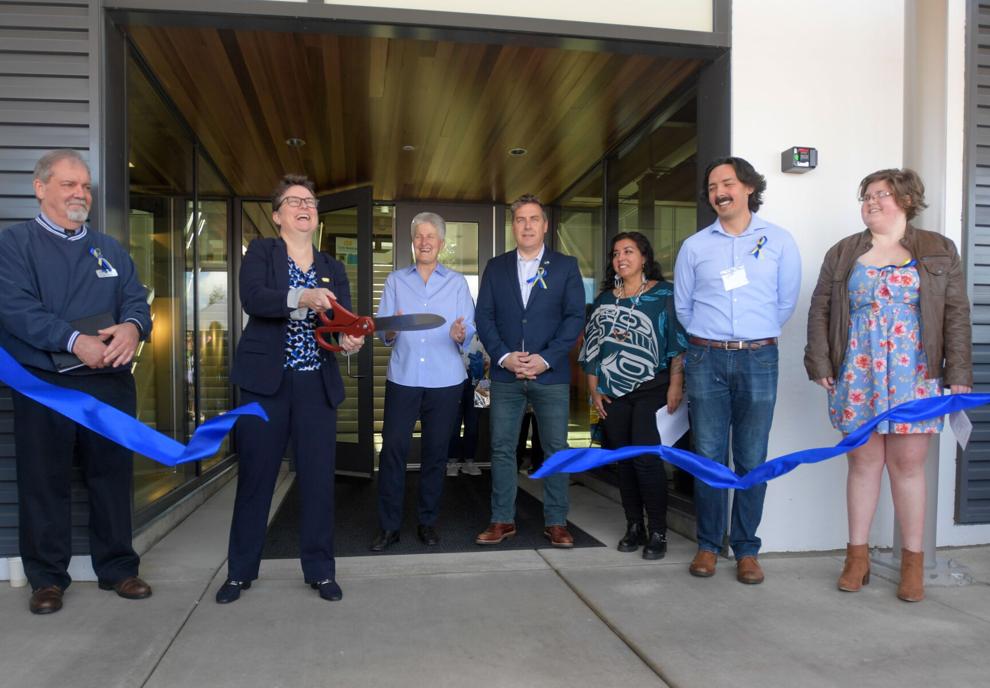 Data-driven success
Community colleges throughout the state are at the early stages of using data to drive student improvement, but LBCC is an example of one that has been doing so successfully for years.
"For the last 10 years LBCC has invested in making data a part of our culture," Avery said.
Data is collected to determine which new programs to launch and which are no longer needed. It takes a while to build data literacy, Avery said, and ensure it's embedded in all areas of the institution.
LBCC does data collection for four other smaller colleges in the state, which Avery said is useful because they are all on similar metrics.
"We need to have a better statewide approach to data usage," she said. "The capacity of colleges, especially small ones, to do all of this data and metrics work is really hamstrung by the budget."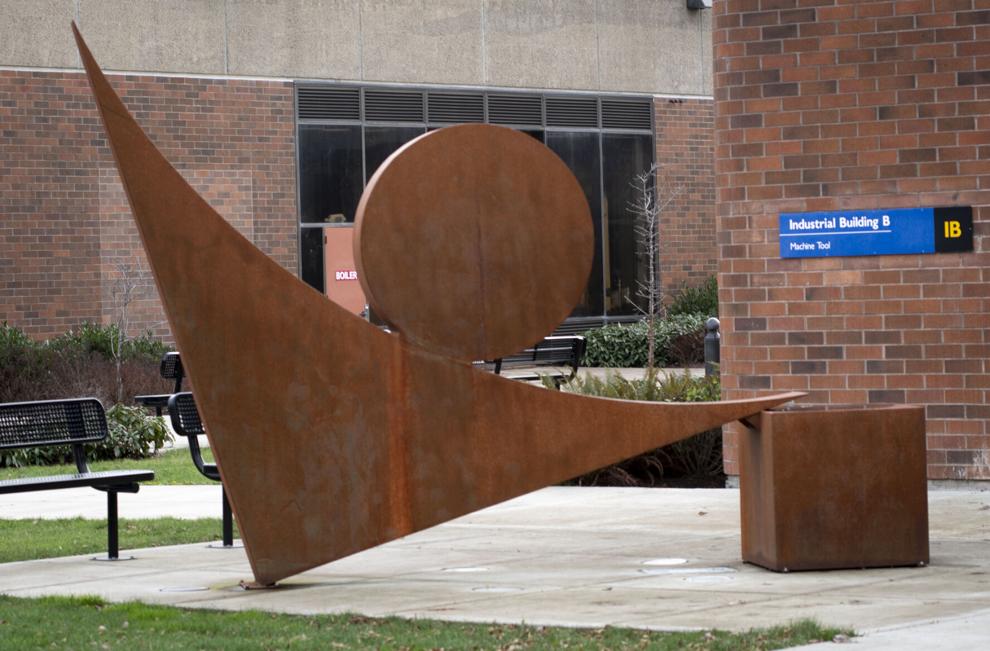 An 'undervalued asset'
"We have seen significant numbers of lower income students not returning," she said. "It's a double whammy because the students who most need to be here are those who we have not yet been able to entice to return."
The college is also working to reach more rural students, who often feel overlooked and misunderstood, Avery said. Issues such as lack of broadband access can hinder students in rural areas from completing their classes remotely.
Support local news coverage and the people who report it by subscribing to the Albany Democrat-Herald.
Students have voiced that they want more flexibility and online options, so mid-pandemic programs such as online tutoring and advising have stuck around. At the same time, LBCC is boosting in-person programming like clubs and extracurricular activities to ensure that students feel the pulse of college life.
"Campus feels more alive, students and faculty are back, parking lots are getting more full," Avery said. "We are approaching our pre-pandemic normal."
Related stories:
Joanna Mann (she/her) covers education for Mid-Valley Media. She can be contacted at 541-812-6076 or Joanna.Mann@lee.net. Follow her on Twitter via @joanna_mann_.