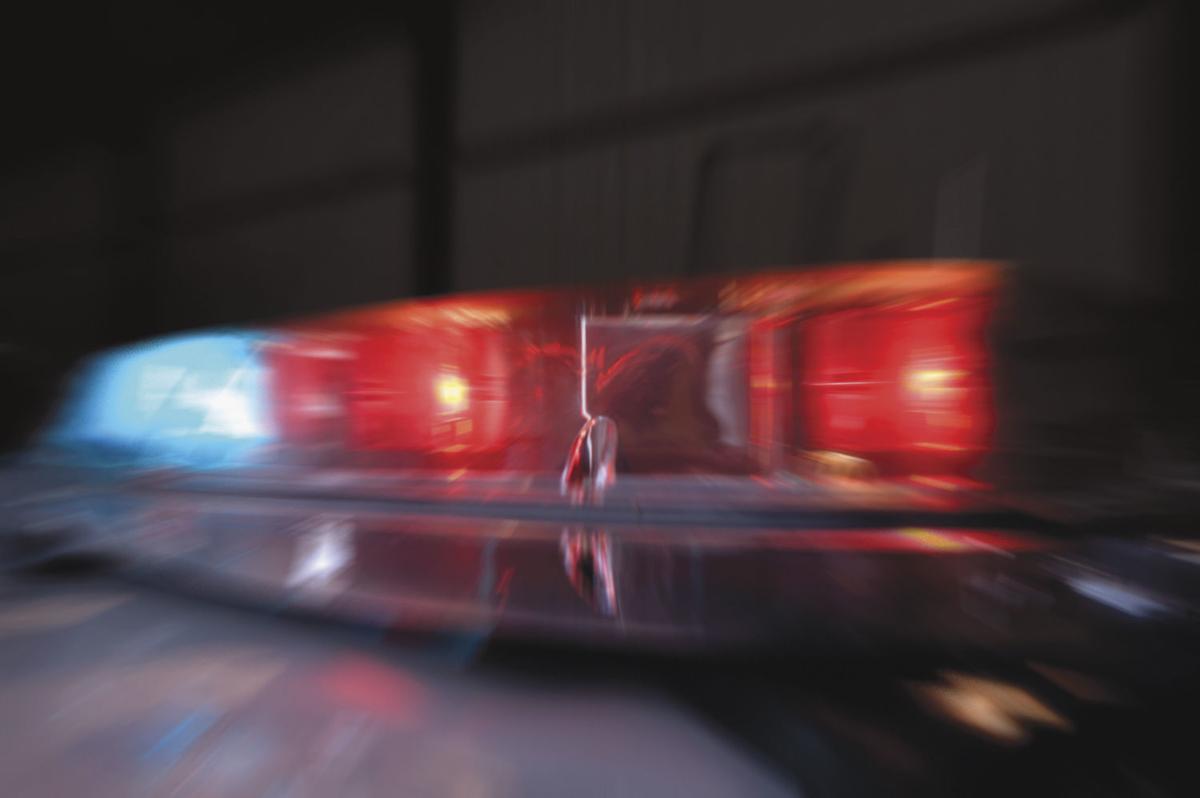 A 32-year-old cyclist died Wednesday after he was struck by a van pulling a cargo trailer in a pedestrian crossing just south of downtown Corvallis, police said Thursday.
Corvallis resident Eric Austin was pronounced dead at Good Samaritan Regional Medical Center.
The crash took place about 7:25 p.m. in the 1000 block of Southwest Third Street. According to police, Austin was crossing the street on a bike at the pedestrian crossing signal.
You have free articles remaining.
Austin was in the crossing when he was struck by a Ford E-350 van pulling a cargo trailer traveling north on Southwest Third Street, police said. The van was driven by a 61-year-old Corvallis man. Police have not released that man's name because the investigation is still open. 
It was unclear whether the signal's lights were flashing at the time.
According to police, the driver has cooperated with crash investigators. At this time, drugs and alcohol, as well as use of a mobile device, are not suspected to be factors in the crash, police said. 
Traffic flow on Southwest Third Street was limited for several hours as the scene was investigated by the Benton County Multi-Agency Major Traffic Collision Investigation Team.
Lillian Schrock covers public safety for the Gazette-Times. She may be reached at 541-758-9548 or lillian.schrock@lee.net. Follow her on Twitter at @LillieSchrock.