The Lebanon couple accused of killing their 17-months-old child after she drowned likely will see jail time.
Defense attorneys formally reached an agreement with a prosecutor Friday, Jan. 27 that keeps John, 29, and 24-year-old Kaitlyn Hutchings out of trial and clear of a possible lengthy prison sentence under the state's minimum sentencing guidelines.
"I don't think there was a basis for the manslaughter charge," said Michael Lowry, the public defender who represented John Hutchings.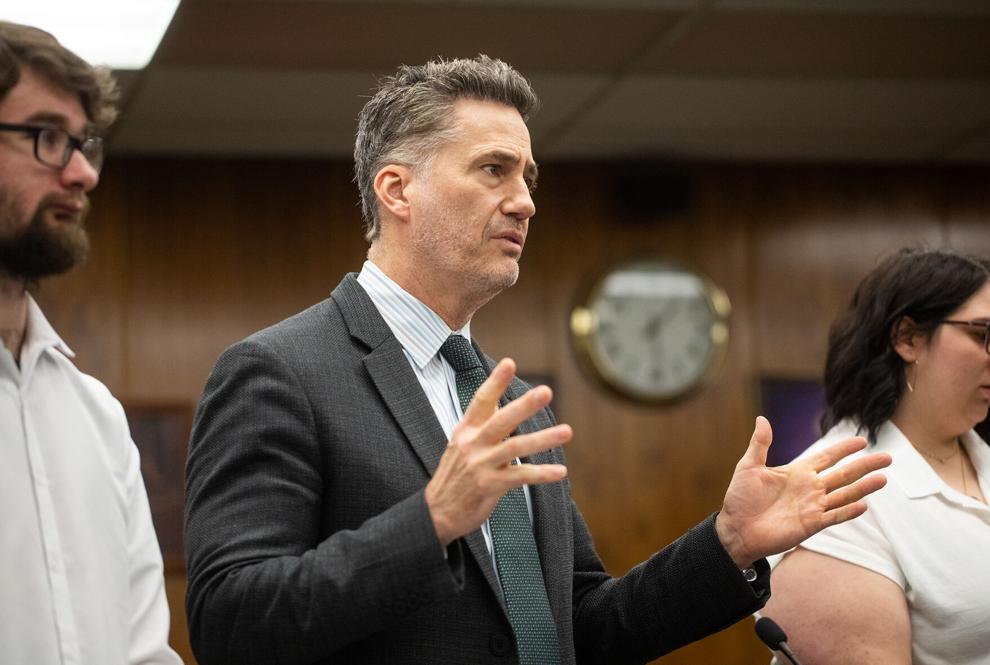 Albany police arrested the pair May 15, 2022, charging John and Kaitlyn Hutchings each with second-degree manslaughter, first-degree criminal mistreatment, three counts of second-degree child neglect and three counts of endangering a minor child.
Defense attorneys had debated whether severe charges are warranted in a death, Lowry said, that could happen to anyone.
But "ultimately, you don't know who you're going to get on a jury," Lowry said.
John and Kaitlyn Hutchings both entered no-contest pleas to the charges of manslaughter in the death of Jaelyn.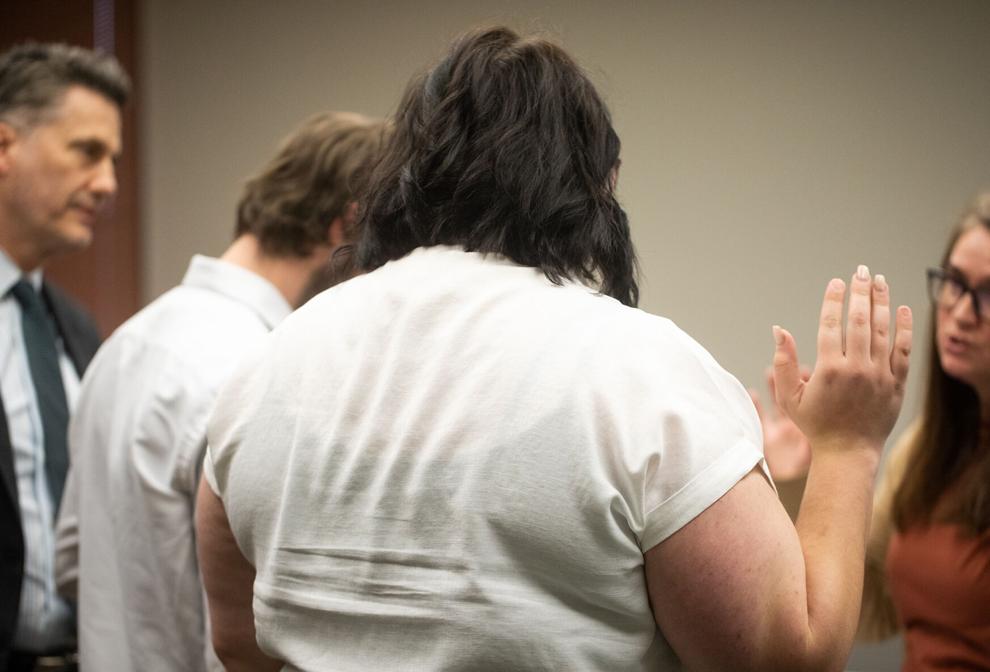 They both pleaded no contest to one count of endangering a minor child for each of the girl's two siblings who were allowed to be in a place where people were using or keeping controlled substances.
It was pleading to those charges or risk taking a case to trial that could see the Hutchingses convicted for crimes carrying mandatory sentences of six years and three months under Oregon Measure 11.
"It's the great sword of Damocles," Lowry said, referring to the ancient Greek parable used to illustrate imminent peril.
John Hutchings' plea bargaining nets him 18 months in prison.
Support local news coverage and the people who report it by subscribing to the Albany Democrat-Herald.
John Hutchings also pleaded guilty in 2020 to misdemeanor second-degree child neglect after he left Jaelyn unattended for a period of time long enough to endanger the child.
She was about 6 months old at the time. A judge had ordered John Hutchings to 18 months of court supervision.
Kaitlyn Hutchings' deal is for 30 days in jail and a $200 fine. She's barred by the court from caring for other people's children.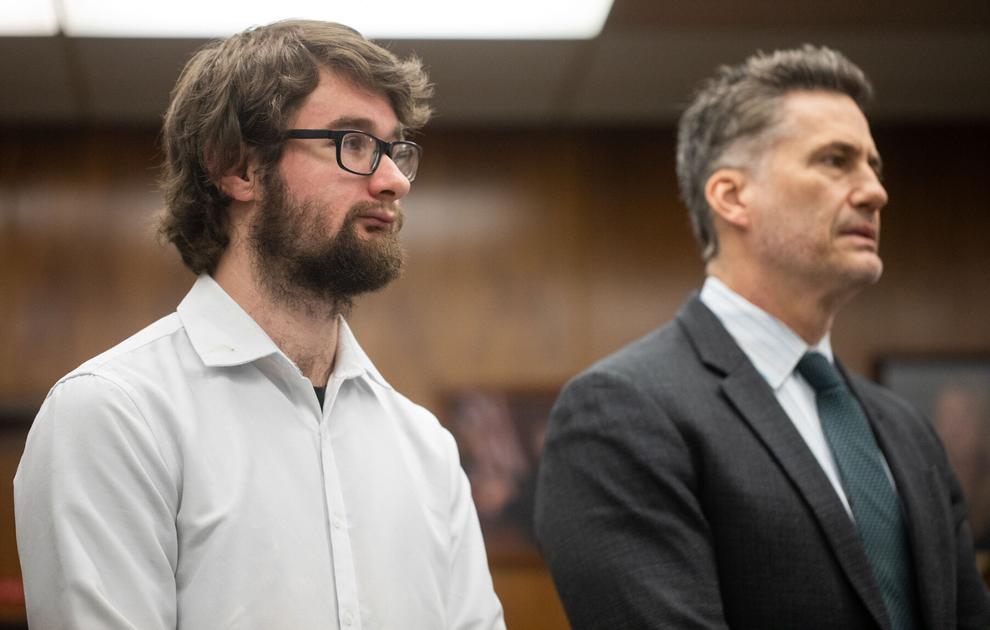 "It's devastating for my client, for this family. The loss of a child is tragic," said Drew Anderson, Kaitlyn Hutchings' defense attorney.
Linn County Circuit Court Judge Brendan Kane accepted the agreement. The defendants are scheduled to appear before Kane on March 3 for sentencing.
The Hutchingses will be allowed contact with each other after the court removed a stipulation that had barred the couple from communicating.
A judge had allowed John Hutchings to contact Kaitlyn Hutchings during a state Department of Human Services-supervised visit with the pair's children to observe Christmas.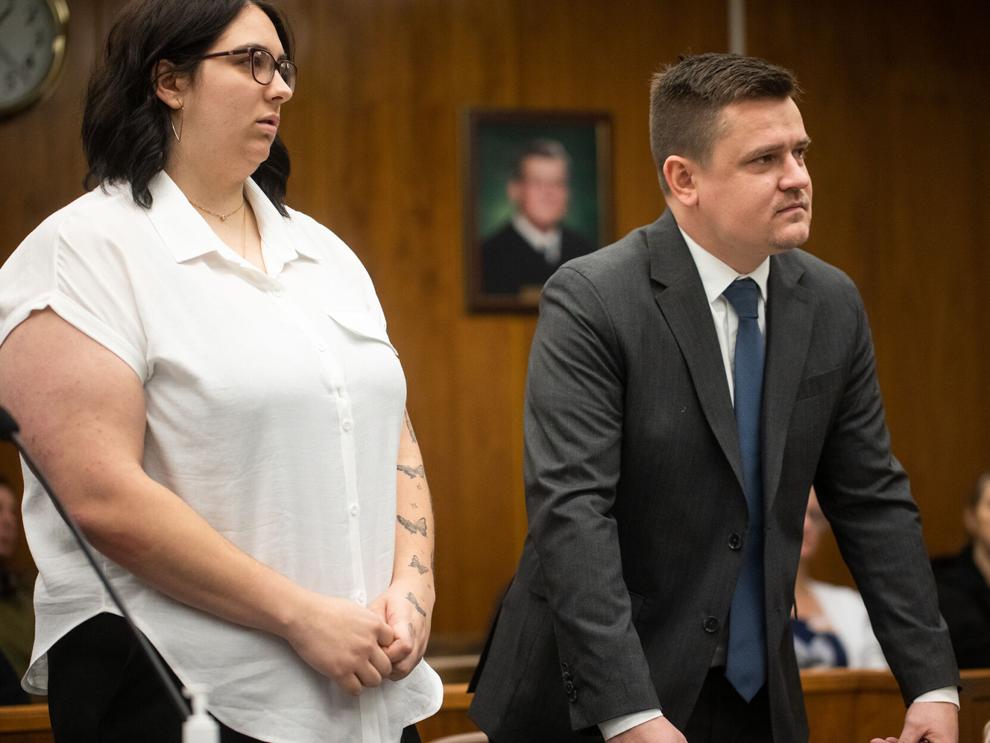 Kaitlyn Hutchings was granted contact with the children at DHS discretion after June 16. It's unclear who has current custody of the children.
Related stories:
Alex Powers (he/him) covers business, environment and healthcare for Mid-Valley Media. Call 541-812-6116 or email Alex.Powers@lee.net.