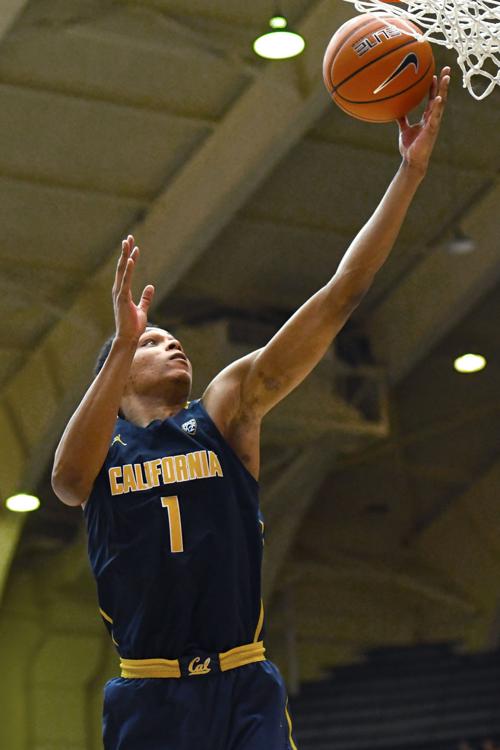 Here's a look at California, which hosts Oregon State on Friday night in a Pac-12 game.
The Golden Bears (18-9, 9-6) lost 68-65 to Oregon in Berkeley on Wednesday on a Dillon Brooks 3-pointer with 0.2 seconds left. It was Cal's third straight loss, all by five points or less.
Senior guard Jabari Bird had 20 points and a career-high nine rebounds and sophomore forward Ivan Rabb added 10 points and 12 rebounds.
Bird has scored 20 or more in two straight games and a total of six times this season.
He's shooting 14-27 (51.8 percent) on 3-pointers in the last three games. Bird has made at least three 3-pointers in eight Pac-12 games.
Bird averages a team-high 15.1 points and 5.3 rebounds. He's second in the conference with 2.7 3-pointers per game.
You have free articles remaining.
Rabb averages 14.6 points, 10.7 rebounds and shoots 51.2 percent from the floor. Rabb leads the Pac-12 in rebounds and is second in both offensive and defensive rebounding categories.
The Bears also get contributions from freshman guard Charlie Moore (13.0 points, 3.8 assists) and senior guard Grant Mullins (10.2 points, 3.3 rebounds), who shoots 41.2 percent from 3-point range
Moore has hit a shooting slump, going 5 of 24 the past three games, including 0 of 10 on 3-pointers. Mullins has made at least two 3-pointers in all but two conference games.
Cal is first in the Pac-12 in scoring defense (62.9 points per game), field goal percentage defense (39.3) and rebounds (39.6). The Bears are also 11th in 3-point percentage (34.6) and 12th in free throw percentage (64.6).
The Bears beat the Beavers in their last game, 69-58 on Jan, 21 at Gill Coliseum.
Rabb had 18 points, Moore 15 and Bird and Mullins 12 apiece. Oregon State's Drew Eubanks had 22 points and 10 rebounds.
Cal led by as many as nine in the first half and 34-29 at halftime.
OSU closed within four on two Ben Kone free throws with 15:42 left. The Bears answered with eight straight points and the Beavers got no closer than 10 the rest of the way.