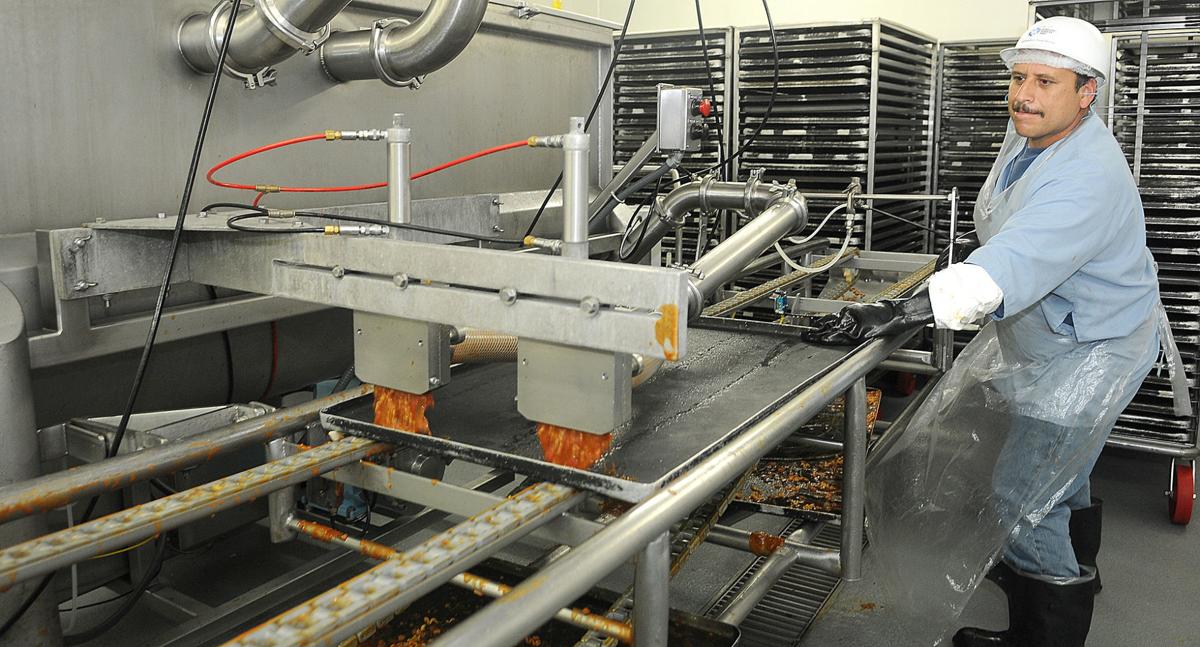 Albany-based OFD Foods, maker of Mountain House meals and more, has suspended production at its New York plant, which resulted in the layoff of about 20 workers there and 10 employees in Albany.
The move came on July 20, and the facility had been in operation for less than a year.
"We had a major customer who had a significant and unexpected reduction in the volume they needed," said Becky Boyer, assistant to OFD Foods President Jim Merryman.
"We could take care of what they needed here in Albany," she added.
In Albany, however, the resulting loss of demand meant that OFD Foods stopped using all of its temporary labor. The 10 people laid off in Albany were administrative employees, not production workers, Boyer said.
OFD Foods, often referred to locally by its old moniker Oregon Freeze Dry, makes food for outdoors enthusiasts, the military, disaster preparation and more.
It opened its $25 million Henrietta, New York plant early in 2019.
You have free articles remaining.
The major client for the 50,000 square-foot facility was a private company, not the government, Boyer said. She said she couldn't divulge the name of the customer.
But she said that customer is expected to bring its particular product, and the facility, back online in 2021.
OFD Foods is hoping to find another product in the interim so it can call back those workers who were laid off, and also get its new investment up and running again.
The state of New York was going to provide up to $400,000 in grants to OFD Foods for locating in Henrietta, but the company has not requested yet to get that money, Boyer said.
Not all of the news for OFD Foods is doom and gloom, however.
The company continues an $8 million expansion at its Albany headquarters, and that's about halfway complete, Boyer said.
OFD Foods also has released a new brand of Mountain House called "Simple Sensations" that is marketed toward people who want a quick but healthy meal, whether at home or on the road. Those packets are available in local Safeway stores, Market of Choice and other locations, Boyer said.
The company also has developed a brand of smoothie that will hit the market soon.
OFD Foods has about 470 employees in Albany, Boyer said.