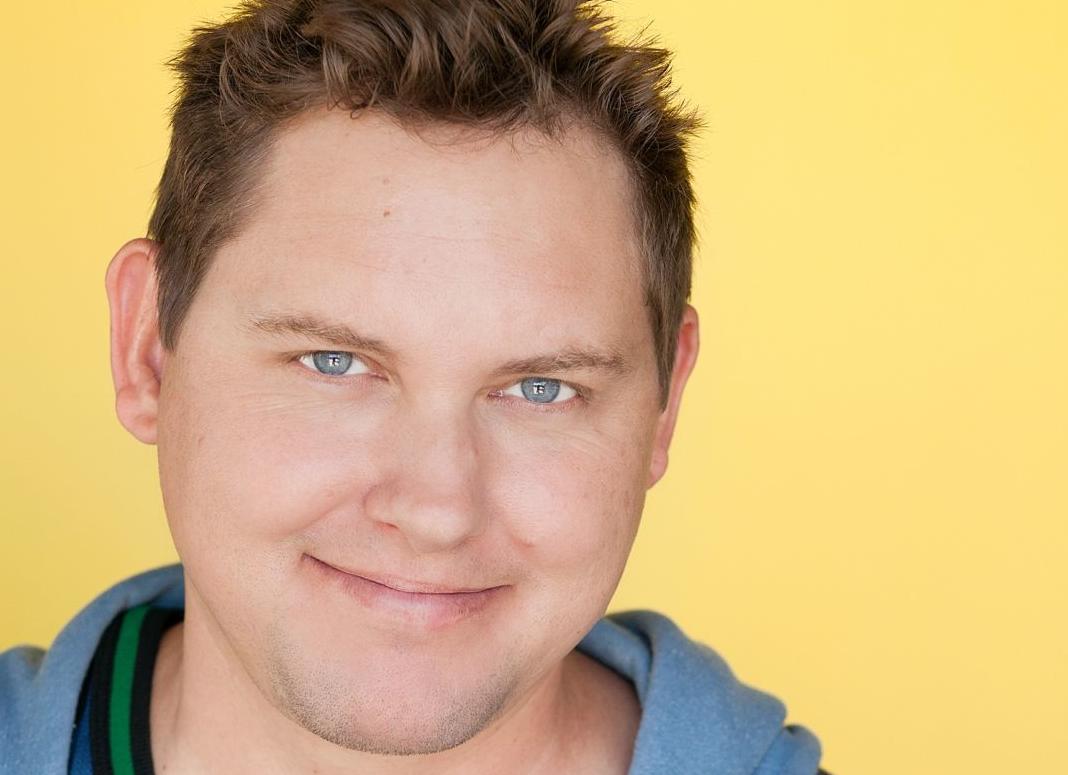 You want stand-up comedy? We've got that in this week's cheat sheet, and a whole lot more: We've got concerts. We've got a reader's theater production of a provocative prize-winning drama. We've got other productions on stages throughout the mid-valley. And we've got the mid-valley's second big county fair opening next week, with a show by a homegrown country music star. Not to mention the new Quentin Tarantino flick.
Pull out your appointment calendars and let's get started.
The Whiteside Theatre in Corvallis is hosting its first comedy festival on Saturday, with three comics on the bill. The headliner is Midwestern native Tom Clark, who cut his teeth working with young gang members and figured, after that, stand-up comedy couldn't be that tough. You might have seen Clark perform on "Conan" and "The Late Late Show." Now, you can see him on stage Saturday night at the Whiteside. Click here to read our interview with Clark. 
If you're a country music fan in the mid-valley, chances are good that you know about Jackson Michelson, the Corvallis native who's been building a career in music for the last decade. Michelson's moved now to Nashville, but he returns to the mid-valley on Wednesday to kick off the Benton County Fair. (Another local favorite, Sweet Home's Trevor Tagle, opens for Michelson.)
I tracked down Michelson this week to catch up, and he told me how he's been working hard this year on his songwriting. The effort seems to be paying off; he said he has crafted some 100 songs during the last year, and is releasing one new song a month on streaming platforms. You can hear some of those new tunes, and plenty of old favorites, when he performs on Wednesday at the fair. (He's also on tap to perform the following Sunday at the Oregon Jamboree in Sweet Home). Click here to read my story about Michelson. 
If you're a fan of community theater, chances are good you've seen one of the big splashy musicals directed by Mary Jeanne Reynales: She's directed shows like "Evita" and "Les Miserables" in recent seasons.
She's directing a very different show this weekend for the Majestic Reader's Theatre: Ayad Akhtar's "Disgraced" is a drama that probes tough issues such as racial identity and Islamophobia. I asked Reynales why the change of pace, and she told me she's had her eye on the play ever since it won a Pulitzer Prize in 2013. It sounds intriguing and powerful, and Reynales said the cast and crew will hold a talk-back session after each performance. Click here to read my preview story. 
Meanwhile, in the main theater downstairs at the Majestic, the more than 60 participants in this year's Majestic Summer Theatre Adventure Camp are performing "Frozen Jr.," an adaptation of the Disney smash. Mid-valley theater veteran Chuck Skinner is directing, and he told me the show has surprises for people who are very familiar with the source material: For starters, he said, it includes songs that were not in the movie. 
Skinner probably doesn't remember this, but he and I were on stage together in the same show many years ago, the Majestic production of "Night of the Living Dead." My older daughter, Shannon, was the zombie wrangler, and talked me into playing a zombie. (It didn't take much convincing, honestly.) Early in the show, zombies storm the cabin where humans have taken refuge, and Skinner's character takes a tire iron to fend off the undead. The tire iron allegedly was made of rubber, but I have to tell you: It still left marks. 
No one is undead, just plain dead, in "An Unexpected Guest," the Agatha Christie murder mystery that's entering its second weekend at the Albany Civic Theater. If you're in the mood for an old-fashioned whodunit, this might be just the ticket. Click here to read our preview story about the show. 
Movie fans are likely salivating over Quentin Tarantino's new flick, "Once Upon a Time... in Hollywood," which opens Friday. Reviewer Katie Walsh liked the movie, but has some reservations. Click here to read her review. 
And you'll want to read the Los Angeles Times story that examines the substantial risk that Sony Pictures is taking by releasing this $90 million flick in the heart of the summer — especially considering how the box office has not been kind this summer to original flicks, with the possible exception of "Yesterday." But Tarantino might be the filmmaker who can break through the crowds of superheroes and photo-realistic African beasts. Click here to read this story. 
And that's it for this week; we'll talk again next week.