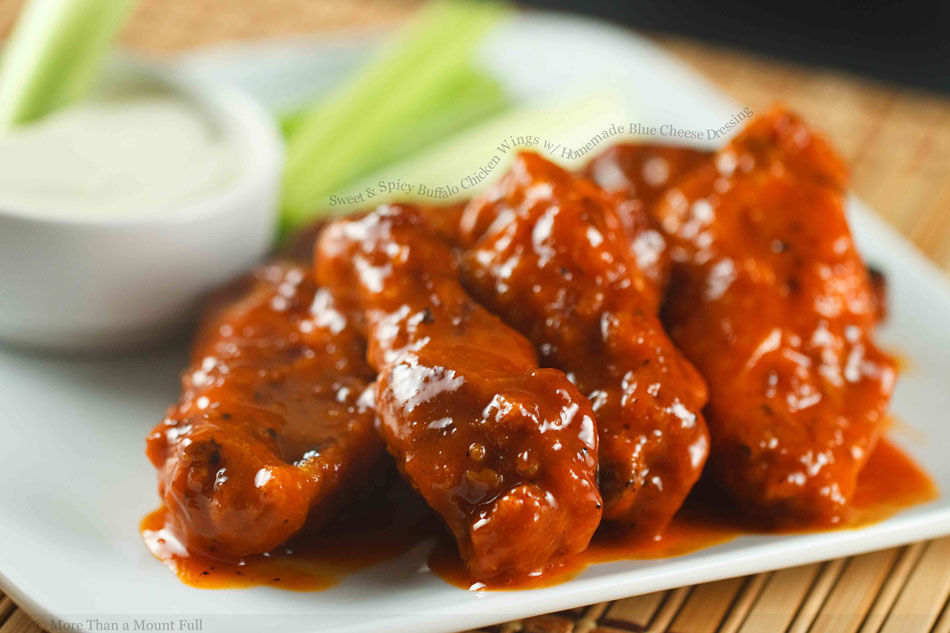 With the Super Bowl … happening … Sunday, it seemed like a good idea to throw some football content into the mix with help from my pals at WalletHub, who always provide cool stats.
Below are WalletHub's choices for best worst cities for football fans. WalletHub analyzed 245 U.S. cities with at least one college or professional football team based on 18 key metrics, ranging from the number of NFL and college football teams to average ticket prices.
No big surprises and it's an interesting mix of college and pro towns. Princeton? Well, they have a college team there, although it plays in the Ivy League and a slew of nearby NFL teams to watch. How about the local and Northwest cities?
Seattle ranked 14th, Eugene 40th, Portland 134th and Corvallis 163rd. Portland ahead of the home boys? Hmm. I guess being closer to CenturyLink Field gives PDX an edge. Can't be Portland State, whose top home crowd was 11,000-plus for Montana and just slightly more than 8,000 for a Football Championship Subdivision playoff game vs. Northern Iowa.
Obviously Corvallis would have dropped like a stone if the prehistoric finds uncovered recently proved so valuable that the Valley Football Center project had to be halted. Can you imagine the Beavs going cap in hand to Eugene to ask to use their stadium?
And speaking of the Super Bowl and eating, WalletHub predicts 1.3 billion chicken wings will be consumed Sunday. Nonsense, I say. And please note that I am not a front-runner. I also predicted that their 1.25 billion figure of last year was pure hokum.
Here are the numbers: There are approximately 325 million people in the U.S. And only a third of those will even watch the Super Bowl. So if 108 million people watch the game … all 108 million would have to eat 12 wings apiece to get us to 1.3 billion. Not happening.
Yes, I suppose some individuals who will NOT watch the game might eat some wings … but my calculator projects that to be a number approaching Martin O'Malley's support among Democratic voters. Not enough, guys.
And let's get really real here. Say half the people who watch the game eat wings (and that figure is clearly way too high). They would have to eat two dozen to get us to the 1.3 billion.
Face it, note it and take it to the bank. If you are betting on the over on the 1.3 billions wings … you lose!
You have free articles remaining.
Best Cities for Football Fans Worst Cities for Football Fans
1 Green Bay, WI 236 Albany, NY
2 Clemson, SC 237 Pocatello, ID
3 Pittsburgh, PA 238 Worcester, MA
4 Tuscaloosa, AL 239 Valparaiso, IN
5 East Lansing, MI 240 Lexington, KY
6 Denver, CO 241 Pine Bluff, AR
7 Princeton, NJ 242 Ogden, UT
8 New York, NY 243 East Hartford, CT
9 Philadelphia, PA 244 New Britain, CT
10 Baton Rouge, LA 245 Kingston, RI