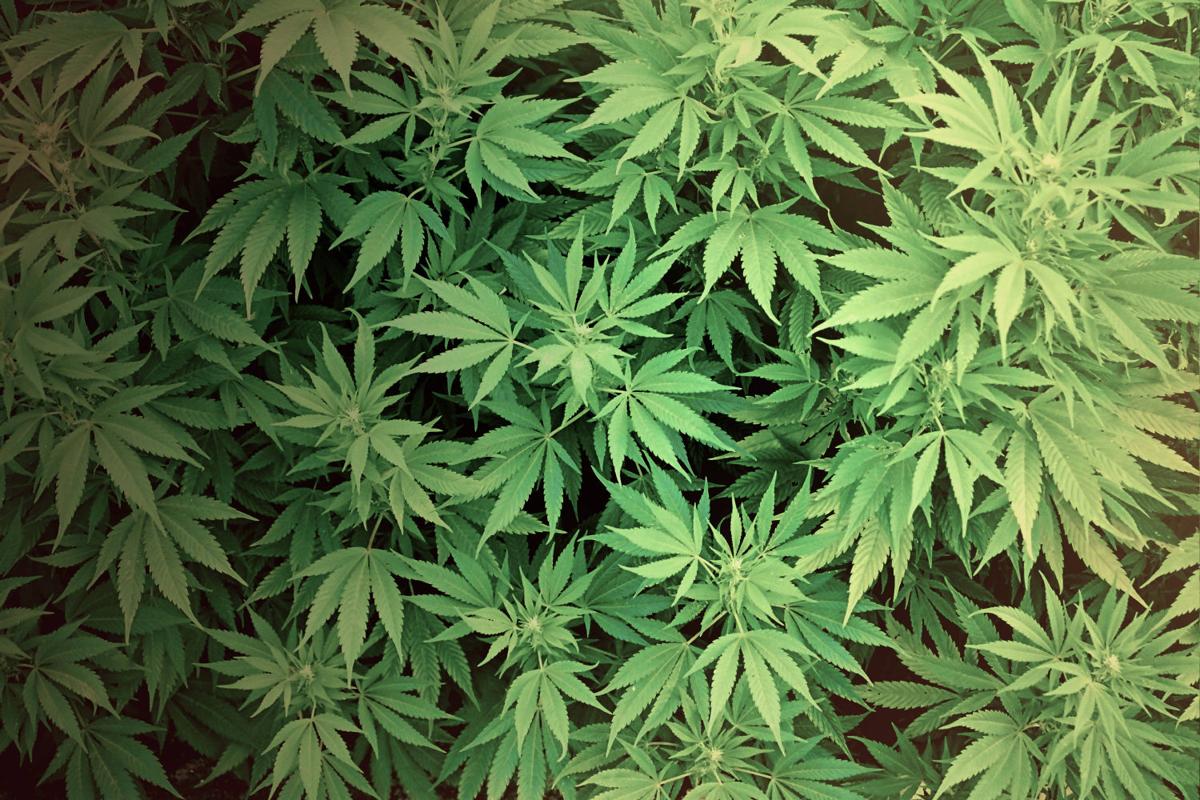 Worried about legalized marijuana?
Or labels for genetically modified food?
What about labeling for genetically modified marijuana?
OK, that last issue isn't something Oregon voters have to think about — this time around anyway — but the first two are, along with five other measures.
As there usually is during election season, there's a lot of energy being devoted to passing or defeating those seven ballot measures, which include topics such as top-two primaries, equal rights regardless of gender, and driver's licenses for people in the state without documentation.
I will vote because I always do, feeling everyone ought to participate in our democracy at least by doing that, but none of these measures is moving my own emotional needle all that much.
You have free articles remaining.
One of my motorcycle buddies, a retired pressman, has been bombarding me with email missives regarding that GMO labeling measure. He wants those GM foods labeled, which is contrary to the editorial stance taken by the paper.
I finally just had to tell him, "You retired people have too much time on your hands to worry about stuff. Go ride your motorcycle or something."
Go ahead and get all riled up over any of these measures if you must, but pass or fail, I really don't think any of them will have much tangible effect on most people's lives.
People in the state illegally are already driving.
People who want to smoke pot already do.
People who don't like the open primary system include both diehard Republicans and diehard Democrats, many of whom have questional credentials for defending the common good.
And as for GM food, my sense is that's the most studied topic in, well, the history of food; I just can't muster much alarm over what the labels say.