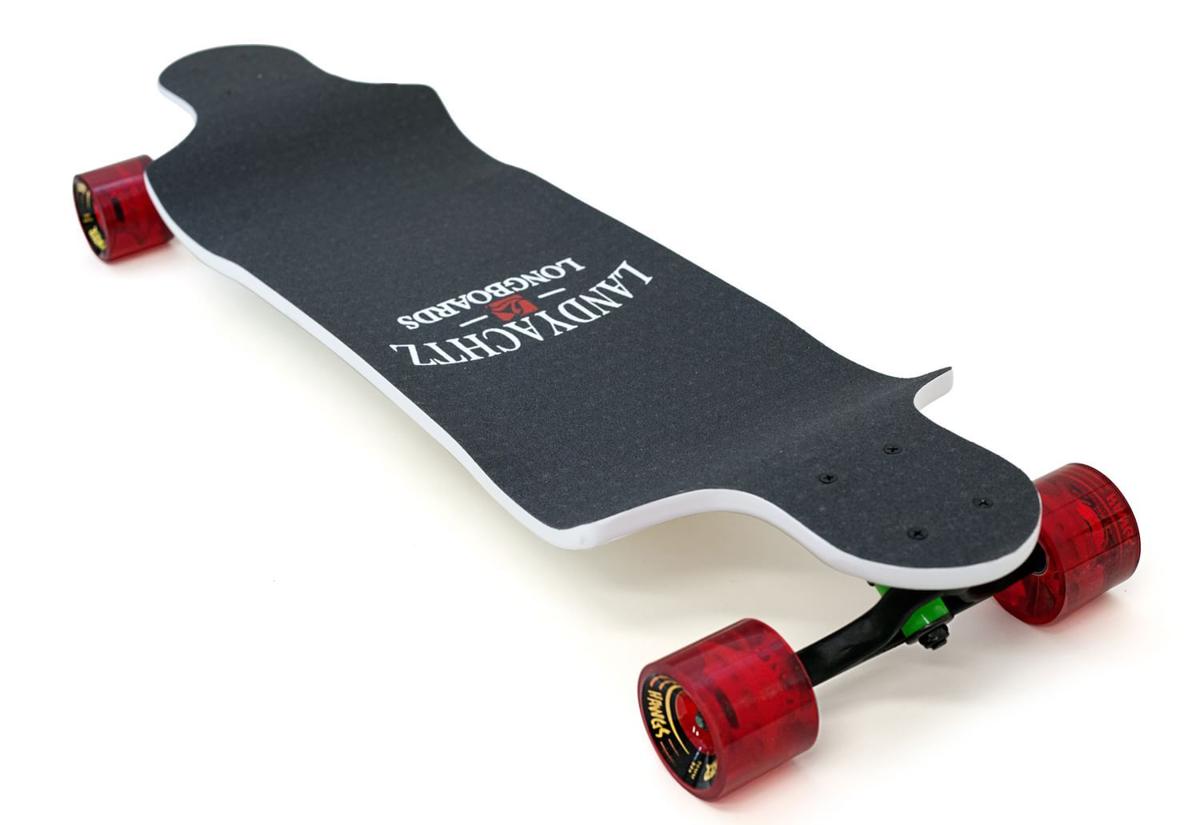 My photographer co-worker David Patton is an avid skateboarder and a few days ago showed me a photo of his three boards.
They all look really cool, but I noticed the brand of one of the boards used one of my pet peeves: Throwing in a Z where an S ought to be.
The brand is Landyachtz, and I'm even willing to overlook that "land" and "yacht" are actually two separate words, but I just can't abide the Z on the end.
You have free articles remaining.
I mean, S is a perfectly good letter, right? It's always worked pretty well for me. I get that you name-thinker-upper types want to be creative, but to the extent that you care, which I am guessing is not very much, the whole Z thing just doesn't work for me.
It's like this really cool Altrusa program in Albany that helps disadvantaged children purchase school supplies, clothes and other items. Like I said, the concept is fantastic, but the name has always made me roll my eyes: Kidzshop. How is that better than, say, "Kidshop" or "Kid Shop" or "Kids Shop," all of which leave the Z in its rightful, little-used place as a Scrabble weapon/millstone combo or Zorro's signature slash?
A zebra is a cool creature, a zither an intriguing musical instrument, but a Z where it doesn't belong? My enthusiasm for that is zero.