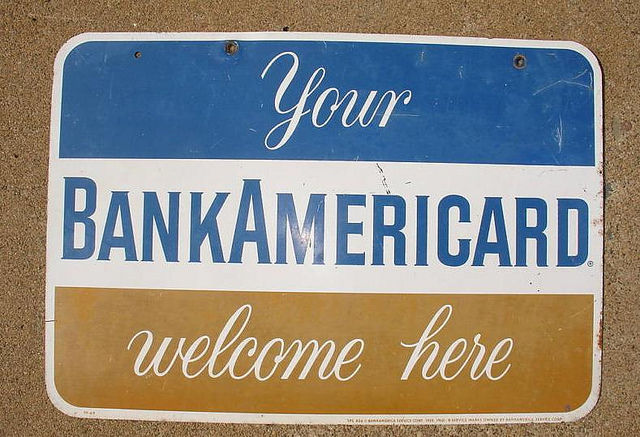 If you're somewhat advanced in years like yours truly, you possibly remember when Visa was BankAmericard and MasterCard was Master Charge.
And if you remember that, you likely also recall the era when credit cards were used pretty much exclusively for big-ticket items like appliances or special meals at nice restaurants — the kinds of purchases you sort of had to save up for, or at least couldn't just make with the cash in your pocket.
Having grown up in that kind of environment, I've just never gotten used to the modern way of doing things — of paying for things like candy bars and fast-food meals.
Not fully used to it, anyway; I will admit to buying the occasional Crisp Meat Burrito or Western Bacon Burger my current credit card of choice, a MasterCard from Capital One.
You have free articles remaining.
But I try to avoid doing that, just because it doesn't feel right to me.
Pretty much I use a credit card in the manner my parents did, with one notable exception: I buy gasoline almost exclusively on credit, whereas they almost never did, being averse to having to pay a bill for something that was already gone.
Of course, that was back when gas was less than 50 cents a gallon, so paying cash for it was a lot more plausible.
For me, gasoline makes up the bulk of my monthly credit card bill; when I write the check to Capital One, I look at just like I look at paying the monthly gas and electric bills — it's a utility you cover the cost of once a month.
I'm sure as time goes on there will be fewer and fewer people who approach credit cards like I do — I always pay in full, incidentally; the interest rate will slaughter you — and that's OK. Everything evolves, even how we pay for our purchases.