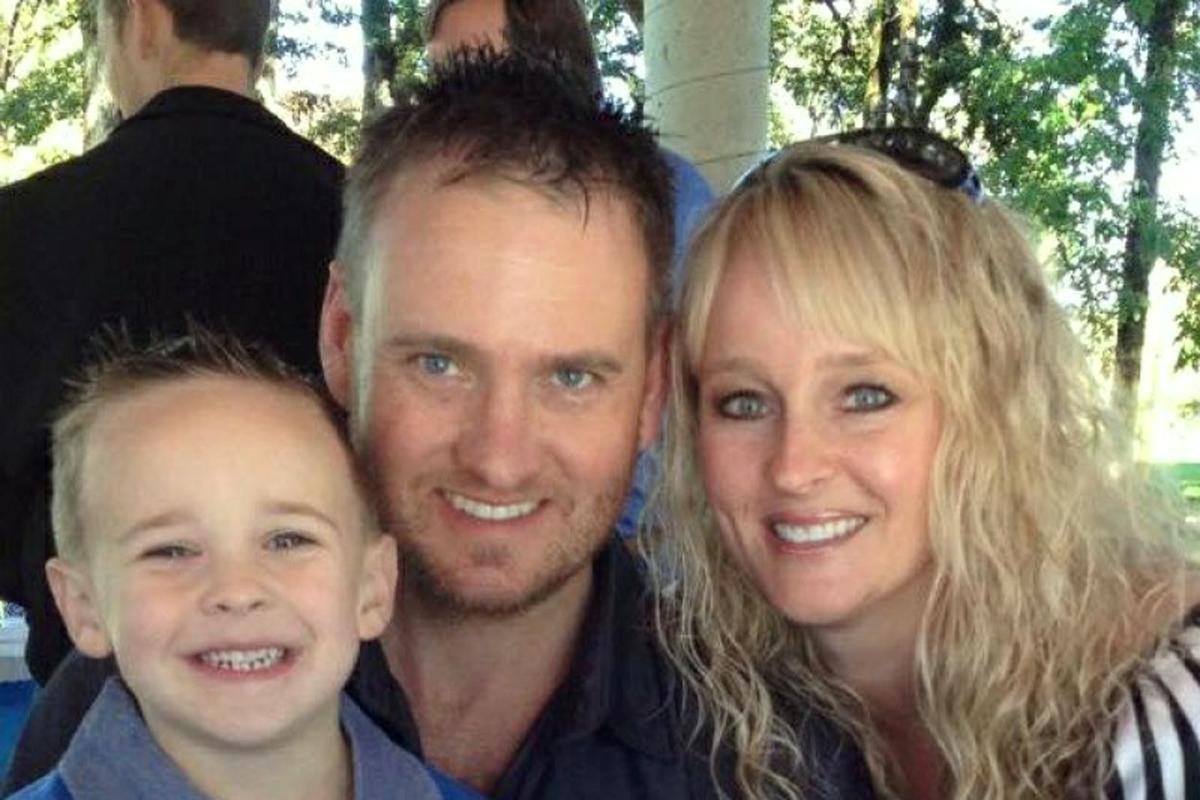 The 39-year-old Sweet Home man who was critically injured Jan. 21 in a multi-vehicle wreck on Highway 20 has died of his injuries.
Neil Nightingale died at 10:10 a.m. Friday, after spending eight days in critical condition at Good Samaritan Hospital in Corvallis.
The Jan. 21 wreck occurred at about 7 a.m. near the Bauman Mill west of Sweet Home.
Oregon State Police troopers said a 1998 International utility truck driven by Robert Mayfield, 54, was traveling westbound on Highway 20 when it crossed over the center-turn lane into the eastbound lane, where it collided with a 2011 Kenworth log truck driven by Nightingale.
A 2003 Subaru Legacy driven by David Briggs, 59, of Lebanon was traveling east and hit Nightingale's truck after the initial crash. Briggs was not injured.
Mayfield was transported by air ambulance to Salem Hospital and was later transferred to Oregon Health & Science University in Portland.
You have free articles remaining.
Nightingale is survived by his wife, Tami Nightingale, son, Ryder, 6, and daughter, Alyssa Orr, 24.
Tami Nightingale said her husband passed away peacefully and quickly.
"I so appreciate having him these 10 years," she said. 
During his last hours, Tami was playing the song, "Asphalt Cowboy," by Jason Aldean. She said the song is "absolutely her husband." The lyrics in the song include these lines:
"'Til I'm back in your arms again, I'll be out here on the wind
And I'll ride through the middle of the night unknown. I'm on a ride that won't let me go."