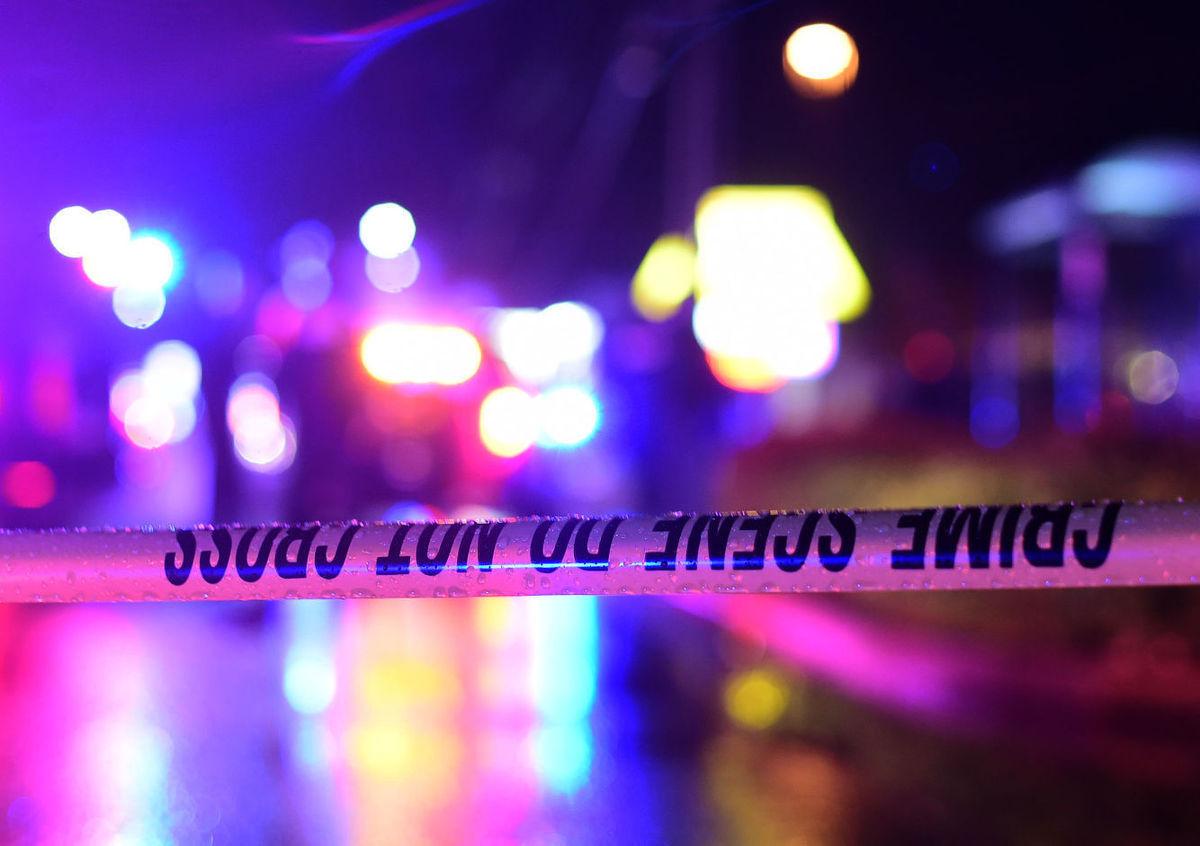 LINN COUNTY SHERIFF
Errant bullet — At 2:52 p.m. Monday, a caller in the 24000 block of Brush Creek Road reported a bullet struck their house. Under investigation.
Missing motor — At 5 p.m. Monday, a caller in the 38000 block of SW Filbert St., Scio, reported that sometime between 10 p.m. Monday and 5 a.m. Tuesday, someone stole a 9.9 horsepower Mercury outboard boat motor from the back of his boat.
You have free articles remaining.
SWEET HOME POLICE
Missing money — At 6:19 p.m. Monday, a caller in the 1200 block of Fourth Avenue reported that someone is withdrawing money from his bank account with his permission.
LINN COUNTY CIRCUIT COURT
Arson plea and sentence — From Monday morning. Scott Allen Sumpter, 50, of Albany, pleaded no contest to first-degree arson and was sentenced to 31 months in the custody of the Oregon Department of Corrections. The arson occurred on March 7 at Plaza Postal and Shipping, 1143 Santiam Road S.E. in Albany. The Albany Police Department investigated the case. 
Elude — From Tuesday afternoon. Travis Earl Pressey, 41, was charged with felony attempt to elude (by vehicle), failure to perform the duties of a driver when property is damaged, reckless driving, second-degree criminal trespass, second-degree criminal mischief and three counts of reckless endangering. The crimes allegedly occurred on Jan. 17 and the Lebanon Police Department investigated the case.
Be the first to know
Get local news delivered to your inbox!