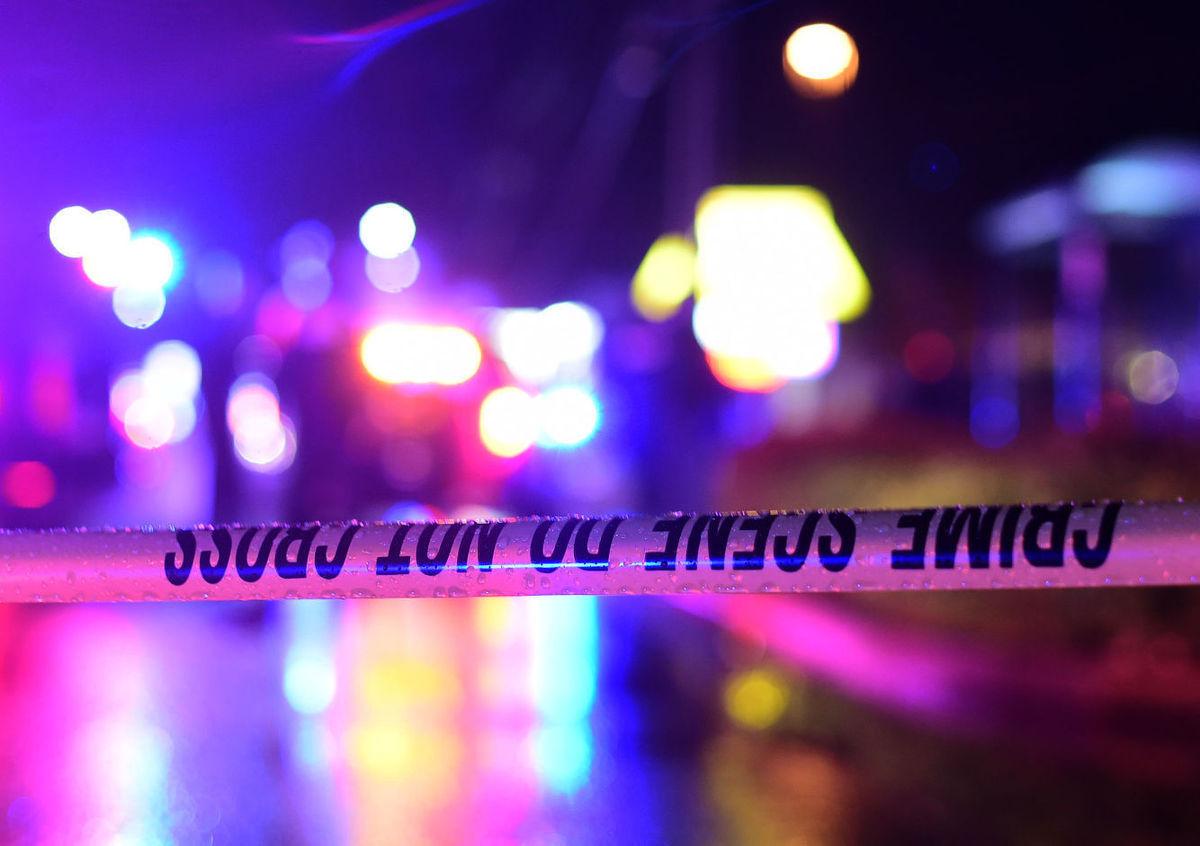 ALBANY POLICE
You have free articles remaining.
Burglary — About 11:28 p.m. Tuesday, a caller in the 1300 block of Water Ave. NE. reported that a burglar had taken a PlayStation IV, an Xbox and a wedding band. Nicholas Fry, 21, was charged Wednesday in connection with the event and lodged at the Linn County Jail. 
LINN COUNTY SHERIFF
Fraud — About 12:34 p.m. Wednesday, a caller in the 39000 block of Crawfordsville Drive south of Sweet Home reported his business was defrauded of $5,000.
Be the first to know
Get local news delivered to your inbox!