Attorney General Jeff Sessions heatedly denied on Tuesday having an undisclosed meeting with Russia's ambassador to the U.S. or conversations with any Russian officials about the U.S. election that sent Donald Trump to the White House. He vowed to defend his honor "against scurrilous and false allegations."
Testifying at a Senate hearing, Sessions, who was a close Trump adviser during the battle for the presidency, said it was a "detestable and appalling lie" to suggest that he participated in or was aware of any collusion between Russia and the Trump campaign.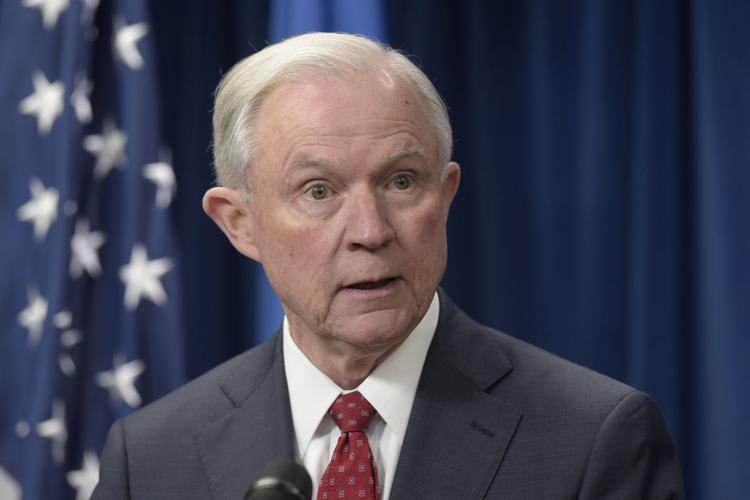 In his dramatic appearance before former colleagues, Sessions also contradicted a contention made by former FBI Director James Comey at a hearing before the same panel last week. Comey told the intelligence committee that, after an encounter with President Trump in which he said Trump pressured him to back off an investigation into the former national security adviser, Comey "implored" Sessions to make sure he was never left alone with the president again — but that Sessions didn't respond.
View a replay of Session's testimony in the video above or check out national reactions via Twitter below.