Loofe search
ERIC GREGORY, Journal Star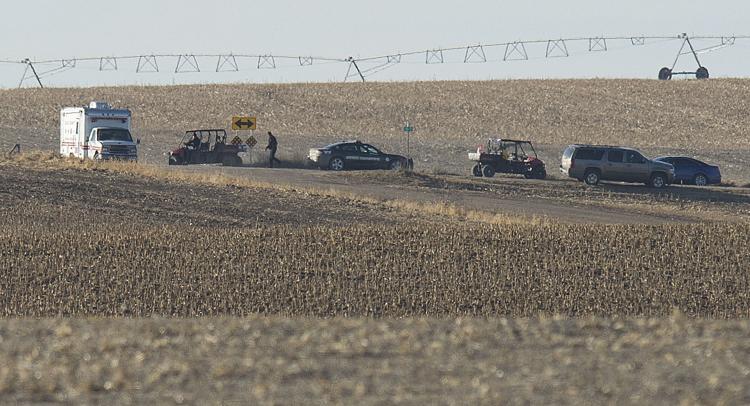 As featured on
CLAY CENTER — Nearly three weeks after Sydney Loofe disappeared, law enforcement recovered a body they believe to be hers Monday afternoon in a rural part of Clay County, officials say.
See photos from the search effort for evidence in the Sydney Loofe case. 
Vacation photographs often capture a perfect moment in a favorite place.
We're writing to thank you again for your [NEWSPAPER NAME] subscription, and to share some tips and handy links that you can use to take advantage of the exciting new full-access subscription program.