Headlines
The Linn County Budget Committee will spend next week preparing a proposed budget for the 20…
Expect showers, and possibly thunderstorms, on Saturday, forecasters say. Sunday should be m…
SALEM — Police have captured an armed man who had barricaded himself in a converted bus in a…
Videos
×
BB Highlights: OSU beats Arizona, 5-3 on 4/19/15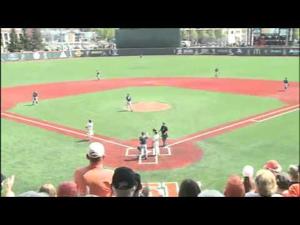 Featured Extras
Search real estate listings and properties of the Mi…

A guide to planning your wedding for 2015. Great tip…

Search real estate listings and properties of the Mi…

Search real estate listings and properties of the Mi…

MITCHELL — A flurry of hail-slamming thunderstorms c…

Get ready for holiday entertaining!

A useful guide for buying that perfect holiday gift …

Lee Eckroth and Brian Hartman ride the historic 102-…

Search real estate listings and properties of the Mi…
Obituaries
Business
People
Public Safety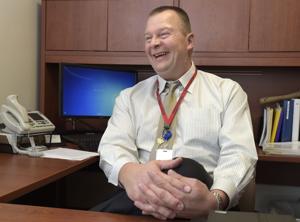 Dan Keteri has always known he wanted to be involved in health care as a career. And after 28 years as a Registered Nurse and administrator, he still looks forward to coming to work every day.
May 24, 1966 — April 19, 2015
Editorials
Editor's Mailbag
Oregon is heading into its fourth straight year of drought, and 2015 is shaping up as the worst of the four.
Any Given Lundy
Beavers Blog
Jesse Sowa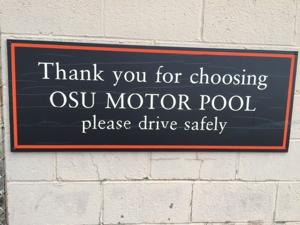 With time to kill one lunch hour this past week, I wandered from my office in state-of-the-art Austin Hall out beyond the western edge of campus, and on the way back I happened to stroll past one of the more antiquated-looking facilities at t…
News
National
World
Weird
ALBUQUERQUE, N.M. (AP) — Janay Jumping Eagle is on a mission to curb teen suicide in her hometown on South Dakota's Pine Ridge Indian Reservation.
Poll
Loading…
Which of these movies, releasing in May, are you most looking forward to seeing?