Headlines
The National Energy Technology Laboratory's Albany site on Queen Avenue Southwest has been e…
Seniors Meals/Meals on Wheels will receive $31,088 through the Oregon Cascades West Senior S…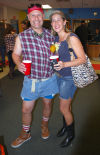 SWEET HOME — Stop us if you've heard this one.
High School
College
Community
Oregon Outdoors
Beavers Blog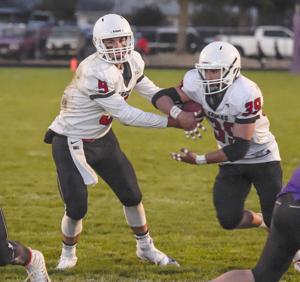 The biggest surprise in 3A football so far this season was likely Cascade Christian beating Santiam Christian 45-14 two weeks ago.
Obituaries
Business
People
Public Safety
The National Energy Technology Laboratory's Albany site on Queen Avenue Southwest has been evacuated following what officials dubbed a "credible bomb threat."
×
NFL player's career may be over due to MRSA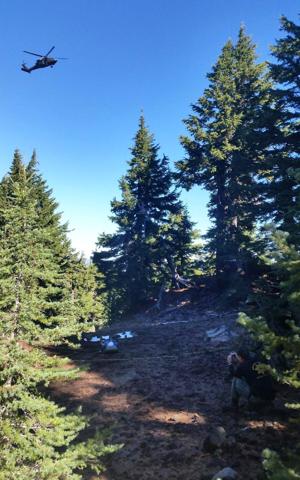 The Linn County Sheriff's Office and an Oregon Army National Guard helicopter rescued a 20-year-old Bend woman who was injured in a climbing accident on Sunday and spent the night on Mount Washington, where temperatures dipped below freezing.

Daily Primer
10 hrs ago
Poll
Loading…
NuScale Power of Corvallis hopes to win federal approval for a new small modular reactor design. Do you think nuclear power offers an acceptable alternative to conventional sources of electricity that emit greenhouse gases into the atmosphere?
Featured Extras
From sports icons and acting legends to world leader…

Search real estate listings and properties of the Mi…

A guide to planning your wedding for 2015. Great tip…

Search real estate listings and properties of the Mi…

Search real estate listings and properties of the Mi…

MITCHELL — A flurry of hail-slamming thunderstorms c…

Get ready for holiday entertaining!

A useful guide for buying that perfect holiday gift …

Search real estate listings and properties of the Mi…
Latest Associated Press Videos