Headlines
The City of Albany Public Works Department has proposed creating a new utility to address st…

This past Saturday, the South Albany Southern Belles and Gent brought home two trophies from…

Albany Police officer John Trantham stood with fellow officers at Cork's Old Fashioned Donut…
Submitted Photos
Obituaries
Business
People
Public Safety
The City of Albany Public Works Department has proposed creating a new utility to address stormwater management. The idea was pitched Monday night at the city council's work session.
×
Video: The Next Generation of Trees - Tree Planting Day 2016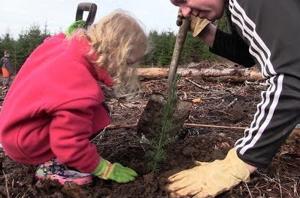 Poll
Loading…
Which of the past three Super Bowl half-time shows has been your favorite?
Featured Extras
From sports icons and acting legends to world leader…

Yahoo Food conducted a survey that revealed how Amer…

It's that time of year again! Thanksgiving is almost…

See photos of the many years of demonstrations, cour…

Search real estate listings and properties of the Mi…

A guide to planning your wedding for 2015. Great tip…

Search real estate listings and properties of the Mi…

Search real estate listings and properties of the Mi…

MITCHELL — A flurry of hail-slamming thunderstorms c…
Latest Associated Press Videos